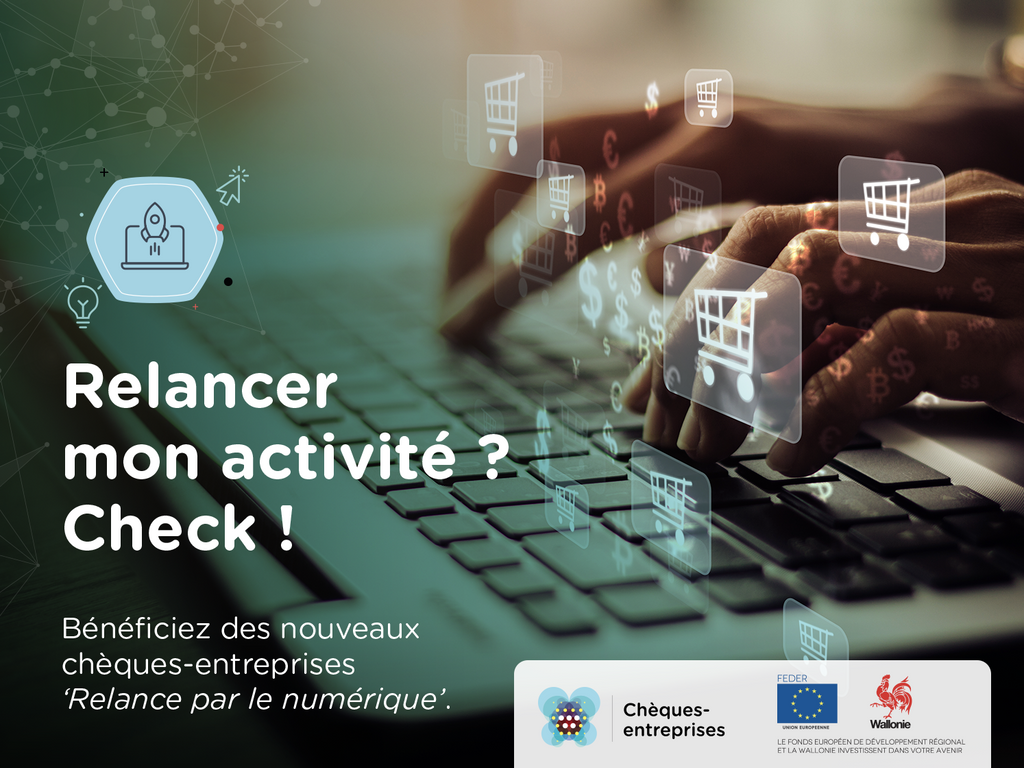 Public funding is made available to help SMEs boost their digitisation, online activities and cyber security.
E-commerce being an important growth lever for fashion and design companies, the Walloon Region intends to help them with a public intervention rate of 90%. The vouchers (chèques-entreprises) facilitate these aspects with the help of digital experts.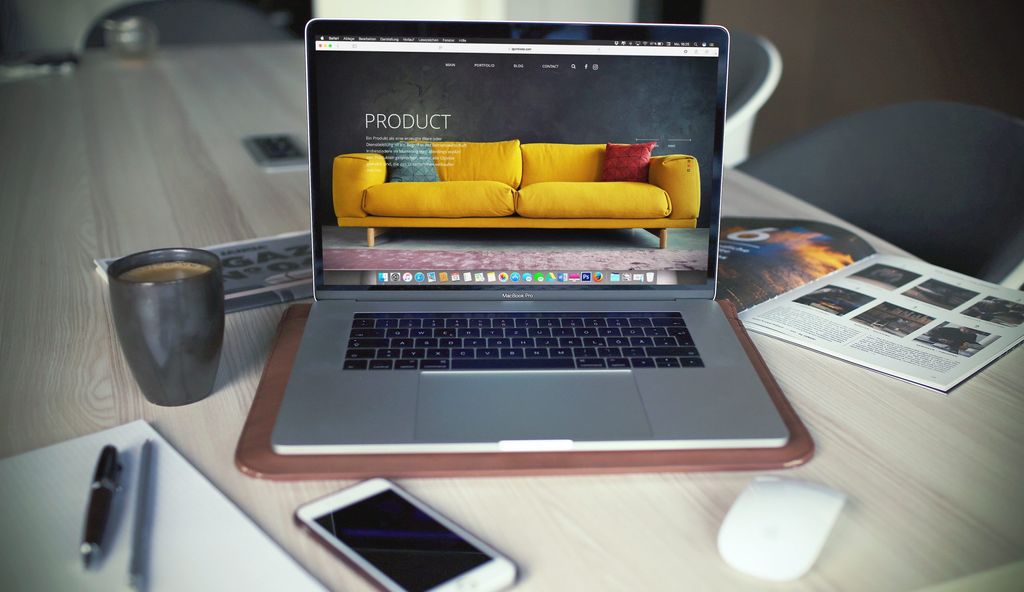 In a context of economic recovery, €20 million has been mobilised to support Walloon SMEs in relaunching their activities through digital technology. This voucher takes the form of a 90% contribution to the bill of experts who will support Walloon SMEs in their digitalization.
This new scheme is aimed at both SMEs starting from scratch and those that already have digital tools but wish to upgrade them. The objective is to increase the digital maturity of all Walloon SMEs, as well as their security.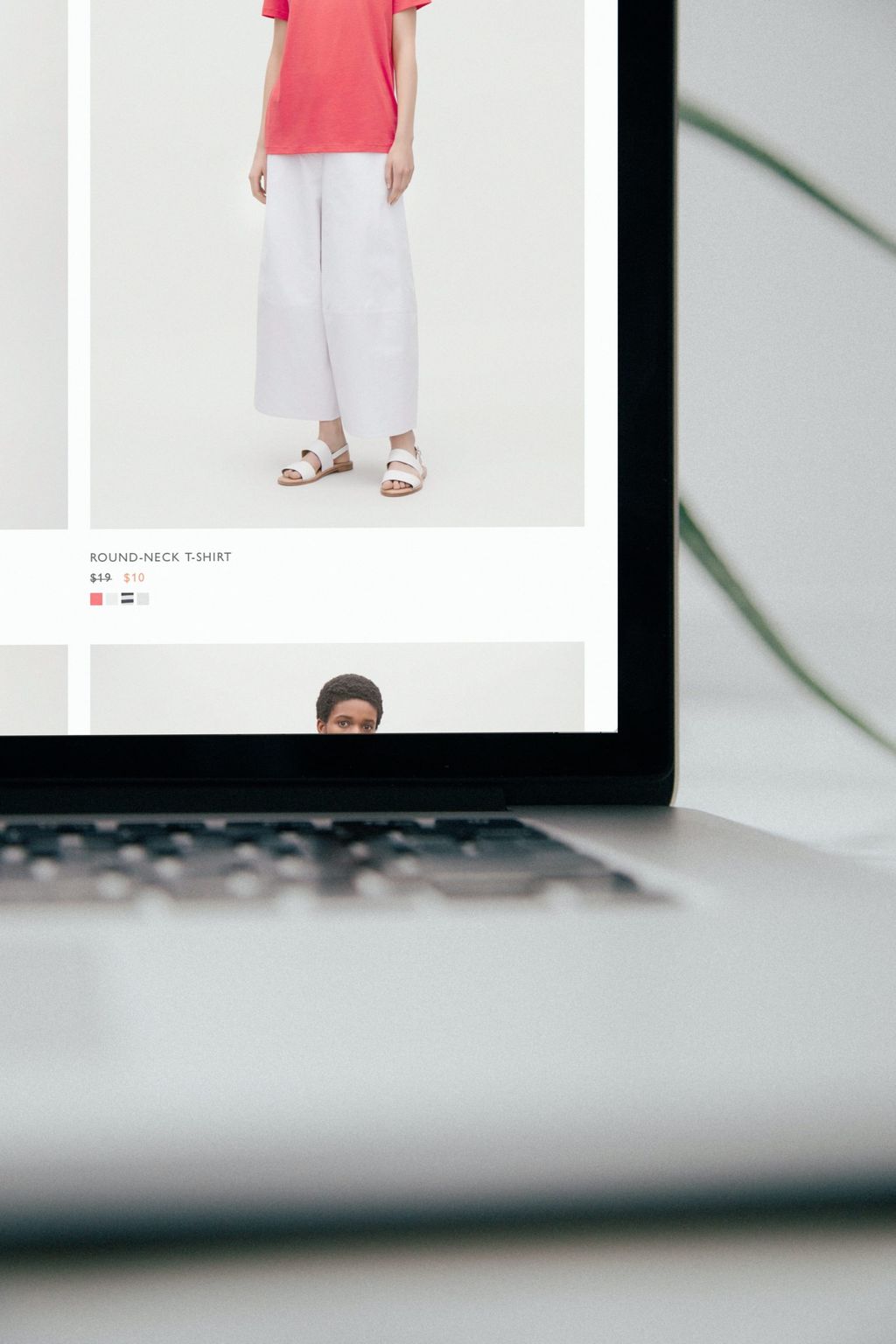 A comprehensive approach is planned to best match the company's profile.
The first step is a diagnostic: an audit of digital maturity (e-commerce or digital strategy) and/or cybersecurity (securing tools and protecting data). 
This assessment helps define a strategic action plan to rethink the digital strategy (definition of business objectives, referencing strategy, etc.), improve its security and the security of its IT tools, and design or improve its e-commerce in conjunction with digital applications (invoicing, stock management, etc.).
Finally, the ultimate phase of the project is the implementation of the action plan and the realisation of the investments: design, development, integration of digital tools including referencing and data security.