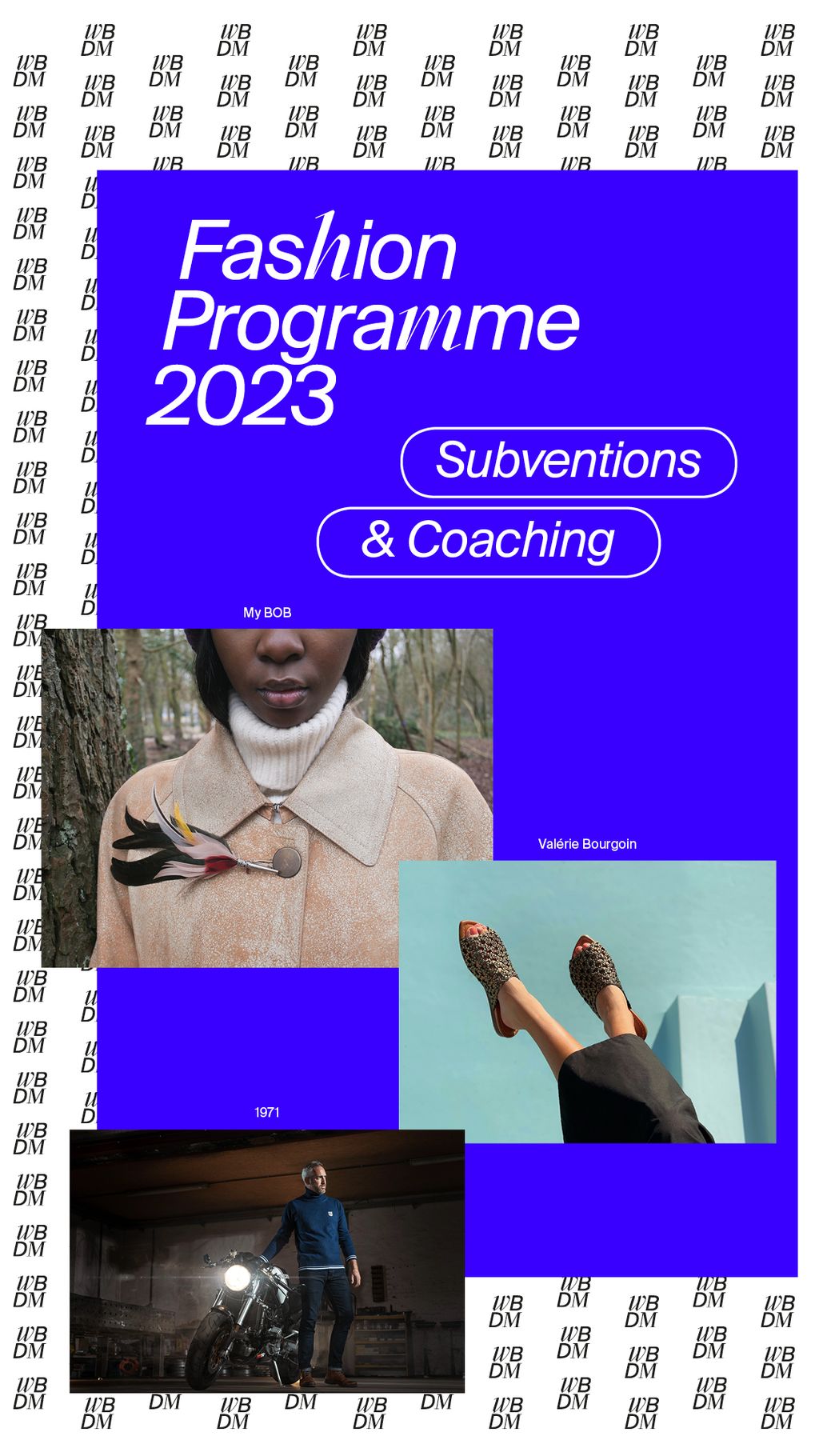 In 2023, WBDM will again support Belgian fashion brands in their international development. In a context of economic recovery, WBDM is further strengthening its mechanism to boost nearly 20 brands.
Wallonie-Bruxelles Design Mode offers in 2023:
A project grant (respectively – maximum €35,000, €20,000 and two times €10,000) to 4 companies active in fashion for their international development. This aid must serve to consolidate an export project already under development and represent 75% of the total investment required for the project supported.
Personalised support with a professional coach enabling 15 designers to perfect their international development strategy (image, positioning, communication, collection plan, partner search, etc.). This assistance takes the form of a grant of up to €4,000 (excluding VAT) to cover the consultant's fees.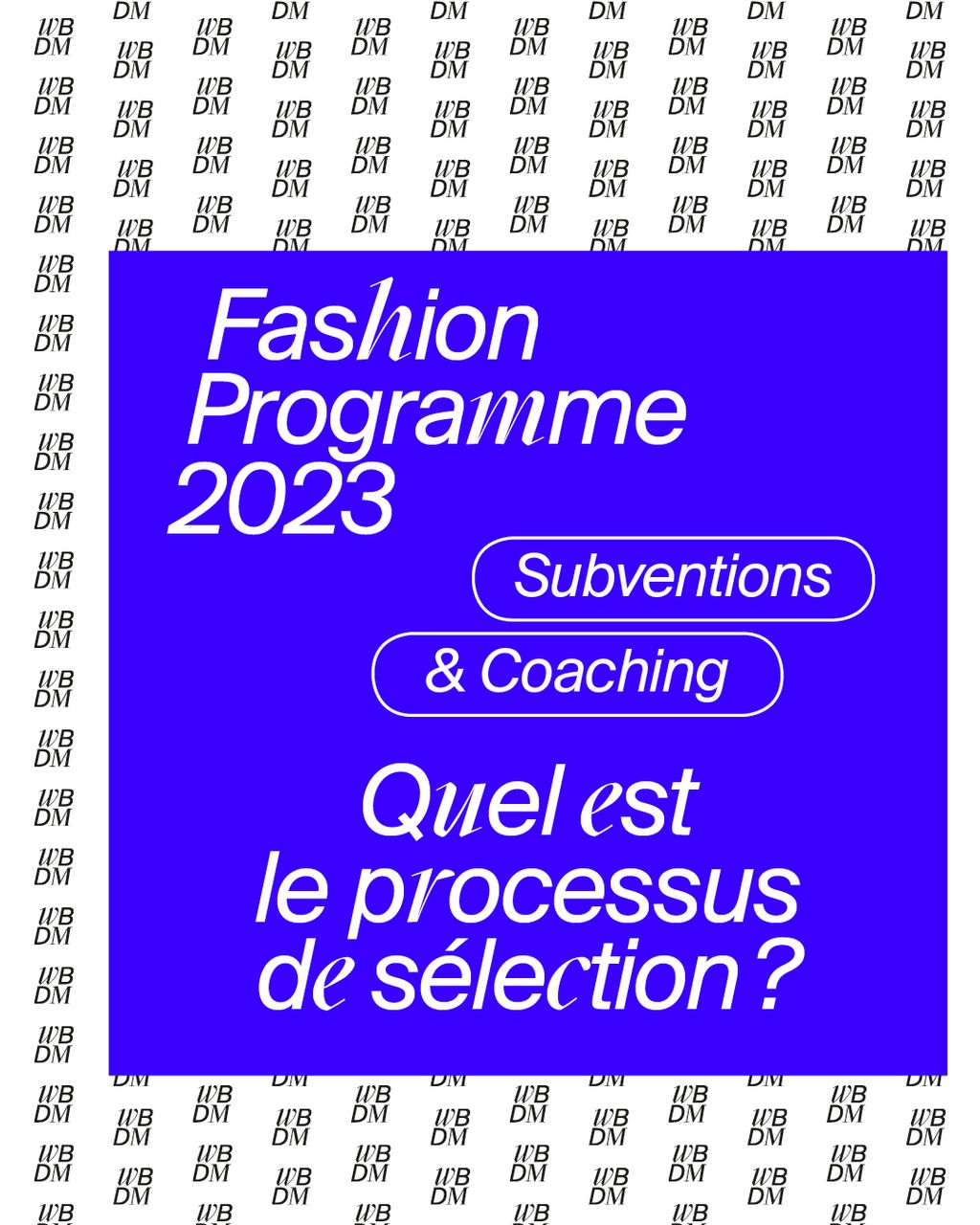 The selected brands will have to stand out for their originality and professionalism and demonstrate the potential to break into the international scene. Particular attention will be paid to efforts in the field of sustainable development (without this being a selection criterion).
The selection process will be carried out in 2 phases:
analysis of the application files;
pitch in front of an international jury.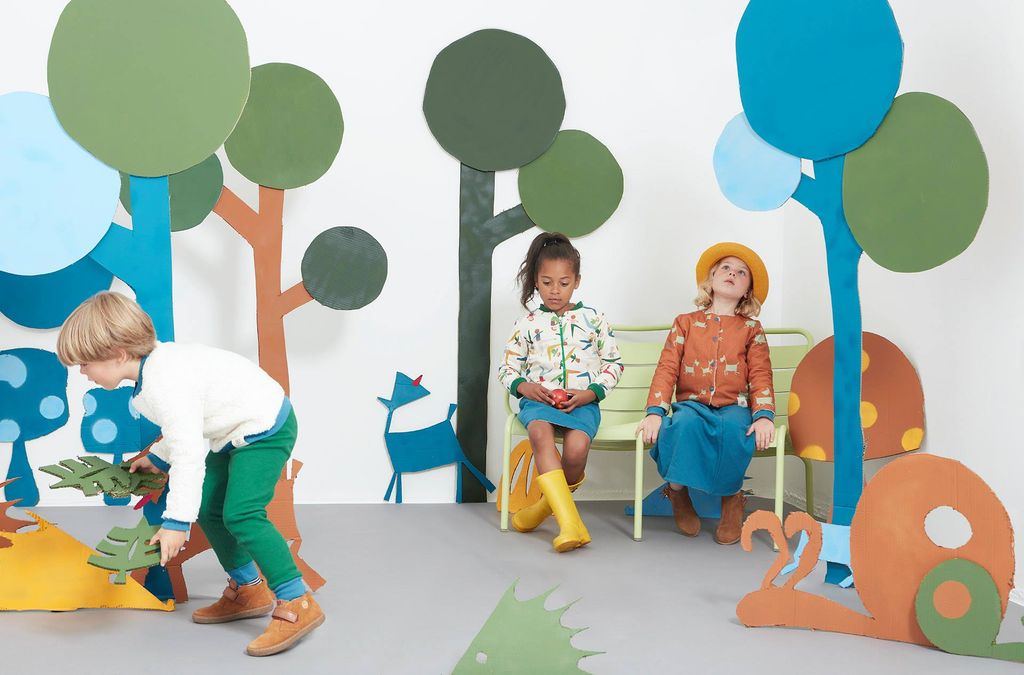 Brands that can benefit from our grants must have their head office, a subsidiary or a branch in Wallonia or Brussels.
Selection criteria are to be taken into account according to the grant requested:
number of collections produced;
number of sales outlets in Belgium and abroad;
international development strategy;
communication strategy;
team in place.