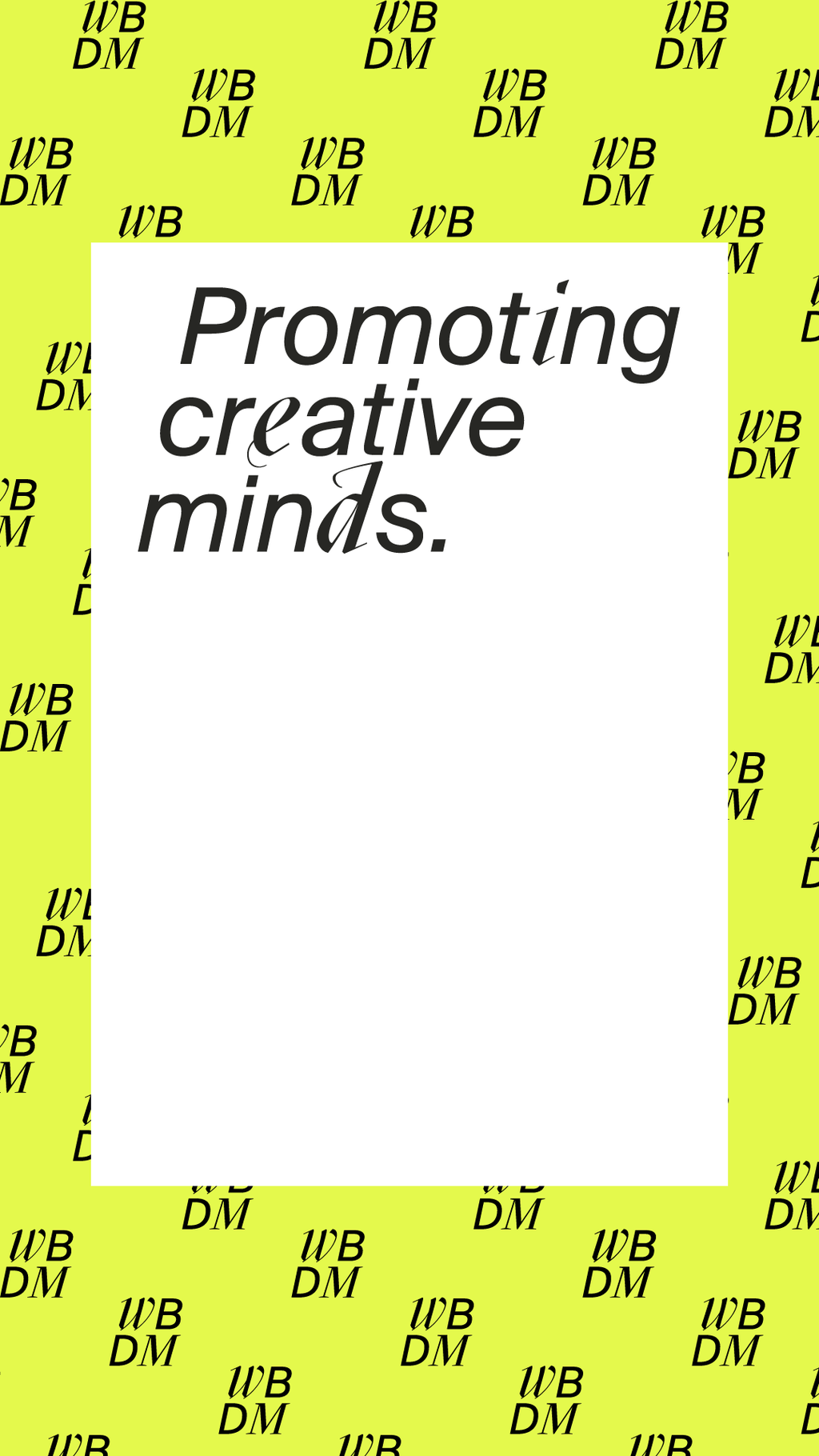 WBDM supports design and fashion by opening international doors for companies and designers in Wallonia and Brussels.
For 15 years, WBDM has worked tirelessly on for companies and designers. They can benefit from advice, financial and structural support, prospect new markets by participating in trade fairs and major international events, meet the Belgian and international press and foreign decision-makers, participate in training and coaching to develop their network and skills.
Thanks to WBDM's constant commitment, the benefits are numerous : regular visibility in the Belgian and international press, new collaborations for our talents with international partners, the development of sales and presence in new markets. 
At this particular time, when many international actions have been postponed or even cancelled, the WBDM team has delved into its archives to warmly celebrate this anniversary and also to bounce back towards a more promising future for the sectors.
The results of these more introspective months are a new graphic identity, a new website, an activity report and a book.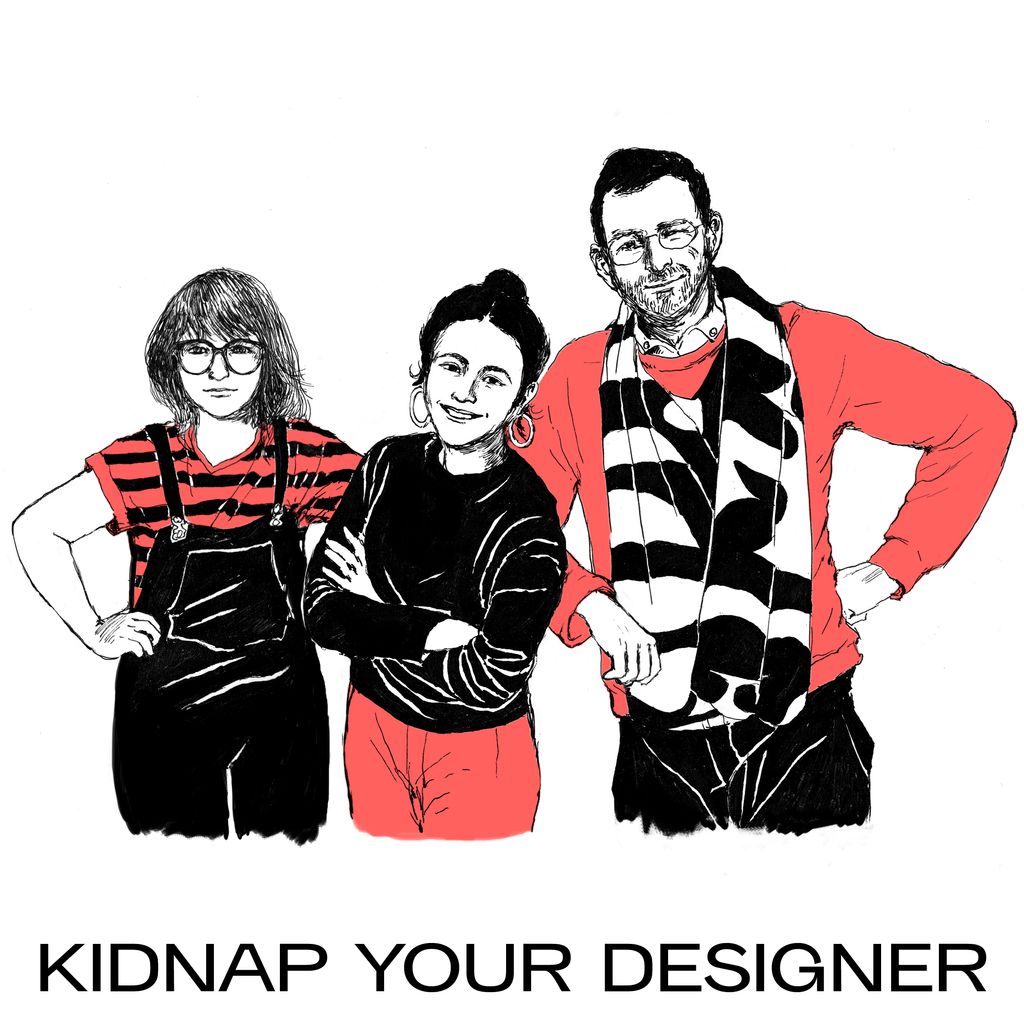 A new graphic identity
To give itself an image that is even more in line with its ambitions, WBDM entrusted the graphic design studio Kidnap your Designer with the task of creating a new visual identity that reflects the challenges its team has set itself. Founded by Caroline Dath and Damien Safie, this Brussels-based creative laboratory worked on a concept that captures the spirit of WBDM, but also lets the world of the designers and companies represented by the agency express itself. Kidnap your Designer has thus imagined and conceived several graphic paradigms (typographies, motifs, colours, compositions, shapes) that are brought into dialogue with each other. The graphic design also intends to reaffirm WBDM's different areas of expertise, namely fashion and design, as well as a Belgian spirit, a clever mix of elegance and quirkiness.
This new graphic charter is also reflected in the new website, designed by the EPIC agency with the participation of Write and Go. With its streamlined graphics and simplified structure, it is a fundamental tool not only for Belgian designers, but also for international professionals looking for new collaborations.
2006-2021: taking stock
Since its creation, the WBDM team has orchestrated 142 promotional operations and no less than 960 designers and companies have benefited from its support. A detailed overview of WBDM's initiatives is given in the activity report published (and downloadable below).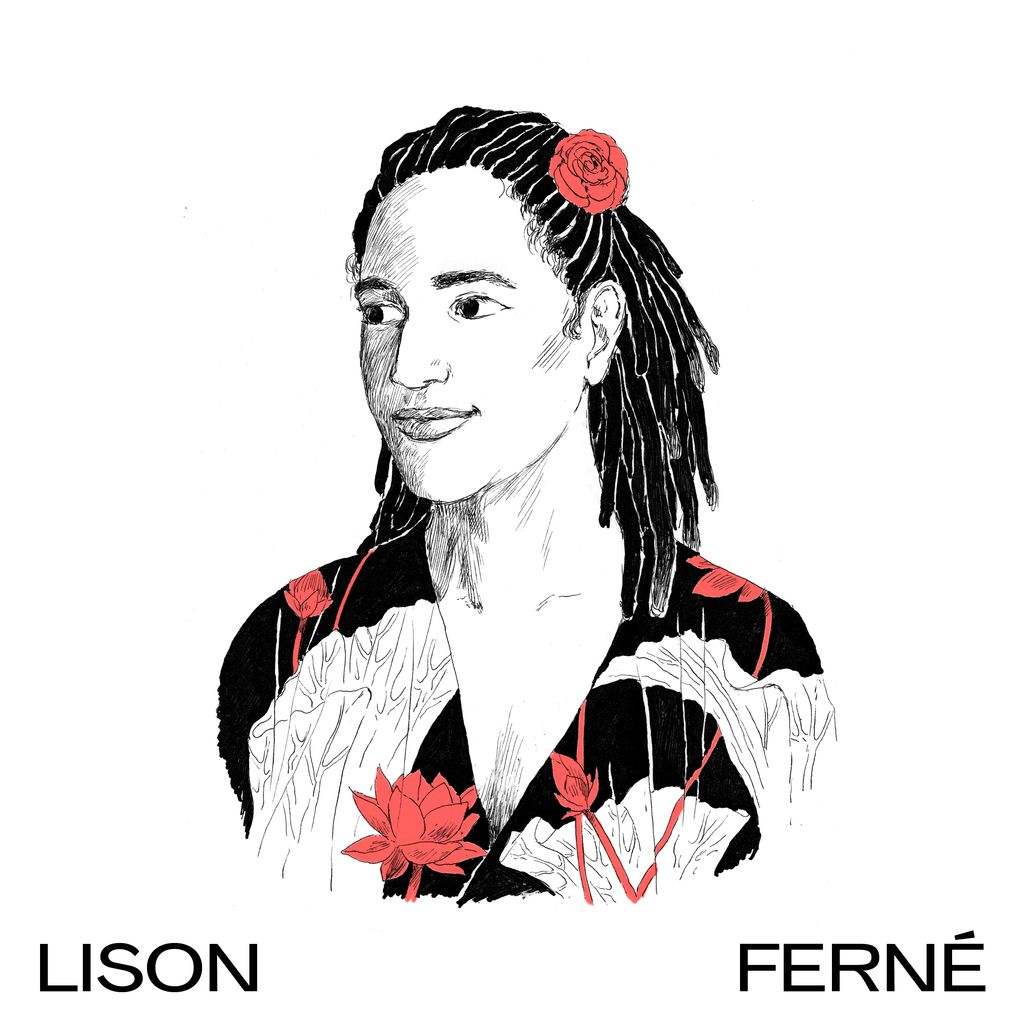 30 portraits for an anniversary book
Since 2015, in partnership with Belgian Boutique, then TLMag, WBDM has conducted interviews with fashion and design professionals : designers, but also consultants, artists, journalists, gallery owners and photographers. To celebrate this anniversary, WBDM has chosen to compile 30 of these portraits – until now accessible online – in a book-object.
The accompanying poetic and humorous drawings are by Lison Ferné, a young Brussels-based illustrator. This is an opportunity to underline WBDM's willingness to support designers through concrete actions, but also through the creation of content for everyone.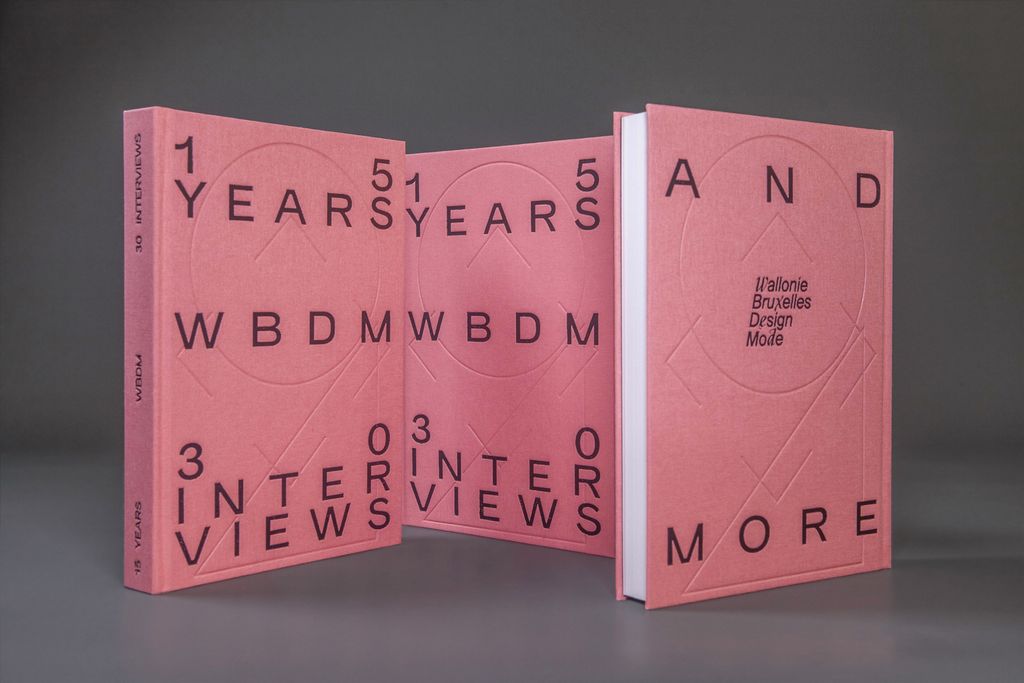 Thank you for your support!
This anniversary is also an opportunity for the WBDM team, Laure, Giorgia, Leslie, Dominique and Aline, to thank all those who contribute to the agency's missions.
We are grateful to our directors who have always trusted us during these 15 years of work.
We are grateful to all the people we have met along the way who have taught us about design and fashion by revealing to us the secrets of their profession.
Fifteen years of discoveries, reflections, small and big successes. More than an anniversary, it is a slice of life that we are celebrating today.