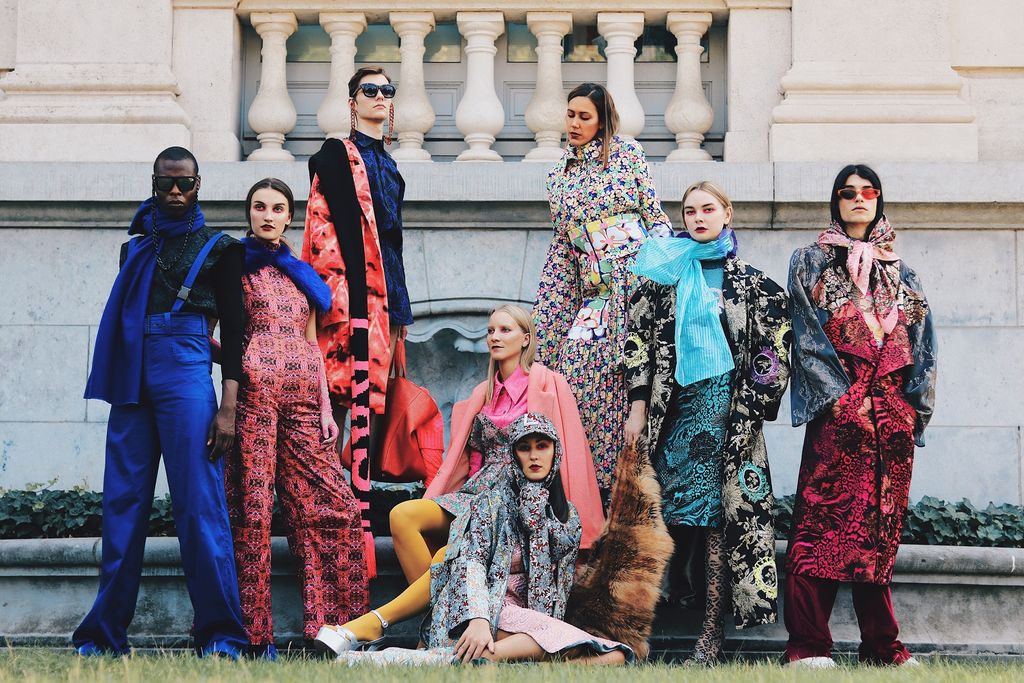 Faithful to its primary vocation – that of supporting talents in the fashion and design sectors active in Wallonia and Brussels -, WBDM has looked at the end-of-year collections of the 2020 promotion of two fashion schools based in Liège: HELMo Mode, on the one hand, a school that offers a Bachelor in Textile strongly focused on the technical know-how of its students and IFAPME Château Massart, a program with a resolutely artistic approach.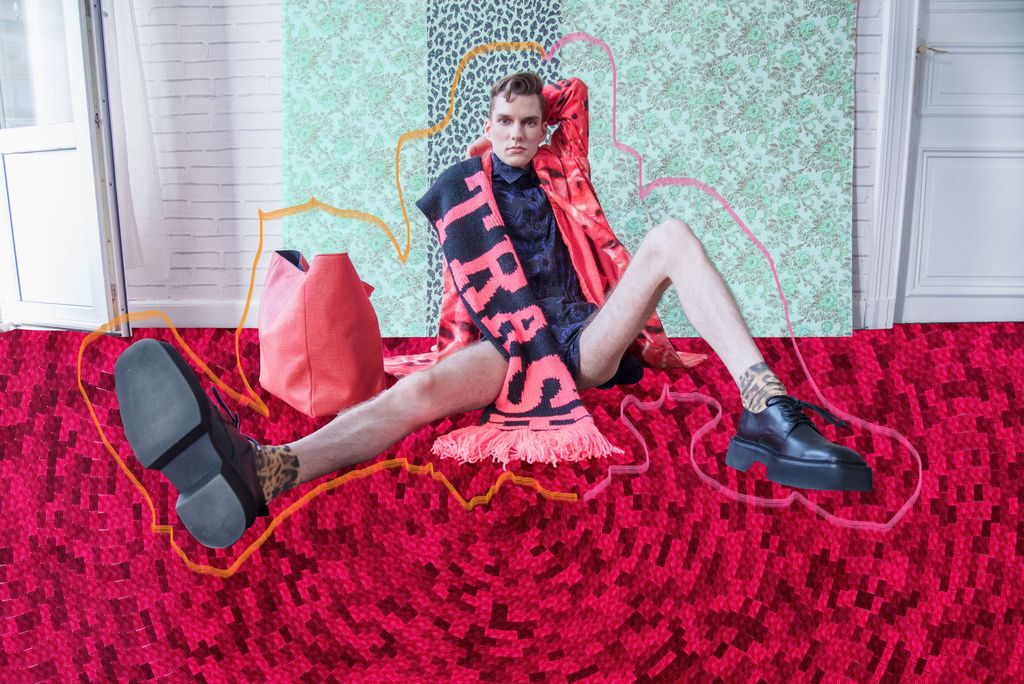 If the collections of Jérémy Perpète and Sarah van Overstraeten are noticeably different, there bear some similarities, including a desire to offer new perspectives for the future of fashion: transformation of materials, collaborations with artists and use of forgotten techniques, such as embroidery.
As they begin a series of internships for Jérémy and a bachelor's degree in textiles at the Académie des Beaux-Arts in Brussels for Sarah, the two designers follow in the footsteps of talents from these two schools: Jean-Paul Lespagnard, but also of Timour Desdemoustier, finalist of the Hyères festival in 2020 or Maxime Cordier, product manager for Marine Serre, a brand known for its avant-garde and committed approach to clothing.