It is undeniable that the pandemic is still affecting our world, although for some it feels like a distant memory. Human interactions, seasonal travel, personal relationships and professional contexts have had to adapt and change, creating a world where digital tools seem to be shaping more and more of our daily lives.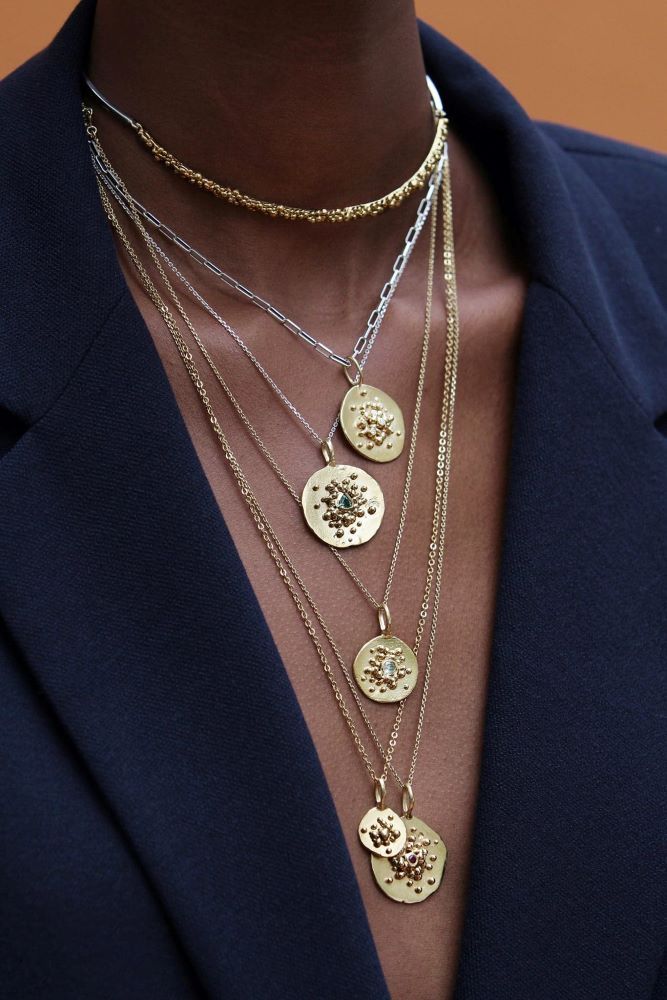 Within this new environment, you'd think that craftsmanship would also pay the price for a global pandemic and suffer from what is currently described as an upcoming recession. Still, the artisan holds a key place within contemporary society and demand for luxury products -particularly fine watches and jewelry- has increased over the years. In fact, it seems that the more digitized our world becomes, the more we crave the imperfections and intricacy of handmade objects, whose prices keep on increasing.
Attitudes towards consumption are different today, and putting meaning back into what is consumed matters to many communities. For Sara Touijar, who launched her brand Sara Esther in Brussels 10 years ago, there is no doubt that the artisan plays a vital part in society, reconnecting us to what's genuine and making us appreciate the time it takes to make beautiful things. In this interview, she reflects on her first decade as a jewelry designer, why Brussels appeals to her on a creative level, and how she plans to celebrate this milestone in her career.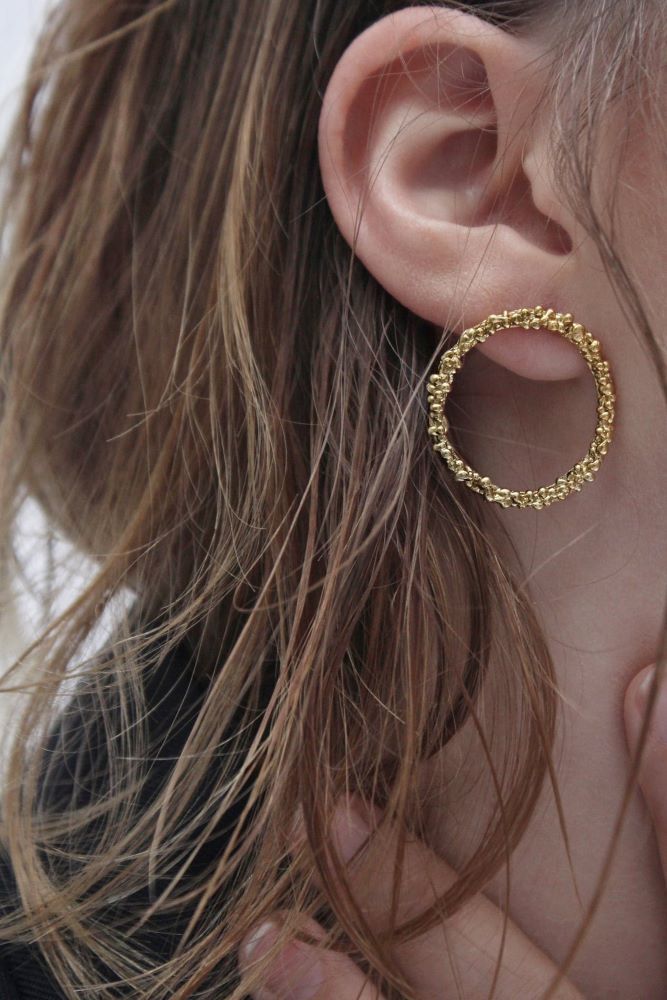 Celebrating 10 years with your own brand must feel like an incredible achievement. How do you reflect upon this past decade?
You definitely look back and contemplate what you have done. It's not just about running a business in the end, but also finding ways to grow and expand your own creativity as a designer. I was quite young when I launched my brand in 2013, which means that I learned a lot over the years. It's also interesting to observe how this industry is constantly evolving.
What would you say were the two key changes affecting luxury consumption over the past decade?
I'd say social media, and a new form of awareness as far as clients are concerned. People think a lot more before they consume. As a millennial, I can fully relate to this, especially when it comes to the relationship between consumption and the environment. I've always been comfortable with the concepts of smaller productions and committed sustainability, because I practice them daily in my work as a jewelry designer. I've already elevated the level of my pieces and become aware that clients care more and more about transparency and pieces being traceable. Ethical is a label today and a guarantee of quality, too.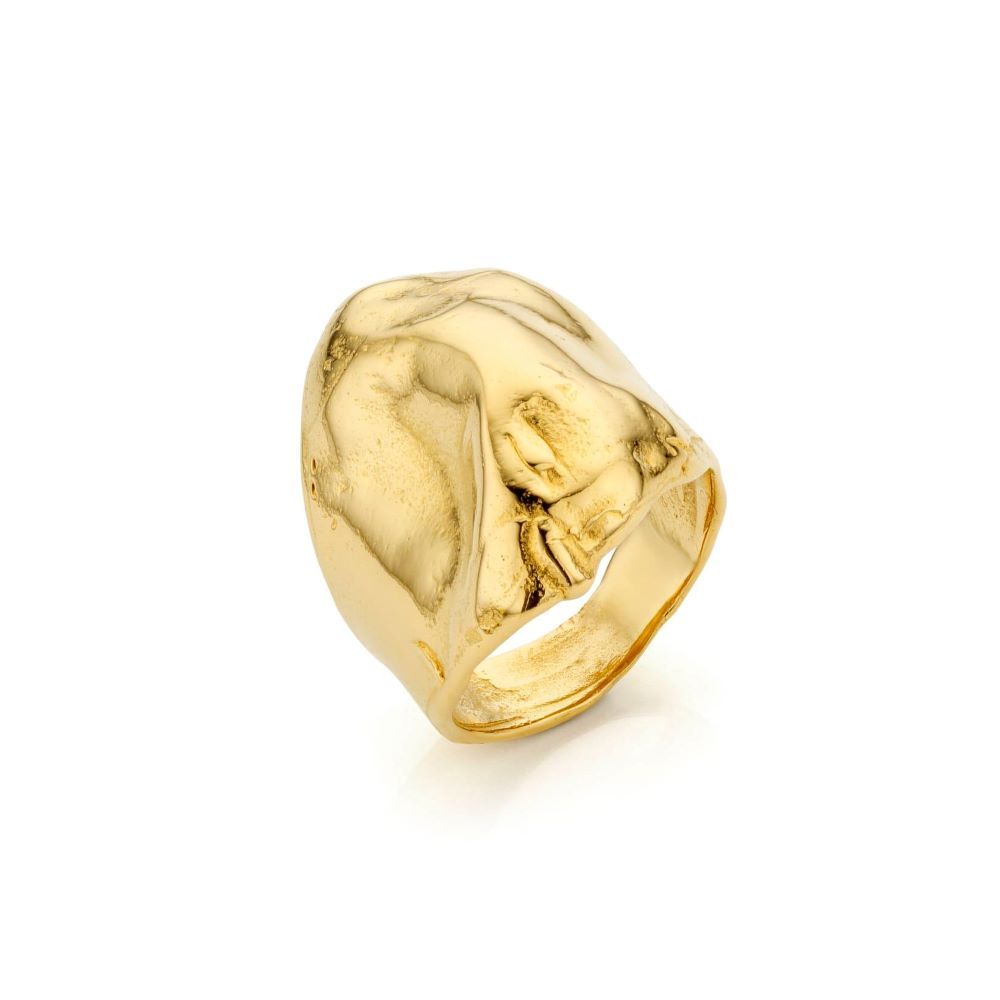 How do you explain this growing interest in high-end niche jewelry?
When fast fashion came along, not only were designer collections affected, but jewelry houses, too. There was this explosion of low quality jewelry brands and this idea of owning as many products as possible, which is what fast fashion is all about. That was challenging for me in terms of positioning my brand, but eventually I found my stride and understood what my target was.
Are your clients sensitive to this?
Yes, they are, but you also need to educate them about quality and how things are made. People are incredibly impatient today, and sometimes you really have to explain to them why it takes several weeks to craft a unique and one-off piece of creative jewelry. Once they understand that though, clients are likely to come back and order more pieces. For me, it's important to keep the right balance between modernity and artisanship.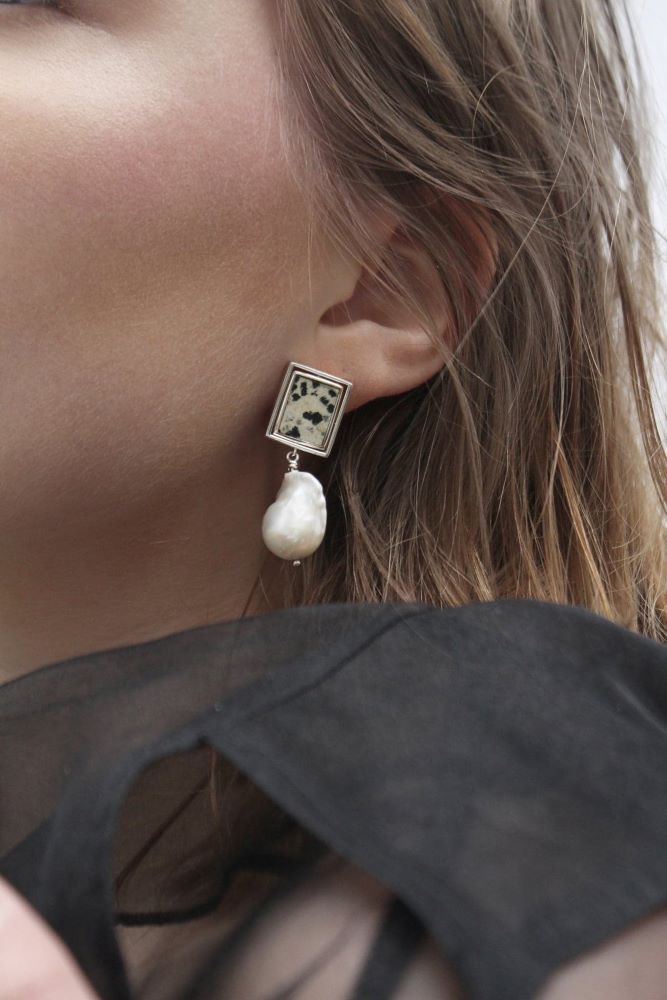 You worked in real estate after you graduated. Did you think you'd stay in that field?
Even though I grew up in a family of artisans, I did not see myself as a designer when I was younger. At 19, I was already working in real estate, which was a very valuable experience to me. It helps you manage relationships while being able to negotiate and close deals. It's only when I started seeing someone who was a lover of beautiful handmade craft that I decided to surprise him and design some custom cufflinks.
What was that experience like for you?
It's funny, because I realized that making jewelry felt so natural to me. It was almost innate and certain gestures were completely spontaneous. I guess I possessed all the knowledge already, but I had not activated it. It was never a calling on my part though, but something I felt incredibly comfortable with from the very beginning.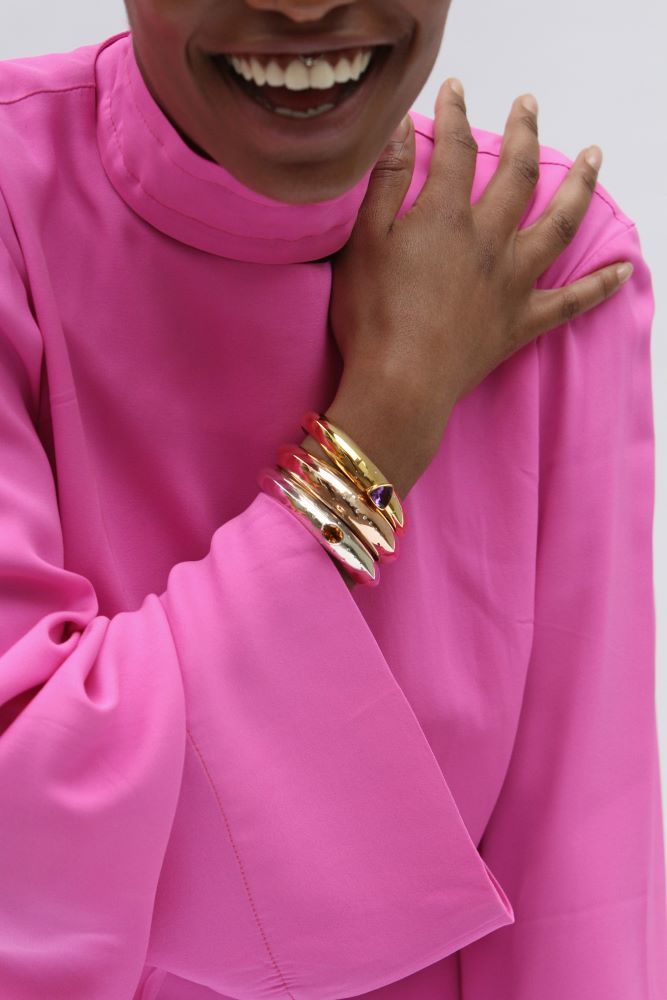 What are you planning for your anniversary and how will you celebrate it?
This year, I will be hosting an intimate dinner in Brussels with key clients, press and friends of the brand. I'm also planning on re-issuing certain pieces, which can be perceived as some of the brand's signatures.
What's appealing about Brussels in terms of creativity?
There are incredible artisans in Belgium, especially within the field of jewelry design. They're truly passionate about their craft, while making sure their knowledge and skills are passed on to the next generation. Belgians like to purchase goods that are made locally, too, and there is a clientele that cares about supporting independent designers like me. You don't see that in other parts of Europe.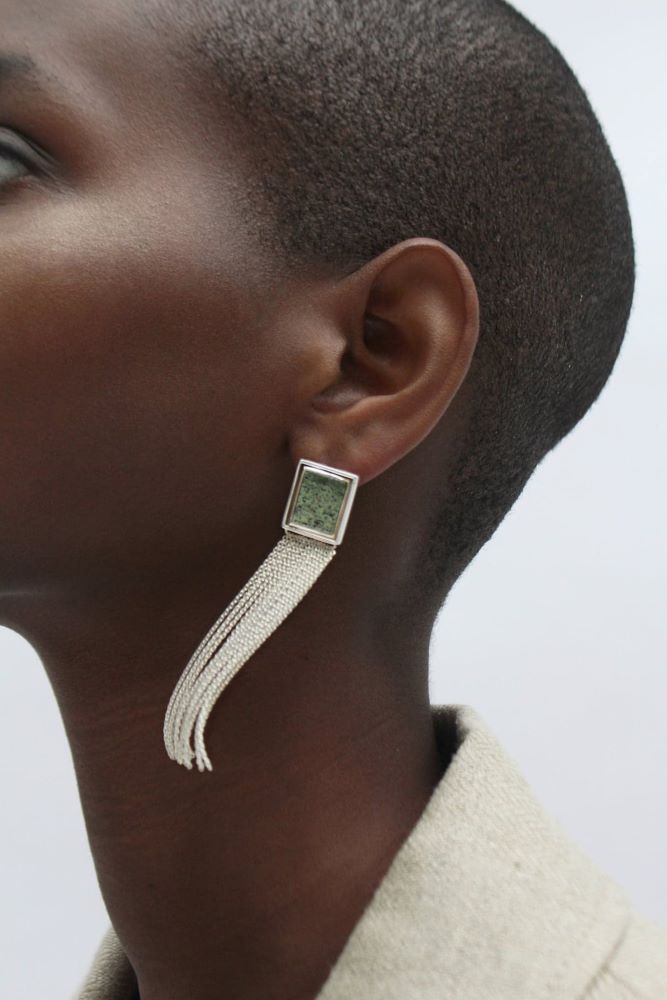 How do you see the next 10 years in terms of work?
I will continue to consult for other brands, which I've done for a while now. I do want to keep going with my own brand, but perhaps in a different way. Circularity is obviously key when it comes to our future and I hope to develop projects combining my values and sense of esthetics.