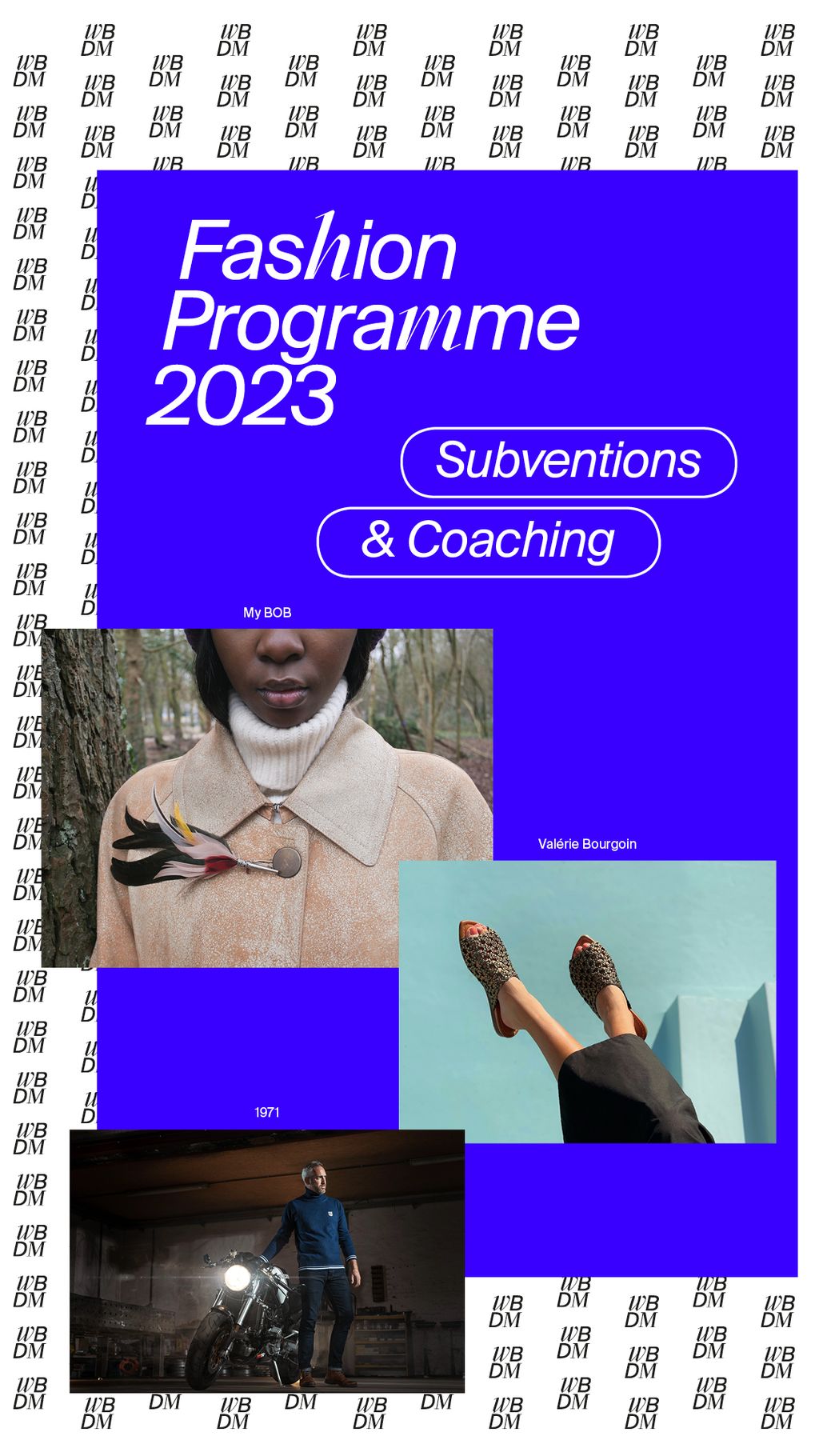 Through the Fashion Programme, WBDM offers an annual grant to Belgian brands to finance the development of an international objective. Other entrepreneurs receive a coaching grant to work with experts in the fashion sector.
What is the Fashion Programme?
Since 2017, WBDM has been supporting fashion projects that are already well established on the Belgian market by giving them access to development tools adapted to their needs, their international ambitions and the reality of the market.
This year, in a context of economic recovery, the WBDM team has once again reinforced its support by offering 4 brands a grant (of €35,000, €20,000 and 2x €10,000) to boost their export strategy and 15 brands €4,000 to be supported by experts.
The selected companies stand out for their originality and professionalism and demonstrate the potential to break into the international arena. Particular attention will also be paid to the sustainable development efforts of the candidates.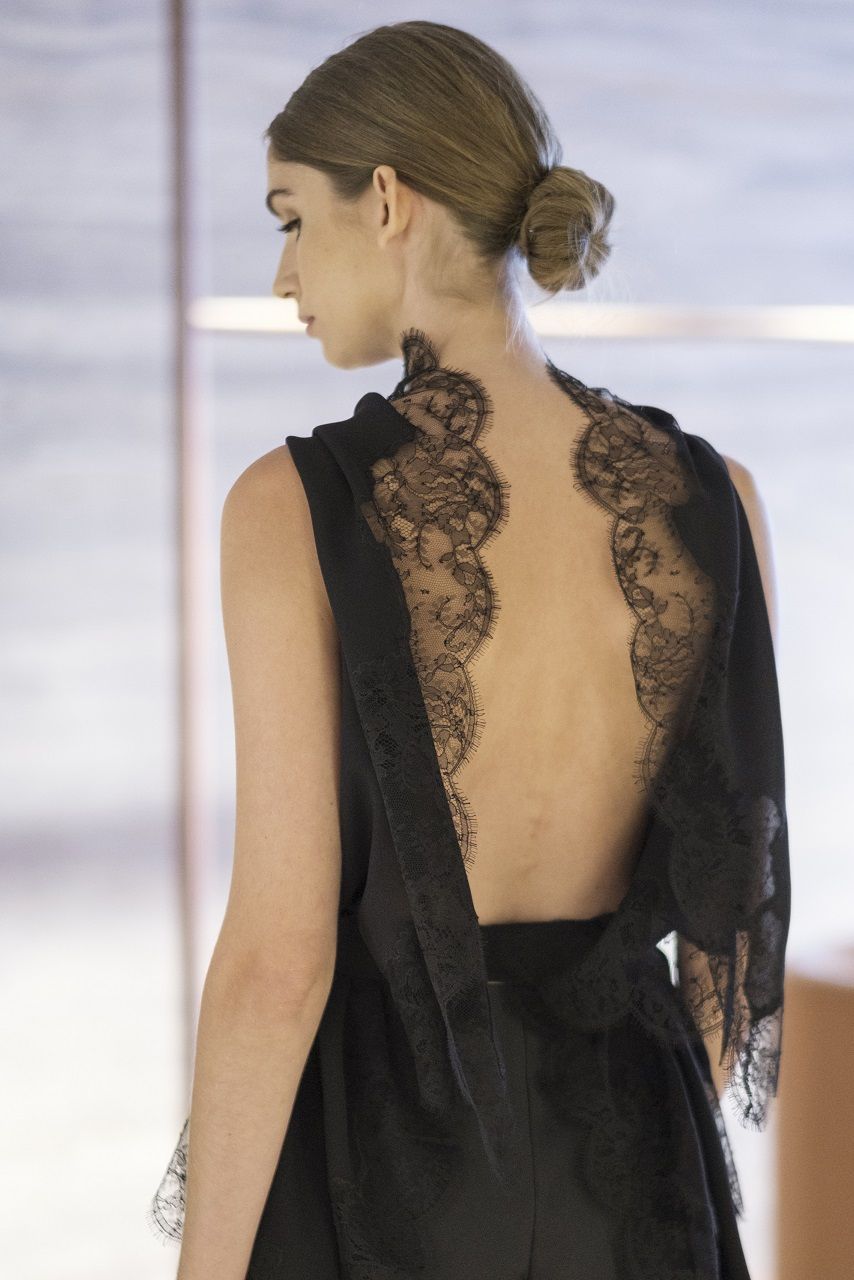 What is the selection process?
Applications can be submitted between July and September 2022. The pre-selection of applications will take into account
the quality of the product,
brand image,
internationalisation strategy,
management,
motivation.
The presentation to an international jury (for grants) or to the WBDM team (for coaching grants) will take place in October 2022.