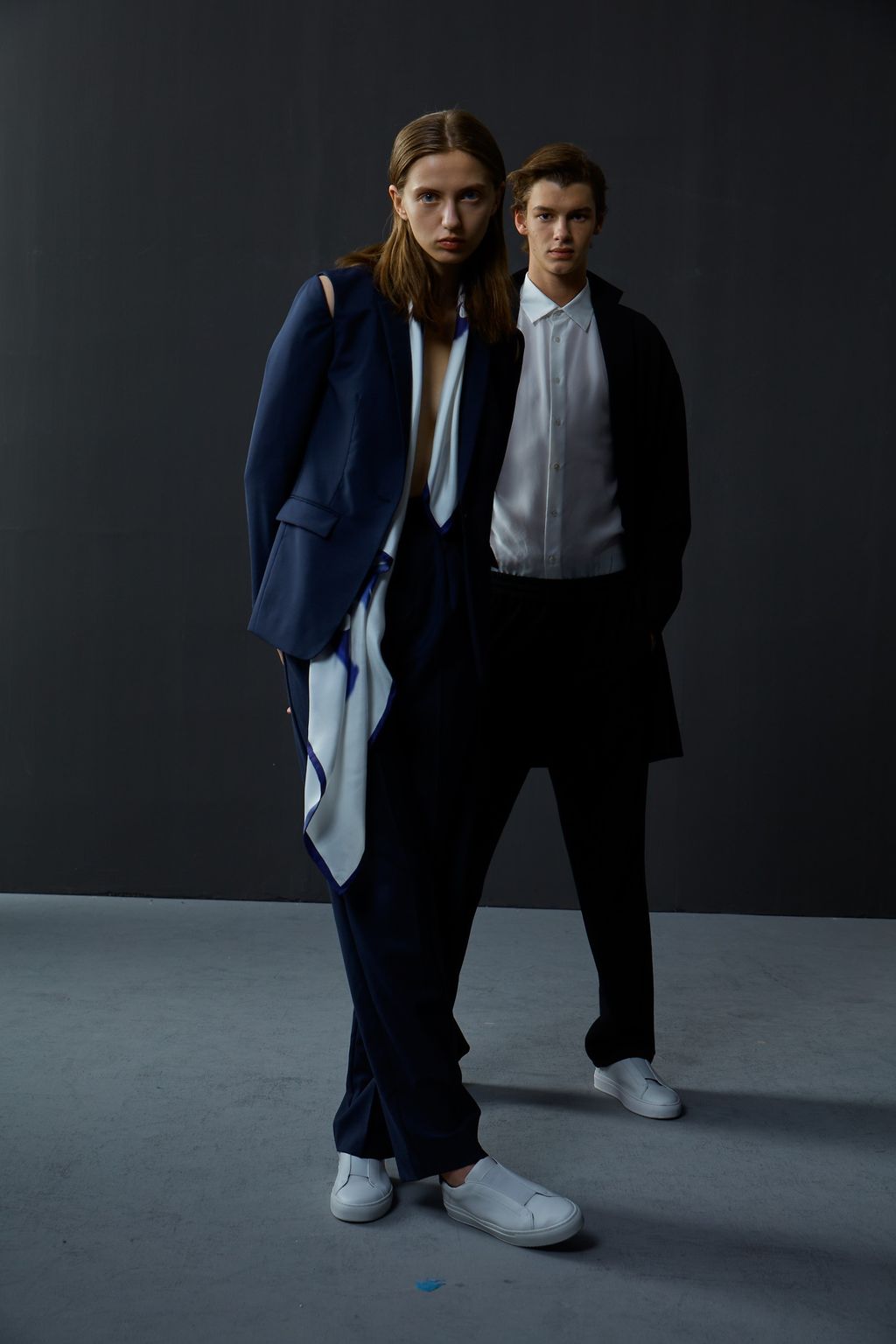 Through the Fashion Programme, WBDM offers an annual grant to Belgian brands to finance the development of an international project. Other entrepreneurs receive a coaching grant to work with experts from the fashion sector.
What is the Fashion Programme?
WBDM supports fashion projects that are already well established on the Belgian market by giving them access to development tools adapted to their needs, their international ambitions and the reality of the market.
This year, in a context of economic recovery, the WBDM team has once again reinforced its support by offering 4 brands a grant (of €35,000, €20,000 and 2x €10,000) to boost their export strategy and 15 brands €4,000 to be supported by experts.
The selected companies stand out for their originality and professionalism and demonstrate the potential to break into the international arena. Particular attention has also been paid to the sustainable development efforts of the candidates.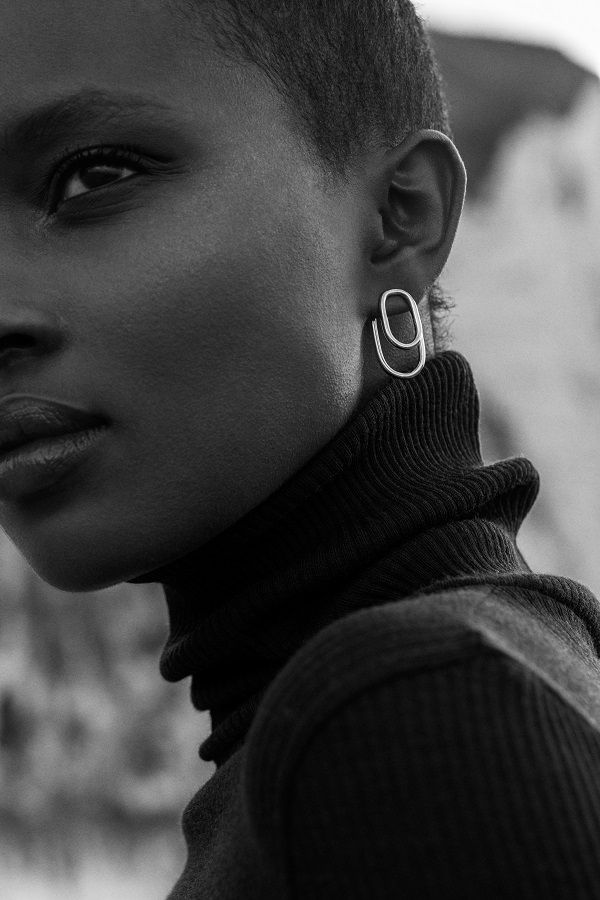 As part of this new edition of our program for professionals in the fashion sector, we have, as every year, submitted the applications of designers and brands for the assessment of a jury.
The €35,000 grant is awarded to the brand JEANPAULKNOTT. Known for his minimalist collections for men and women, the designer – former collaborator of Yves Saint-Laurent – has managed to find a place for himself on the international market (in Japan, in particular) while remaining faithful to his DNA.
Another laureate of this Fashion Program, the jewelry designer Aurore Havenne (grant of €20,000) has chosen to use mainly ethical gold and goes for a tailor-made approach to jewelry.
Trained in textile design at La Cambre and third beneficiary of the 2023 scholarship program, Julie Menuge creates unique pieces of clothes on the basis of vintage fabrics found all over the world.
With €10,000 and coaching, the jury also chose to support Le Slibard, a brand of European-made boxer shorts that puts quality and ethics at the heart of its business model.