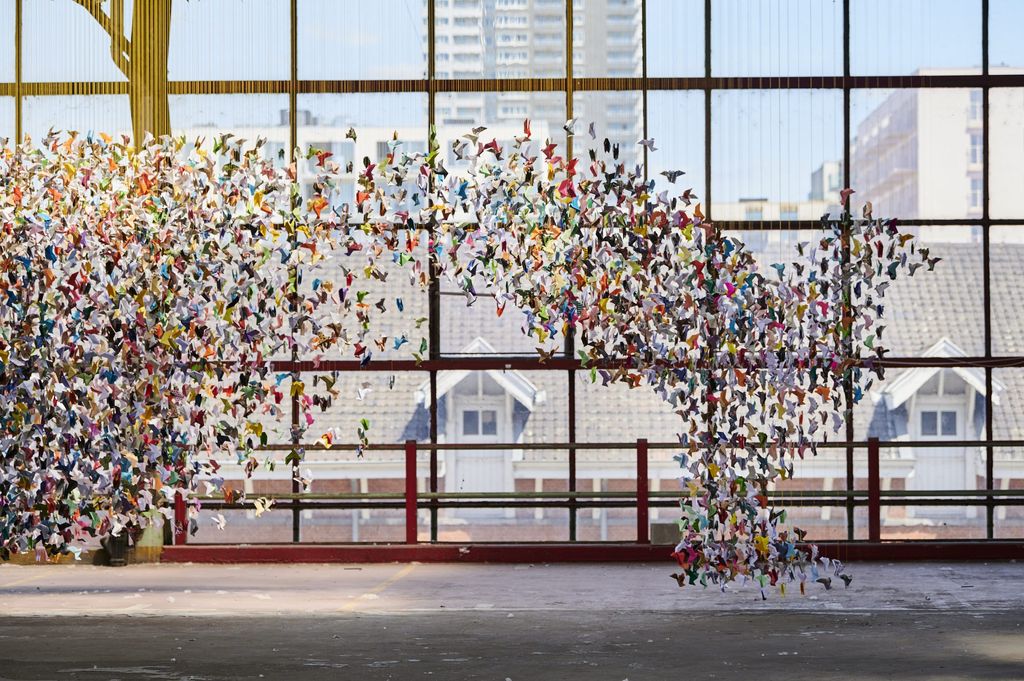 In 2000, designer Charles Kaisin discovered the art of paper-folding (origami) at Kyoto University. 20 years later, inspired by this Japanese tradition, he launched Origami for life, a solidarity and participatory project with a social vocation.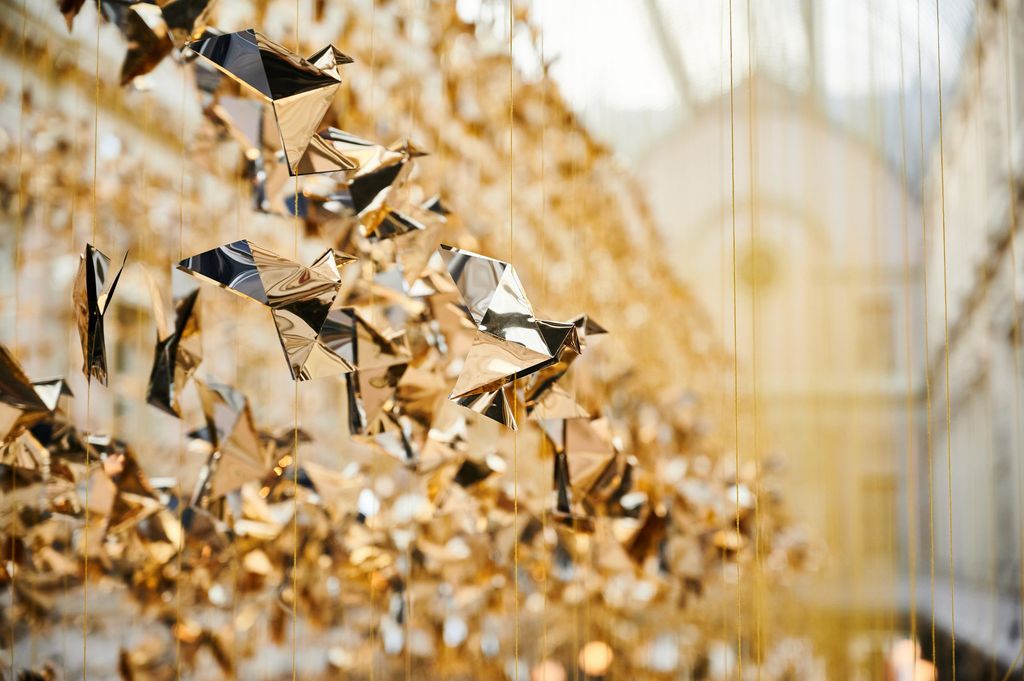 During lockdown, in collaboration with his teams and private sponsors including Engie Electrabel, Charles Kaisin invited individuals, but also schools to send him paper doves. For each origami received, the designer committed, through his partners, to donate 5 euros to a charitable project.
During the first phase of the project, no less than 100,000 € could thus be donated to the Erasme hospital in Brussels. After being exhibited at Kanal Centre-Pompidou and at the Saints-Michel-et-Gudule's Cathedral, the Galerie du Roi is now showing the precious Doves.
Now counting 30,000 origami, the current installation is the result of a massive mobilization of the population, both Belgian and foreign. Thanks to Engie's support, the Origami for Life project will soon enter a new phase. At the start of 2021, the Palais de Tokyo in Paris will host a forest of origami trees. The money raised will be used to finance the Samu Social through the Food Bank.
Alongside this ambitious project, Charles Kaisin is working on future international projects, including some in Asia.