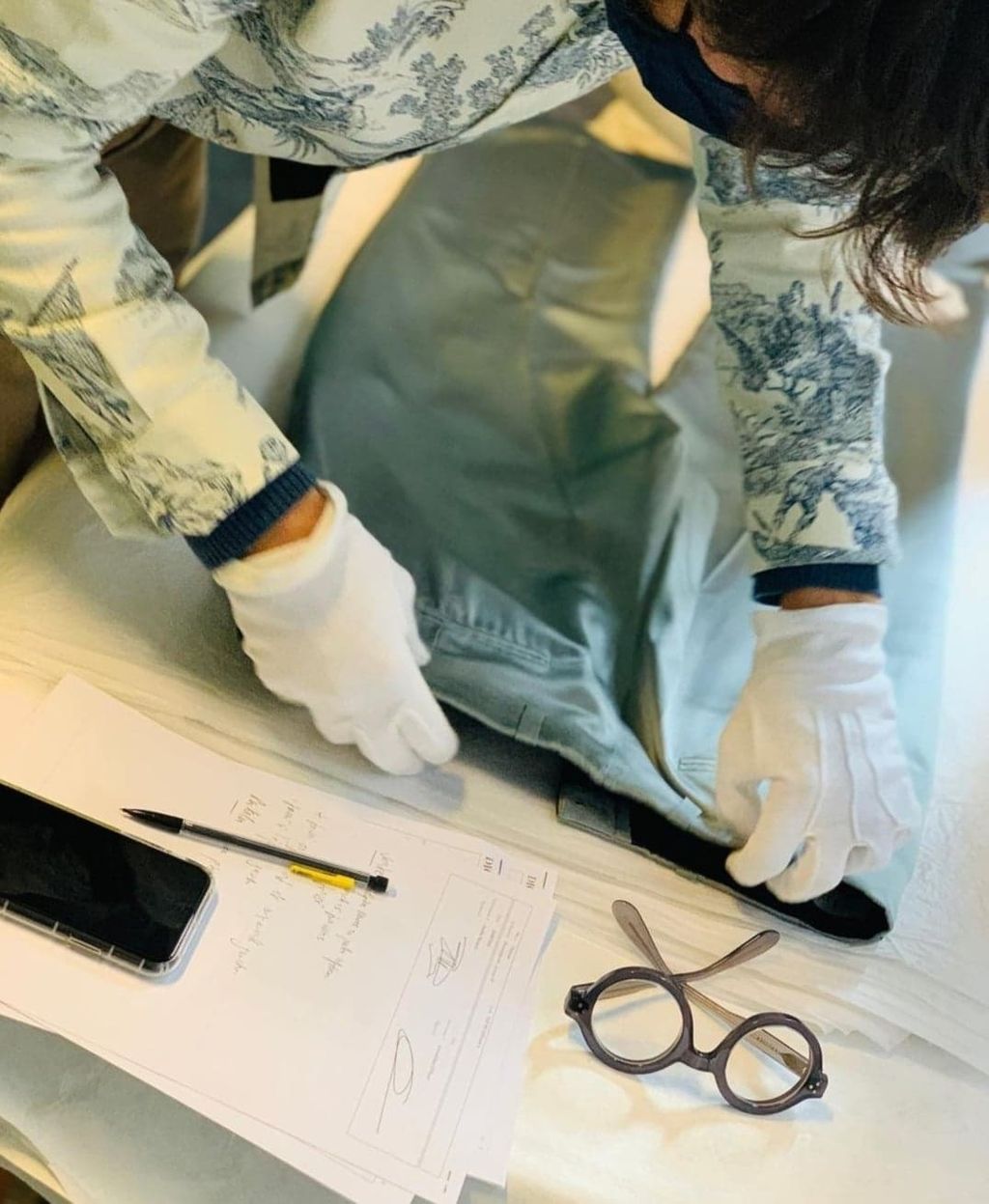 Recently appointed Head of Exhibitions and Publications at the Fashion & Lace Museum in Brussels, Nicolas Lor is bringing an international mindset -and a welcome cosmopolitan outlook- to Brussels and Walloon fashion, creating new and unexpected encounters between its key protagonists and cherished themes.
The Frenchman, who, despite his young age (28), has already worked in China happens to have an extensive knowledge of contemporary Chinese fashion, learned to appreciate Belgian designers when he first discovered the work of Dries van Noten as a teenager.
Soon, Lor's curatorial eye and passion for clothing naturally led him to collaborate with prestigious houses in Paris, such as Dior, Chanel, Chloé and Maison Margiela, honing his skills and know-how within the fascinating field of archival research.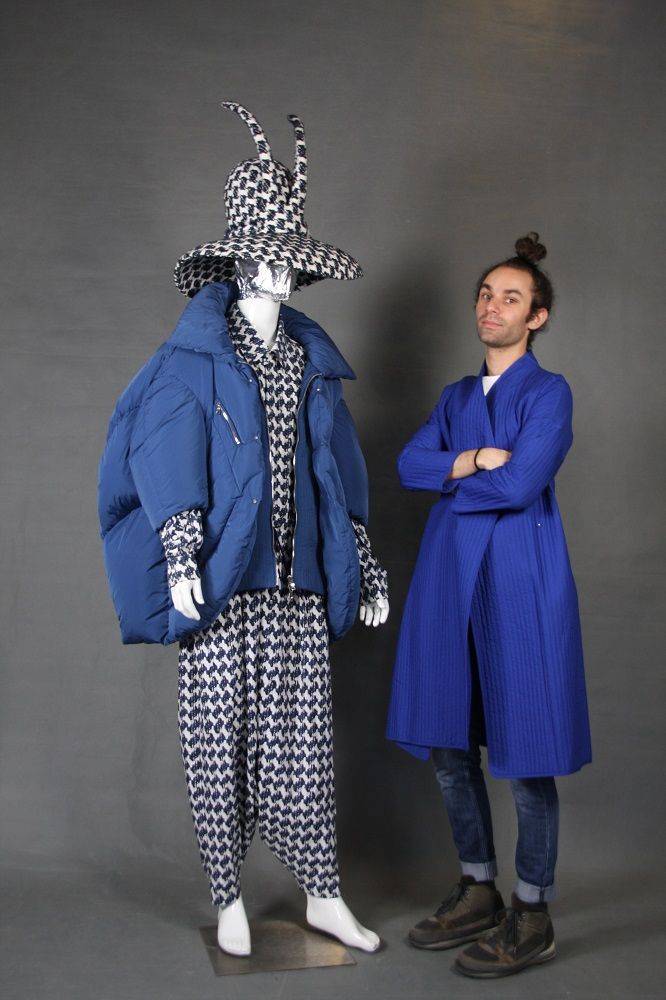 Did you study fashion? 
No, I did History of Art instead. I studied until 2019, but did various internships in several museums, which means I became quite familiar with the way such institutions are being run.  
Which reasons encouraged you to move to China then? 
I lived in Shanghai and wanted to understand how museums were run there. I did an internship within Shanghai's Textile Museum and got to learn much more about contemporary Chinese designers. Eventually I was asked if I wanted to organize an exhibition on that subject, which I found very exciting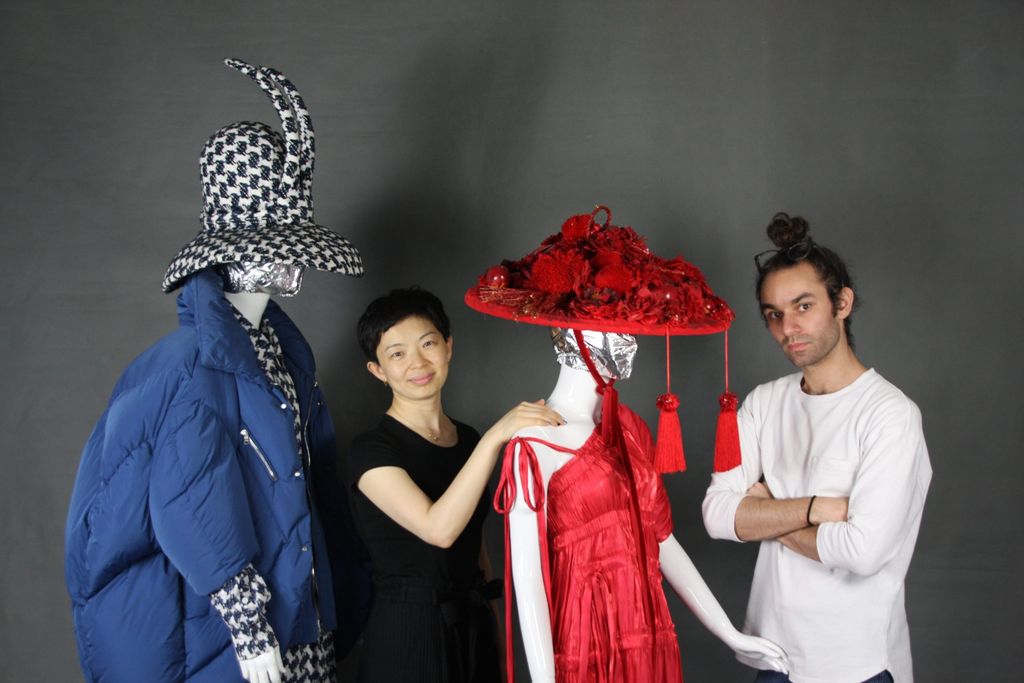 What are the key differences between Europe and China? 
We do not share the same relationship to time, which conditions the way we approach curation. In Europe, we have this linear approach, which goes from beginning to end, whereas in China, Japan and Korea, everything is understood in a circular way. In China for instance, the object itself is less relevant than the way it was made and which techniques -and materials- were used to manufacture it. The way objects are presented and looked after is, in fact, completely different there. 
When did you leave China? 
That was in June 2017. The following year, I contacted Maison Margiela to offer my services. They were looking for someone to replace a person who had left and I took that job on, even though I was technically still a student and could only stay for a few months. It was a great experience for me, because they have the largest Margiela archive in the world and absolutely incredible pieces.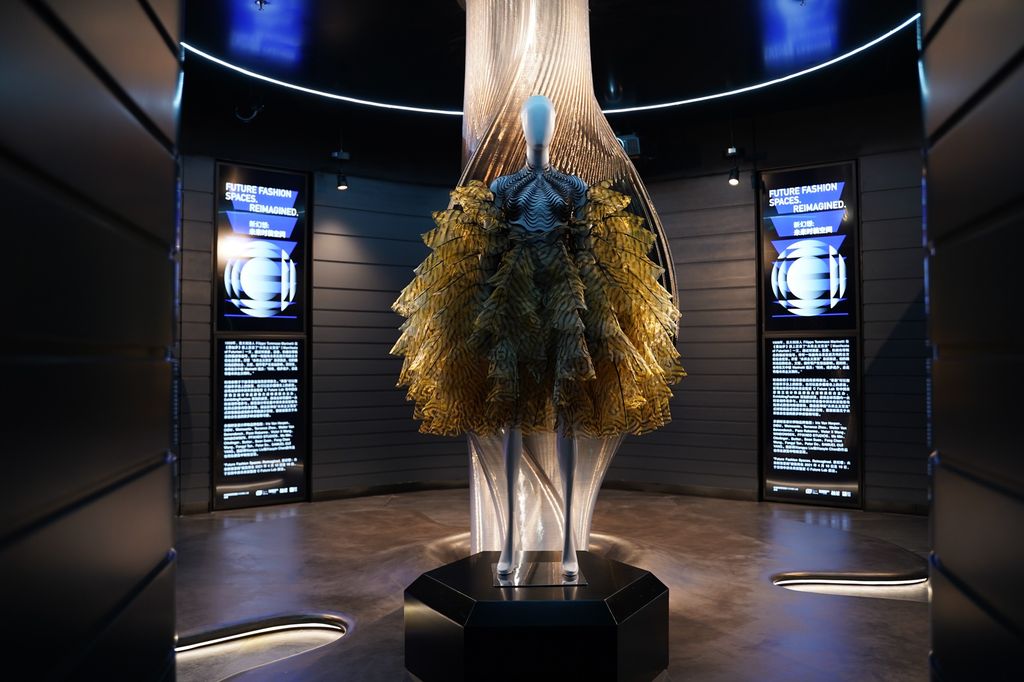 Would you say that, from a curatorial perspective, this was your first contact with Belgian fashion? In fact, people tend to forget that Margiela started his career in Brussels. 
Yes. It was definitely my first contact with Belgian fashion from that specific point of view, but I remember buying as many clothes from Dries van Noten as I could when I was a teenager. I did become quite obsessed with his work. I was collecting his garments the way a curator would, except that I loved wearing the clothes.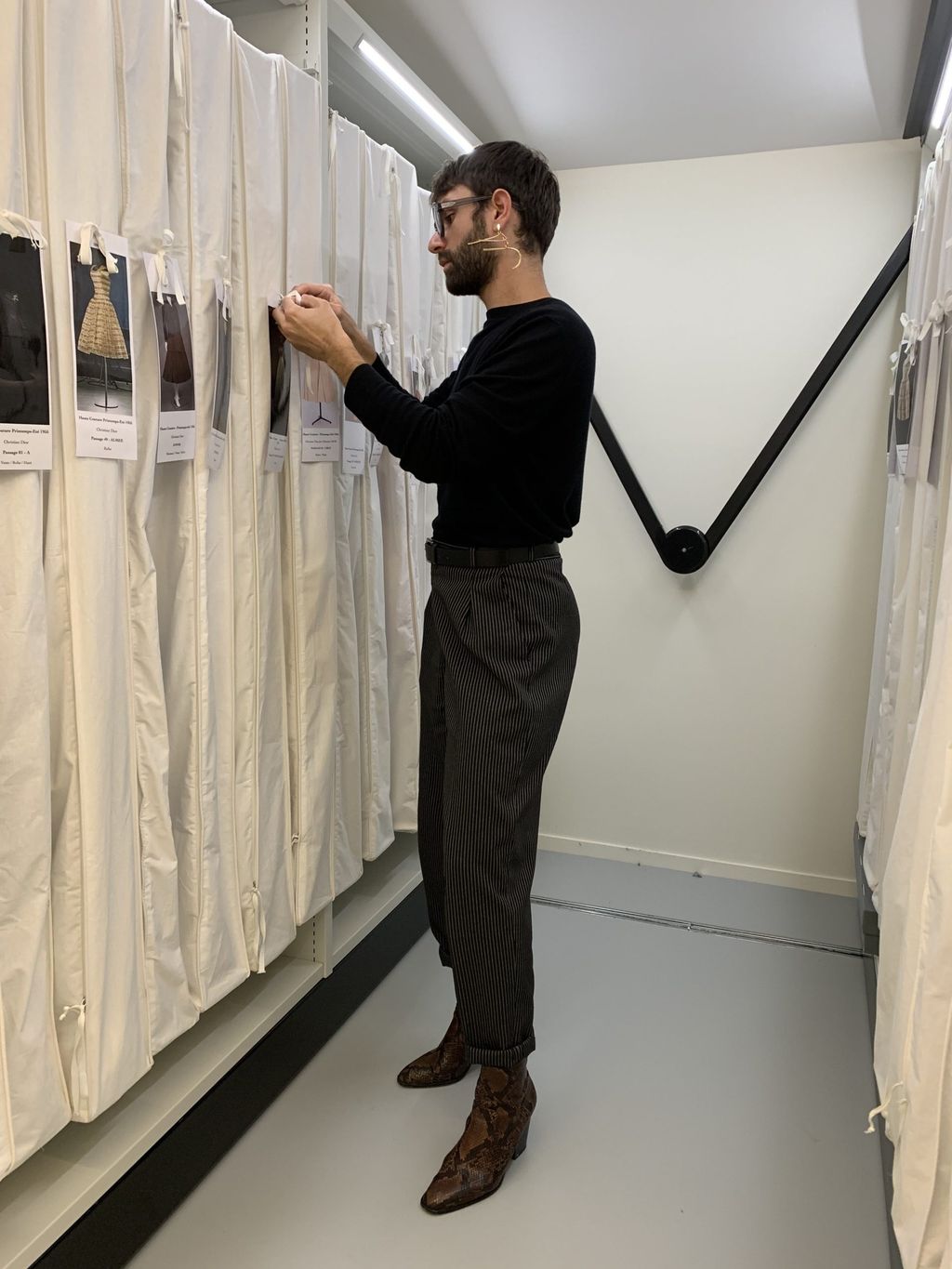 How did you end up collaborating with the Fashion & Lace Museum? 
After Margiela, I worked for Dior Héritage for two years and started curating for different fashion exhibitions, mainly looking at the differences between East and West. I was also writing for fashion publications at the time, which was challenging because I pretty much worked day and night. The position at the Fashion & Lace Museum turned up and I realized it was exactly what I wanted to do, reconciling my historical knowledge of contemporary fashion with my passion for curating and my interest in archiving.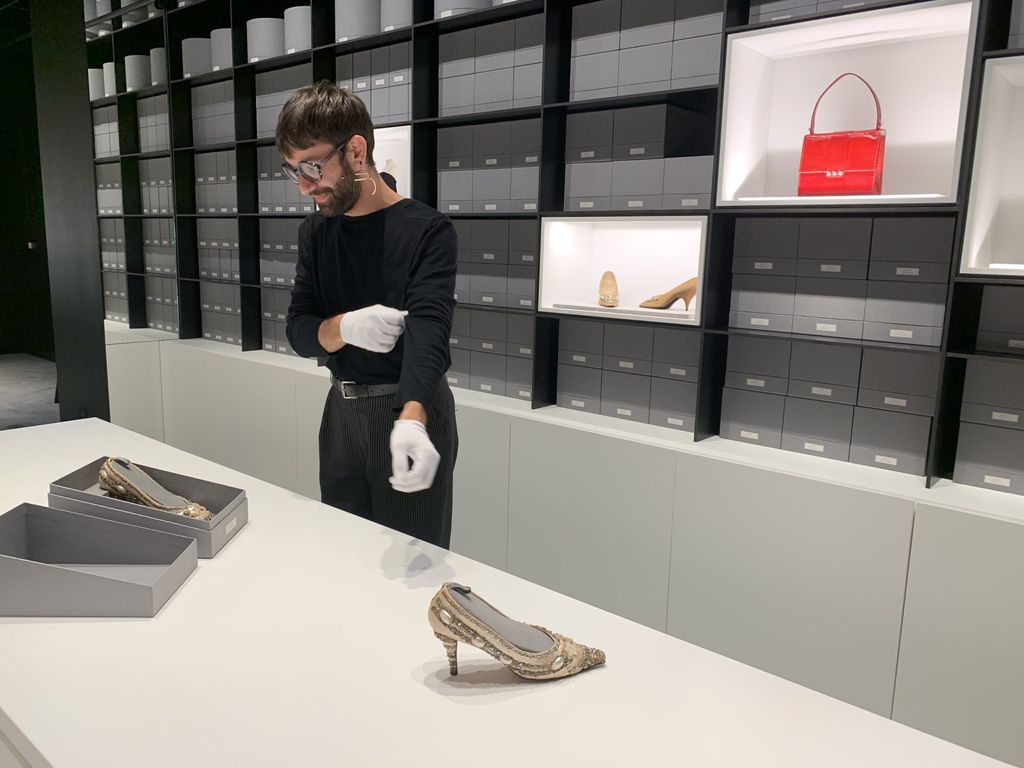 What is your key mission for the Museum? 
My work is to generate new partnerships, as well as continue to promote the Museum and its collections in Belgium, as well as internationally. Besides lace and historical costumes, the Museum also boasts an impressive collection of contemporary pieces, which many do not know about. As far as programming is concerned, I want to continue to modernize the ways through which lace is approached, as well as generate links between the fashion we all know and what designers create themselves.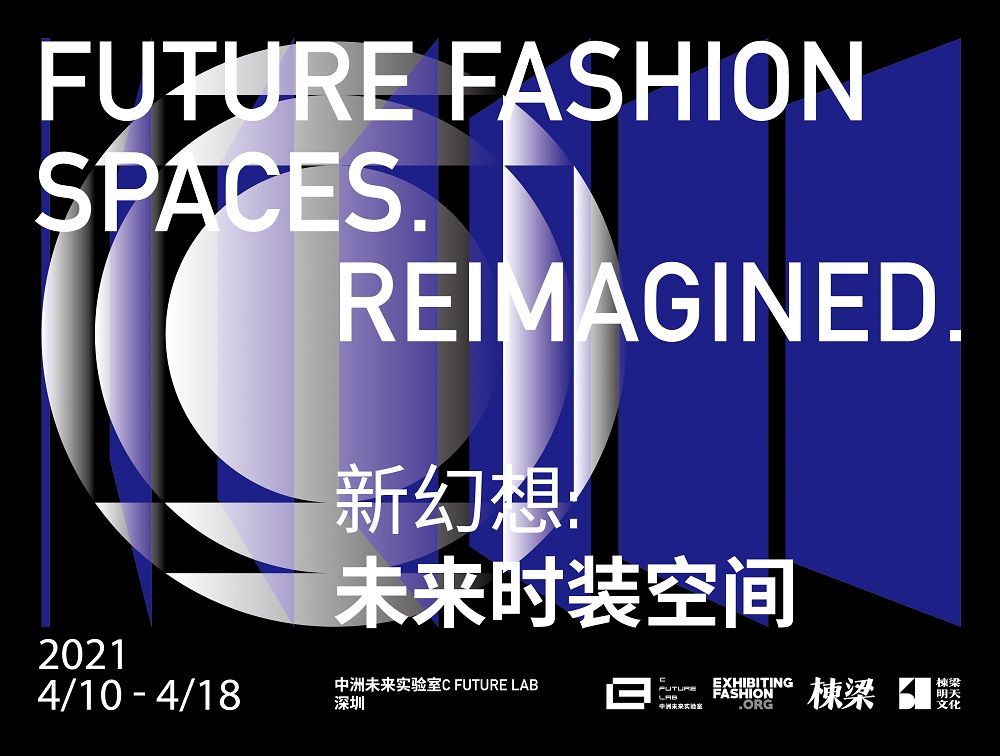 Antwerp has crafted a strong storytelling around its designers, which still resonates today. How would you define Brussels fashion today? 
I'd rather we talked about fashion created in Brussels than Brussels fashion. If you had to define it, I'd say eclectic would be the right term to use. I don't think reducing Brussels fashion to one single identity works, because the city itself is full of diversity and contrasting cultures, which makes it incredibly rich. The languages you hear on the street, the mix between tourists and locals -as well as the geographical location of the city- make Brussels completely unique.