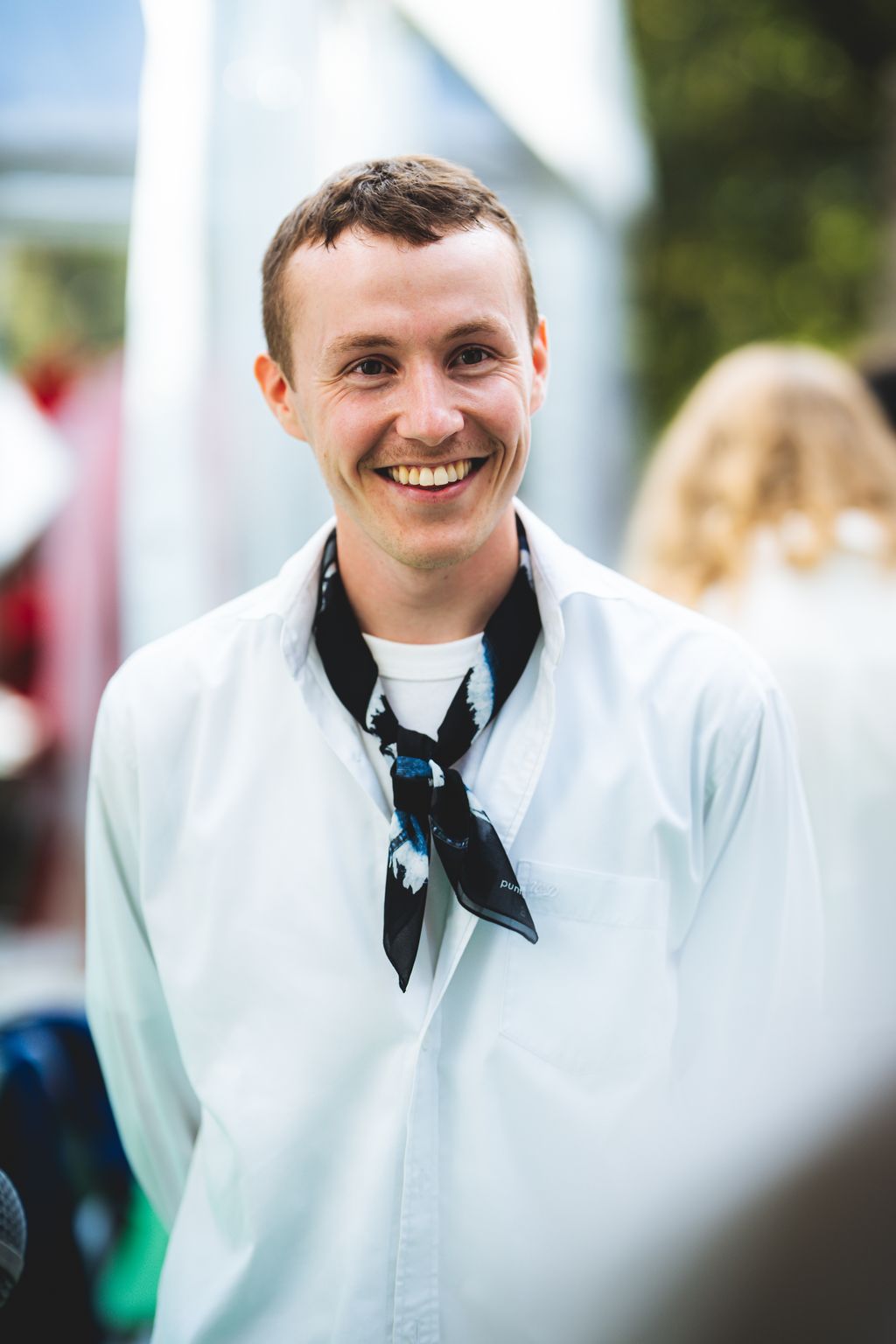 At the awards ceremony for the 38th Hyères International Fashion, Photography and Accessories Festival, held on Sunday October 15, Belgian designer Igor Dieryck was awarded 3 prizes.
With his feet firmly on the ground but his head in the stars, he has surprised and moved us with a fair and poetic collection, and I am extremely honored to award this Grand Prix to Igor.
Charles de Villmorin
For his "Yessir" collection, the young designer from Arlon, who studied in Antwerp, has been awarded :
the Grand Prix du Jury
the Prix Le19M des Métiers d'Art
the Prix du Public – Ville d'Hyères
Igor's "Yessir" collection echoes a period when the young designer worked in the hotel business and wore a uniform.
At the Villa Noailles – which celebrates its 100th anniversary this year – the fashion jury was chaired by Charles de Villmorin and included Belgian singer-songwriter Pierre de Maere.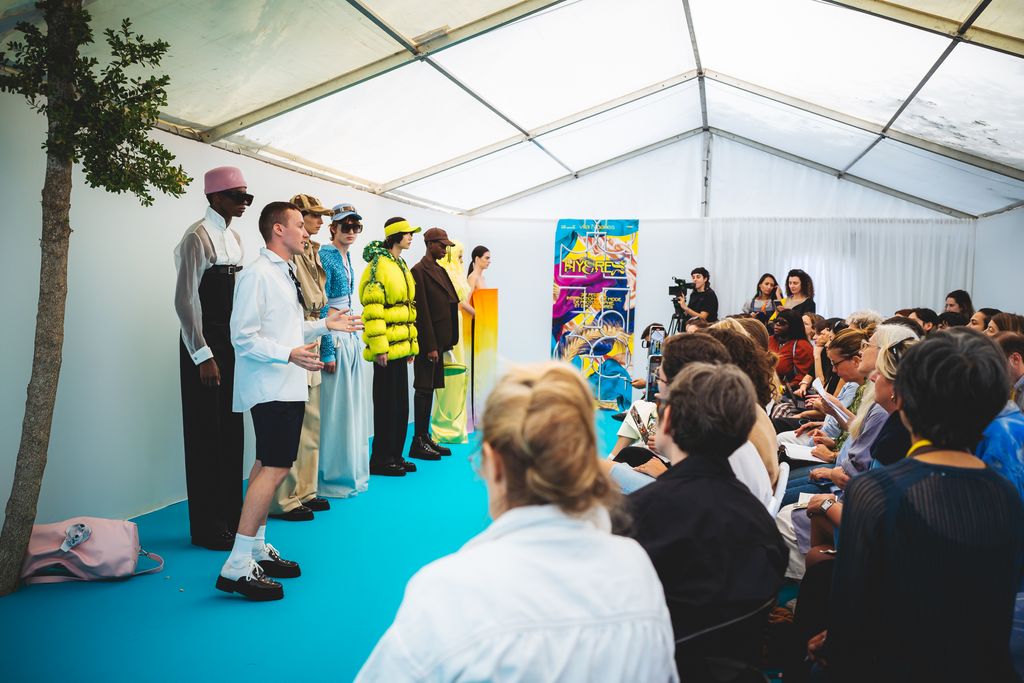 Founded and directed by Jean-Pierre Blanc, the festival, chaired by Pascale Mussard, aims to promote and support young international fashion designers. A prestigious jury rewards talent in fashion, accessories and photography.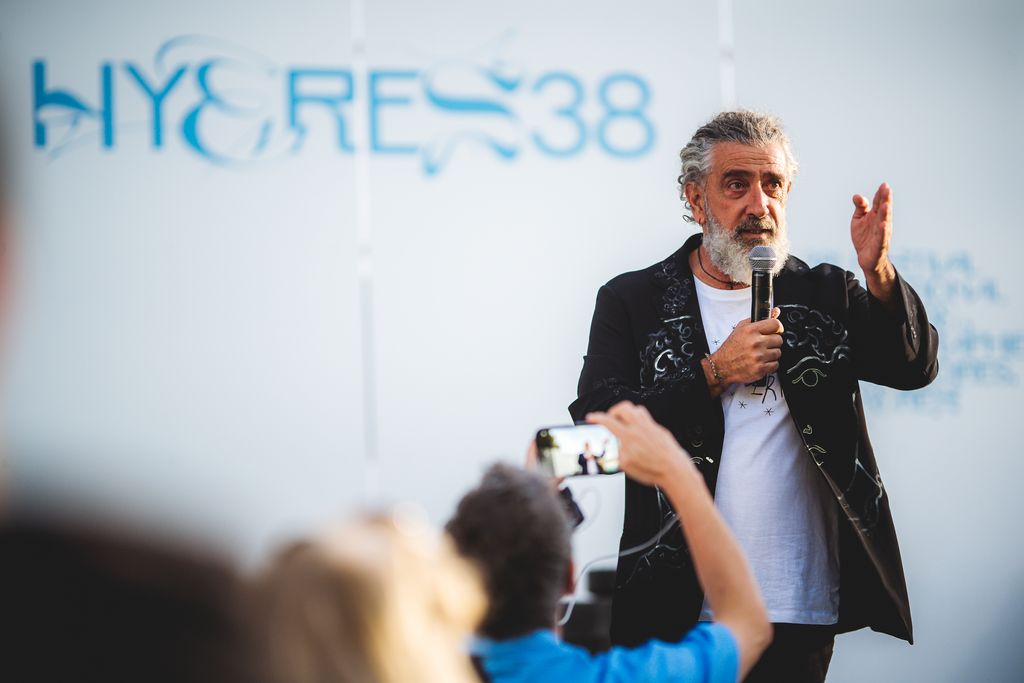 A number of prizes are awarded to the competing artists, thanks to grants from the festival's partners, who are committed to supporting them over the long term in a variety of areas: financing, production, crafts, materials, publishing, legal, press, exhibition, workshop and residency. 
Take a look back at other award-winning Belgian artists at Hyères, such as Tom Van der Borght, or read our interviews with Sarah Levy and Jean-Paul Lespagnard.
Read also our interview with Pascale Mussard, President of the Festival.