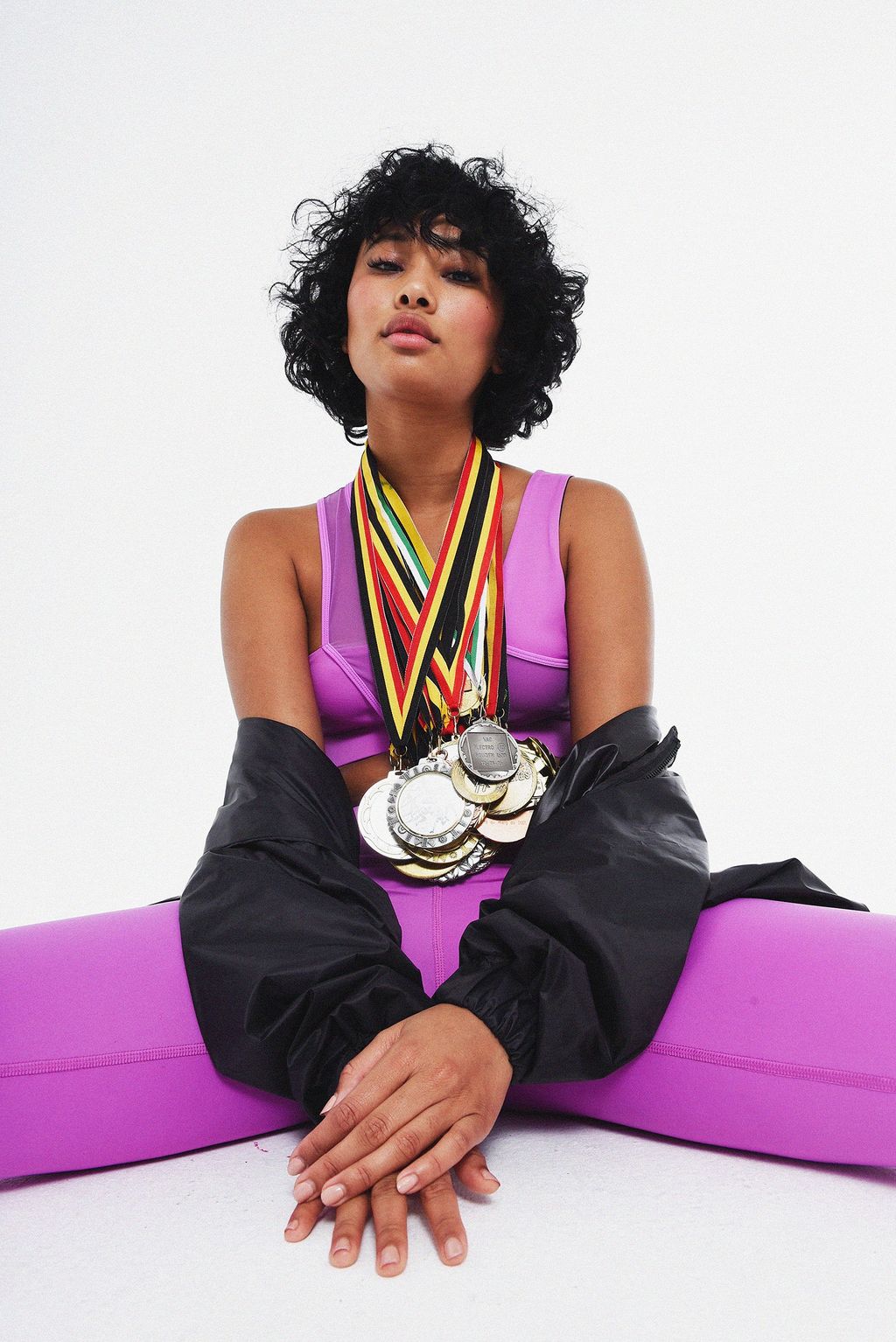 Les Belges Histoires is a television series that invites you to discover the portraits of French-speaking Belgians who make Wallonia-Brussels shine.
It is produced in the framework of a partnership between Wallonie-Bruxelles International, la RTBF et TV5Monde.
Meet Olivia Borlée and Elodie Ouedraogo, athletes with style.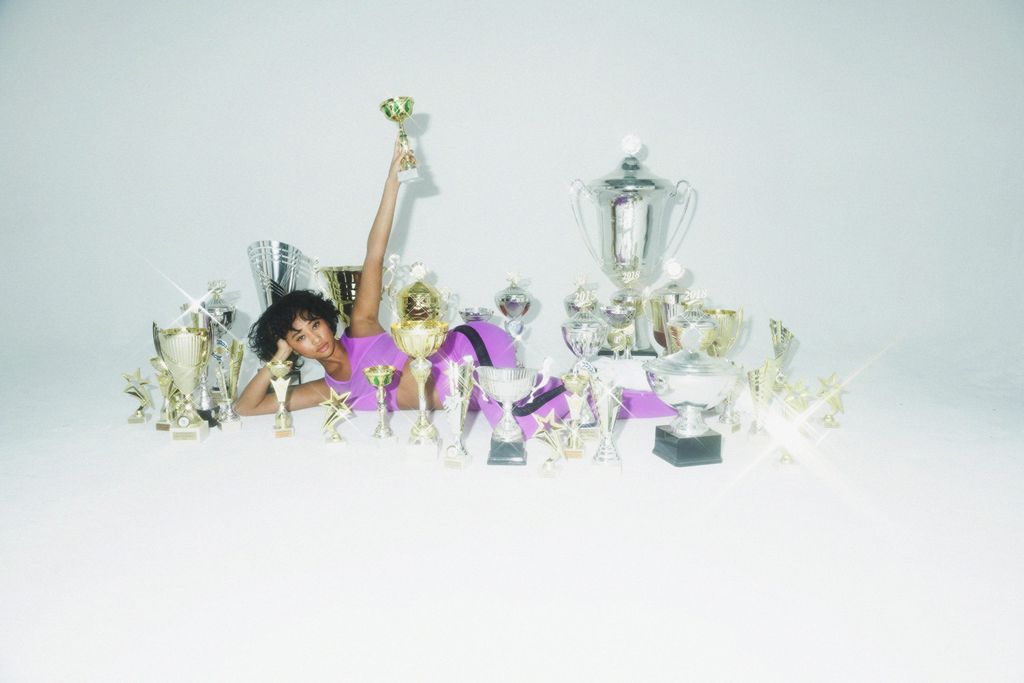 In 2008, Olivia and Elodie won a silver medal together at the Beijing Olympics in the 4×100 metres final. In 2016, it was the ultimate consecration with the gold medal.
It was then that our champions with a passion for fashion began their sporting retirement by launching their lifestyle and sportswear brand: 42|54. Dedicated to women, their clothing lines, both technical and with style, are sold in twelve countries around the world, including the Netherlands, Ukraine, Dubai, Russia, …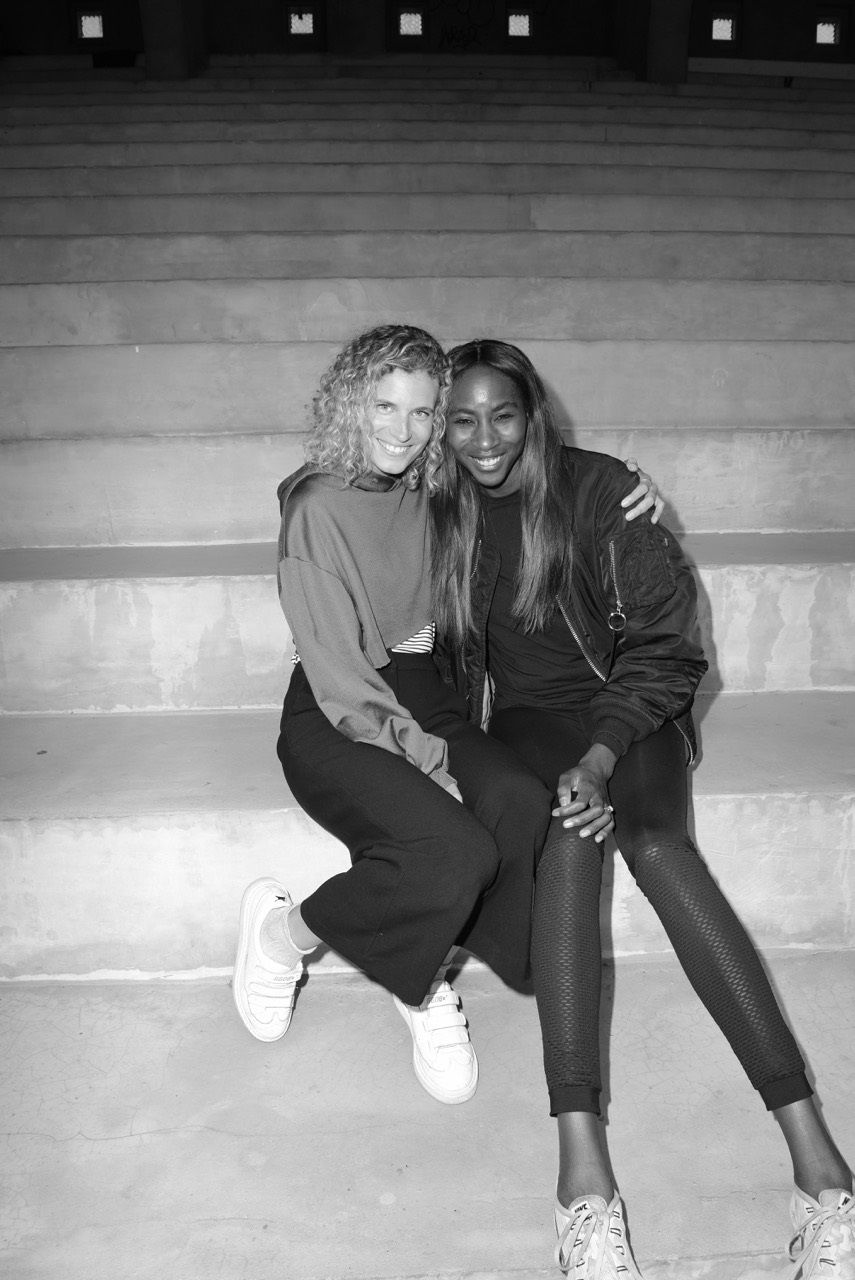 Meet Olivia and Elodie
As well as their meeting with Façon Jacmin, another fashion brand supported by WBDM