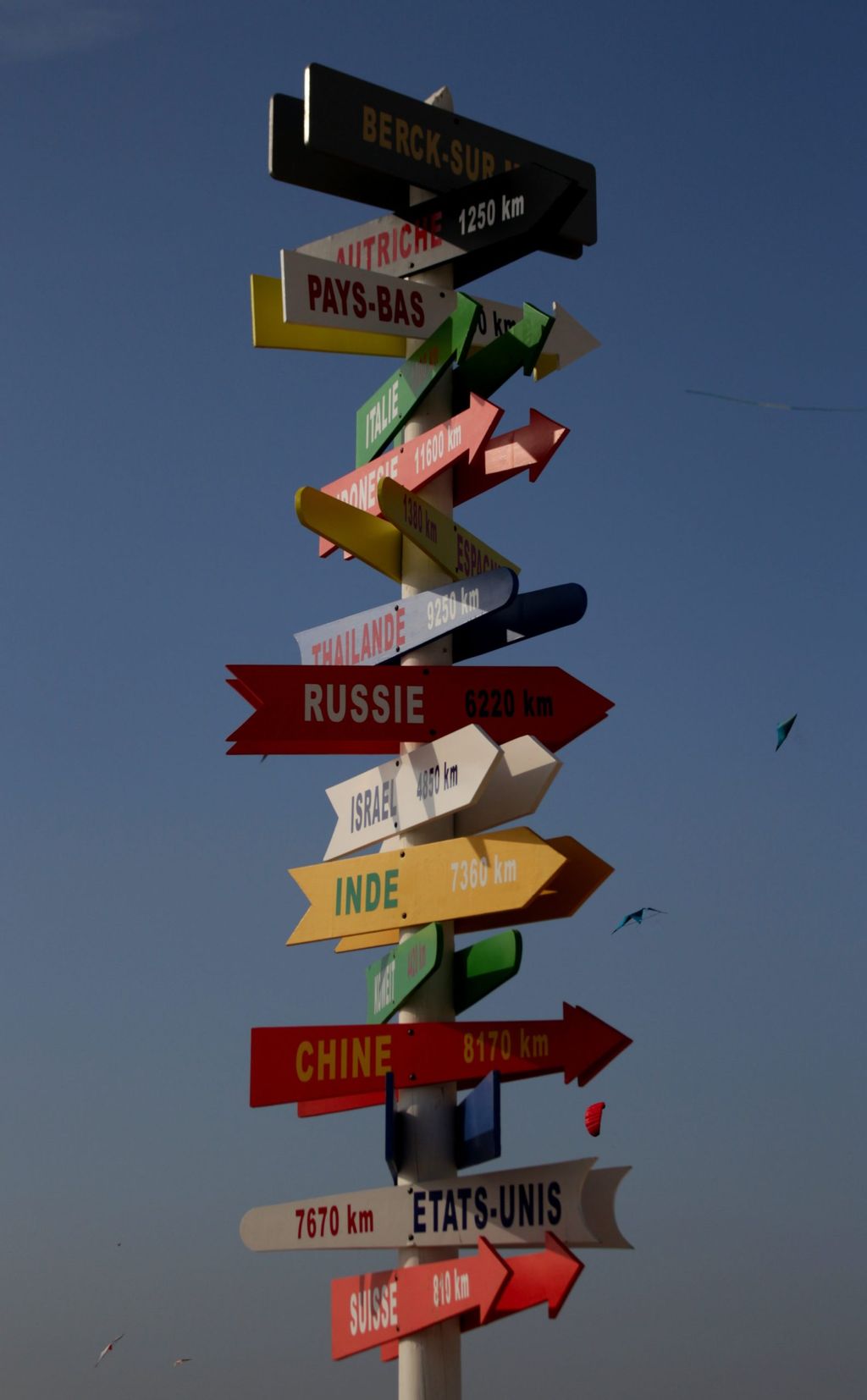 Wallonie-Bruxelles Design Mode offers a new series of collective workshops with experts allowing designers and professionals from the fashion and design sectors to review or perfect their global and/or digital strategy with a focus on international development.
This series of workshops has been set up thanks to the "Plan de relance des acteurs culturels de la Fédération Wallonie-Bruxelles via leur diffusion internationale" granted exceptionally to WBDM through Wallonie-Bruxelles Internationale (WBI).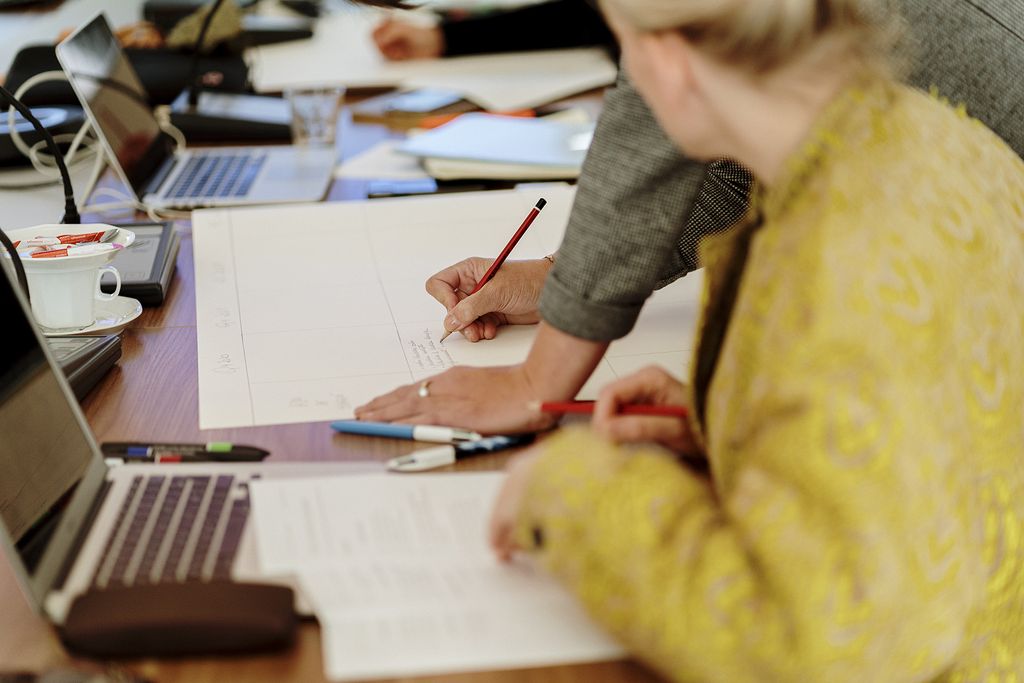 Global strategy and internationalisation
Depending on the expert, these workshops will enable the participants to carry out an in-depth analysis of their activity, to visualise it, to sort out ideas, to develop or improve the business model (with Yves Voglaire & Christine Englebert).
With Astrid Lefevre, participants will be able to (re)define the identity of a brand (its uniqueness, its universe), work on an offer (coherence, relevance, regularity) and get to know the end customer and competitors in order to set up a concrete action plan.
By mixing designers and fashion and design companies, Alok Nandi will favour a collaborative and participative approach, focused on the entrepreneurial project of each designer/company, while remaining pragmatic and action-oriented.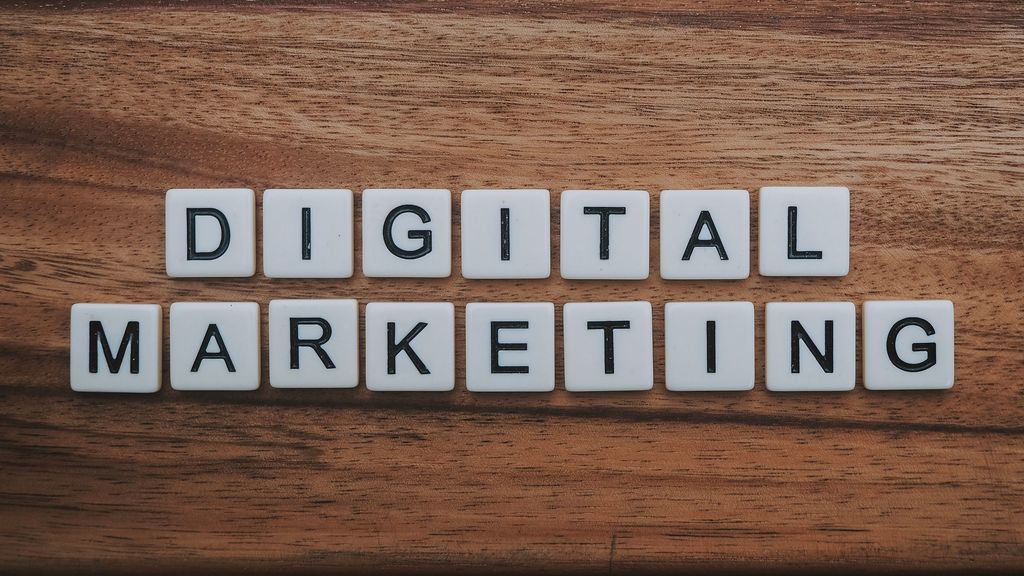 The 'Base' level is for fashion and design designers and entrepreneurs who have created and marketed a quality product and want to develop a consistent and attractive digital presence to expand their business activities through the Internet.
The 'Level-up' level is aimed at fashion and design designers and entrepreneurs who have already implemented a coherent and attractive digital presence and who wish to accelerate their online business development with strategy, intelligence and customisation.