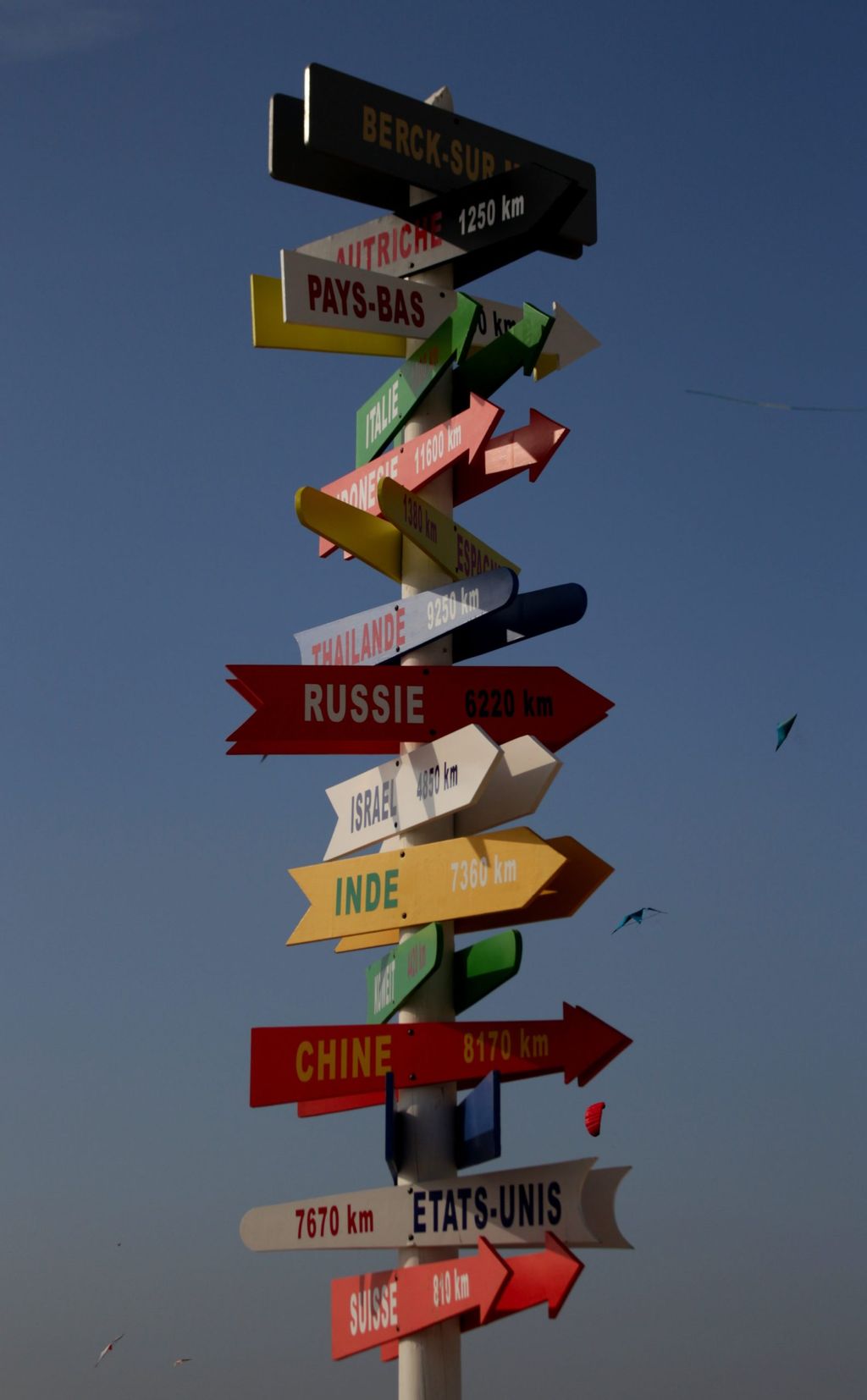 Have two difficult years turned your business upside down?
Do you need help to review the strategy of your project in a comprehensive way?
What alternative business plan models could be considered in the short, medium and long term?
Would you like to improve the digital side of your business? Are you asking yourself fundamental questions about the importance of digital in recent months?
Do you feel the need to share your experience with other professionals to find answers to your doubts?
Wallonie-Bruxelles Design Mode (WBDM) is offering a new series of workshops with experts enabling groups of up to 8 people (designers and professionals from the fashion and design sectors) to review or perfect their global and/or digital strategy with a focus on international development. The aim of these workshops is to provide personalised support to participants in a collaborative context and to encourage exchanges between professionals in the sector.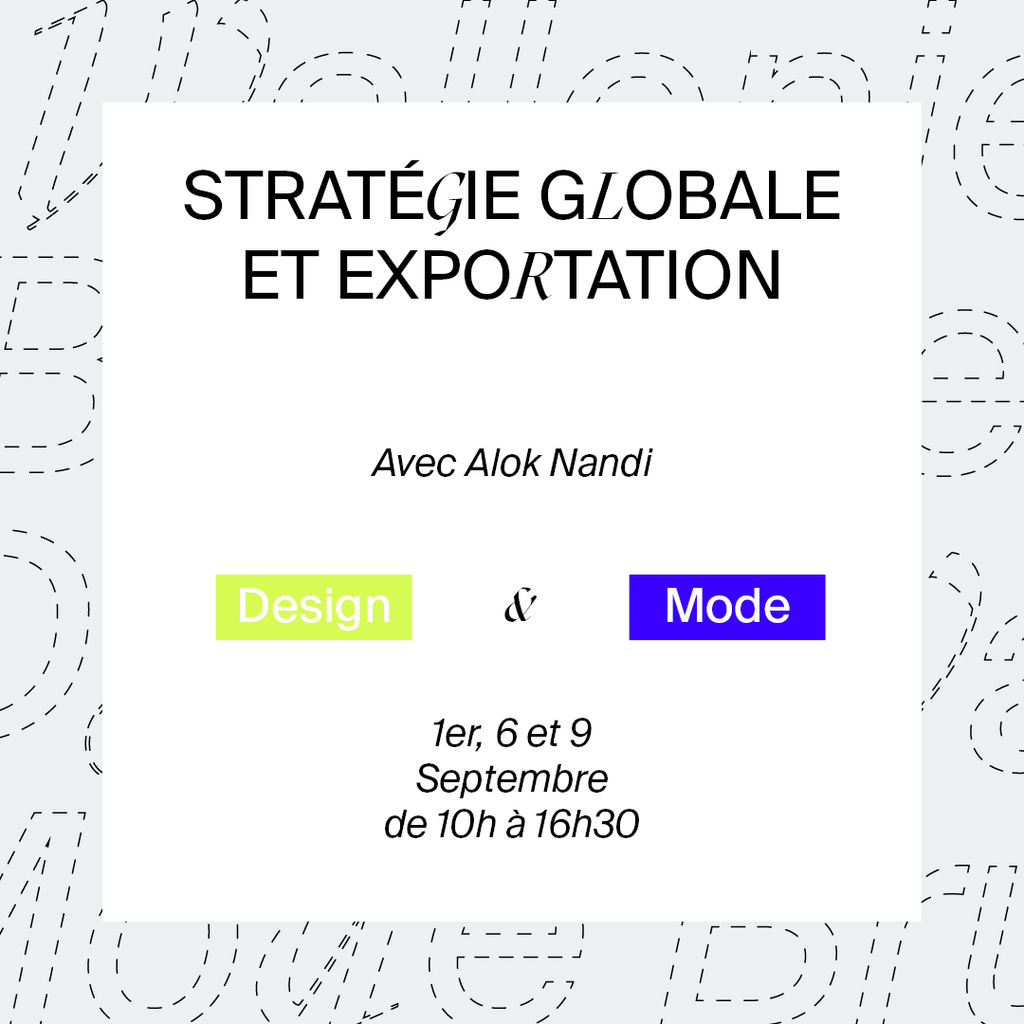 By mixing designers and fashion and design companies, these workshops will favour a collaborative and participative approach, focused on the entrepreneurial project of each designer/company, while remaining pragmatic and action-oriented. 
At the end of these 3 sessions of 6 hours each, participants will be equipped with decision-making tools to develop strategies, narratives and action plans. The work focuses on the analysis of existing activities, significant trends and influential phenomena, and thus enables the development of structured and iterative phases to identify relevant opportunities (respecting the contexts of ethical and sustainable development) while articulating a pragmatic operational implementation plan, taking into account human, economic, ecological and technological issues.
With this module in 4 sessions of 5 hours each, you will have the opportunity to make an in-depth analysis of your business, to visualise it, to sort out your ideas, to develop or improve your business model. You will leave this workshop with different design management tools that will allow you to continue the development of your business on a solid basis.
The objective is to capitalise on the human factor and develop experiences by taking into account emotional aspects to meet functional needs. The collaborative aspect boosts the innovation and change processes in projects and organisations.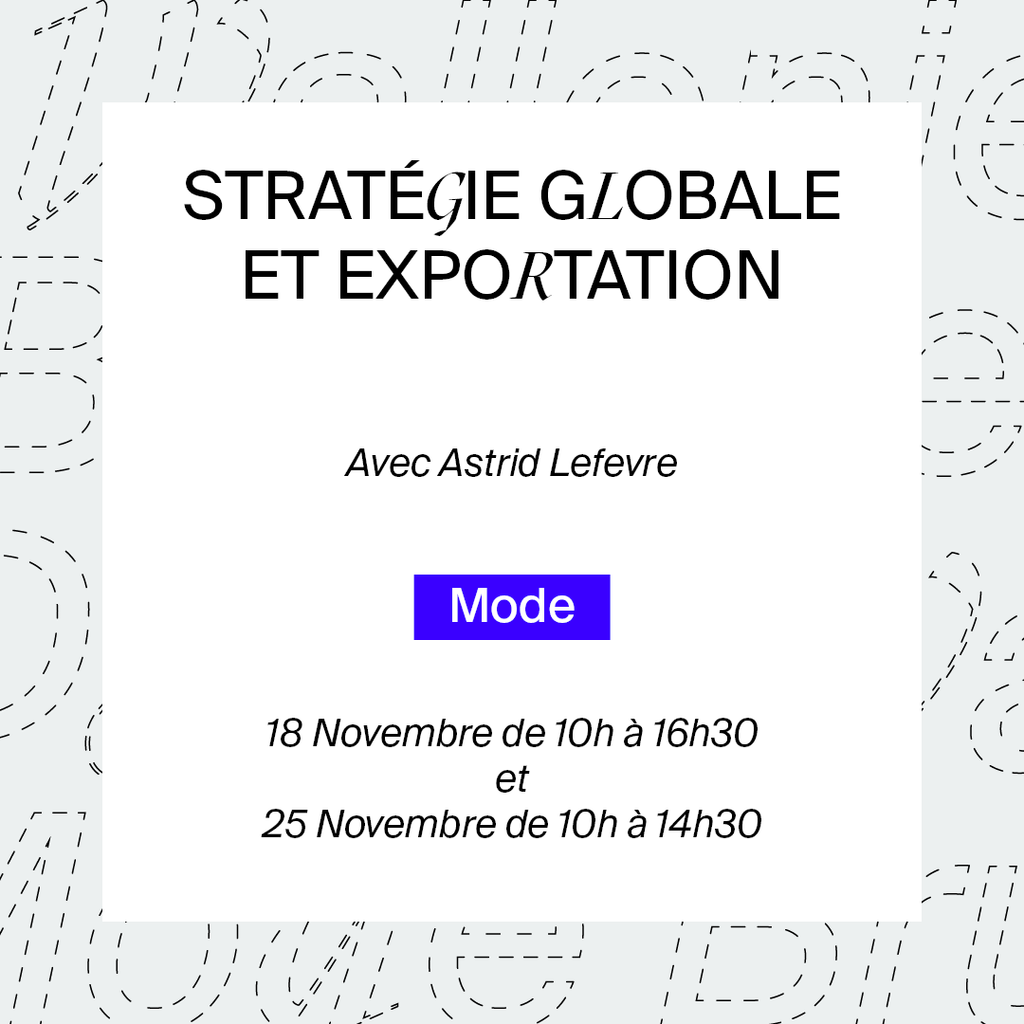 In this module of 3 sessions of 3.5 hours, Astrid Lefevre will address different topics with a very operational approach, focused on the result and always with great benevolence. Three of the main topics that will be covered are
defining your brand identity,
working on your offer,
knowing your end customer and your competitors. 
At the end of this module, you will be able to put in place a concrete action plan, with an ambitious strategy and objectives that can be reached and measured over time.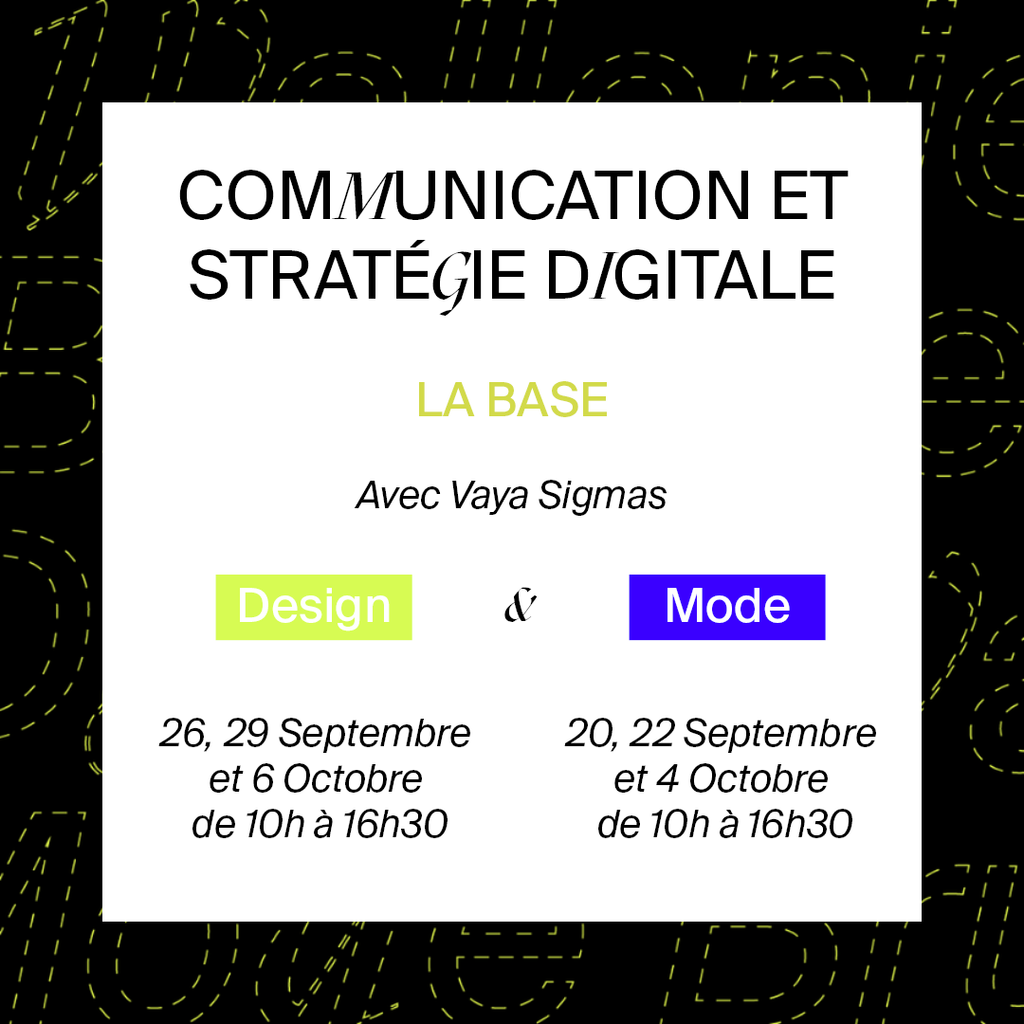 This workshop is aimed at fashion and design designers and entrepreneurs who have created and marketed a quality product and want to develop a consistent and attractive digital presence to expand their business through the Internet. 
This workshop aims to make your brand's website the heart of your online business. You will come away from these sessions with a solid understanding of the digital tools essential to your digital development. You will master the key concepts and tools to build a good user experience on your website and a good brand and marketing experience across all your touch points. You will know how to implement a unique and consistent communication with less effort and more intentionality. You will also have in your possession a personalised action plan to continue your digital development step by step and transform the recommendations and best practices learned into strategies, procedures and business projects.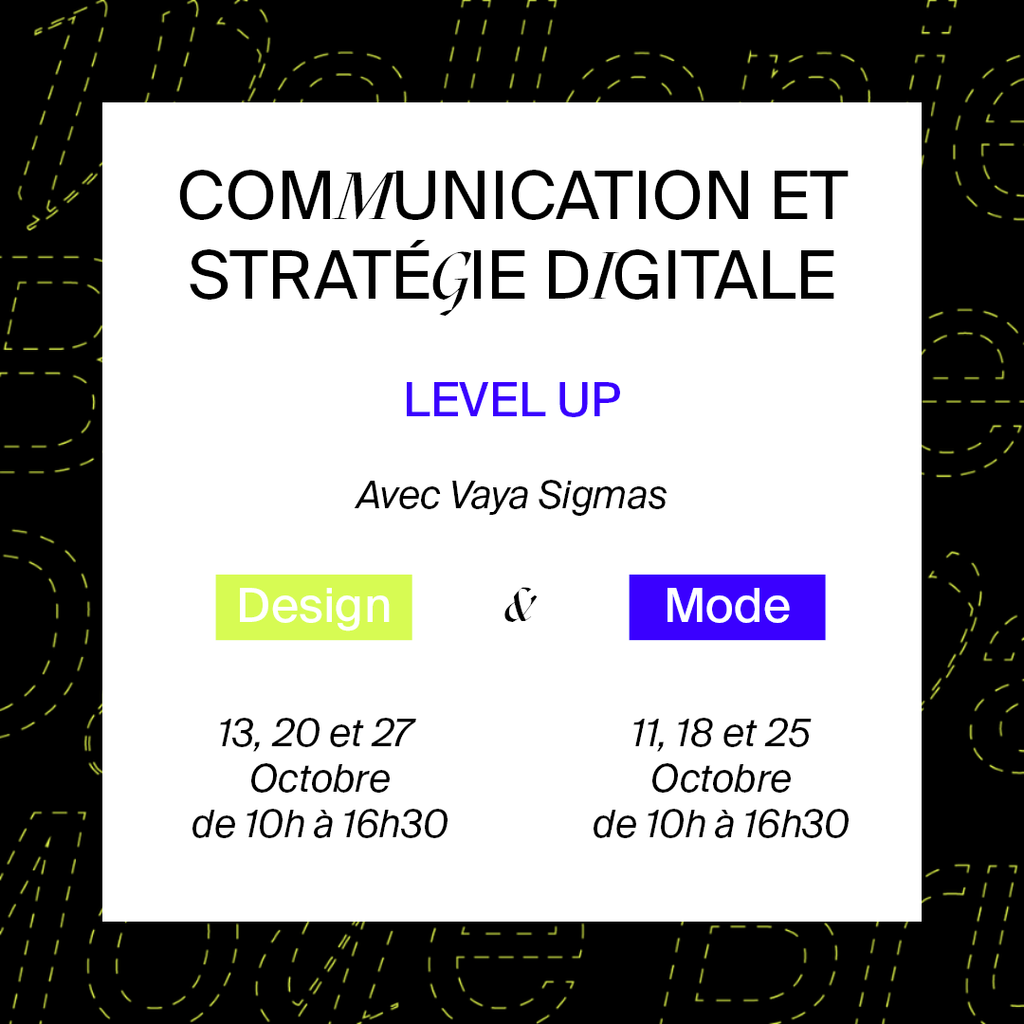 This workshop is aimed at fashion and design designers and entrepreneurs who have already implemented a coherent and attractive digital presence and want to accelerate their online business development with strategy, intelligence and customisation. 
At the end of this advanced workshop, you will leave with a thorough understanding of the concrete possibilities of digital to accelerate your business development. You will know what a fully operational CRM contains, how to ensure its accuracy and continuous updating and how to use it for effective 360° marketing. You will learn about the wide range of possibilities offered by marketing automation to acquire, convert and retain customers and how to add intelligence and personalisation to your current communications. 
You will also learn about the concrete opportunities of online advertising according to your business objectives. You will also be provided with a personalised action plan to turn the tips and best practices you learn into business strategies, processes and projects.