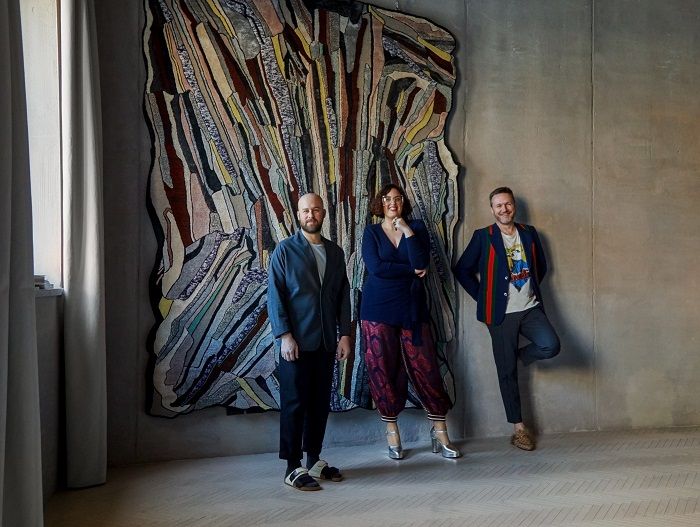 Fabrizio Cantoni founded cc-tapis with his wife, Nelcya Chamszadeh, in 2011. It was an adventure born from their desire to create rugs unlike any that had been seen before. Together, along with their artistic director Daniele Lora, they have been able to reinvigorate this traditional profession. Manufacturing in Nepal, the couple collaborates with renowned designers such as Patricia Urquiola. Belgians Muller Van Severen and Maarten De Ceulaer have recently embraced their vision, which weaves unexpected bonds between various kinds of expertise.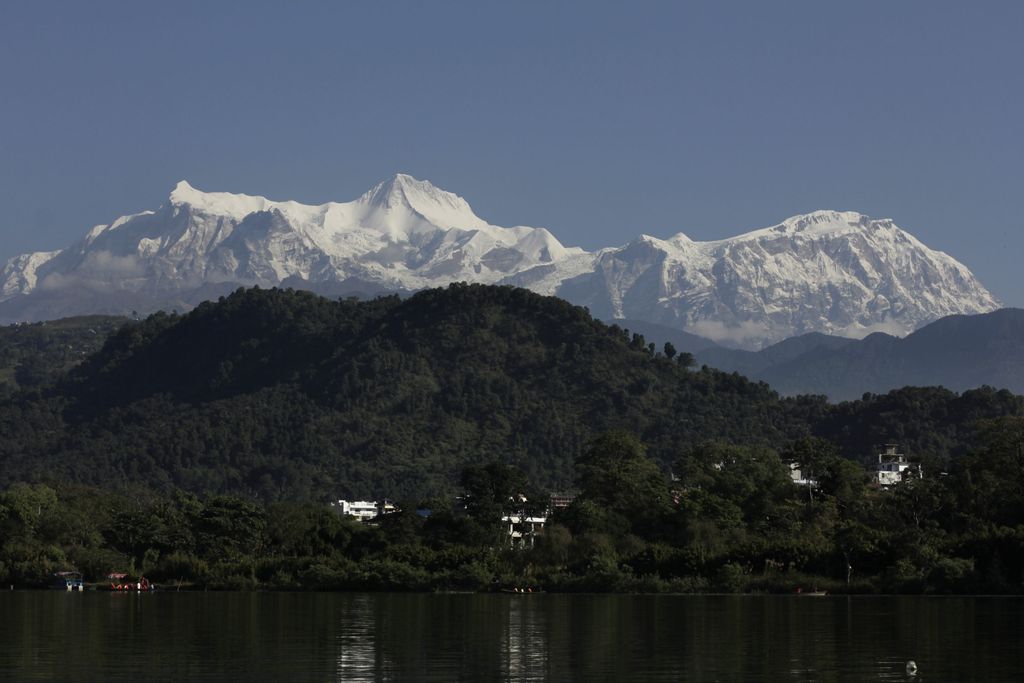 cc-tapis was born from a shared desire. Tell us about that.
Nelcya and I are completely self-taught in terms of the furniture and décor sector. We met at the hospitality school in Lausanne with a completely different idea in mind, which involved opening French-Italian delicatessens in New York. However, during a trip to California, we found a rug with an orthogonal weave, known as a 'tekke', in the window of a shop. We wanted to learn more about it and we soon fell in love with the history of the rug. Then, we travelled through China and Nepal to find out how it was made. It was then that we knew we were really going to thrive in this profession. After those trips, we settled down in Strasbourg in France, where we worked in a rug shop owned by Nelcya's father. We learned nearly everything there.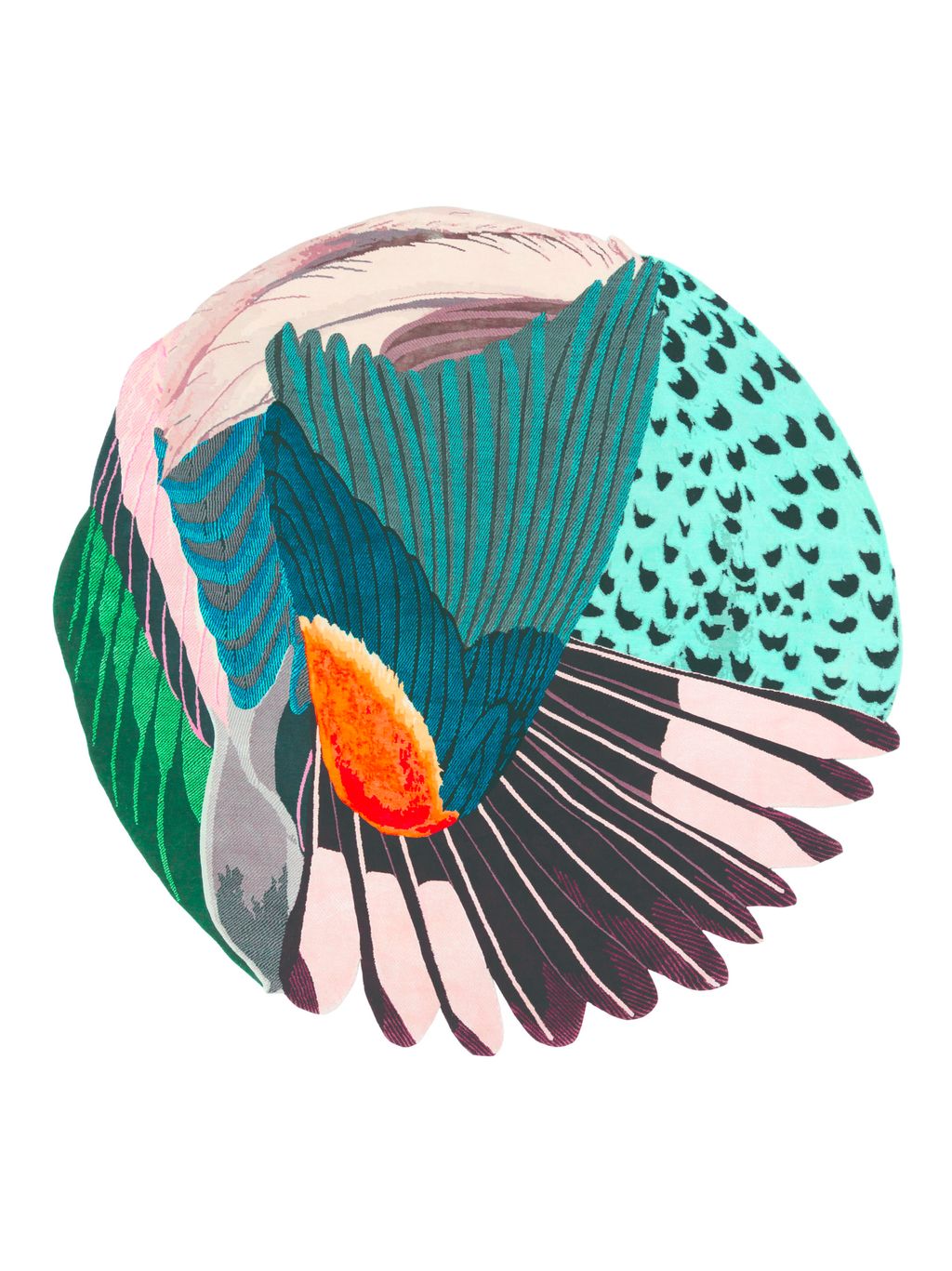 You chose Milan as a focal point for the creation of your brand, which seems natural.
Setting up in Milan was essential because, for us, we needed to be at the epicentre of design. Even though I was an adult with a prior work history, I enrolled in the Scuola Politecnica di Design (the Polytechnic School of Design, NDLR) to do an MA in interior architecture. After that course, we opened our first rug showroom in the Brera district, right in the city centre. The director of the high-end furniture publisher Poliform noticed us and suggested presenting our goods at her stand at the Furniture Fair during Milan Design Week. That's what really got us started.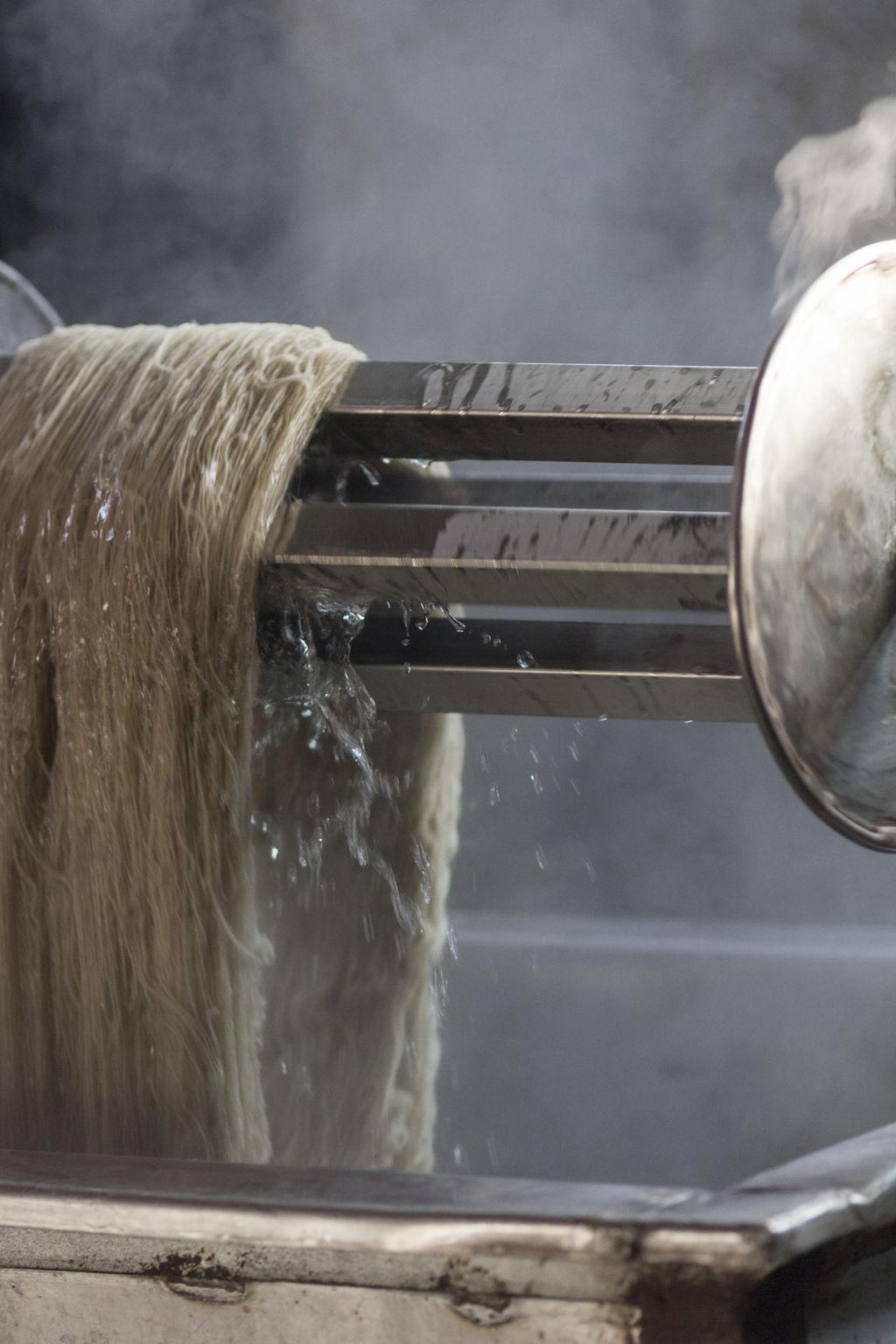 How is a cc-tapis rug made today?
They are still made by hand. Since the very beginning, we wanted to set up a workshop in Nepal with a Tibetan partner. Today, this workshop is still what allows us to experiment and push the art of weaving rugs into unexplored areas. Experimentation is at the heart of what we do. Since then, we have inaugurated another branch of our activity: the cc-tapis project professional range. It is produced in other workshops, in India and Thailand, and is intended for retail, hospitality and office settings.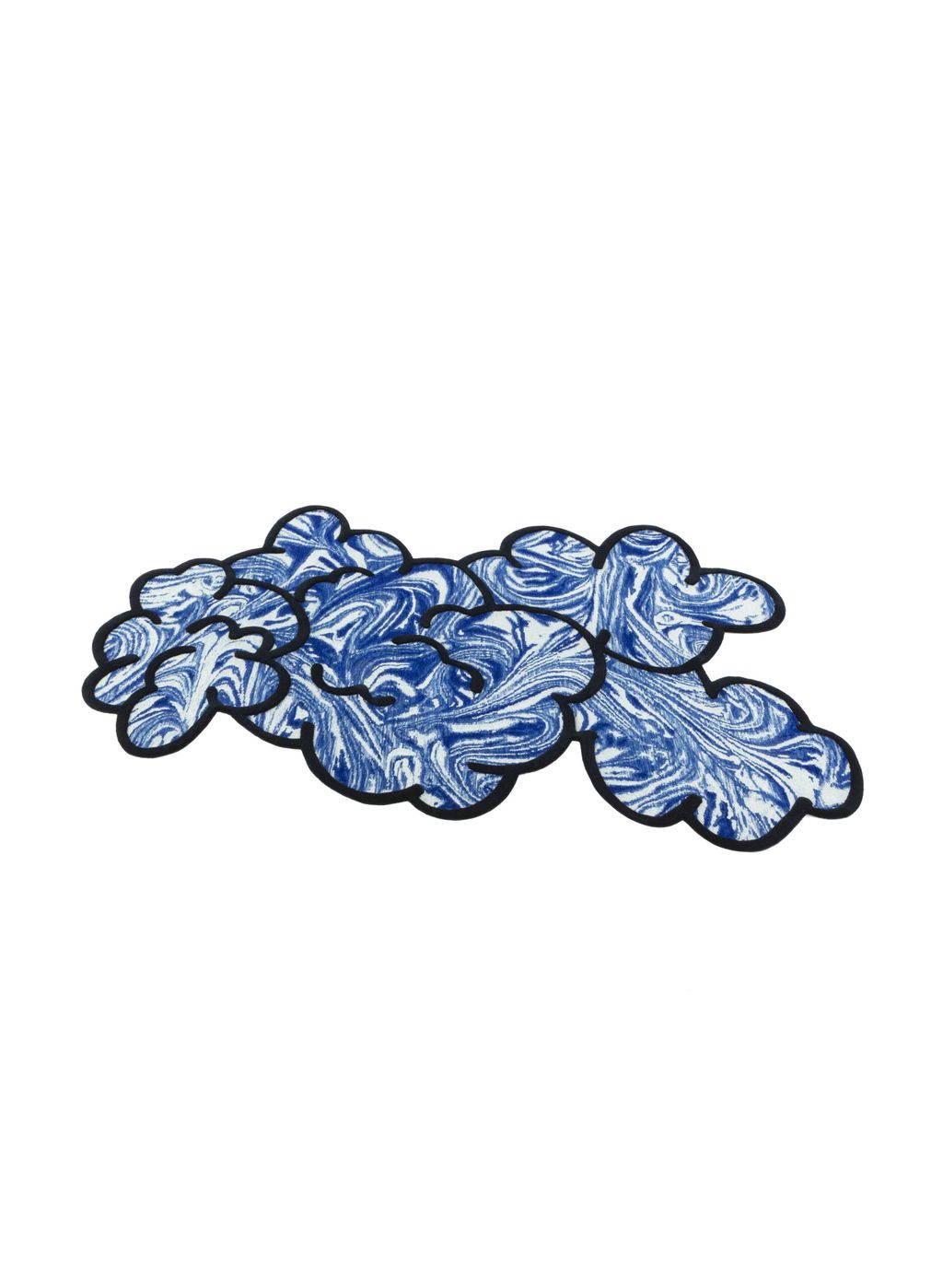 What makes your design method unique in your field?
The added value of our rugs lies in our research into colouring yarn right from the preparatory stages for their manufacturing. The Venus Power collection by Patricia Urquiola was born from this Spanish designer's desire to reduce water consumption when dyeing rugs, since she is very concerned about being environmentally responsible. As a result, the various hues in her rugs come from the same colour bath. Another example: the Super Fake rugs by Bethan Laura Wood are inspired by collages that this British artist made from offcuts of laminated materials. We have an advantage when it comes to conducting these experiments: being part of a sector (rug weaving) in which Western creators do not yet know all of the ways to do things.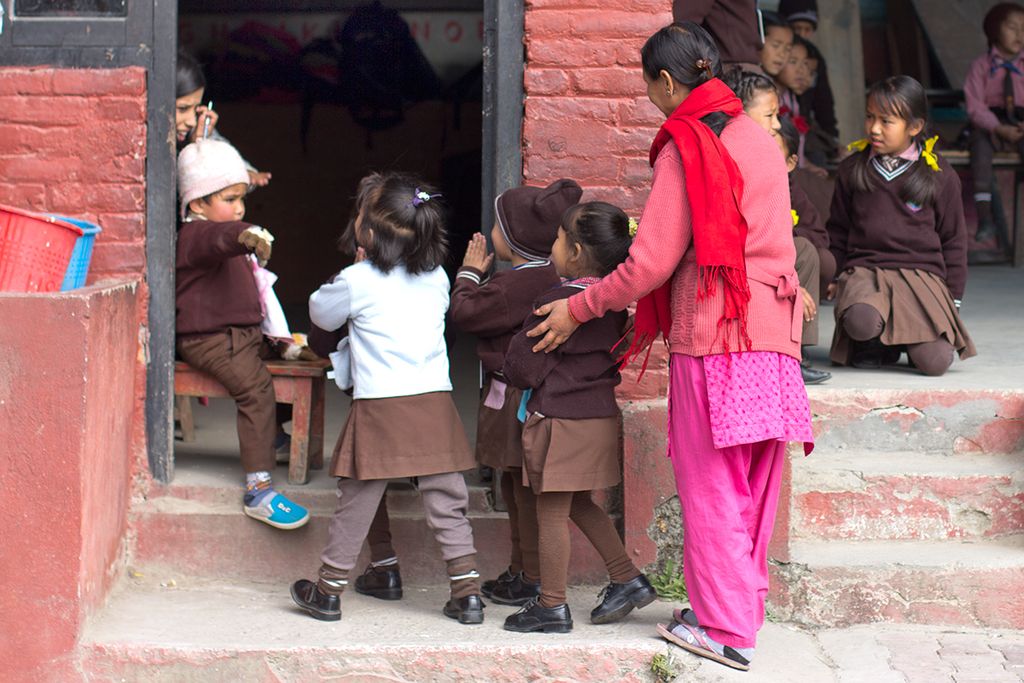 How has your environmental responsibility changed since creating cc-tapis?
Our desire for innovation is driven by a strong desire to reduce our impact on the planet. We do not use chemical washes: we filter and reuse rainwater to wash our rugs. In this way, we are very careful to be – and to remain – responsible at every level of our company, from production to packaging (we deliver in plastic-free canvas that is produced from waste from the textile industry) to transporting our products. We hope to be able to offer a real alternative to our clients in the near future, such as donations to associations to compensate for our carbon footprint. The fact that we are a very small organisation allows us to make very few compromises.
Your educational foundation for the children of rug weavers in Nepal also contributes to this positive dynamic.
Since it was created, the cc-tapis for education foundation has helped to educate nearly 60 children in two different schools in Nepal. The funds go to school expenses: books and textbooks, as well as uniforms. We have always wanted to participate in local life near our production site and on our scale, however small that may be.
What is your relationship with Belgium?
Our agent in Belgium for nearly five years has been Verilin, the textile brand. The Belgian market is full of connoisseurs and enthusiasts, with wonderful people like Muller Van Severen and Maarten De Ceulaer, the designers, who we trusted to develop two collections.
What makes Muller Van Severen's collection for cc-tapis special?
Fien Muller and Hannes Van Severen suggested a down-to-earth approach to design: drawings, paper models and photos. Shapes that are cut into several dimensions to create light and shadow effects that resemble the plastic arts. Ombra, Muller Van Severen's collection for cc-tapis, consists of two rugs made from wool and silk: one, the icon of the collection, is monochromatic and the other is multicoloured. This collection has already experienced major success with our international clients.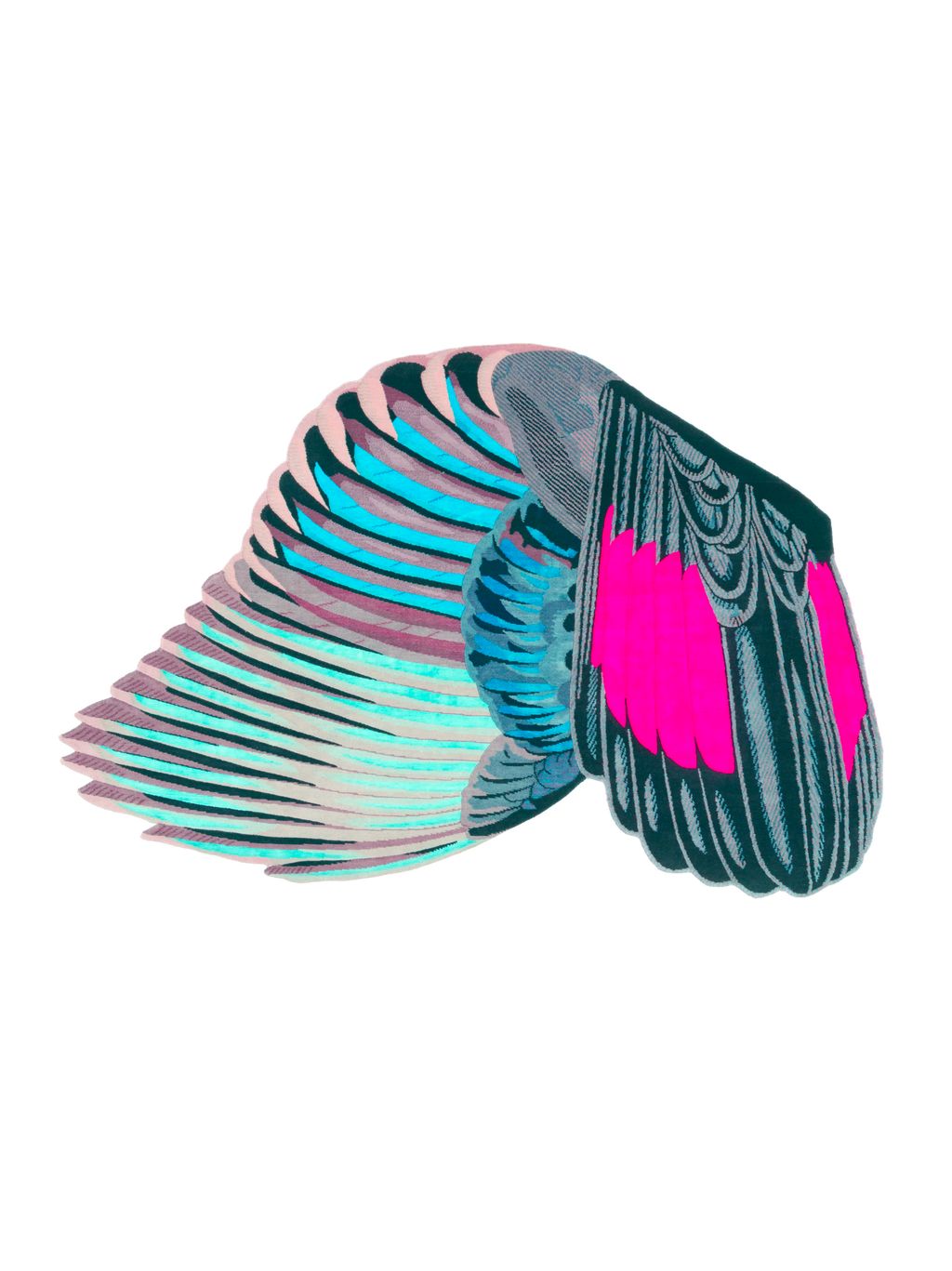 And the pieces created by Maarten De Ceulaer?
They are inspired by the works of Jean-Jacques Audubon and John Gould, naturalist painters and ornithologists from the 19th century who are famous for their drawings of birds. The Feathers rugs by Maarten De Ceulaer transcribe their pictorial world, which is made up of feathers in incredible colours, with the highest quality Tibetan hand-weaving possible, that is, 250,000 individual knots per square metre. I have to say, every new idea a designer has for cc-tapis always makes us – my wife, Nelcya, and our artistic director, Daniele – feel like groupies. We are always amazed.