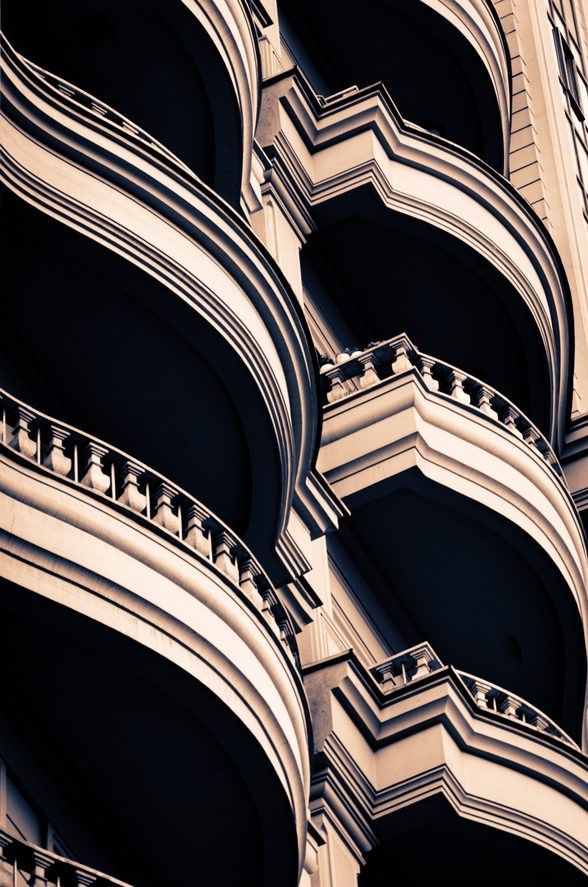 Climate Designers Miami is looking for talent that can find innovative solutions to climate change for a more sustainable and resilient world. 
The 2023 Global Climate Design Awards is an international awards programme open to companies and individuals from all over the world.
The Global Climate Design Awards are organised by Climate Designers, a global centre for designers and creative professionals from all sectors, who are committed to using their creative skills for climate action. The project is also monitored by experienced professionals working in the field of sustainable development.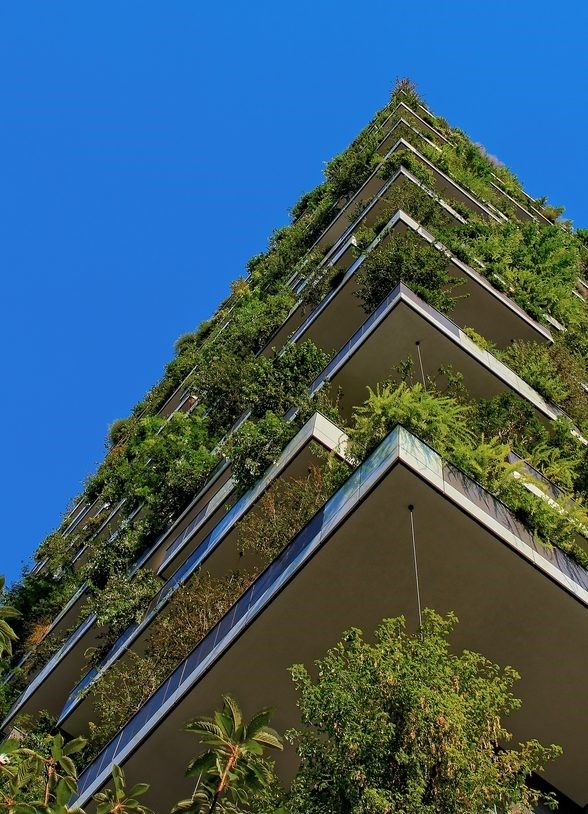 WHICH SECTORS ARE CONCERNED?
Proposals must provide improvements and/or solutions in one or other of these sectors:
food / drink
beauty / personal care
energy consumption / electricity
transport (planes, boats, cars, bicycles, etc.)
fitness / health
pollution / recycling
professional services (insurance, legal, financial, etc.)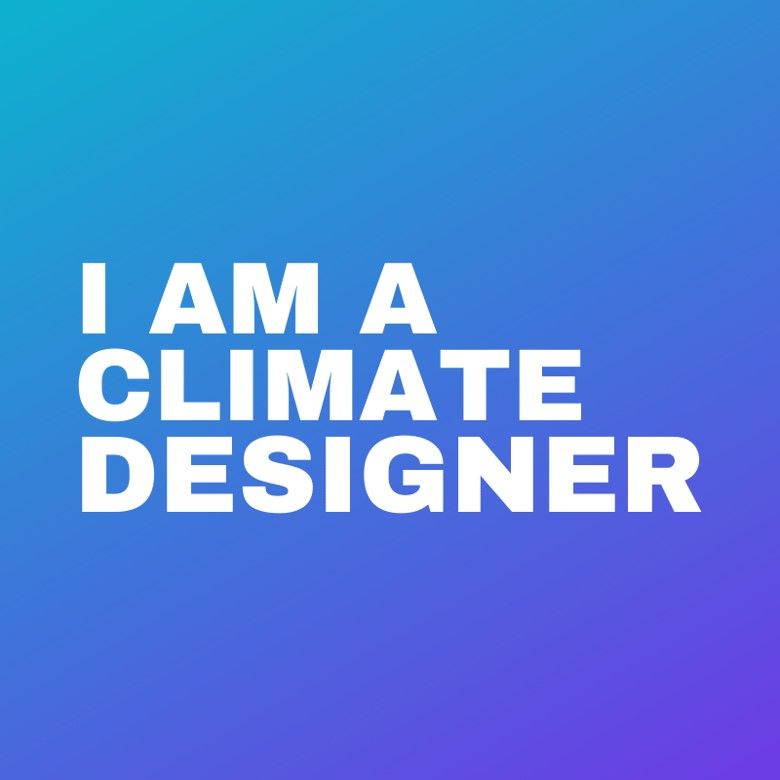 WHO CAN SUBMIT A PROJECT?
Anyone! Students, designers, academics, professional companies. Not a designer? No problem. Anyone with a passion for climate design solutions can submit their favourite work or projects!