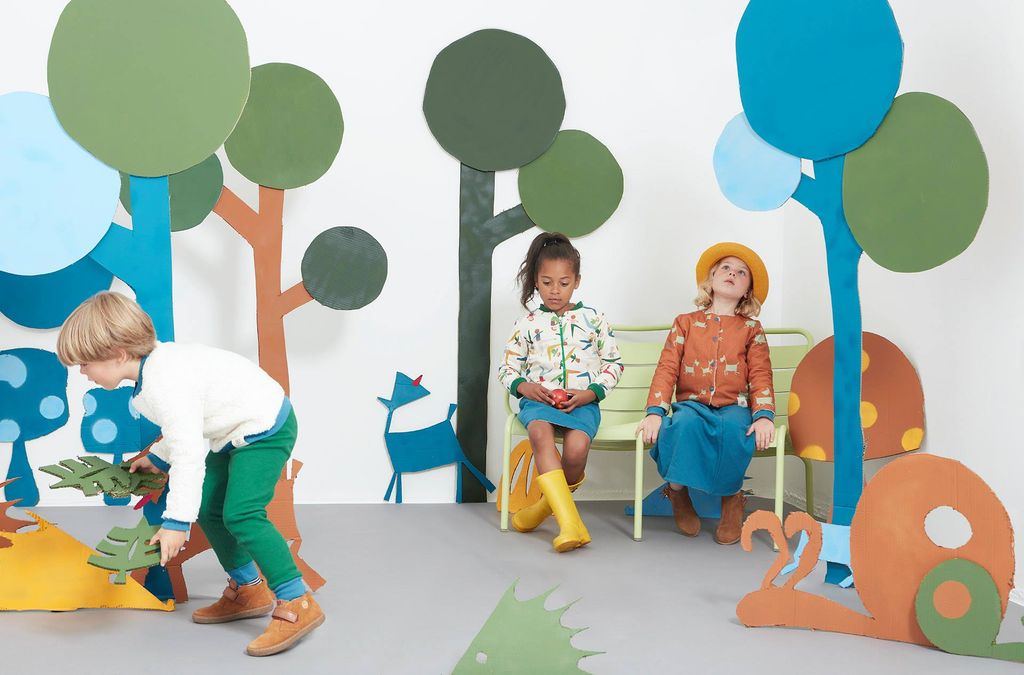 Fashion Revolution Week happens every year in the week coinciding with 24th April, the anniversary of the Rana Plaza disaster in Bangladesh in 2013.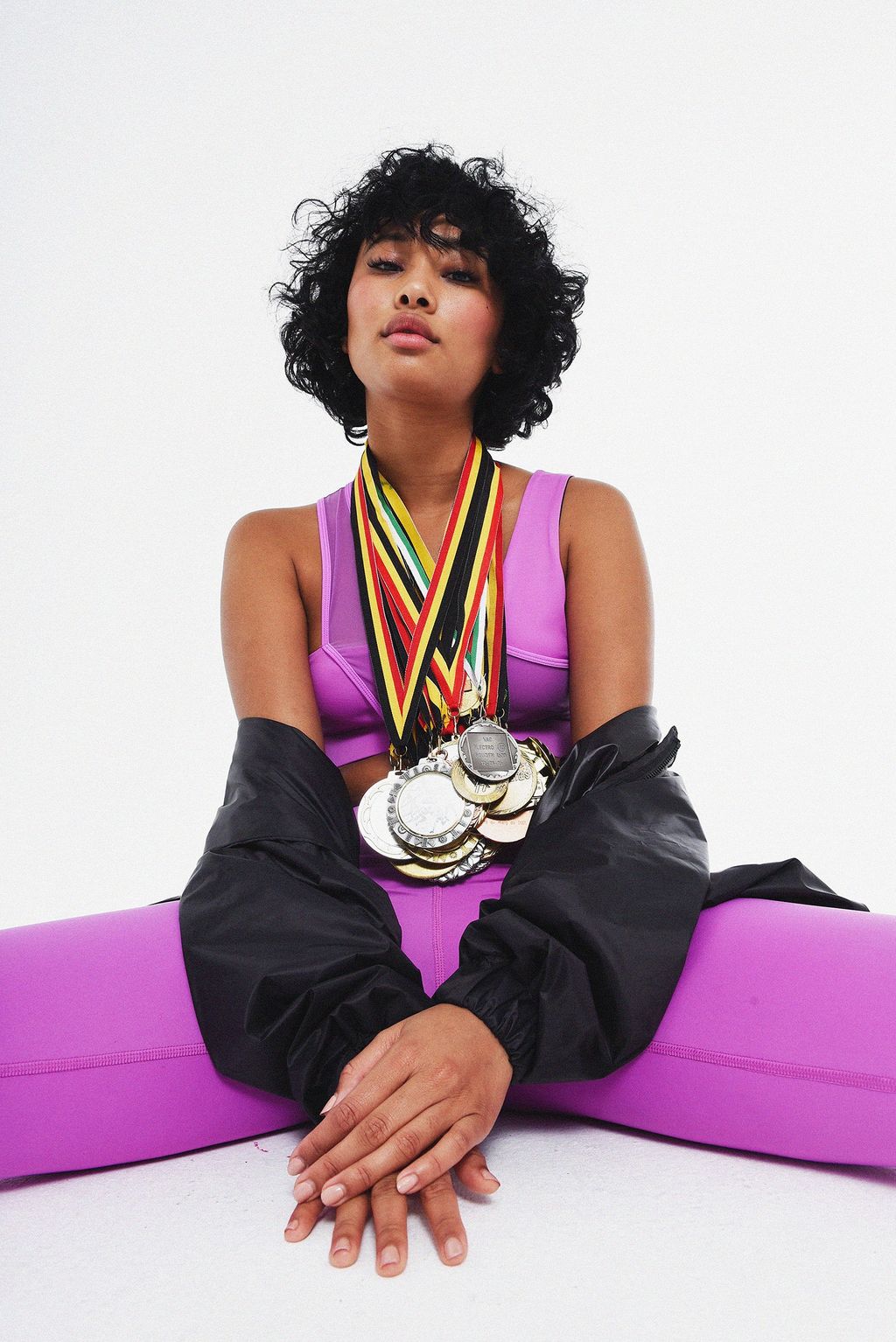 During Fashion Revolution Week, the lives lost on that day are remembered and awareness is raised on the fashion industry's biggest challenges. Fashion brands, customers, educators, etc., we all have a role to play.
WBDM supports many designers and brands that are conscious of social and environmental issues. Some are particularly committed and act at different levels of the product cycle. From the choice of raw materials, whether organic or recycled, to the manufacturing process, these collections are designed to encourage sustainable consumption, sometimes against the rhythm imposed by the seasons.
As promoter of Belgian fashion, WBDM would like to take this opportunity to shed light on a number of Belgian fashion brands who face some of these challenges.