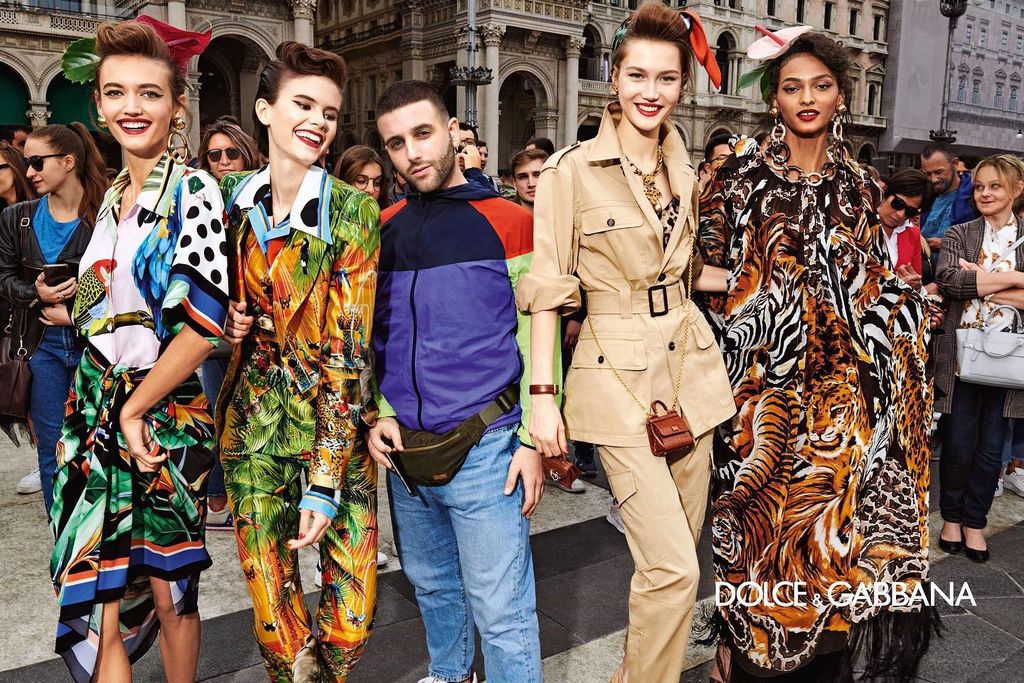 After starting her career in the fashion press, today she is general manager of the Dominique Agency. An attentive observer of the changes happening today in this sector, Odile Farber is a true enthusiast, conscious of the challenges facing the modelling profession, which is in a constant state renewal.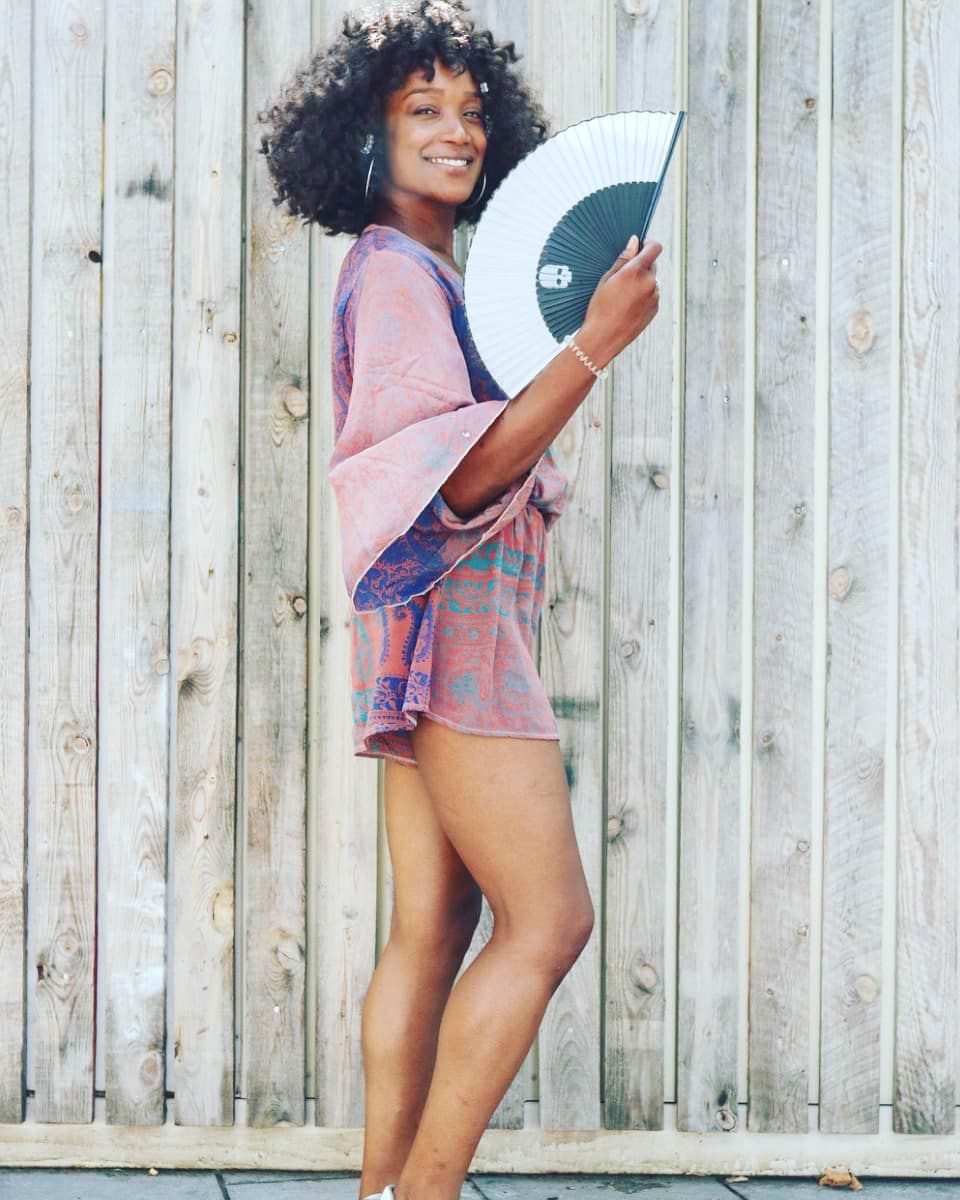 Black and Asian women, larger women, influencers… the Dominique agency is a 2.0 version, no longer a gallery of standardized models. When did modelling turn to new horizons?
The change came about gradually. I had had the idea of developing a hub dedicated to curvy women for a long time, but now, at the agency, this facet of our business is increasingly important. Before, this type of profile only interested certain markets, such as Germany, the United Kingdom or the United States. Now other countries are following suit. In this area, the evolution is exponential, including for campaigns and fashion shows. As for diversity, this is largely the result of recent #blacklivesmatter campaigns. There is also an increased presence of Asian women on the catwalks. Sometimes there are as many as ten in a single fashion show. This change is ultra-positive. Being able to work with women with different personalities and cultures is a source of enrichment.
You developed Agent Russe; a department dedicated to Street Casting. What is that about?
One of our collaborators is casting director. She goes around the country looking for atypical profiles. These people, whom we discover on the street, generally work on a specific job, most often in advertising.
Has this diversity in the agency been useful to you in these past months?
After the first confinement, this facet allowed us to continue working. For several months, the women, who are usually always on the go internationally to fashion shows or photo shoots, were stuck. Now they can travel again under certain conditions. For some international shows, however, the brands are working with a minimum number of models, without having to hire a hundred. These are specifically the virtual fashion shows. This season, due to Covid, there were no public shows.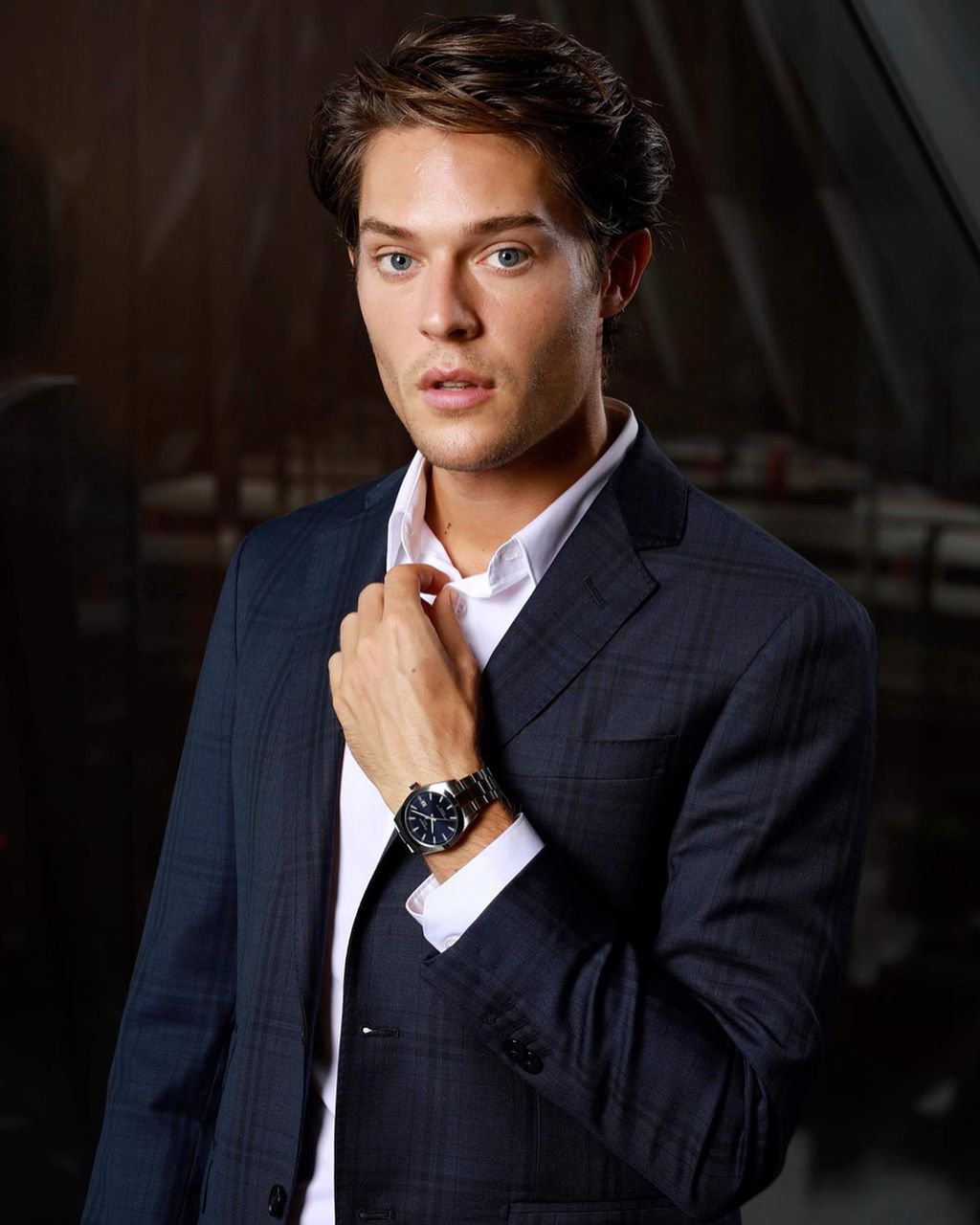 You have been working at the Dominique agency for 30 years. What are the most important changes that have taken place in this high-profile sector?
Definitely, the digitisation of fashion. When the first e-commerce sites were launched, some women refused this type of contract. Today, these sites are big clients for agencies. With the Covid crisis, the brands that have been able to sell online are doing the best. The digitisation of the profession has also made communication more fluid and direct. Previously, a woman's book was sent to the customer by courier. Today, models are asked to take some photos of themselves in their living room. The customer receives them immediately. Furthermore, we have noticed that both smaller brands, and large international groups, are gradually freeing themselves from the dictates of the seasons. To face the competition of 'fast fashion', they also have to offer more contained collections and more seasonal capsules.
On the Dominique agency website, you warn potential models against the bad practices that can occur in the sector.
We have always protected our models. I'm especially concerned about pseudo-agencies who try to make young women and men believe that by paying for a book, they will become models. People mistakenly think this profession is easy and lucrative. However, since the 2008 crisis, everything has changed. Not only are careers short, but contracts are less and less financially attractive. All young models dream of working for Prada. Yet the fees offered by luxury brands are far from impressive. The era of supermodels is long over.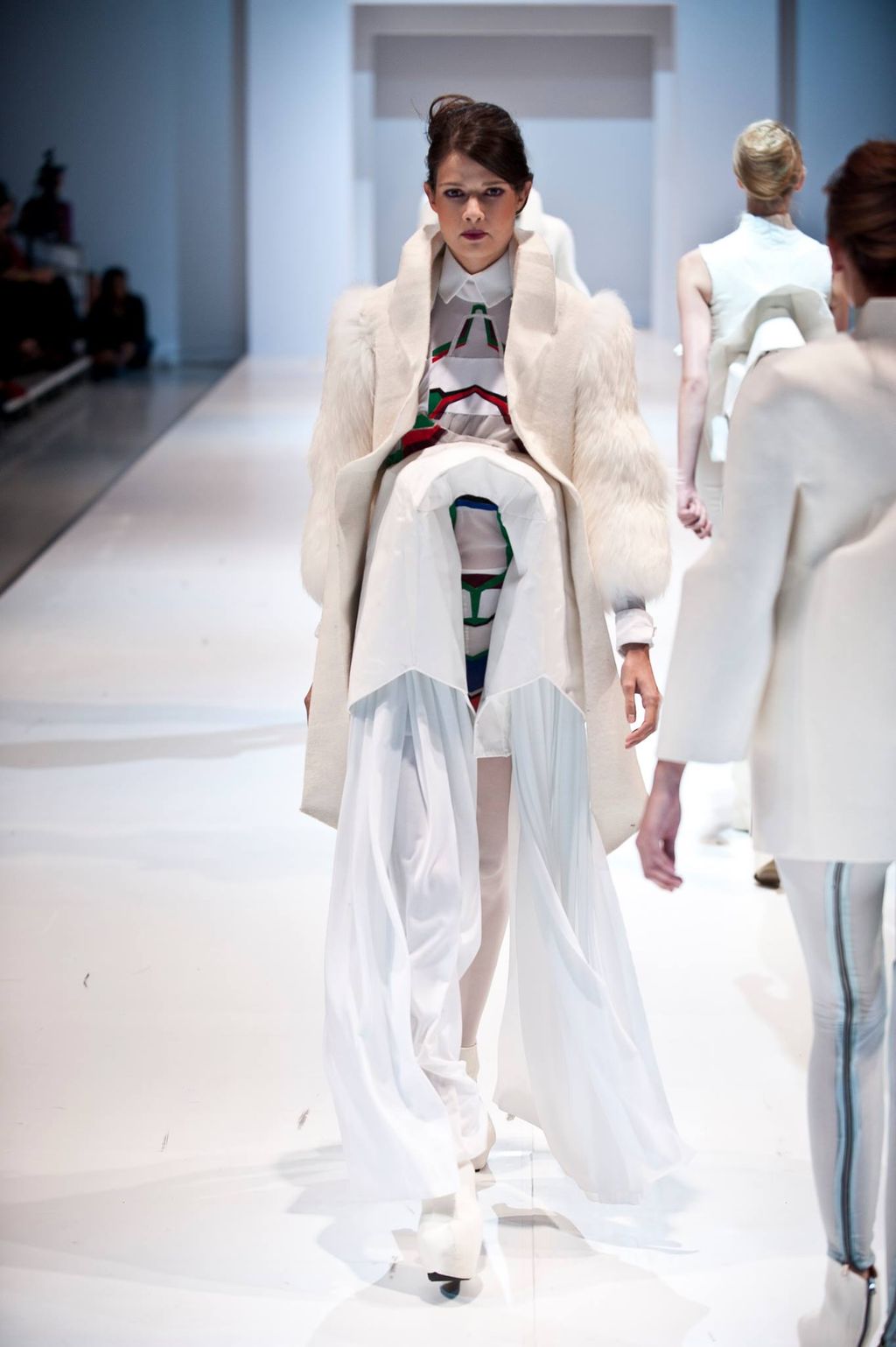 You are on the lookout for new faces in fashion, but you also follow significant Belgian designers, photographers and makeup artists. What do you think of design in Belgium?
We are fortunate to have two fashion schools which train very good designers. Internationally, our fame goes beyond La Cambre Mode (s) and the Antwerp school. Unfortunately, we see that for stylists, it is often easier to have a career in Paris. Even the best photographers are finding it increasingly difficult to make their way. Digitalisation has shattered the magic of the profession. In the past, creating beautiful lighting was a challenge. Today, some photographers no longer bother with such aspects, since everything can be enhanced digitally. For makeup artists, it is also increasingly difficult to find a place. In Belgium, the teams are very united. On the one hand, that's a good thing, but for new talent, finding collaborations is far from easy. In general, fashion has become highly standardised. We have entered a normative system. Globalisation has helped standardise clothing, photos, store layouts … Fortunately, creativity still exists in haute couture.
The pandemic has strongly impacted the growth of the fashion sector. What do you see for the future?
Just after confinement, many women began to photograph themselves at home. A wind of freedom has blown over the castings. The success of curvy women is, in my opinion, a positive consequence of the crisis. Currently, we are also developing a 'plus size' hub for men, and we hope it will have the same success as its female counterpart. As a team, we also had to stick together, reinvent ourselves, be flexible. This experience strengthened the bonds that already united us.