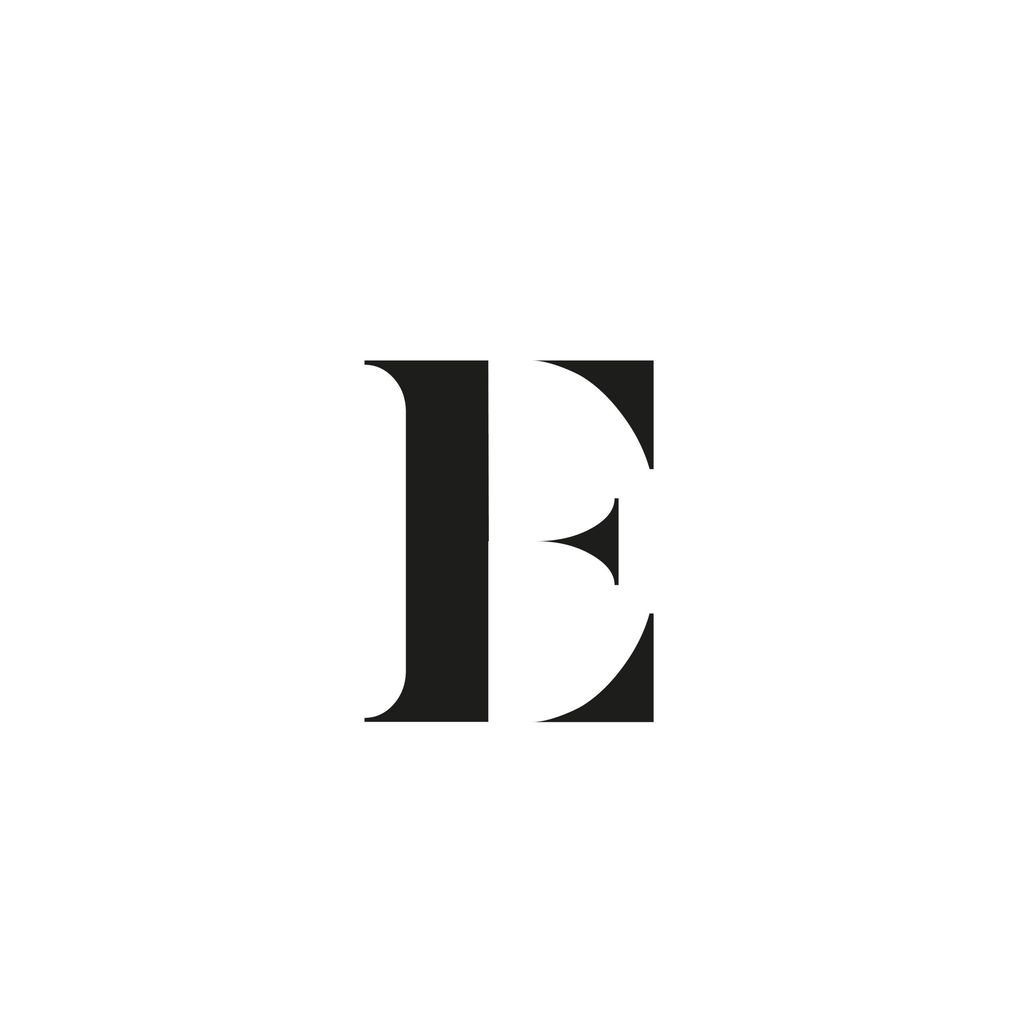 The first real transnational alliance of European fashion councils and institutions has been founded in Berlin on 21st June 2022 by 25 European fashion organizations. This network aims to empower a prosperous, sustainable and inclusive European fashion ecosystem.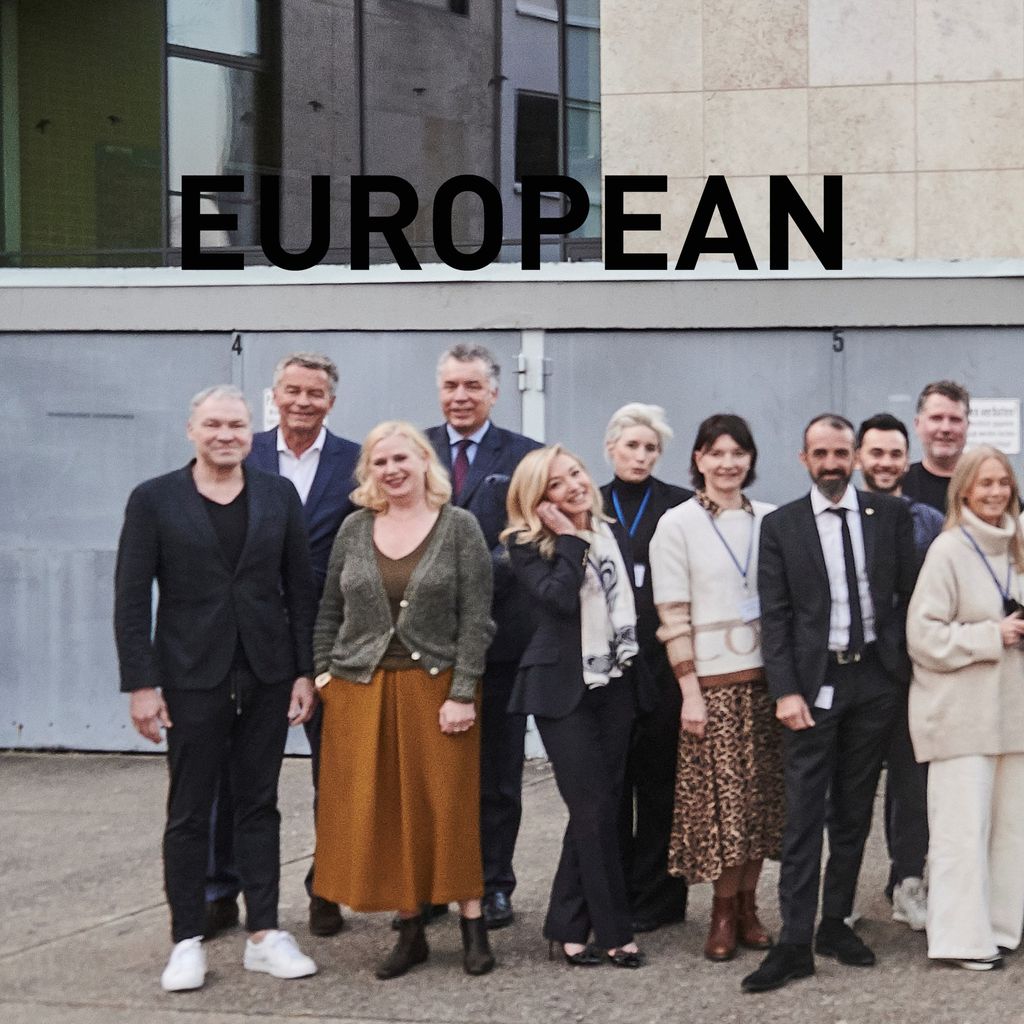 The vision
Inspired by the words of Ursula von der Leyen, President of the European Commission, and Mariya Gabriel, European Commissioner for Innovation, Research, Culture, Education and Youth calling for the reinforcement of the fashion industry on European level, the Alliance aims to be a strong common voice advocating for and accelerating the transition of European fashion towards a more sustainable, innovative and inclusive creative future.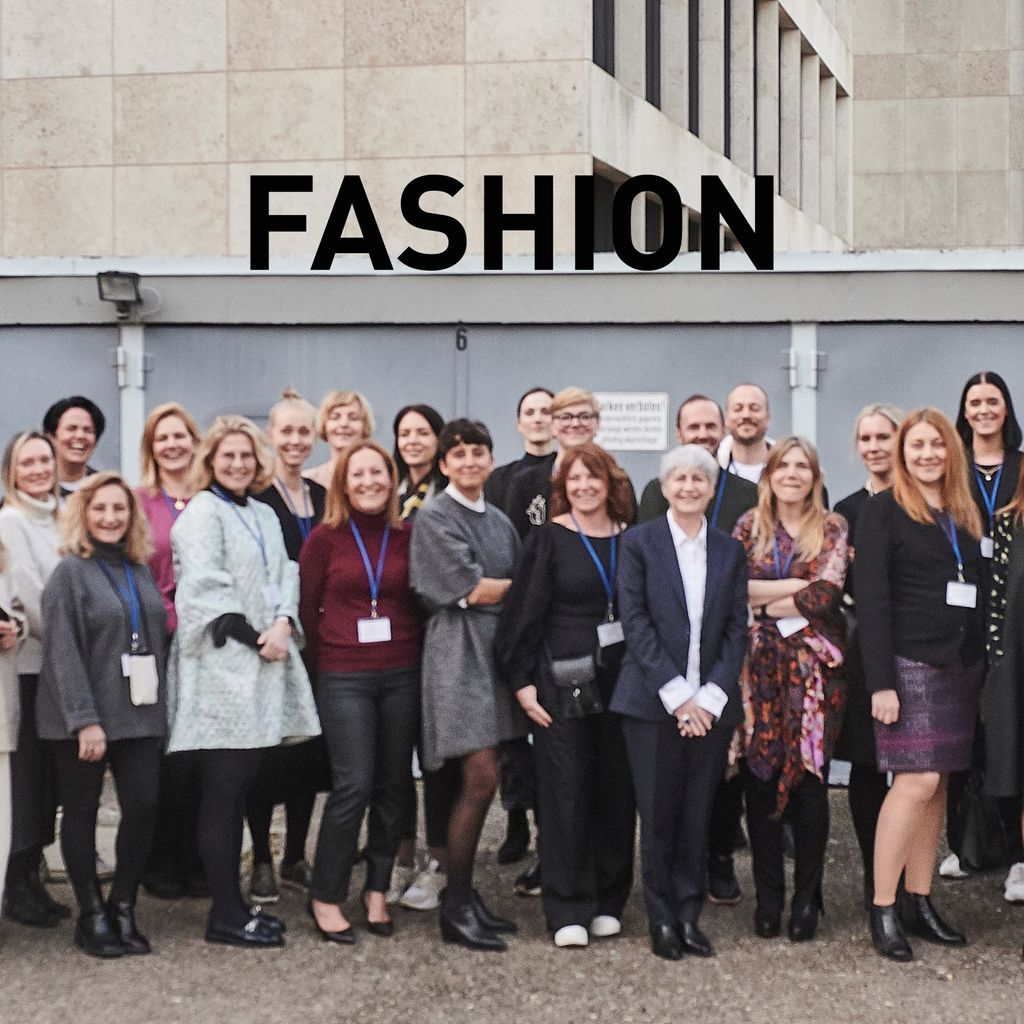 The Alliance is created to strengthen and enlarge a new network of councils and institutions to develop a common understanding of practical objectives of how the fashion industry and its multiple actors, support organisations and indirectly SMEs and large companies and professionals, can collectively help to transform the industry and protect the planet and all its inhabitants better. With this Alliance, the European fashion organisations who are representing a large and unique part of the fashion industry, aim collectively to reinforce European fashion on a sustainable, inclusive, innovative and promotional level and to accelerate the translation of these objectives into realistic actions and policy recommendations.
With this one-of-a-kind network of European fashion councils, promotion institutions, incubators and clusters the new Alliance aims not only to share, educate and research market knowledge, contacts and best practices but also to advocate at European level with different economic, political and social stakeholders for a prosperous future.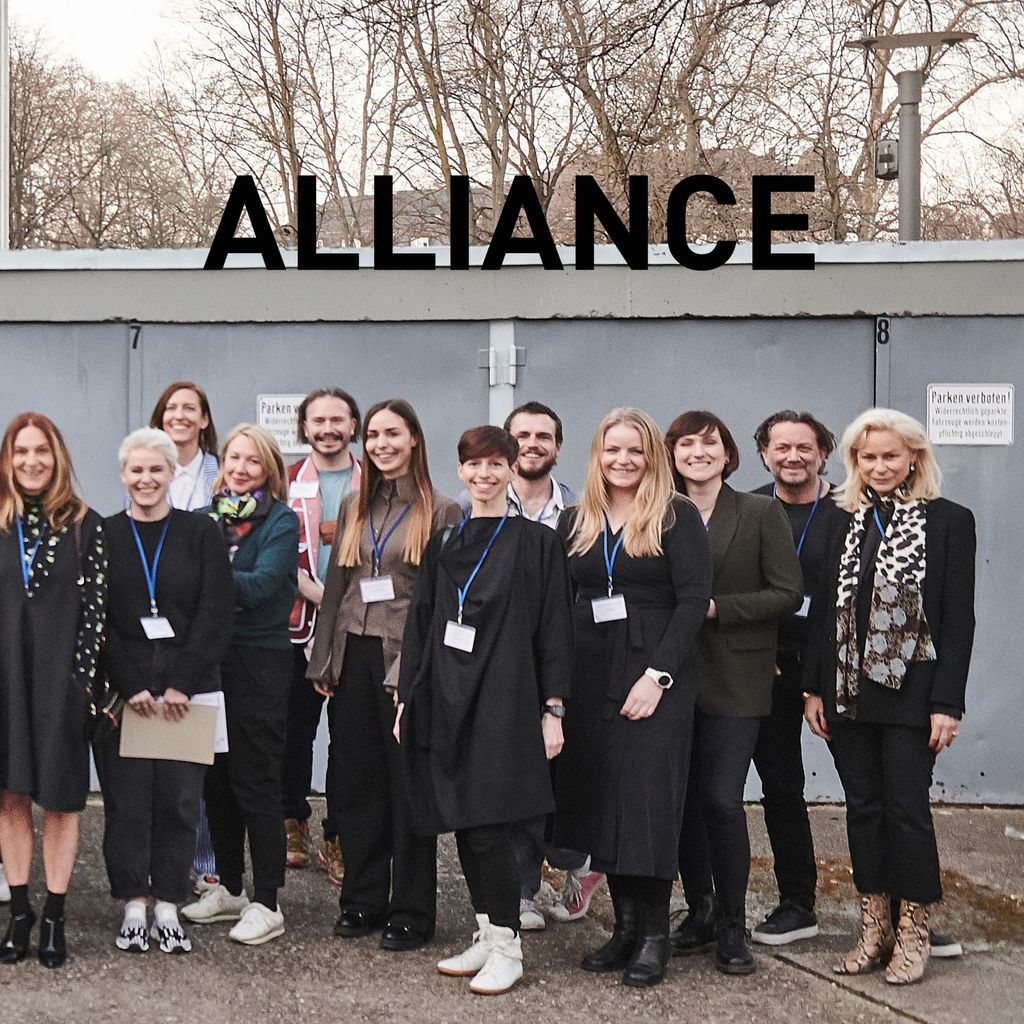 Mariya Gabriel, European Commissioner for Innovation, Research, Culture, Education and Youth, stated in her opening speech at the Frankfurt summit on 23rd of March 2022:
Fashion is a key industry for creative design. I know that you have come together today, to discuss amongst others, the possibility of creating the European Fashion Alliance. I personally think this is a brilliant idea. See me as a facilitator and count on my support.

Wallonie-Bruxelles Design Mode is part of this network through Laure Capitani:
We, in Belgium, are convinced of the strength of union, both to deploy our skills and our action, but also to carry our voice further.