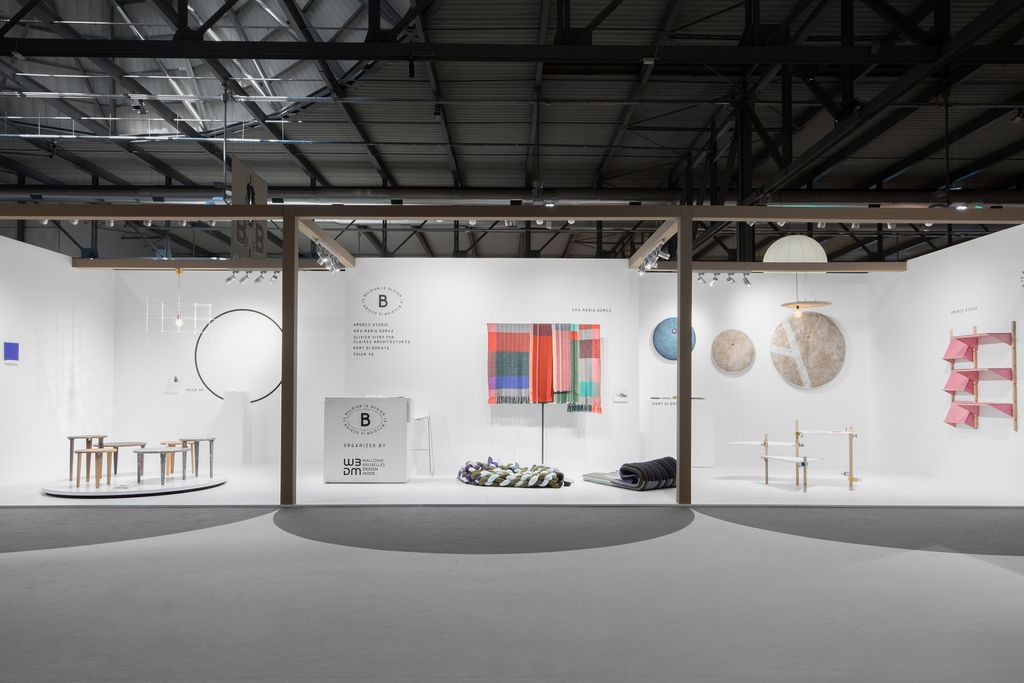 During the Milan Design Week 2019, Wallonie-Bruxelles Design Mode (WBDM) supports the attendance of emerging designers in the Satellite section if the Salone Internazionale del Mobile, which takes place from from the 9th to the 14th of April 2019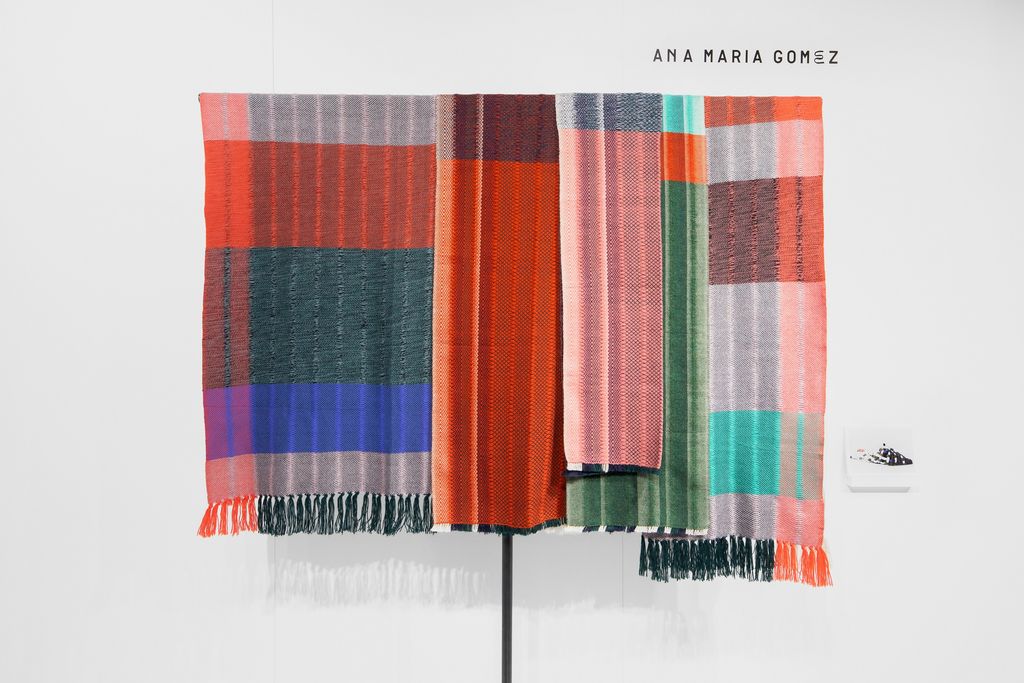 For over twenty years, SaloneSatellite has been the platform to launch young talent in international design: a vital artery of the Salone internazionale del Mobile di Milano and a must for talent scouts, journalists and visionary industrialists.
This year again, WBDM showcases five young designers' projects under the collective stand Belgium is Design, with the intention of bringing continuity and consistency to a program for the promotion and support of designers under 35.
The choice of Belgian designers by Cosmit involves an eclectic sample of talent who are having their first experience or who have already participated in previous editions.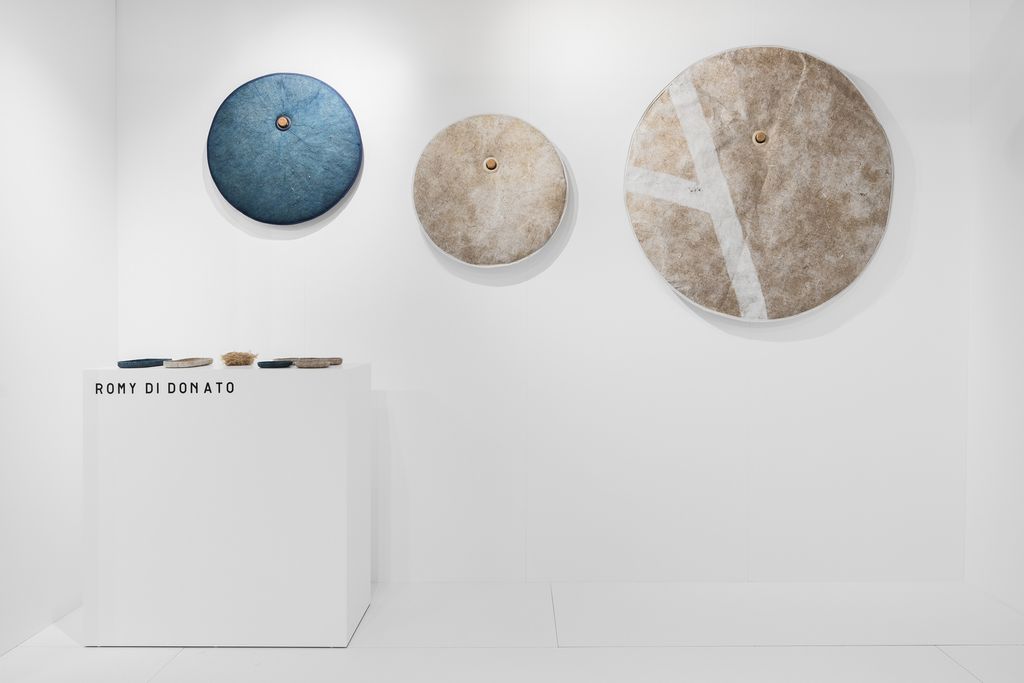 THE DESIGNERS
Vincent Long and William Fournié of Amorce studio are returning for the second year running and will be presenting a system of joints to assemble a variety of supports and a series of displays equipped with shelves at variable angles.
AMORCE Studio
Decidedly unprecedented for the international public are the projects by Ana María Gómez, a young textile designer of Colombian origin, who, with her products manufactured in Belgium and Colombia, explores the relationship between textile, the body and space.
Amgs – Ana María Gómez
Olivier Vitry is an architect working closely with Claisse Architectures, a studio based in Brussels that has been working in the architectural and interior design sector for more than twenty years. Guest at the international show for the first time, Vitry will present a collection of high-quality modular coffee tables made from marble, cork and wood.
Olivier Vitry for Claisse Architectures
Romy Di Donato will be returning to Milan with the results of a study made in 2018 focussing on hemp fibres. The rigorous working of fabrics in Wallonia allows the designer to create everyday objects and functional and natural furnishing accessories. One example is the acoustic panels to be presented at this event. 
Romy Di Donato
Finally, Thien Vo, who is returning to meet the international public after three years away, has new furnishings on offer for a minimalist fusion: the precision of the details that are decidedly Asian, combined with a search for a more Western formalism. 
Thien Vo