The Belgian Fashion Awards are an annual occasion to celebrate Belgian fashion and honour the creatives in the fashion industry. This event has been organised since 2017 by several partners active in the Belgian fashion field, including the official bodies Flanders DC, MAD Brussels and Wallonie Bruxelles Design Mode, and the editorial boards of the magazines Weekend Knack and Le Vif Weekend.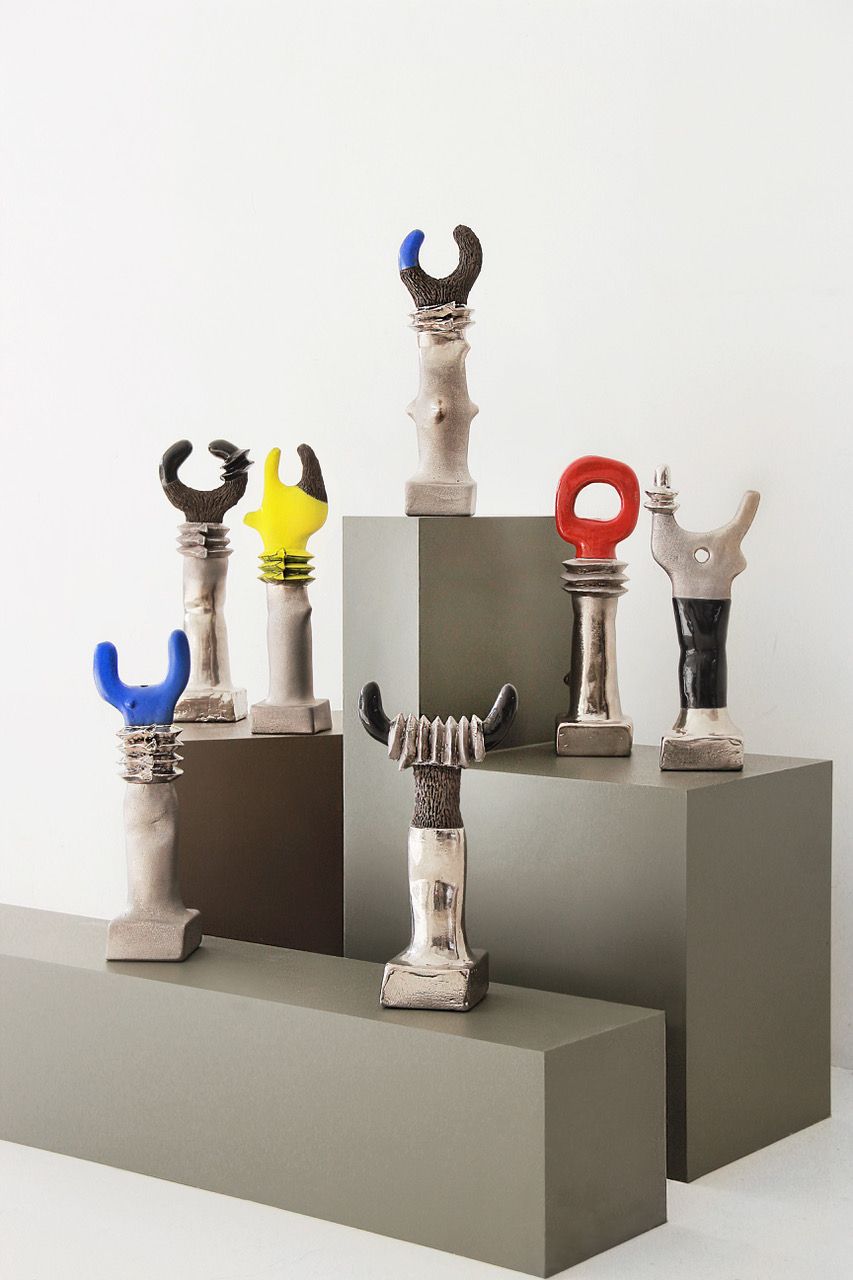 The Awards
They aim to highlight the creativity and diversity of Belgian fashion, both on a national and international level. In the fashion industry, Belgium is known as surrealistic, avant-garde and modest. During the award ceremony, this modesty is put aside to show that Belgian fashion is so much more. Belgian fashion stands for creative innovation, personality and sustainability.
The international jury will choose the winners of seven of the eight categories. In addition, the eighth and final category, Fashion Brand of the Year, is in the hands of the public.