When the Russian invasion of Ukraine began on the 24th of February, Venya Brykalin -Vogue Ukraine's Fashion Director- was in Milan for Fashion Week. Very quickly, he understood he wouldn't be returning home, and ended up moving to Paris where he has been based ever since. In France, he was embraced by several industry's insiders, and kept campaigning for his country through various initiatives, the last one being a Vogue UA designer showcase that took place during Paris Fashion Week last September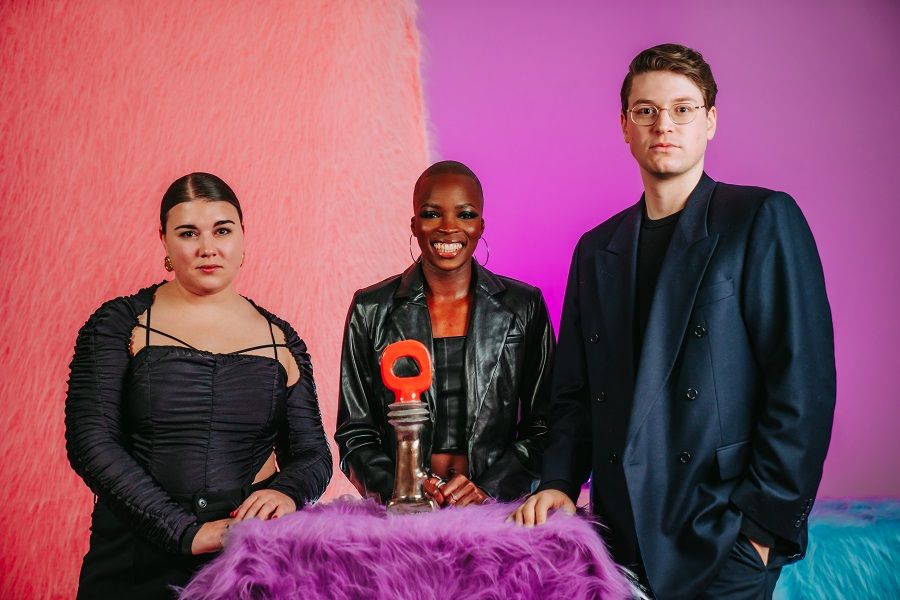 It was therefore logical that he would be asked to act as President of the Jury for this year's Belgian Fashion Awards, which took place in the Belgian capital once again. Organized by WBDM, MAD Brussels, Flanders DC, Knack Weekend and Le Vif Weekend, the event highlights the ongoing richness and diversity of Belgian talents within the country's fashion landscape, rewarding the best designers with several prizes.
We caught up with Brykalin to discuss his passion for Belgian style, leading a drama-free jury and how his life has changed since he arrived in France.
When did you move to Paris?
February 28th to be precise. I actually landed in Milan for Fashion Week on the 24th and a few hours later the Russians started bombing Ukraine. I was supposed to be in Paris afterwards and my team told me to stay in Europe and not fly back. So here I am, still in Paris 9 months later.
Did it make sense for you professionally?
Yes, it did. Paris is at the center of everything when it comes to fashion so it makes sense to be here if you work in publishing. It's a good platform to network and get people involved in different projects related to Ukrainian designers. It was not a conscious commitment for me to be here -and it's working for the time being- but things happened that way, and I just went with the flow. At the same time, what's there to complain about living and working here? It's one of the best cities in the world.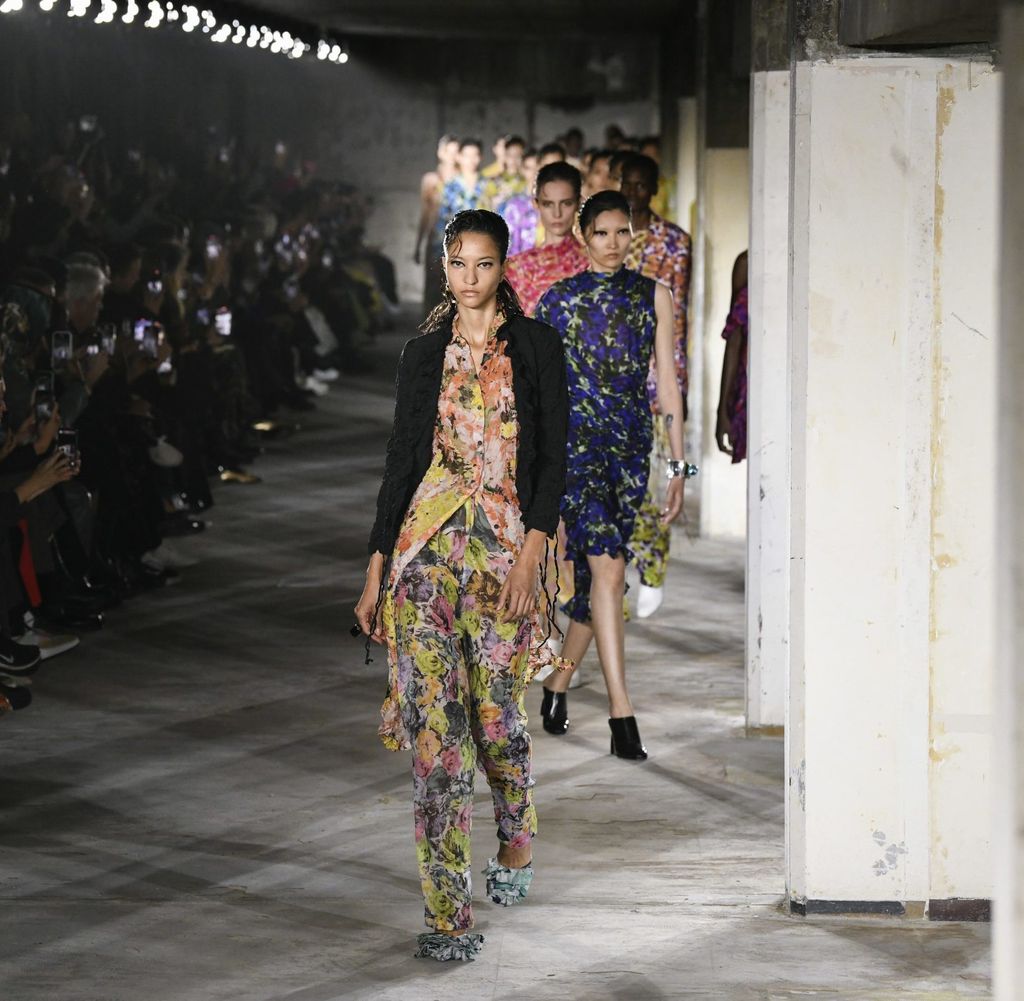 What are your very first memories of Belgian fashion growing up abroad?
Martin Margiela of course! I get goosebumps just thinking about him and how much he changed fashion. He designed some of the most beautiful clothes I've ever seen, particularly during his tenure at Hermès. Margiela had the power to transcend clothing and turn fashion into an artistic force. I loved Dries Van Noten as well, and still do to this way. He's one of the greatest designers in the world.
How would you define Belgian style?
There's a purpose in design, as well as an interesting exploration of taste, whether it be good or bad. I think Belgians are quite emancipated in their creativity, but they are never in your face or aggressive when it comes to fashion. I don't like angry clothes at all, which probably explains why I love Belgian fashion. One more thing I would like to mention about Belgian designers is their sense of humor, and the fact that they don't take themselves so seriously. That's quite refreshing, especially when you happen to live in Paris like I do.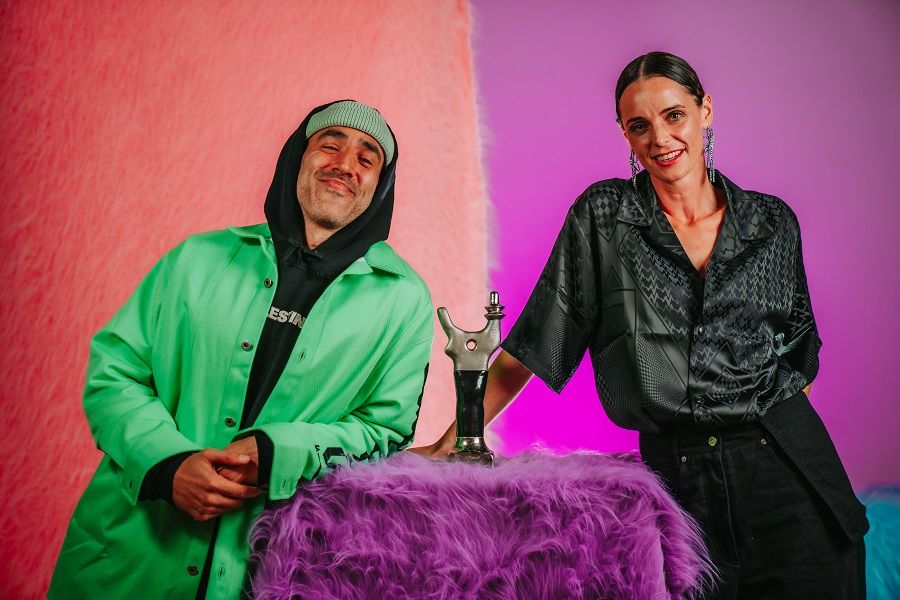 How did you get on with the jury? Was it tough being the president?
It was a great exercise for me to moderate the jury, and the last thing I wanted was to influence others with my personal taste. We had a variety of people involved, which means each of us was coming from a different perspective, whether it be from retail, styling or editorial.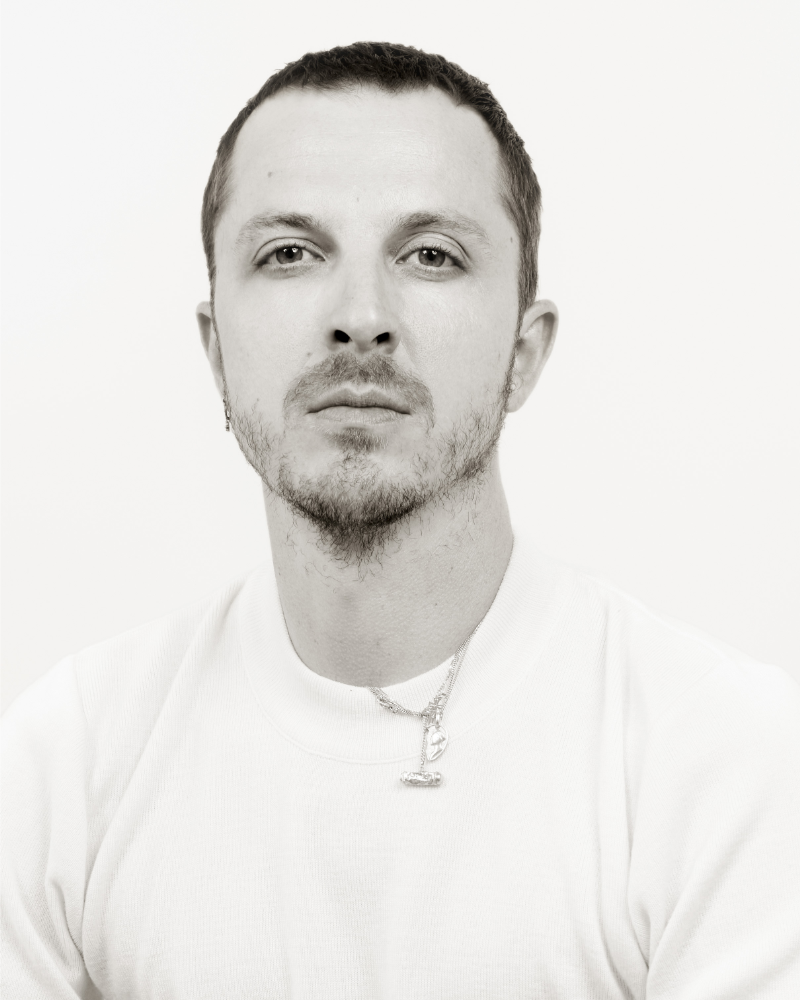 Glenn Martens is elected Designer of the Year once again.
It is true that Glenn won the prize last year, but most of us felt he deserved it once more. There were some heated discussions during the deliberation, but everyone acknowledged his talent and relevance to fashion today. He's so multi-faceted and can work for many other brands while keeping his own signature. Glenn felt right for 2022.
The Changemaker of the year award went to Esther Manas, because she keeps challenging the industry and pushing body positivity.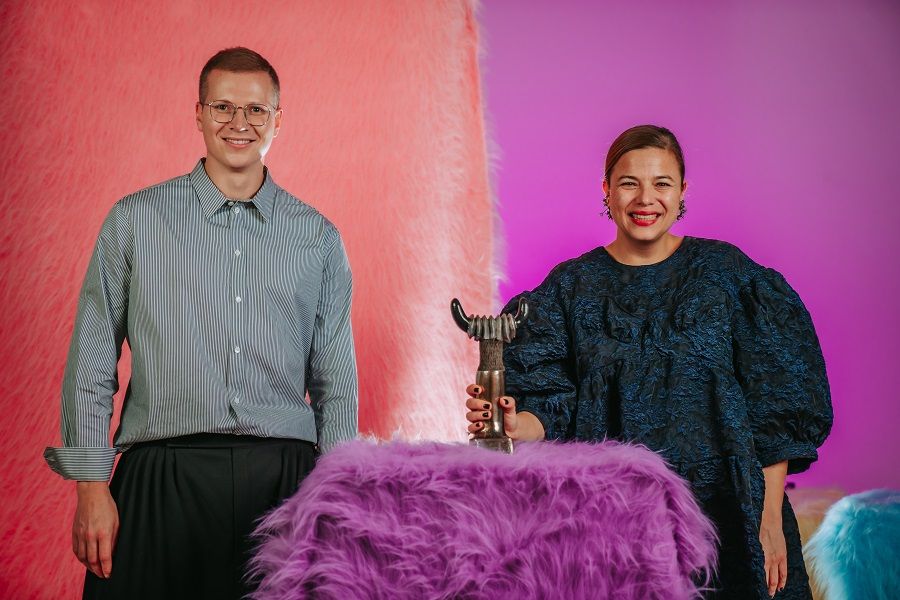 What about the Jury Prize this year?
We gave it to Stephanie D'Heygere, who is an amazing jewelry designer. It was good to focus on a strong talent within the accessories segment. We made this conscious decision to reward someone whose work is just as important as clothing design, but who might not be as well-known.