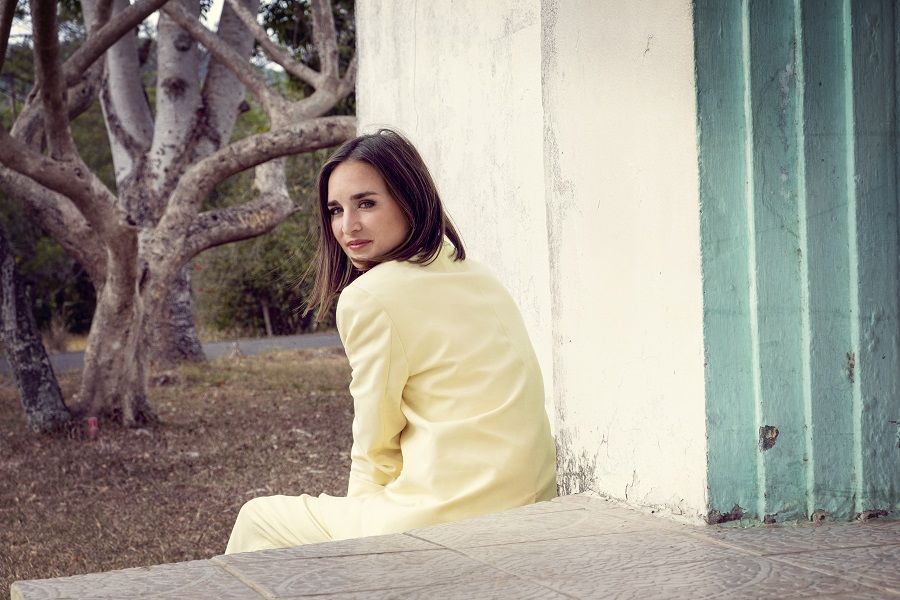 One of the most talented singers and songwriters in Belgium today, Typh Barrow has been immersed in music since childhood, crafting her own path in a ruthless and competitive industry. She loves fashion and has supported Belgian designers throughout her career. Based in Brussels, she comes across as a warm, generous and open woman, answering every question with honesty and precision.
10 years ago, Barrow released her very first single, entitled Your Turn, which quickly became a success on Belgian radios and made her a hot name to watch. Her sound, which mixes soul and pop with jazz and blues influences, has evolved over time and is easy to recognize now, as well as her elegant and distinctive sense of style.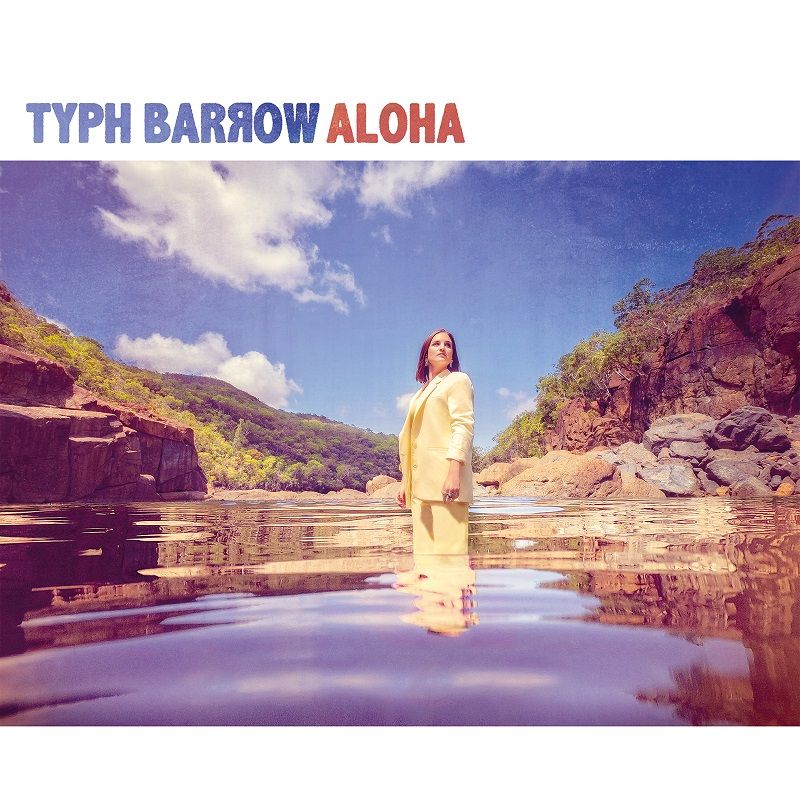 You've been quite busy during the previous confinements. Has the pandemic influenced your creativity in any ways?
It's quite complex to answer this now, because it feels like we're still in quite a similar phase. I've been busy touring with 'Aloha' lately, and even though I used the confinement periods to write new songs, I still don't have enough distance to know where my next album will be headed, and how external events will affect the writing.
Have you been writing a lot since 2020?
The first phase was fairly prolific for me. I had been touring a lot beforehand during what I could only describe as a rather intense period, and it was nice to be able to have the time to compose, play and experiment. I had this new energy to create exciting songs.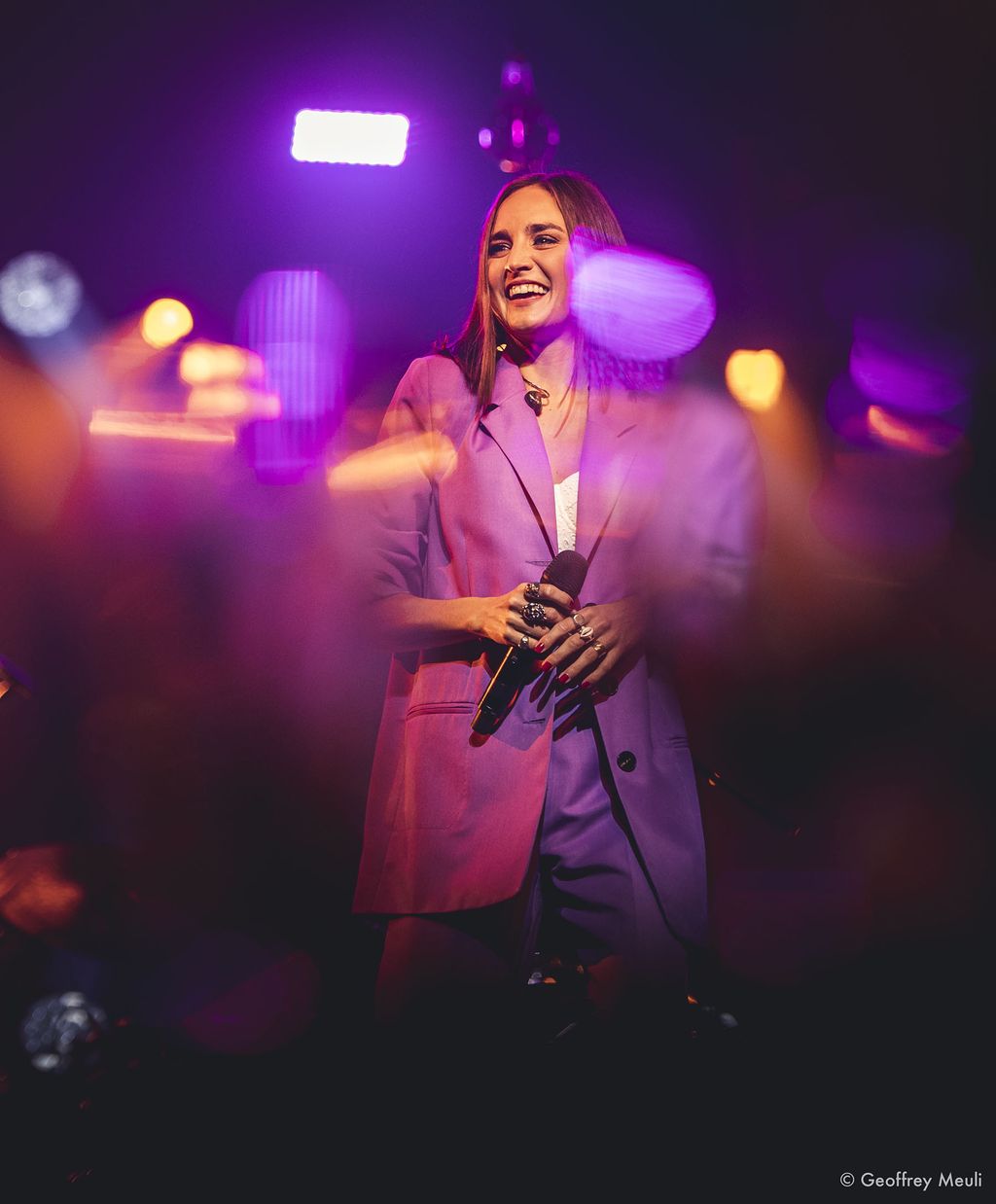 You were on stage constantly before the pandemic. How did that change?
It went from playing live once a week, to doing it 2 or 3 times in 2020. It was a major adjustment for me obviously. I'm quite a solitary person in the end and didn't suffer being on my own. I can stay at home and compose for days without seeing anyone, so I can't say I learned anything new about myself during the pandemic. I'm used to being in my own little bubble to work and it's a familiar discipline for me. When the first confinement ended, everyone realized that culture had been ignored and pushed aside by governments, which was frustrating for many artists. People we used to collaborate with had to take on new jobs to make ends meet, and that was really tough for the entire scene.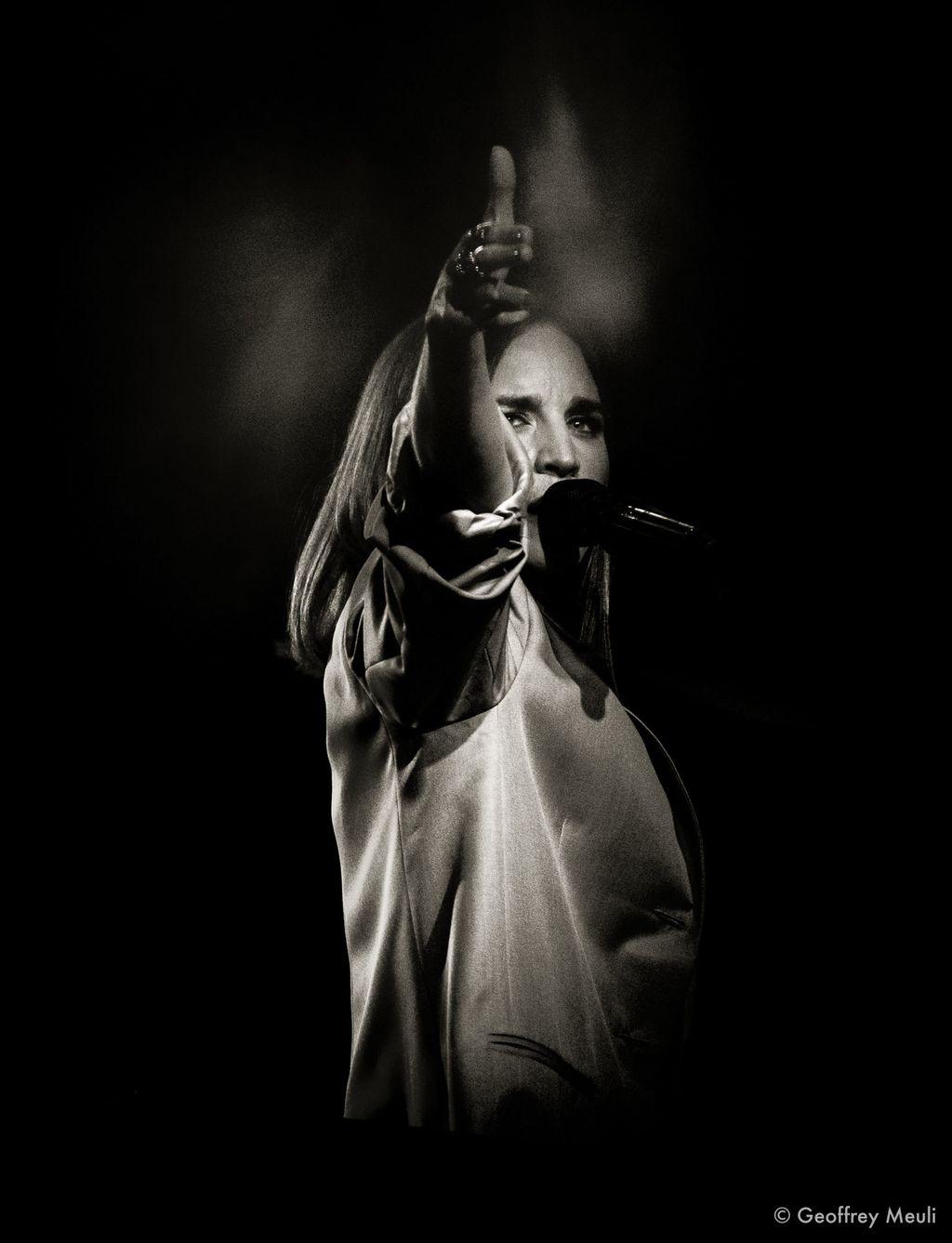 Are you already working on a new album?
You never stop composing actually, it's an ongoing thing. I like testing my new songs on stage and see how audiences react, so I really miss this aspect and found it hard to select new songs for an album at the moment.
You enjoy playing live. What does it bring you as an artist?
Playing live is the reason why I do what I do. It's vital for me, and terrifying at the same time. You want to be on stage, but you're also scared of failing. So many things happen within that context, and I've been playing with the same musicians since the very beginning, which is pretty rare in this business.
It's a good kind of fear then.
Yes. Every time, I find it so intense and overwhelming. Singing live releases endorphins, which I've struggled finding again within other circumstances. That's what I missed the most, this pure rush of adrenalin, which I clearly need. I actually took accelerated freefall lessons in order to experience the same emotions again.
Fashion is deeply connected to music. What is your relationship to clothes and the work of young designers?
Fashion is definitely one of my passions in life, especially when it comes to Belgian talents. Today, the music industry has become increasingly visual, and people no longer discover you hearing you sing on the radio, they find you on social media first. What you wear gives many clues about your world as an artist, and who you like to refer to in your work. Fashion is a language, which allows you to deliver messages to your audience directly.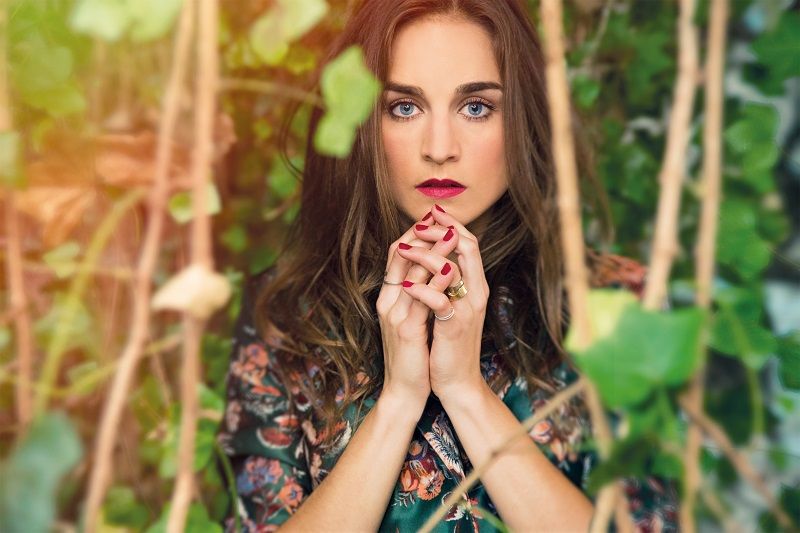 How do you collaborate with designers? Do they develop custom pieces for you?
It really depends on the project, to be honest. With the pandemic, I found it more relevant to focus on Belgian designers, because they are part of our culture and have been suffering just like anyone else leading a creative life right now. Being on 'The Voice', I used that platform to promote their work and make the public aware of who they were.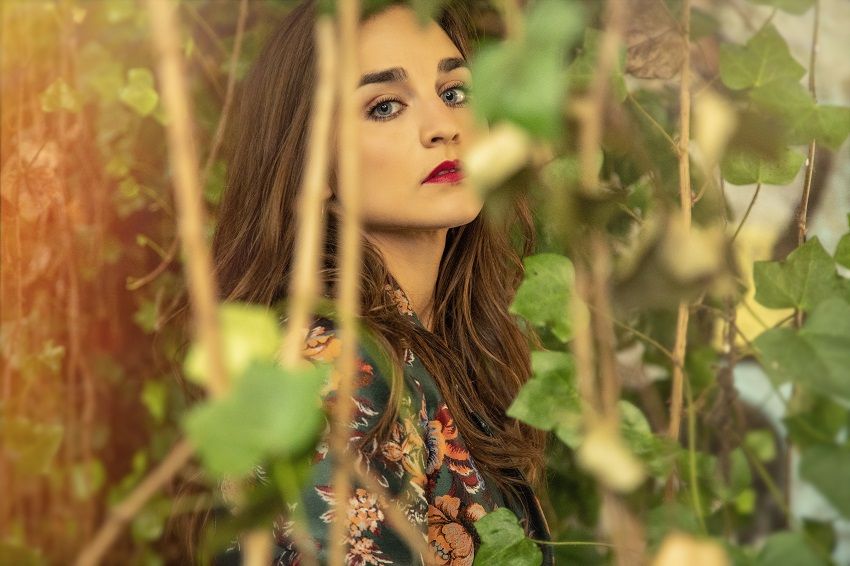 Who are your favorite Belgian designers?
I love Christian Wijnants, Filles A Papa and Delvaux, which is such a wonderful house. I like elegance with a twist, and sometimes a little edge. Another personal favorite is Anthony Vaccarello, whose work at Saint Laurent is just beautiful. I particularly love the way he balances sharp tailoring with female sensuality. I like to wear tailoring on stage, but I always need a strong heel to go with it