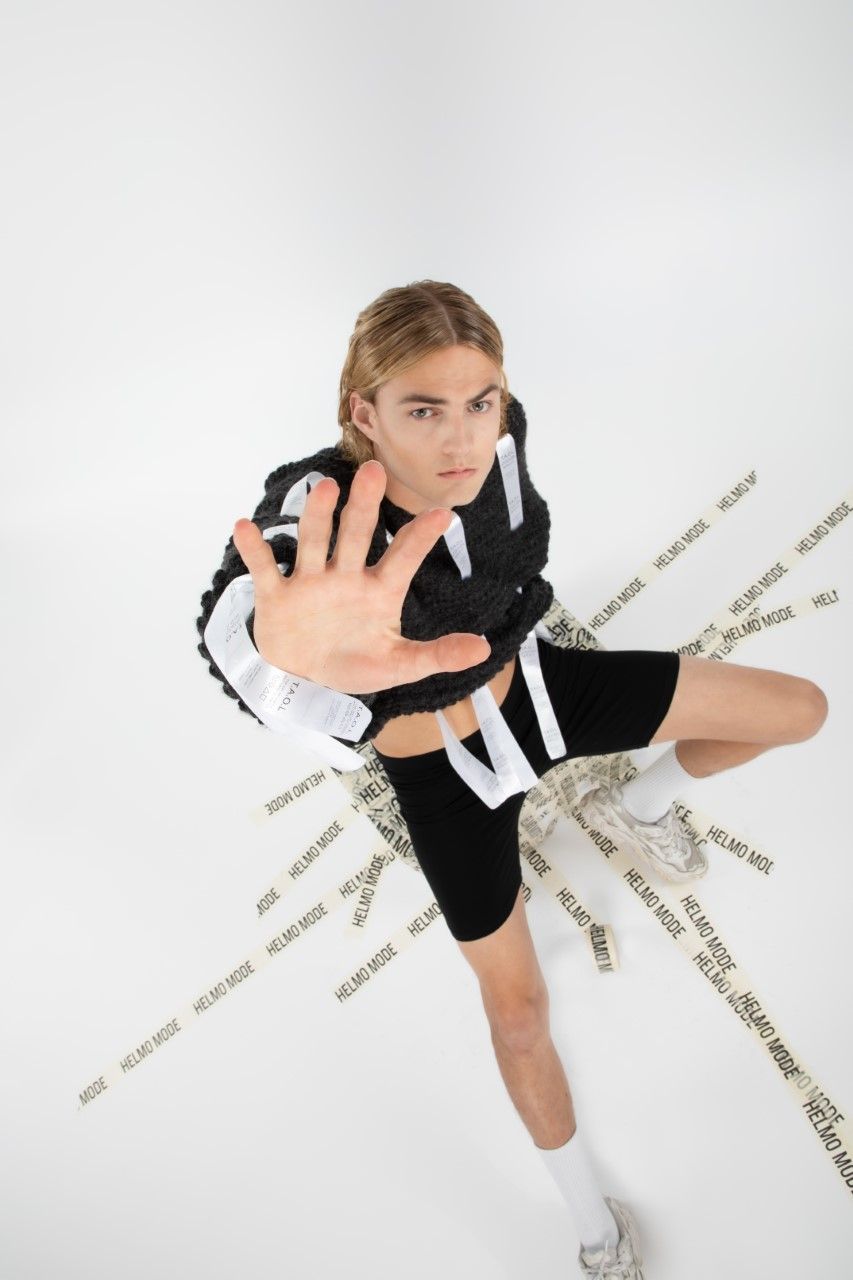 Faithful to its primary vocation – that of supporting talents in the fashion and design sectors active in Wallonia and Brussels -, WBDM has looked at the end-of-year collections of the 2020 promotion of two fashion schools based in Liège: HELMo Mode, on the one hand, a school that offers a Bachelor in Textile strongly focused on the technical know-how of its students and IFAPME Château Massart, a program with a resolutely artistic approach.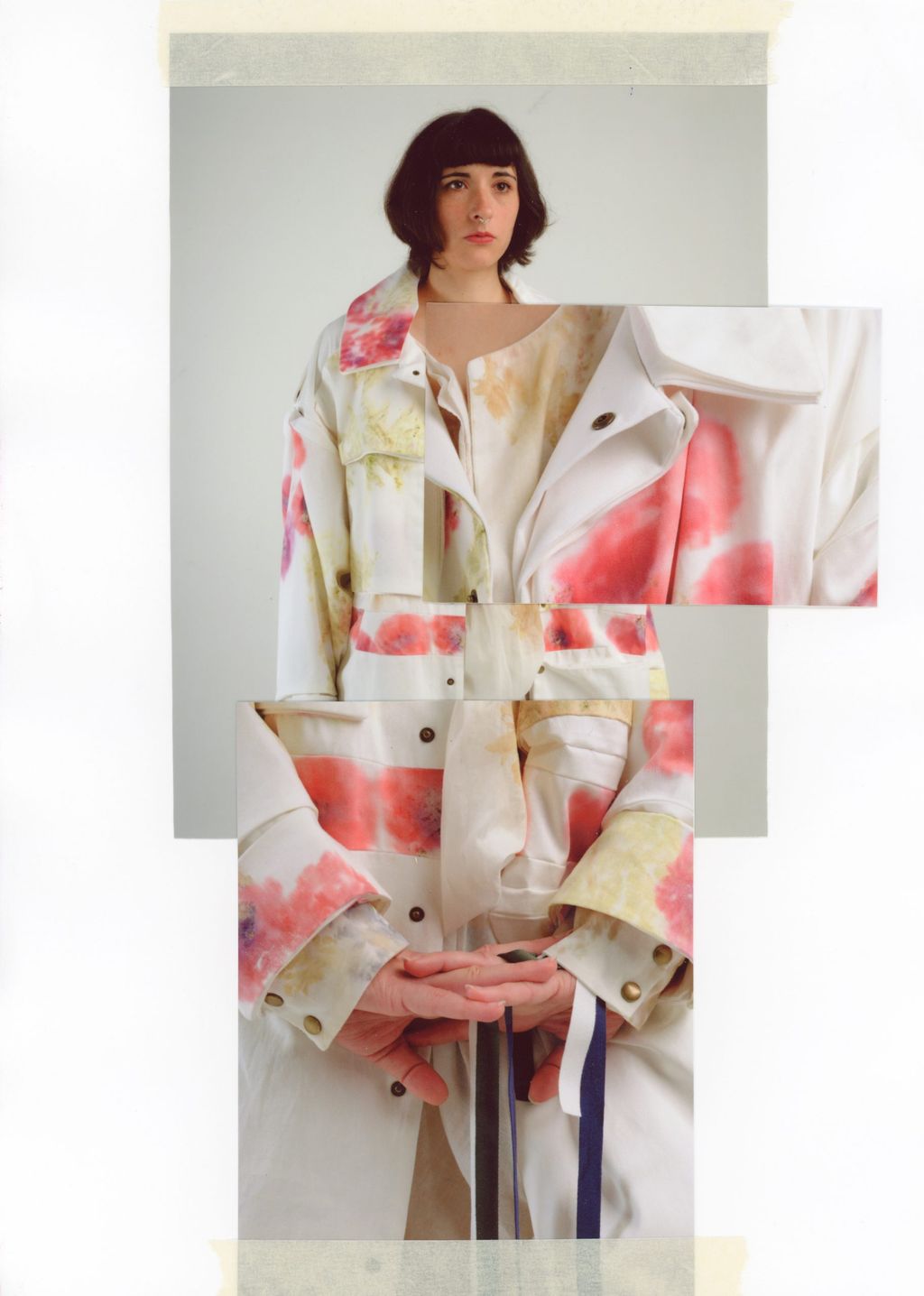 Back to the roots
Immersing herself in textile creation 20 years after leaving university, and finishing this second course with honours. This is how we could summarise the career of Violette Van Roy (40 years old) whose end-of-study collection won her the Press Prize awarded by the WBDM team.
For her collection, a synthesis of her personal aspirations, Violette Van Roy immersed herself in the world of constructivist artist Lyubov Popova, whose cubo-futuristic works and chromatic palette inspired her to create silhouettes that betray other aesthetic references.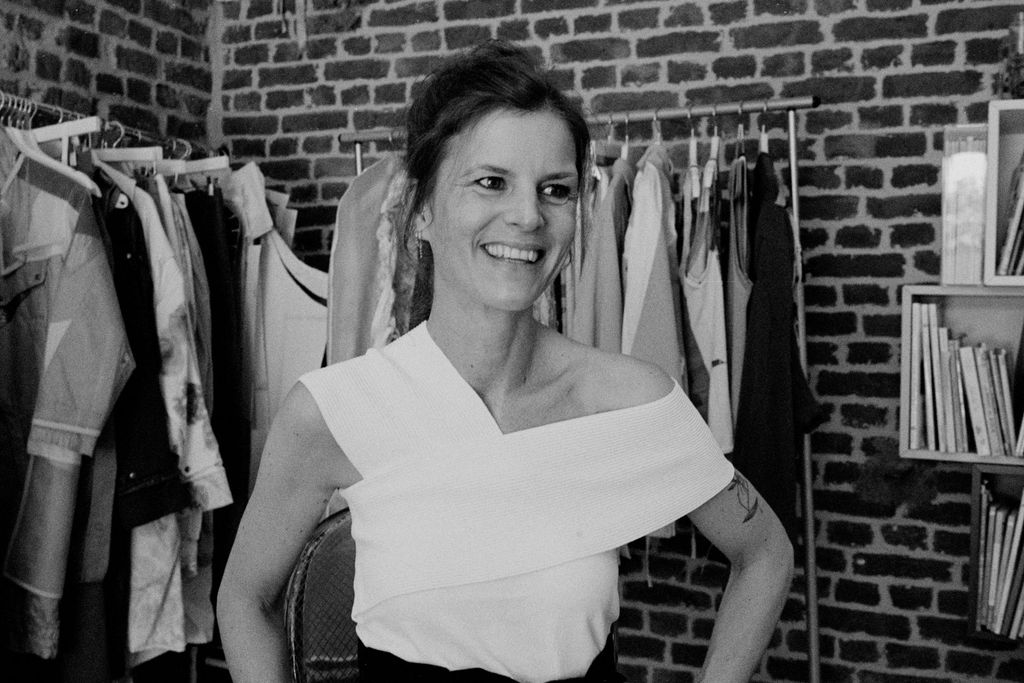 About Violette Van Roy
After her training at IFAPME Château Massart, Violette has chosen to put her teaching activity on hold while she continues her learning through internships for different Belgian brands. In the next few months, the young designer also wants to start collaborating with other projects/creators or artists, and also perhaps join the studio of a label as a permanent employee.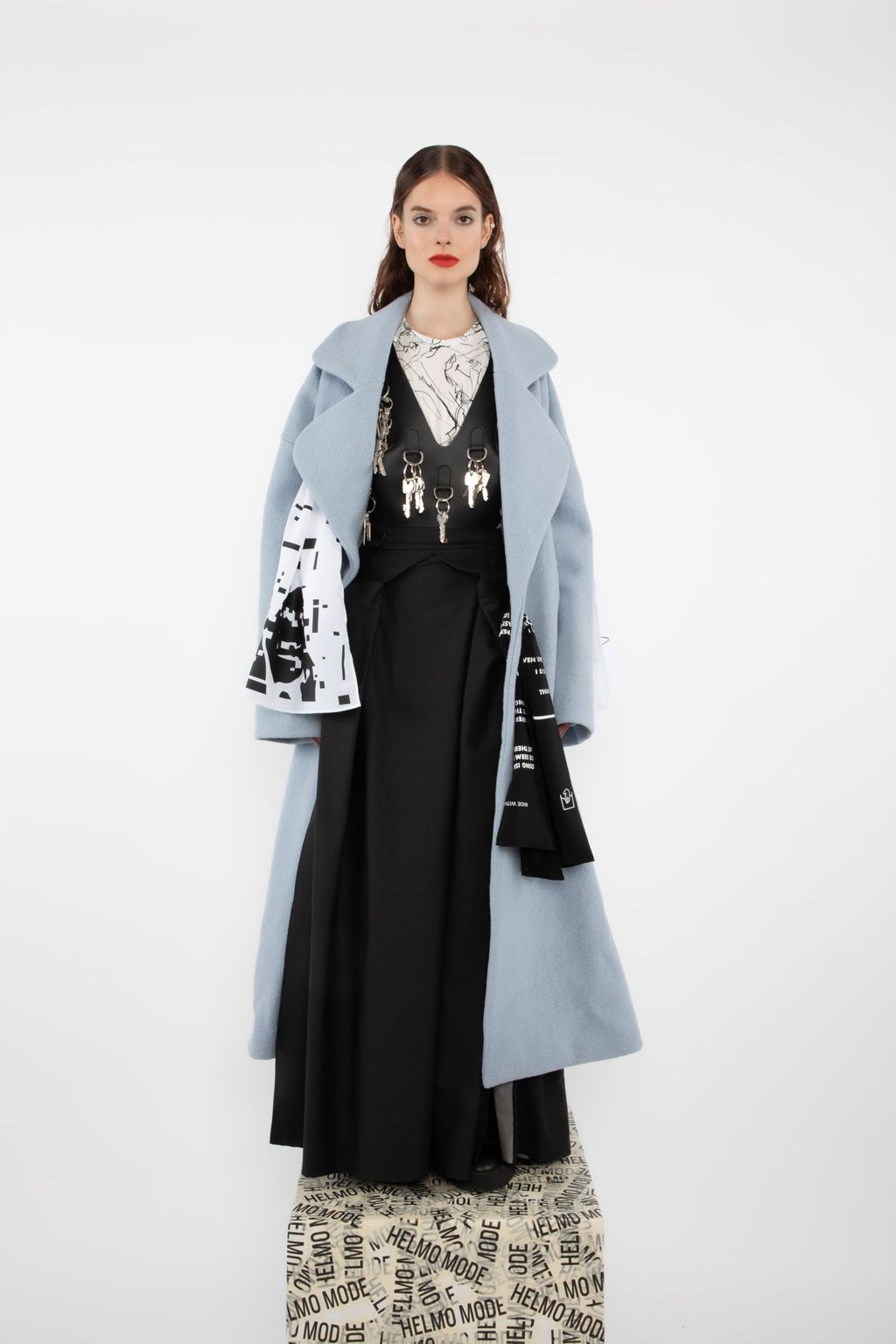 "Do, so you don't lose your touch"
Reflect on the notion of loss, but above all "do" so you don't lose the thread of your ideas, and choose direct contact with the material. This, in essence, is the foundation of The Art of Losing, Cynthia Boes' graduation collection.
The Art of Losing explores the notion of loss, whether human or material. For this series of pieces inspired by a text by American poet Elizabeth Bishop, Cynthia questioned the disappearance of people and things and our desire to hold on to them through objects or souvenirs.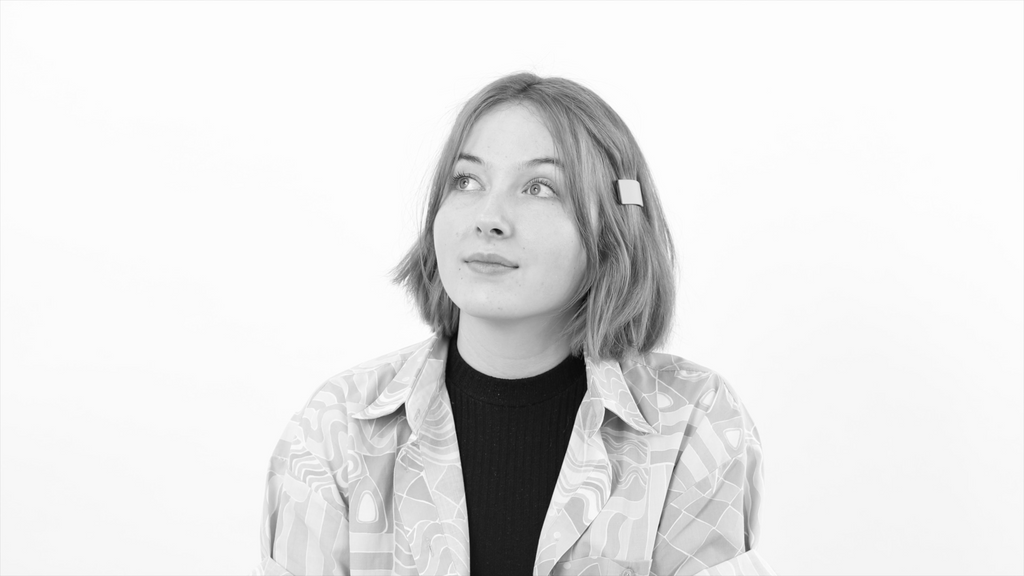 About Cynthia Boes
Cynthia graduated from HELMo Liège last June 2022. This 21-year-old design enthusiast born in Huy, in the Liège region, will take several practical training courses, including one in the costume workshop of the Liège opera.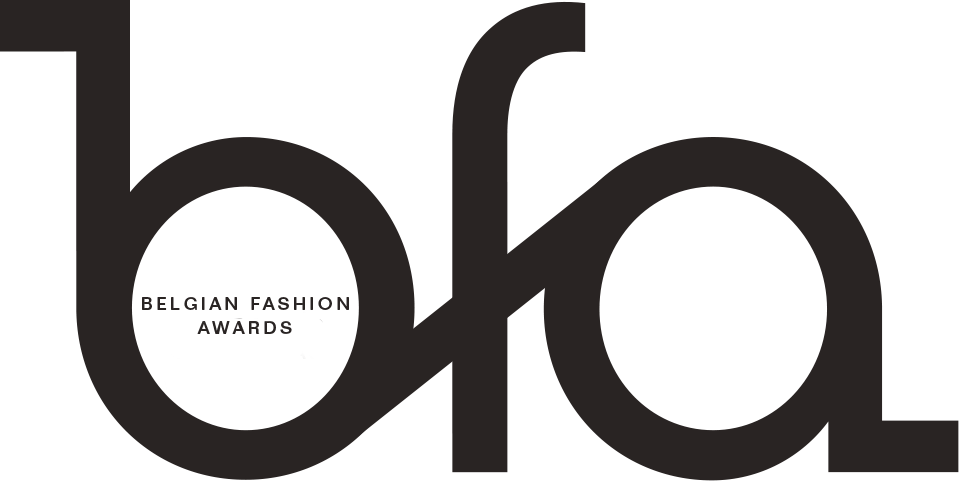 The WBDM Press Award
Each year, WBDM attends the presentations of fashion schools students and offers a press award to one of them. The WBDM Press Award consists of a press presentation of the newly graduated student's work.
These winners also have the chance to present their collection to the international jury of the Belgian Fashion Awards in order to compete in the "Most Promising Graduate of the Year" category.