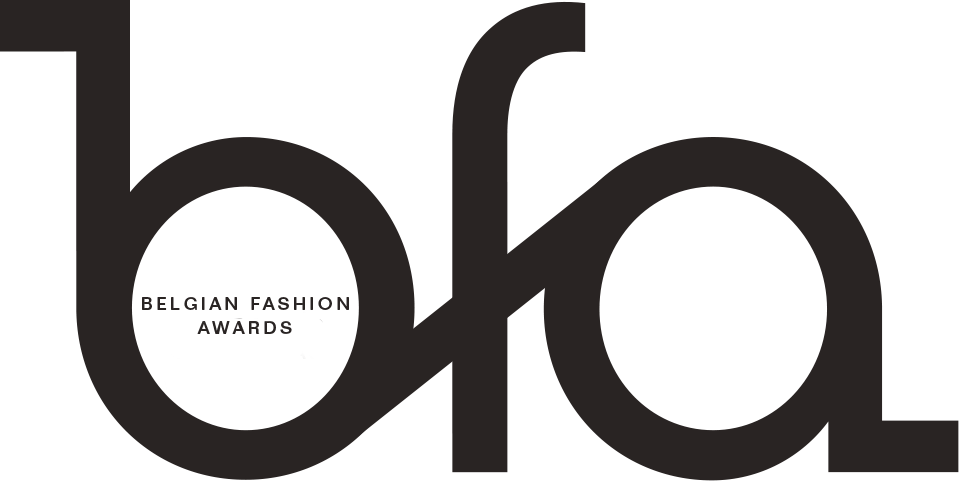 Since 2017, the 'Belgian Fashion Awards' are organised every year by Flanders DC, MAD Brussels, WBDM, Knack Weekend and Le Vif Weekend.
The Awards will be presented on 24 November 2022 in Brussels.
The Awards
These awards were created to highlight the reputation, creativity and diversity of Belgian fashion, both nationally and internationally. The aim is also to highlight lesser-known names and the talent behind the scenes. Each year, the awards are an opportunity to celebrate Belgian fashion, to meet new people and to strengthen the links within the creative sector. We show the world that Belgian fashion stands for independence, personality and sustainability. In the fashion world, we are known for being surreal, modest, hard-working, avant-garde and unselfconscious. Belgian fashion lets the work speak for itself. At the awards ceremony, we put our modesty aside and promote Belgian fashion.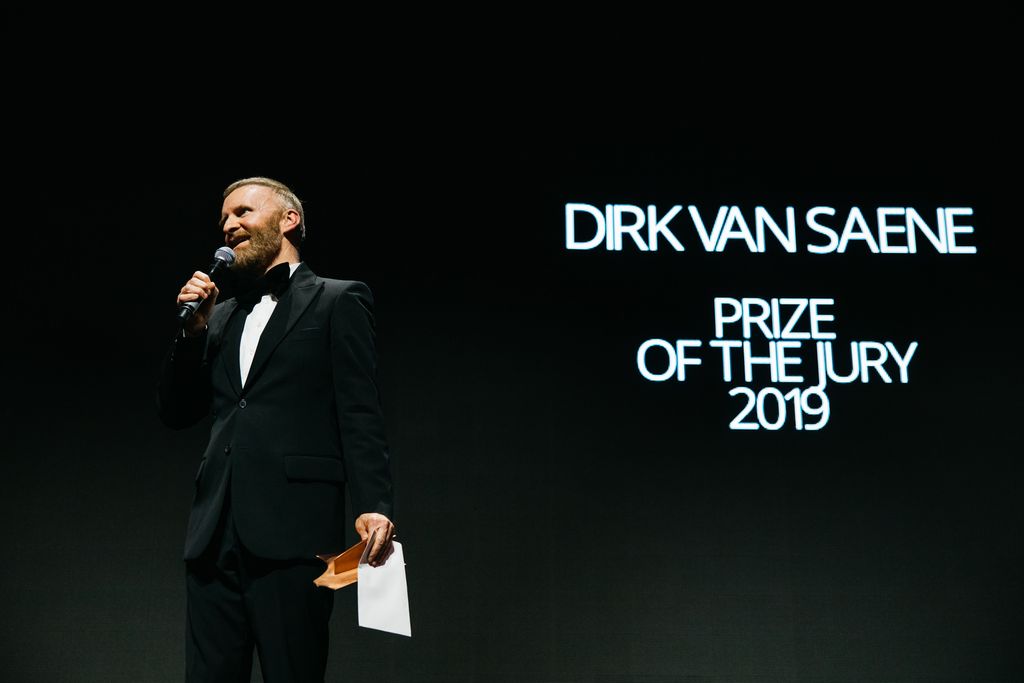 The categories
The Jury prize
The jury prize is awarded to a Belgian designer or a designer working for a Belgian fashion house. Nominations are made by the members of the jury.
Designer of the Year
The Designer of the Year award goes to a Belgian designer working in Belgium whose work on his own name or for a fashion house has impressed the jury over the past 24 months.
Changemaker of the year
This prize is awarded to a committed designer or entrepreneur, active in the fashion sector in Belgium, who has made an exceptional contribution to positive change over the past 24 months, for example by striving to improve sustainability, inclusion or innovation.
Professional of the year
The Professional of the Year award goes to a Belgian fashion professional, with the exception of designers, who has distinguished himself over the past 24 months.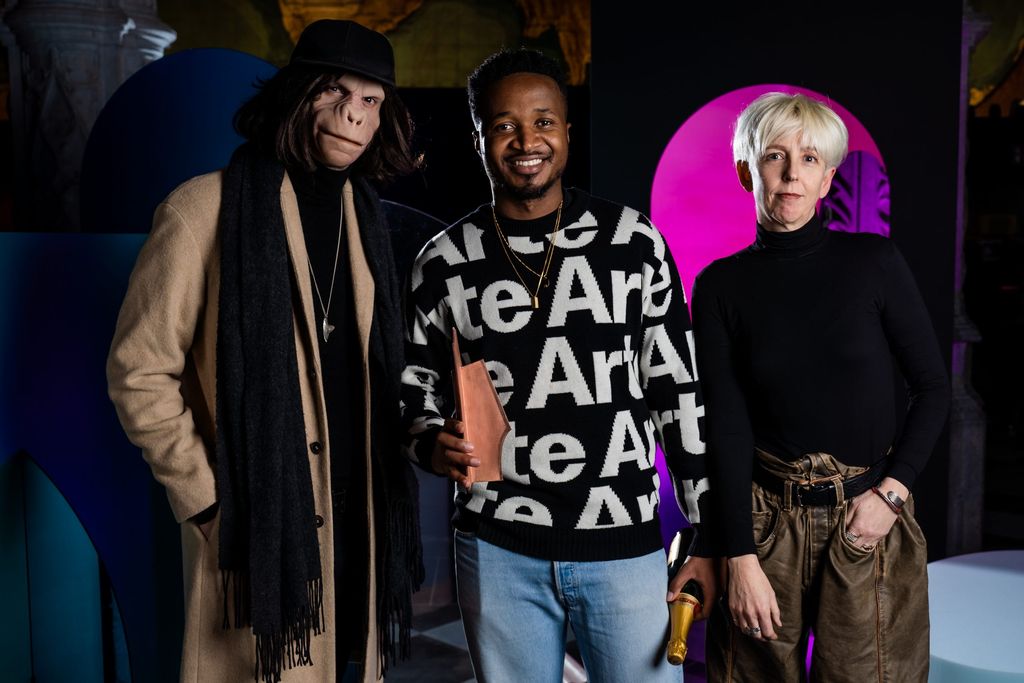 Talent emerging of the year
The emerging talent of the year is attributed to a young talent or a Belgian label active in Belgium with a strong concept or a great creativity. The winner must be active in the professional world with his own collection for a maximum of 3 years. He receives a cash prize of €5,000.
Fashion Brand of the Year
The fashion brand of the year is a public award for which Belgian brands can apply. The public can choose their favourite brand from a final selection of 10 Belgian brands carefully selected by a professional jury. The brand that gets the most votes wins the audience award.
Most promising graduate of the year
The prize for the most promising graduate is awarded to a former student of a Belgian fashion school who graduated in June of the previous academic year. Belgian schools in this category are: Royal Academy of Antwerp, La Cambre, SASK, KASK, HE Francisco Ferrer, Helmo Mode, Château Massart Mode.