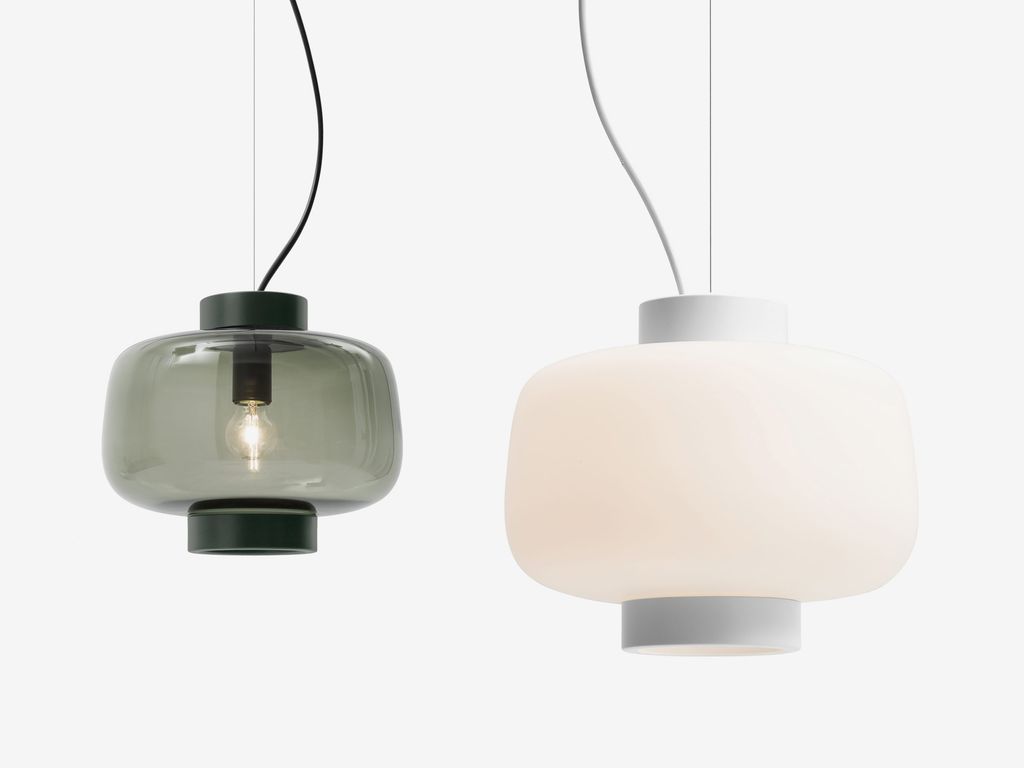 Sylvain Willenz was once part of Atelier A1, a Brussels-based design collective. Since 2004, he has been in charge of his own studio. Regularly collaborating with many Italian, American and Korean brands, he is increasing his number of inspiring projects. A portrait of an international talent in the XXL network.
You founded your studio in 2004. Five years later, you were named Designer of the Year. The design industry has changed a lot since you started, hasn't it?
Yes, that much is clear. In particular, I think about digital, which has brought a decidedly international dimension to the industry. However, my personal approach to the field has also changed in line with these shifts. When I started out, I considered myself to be a jack-of-all-trades. I got a lot of joy out of experimenting with new materials all the time and creating a variety of items, such as plastic buckets or torches. I then gradually focused on what really excites me: creating furniture and lighting. In a more general sense, I would say that the design industry has benefited from new communications technology. On my end, I collaborate closely with an American brand. We do not have to meet often, but we can communicate digitally and create great projects. I also see American companies buy European brands, so that they can distribute their projects on the other side of the Atlantic. I love this melting pot that I am part of, especially since this approach has made design more eclectic and international, for the better.
Creating a sofa, table or chair is quite challenging. Pieces like this are completely rooted in the collective unconscious. They adhere to codes, but, at the same time, your job is to reinvent them. How do you envision this job?
Some people still believe that inventing another chair is useless. I don't agree with that. I see this job as a kind of scientific research. Techniques are always evolving. People's needs do too. I also think historical referencing is very important, since it allows me to contextualise my innovation process. Take the Upon chair that we just created for Zilio A&C, the Italian editor. It is linear and stackable and was designed with a sense of lightness. It is in line with the current trend of collective design. Thanks to a very innovative system, the organic backrest seems to attach to the chair's frame as if by magic.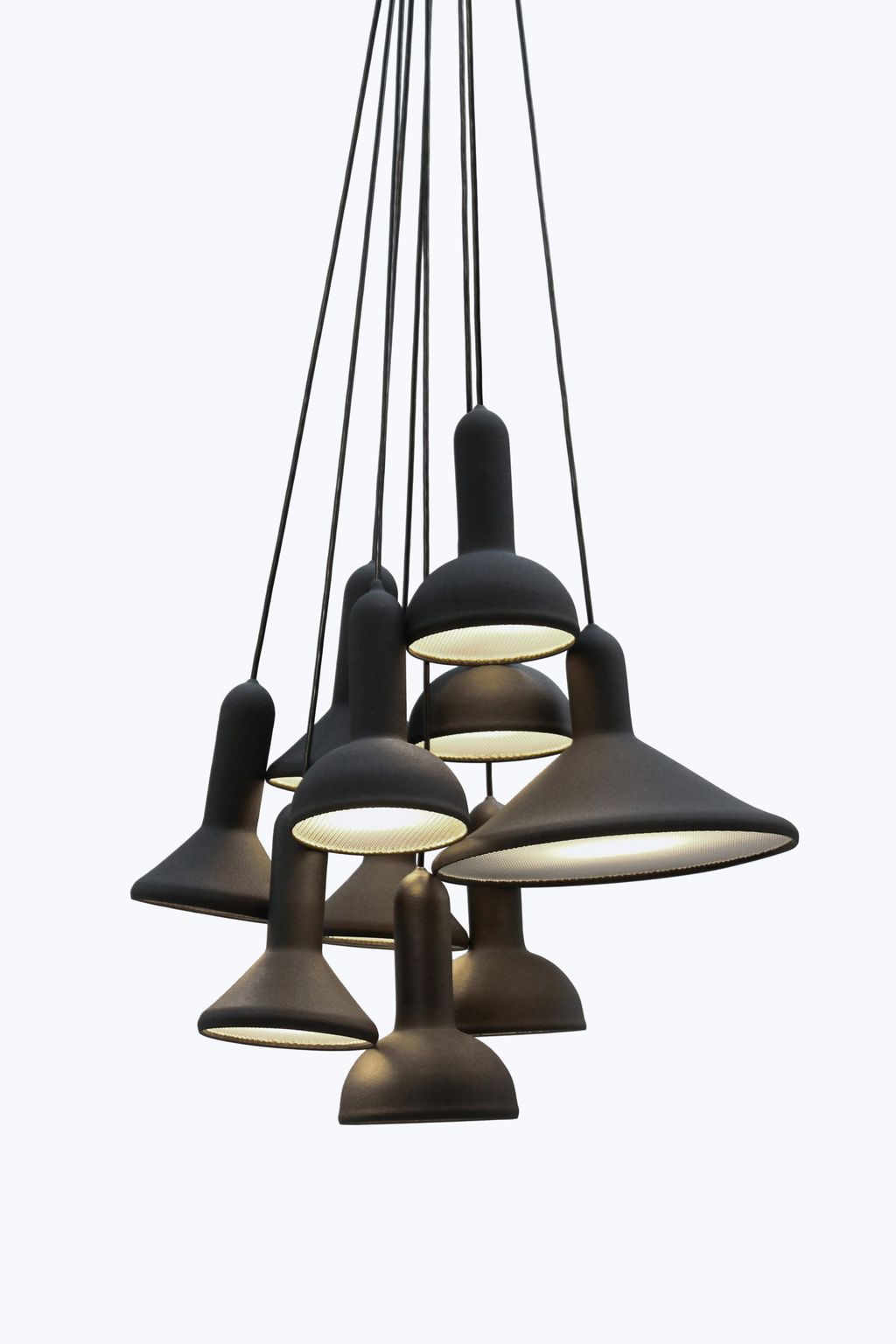 Your style is pure, elegant and instantly identifiable. At a time when a product must meet immediate success, maintaining your own signature while attracting international editors is a challenge.
I try to create items that are simple, elegant, but also innovative. The goal is to design pieces that stand out, but which retain a softness and a beautiful sense of timelessness. Even when an item is brand new, I like to create the illusion of déjà vu, as if people already know it. In our world of hyper-consumption, I think that every designer dreams of creating classics, or, at the very least, future classics, which appeal to the public and which studios, artisans and production workshops can live off of for many years.
You were born in Belgium, then studied at the Royal College of Art in London before opening your studio in Brussels. Given your international experience, how do you see Belgian design today?
I have always seen myself as an outsider. Nothing pleases me more than travelling, spending time at trade fairs, conversing with editors, establishing future collaborations, etc. I find it difficult to define Belgian or Brussels design. I think it is more interesting to point out the location of the capital, close to Paris, Cologne, Amsterdam and even Milan. This ideal location is a real driving force.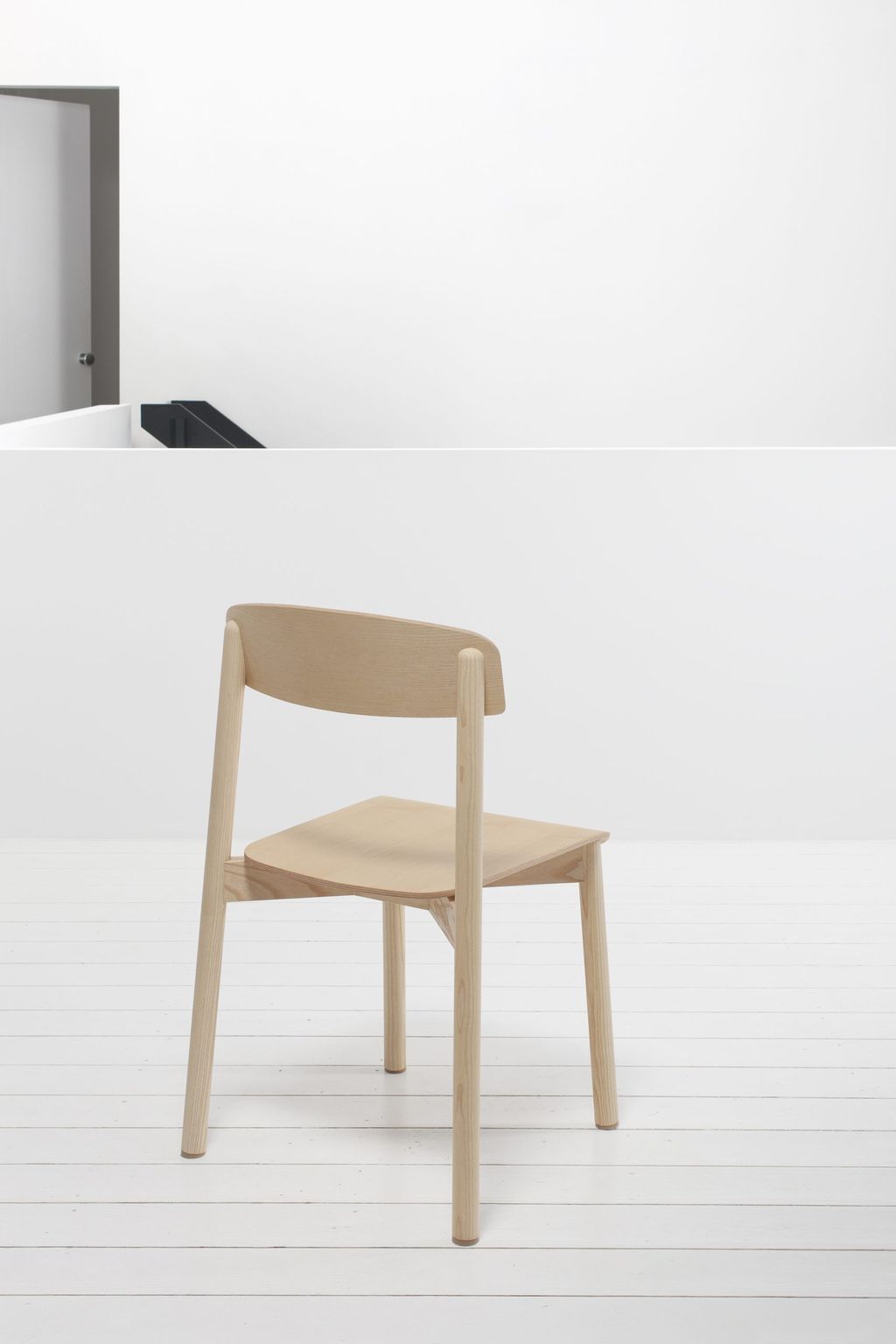 You were part of Atelier A1 with Marina Bautier, Elric Petit, Benoît Deneufbourg, Nathalie Dewez and Diane Steverlynck. Do you believe in the power of the collective to build a strong network?
When you are starting out as a designer, sharing a location and ideas with other people is an opportunity.
You have developed an online store. Is this another way of looking at the profession?
We launched it in 2011, almost by accident. At the time, my style was already identifiable enough for people to contact us directly, since they believed we were a brand in our own right. Ultimately, this project was not only profitable from a commercial point of view, but also personally, since I was able to forge links with architects. My aim is to offer design that is precise and not elitist. You can find items for less than €20 on my site.
Which of your current projects are you most passionate about?
I just collaborated on a kitchen project for a Korean brand. I am also about to release a series of coffee tables for a leading Danish brand. I have also been assisting a Belgian company – who were originally interior designers – that is now turning their attention to furniture design for the past few months. Then there is my personal work with ceramics. This is a kind of recreation, but it has already allowed me to send some pieces to the other side of the world. Just one more sign of how open things are.