Winner of the international fashion and photography festival in Hyères in 2008, the Liège born designer Jean-Paul Lespagnard was chosen to design the different spaces of the new Silversquare Liège coworking space: the group's tenth and the first one in Wallonia.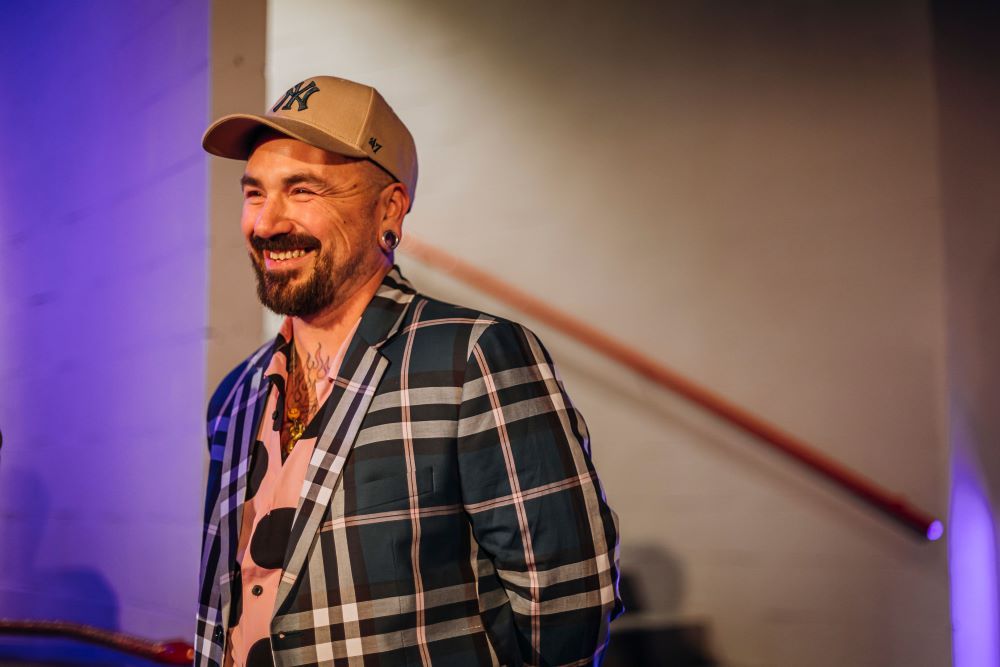 An insatiable creator, a troublemaker in Belgian fashion, but also an endearing personality, this globetrotter has succeeded, among others, Lionel Jadot, Studio Krjst and the Maniera gallery, which have designed some of the capital's Silversquare addresses.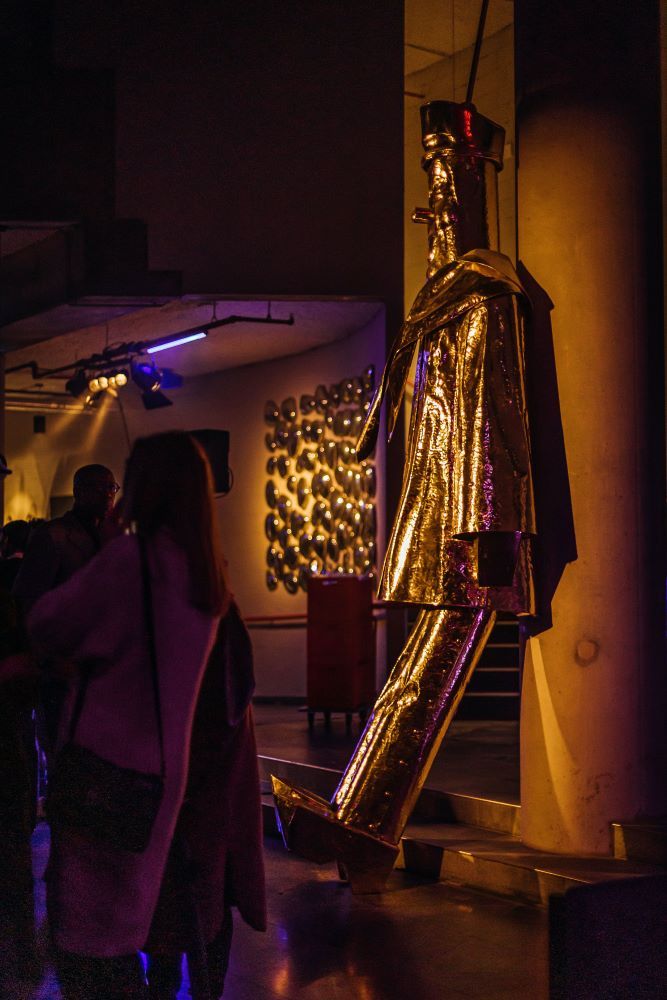 If the large golden Tchantchès signed by the Liège coppersmith Pascal Jacques, which welcomes you on your arrival, or the picture by the artist Michael Dans inscribe the place in a resolutely local context, Jean-Paul Lespagnard has worked also with craftsmen in Mexico and Morocco.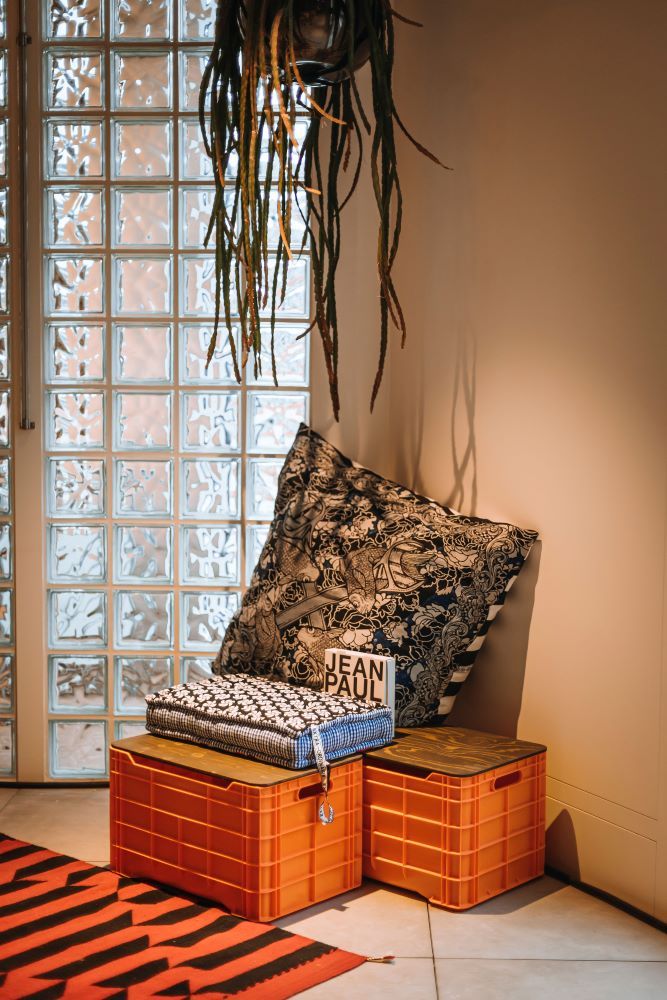 The cushions, lights and other objects created by this collaboration offer a fresh, colourful and inspiring environment that takes a different and more nuanced look at local creation. Conceived as a dialogue between the Calatrava railway station and the Boverie museum, the space is intended to be a best of what artisans from here and elsewhere have to offer.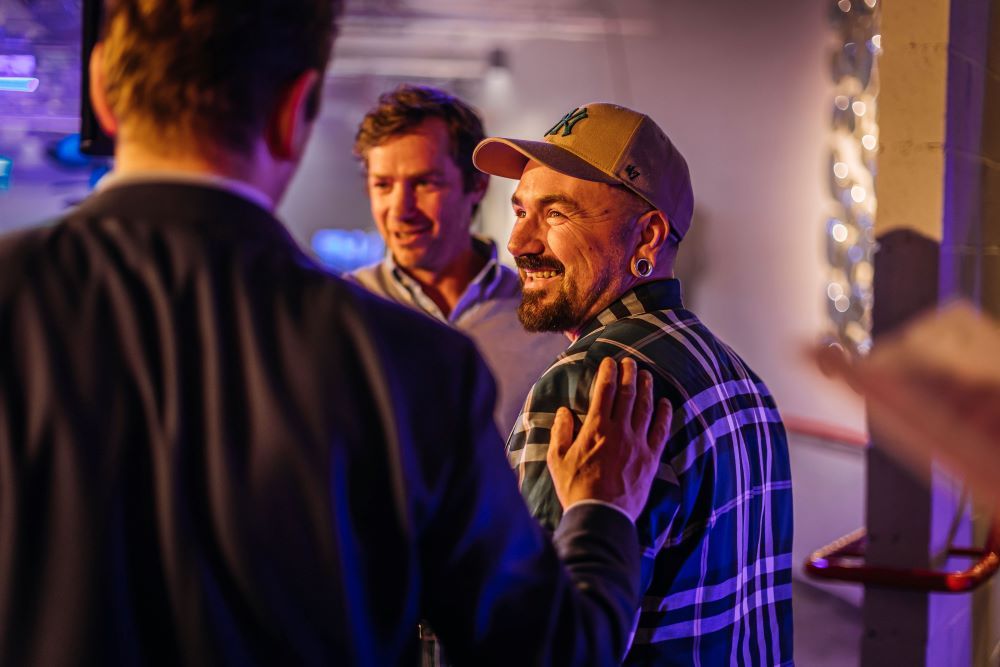 On the occasion of the grand opening party that took place on 6 April, in collaboration with the communication department of Wallonie-Bruxelles International, we invited international journalists to discover this new project, which is one of many initiatives that highlight the creativity of Belgian designers.