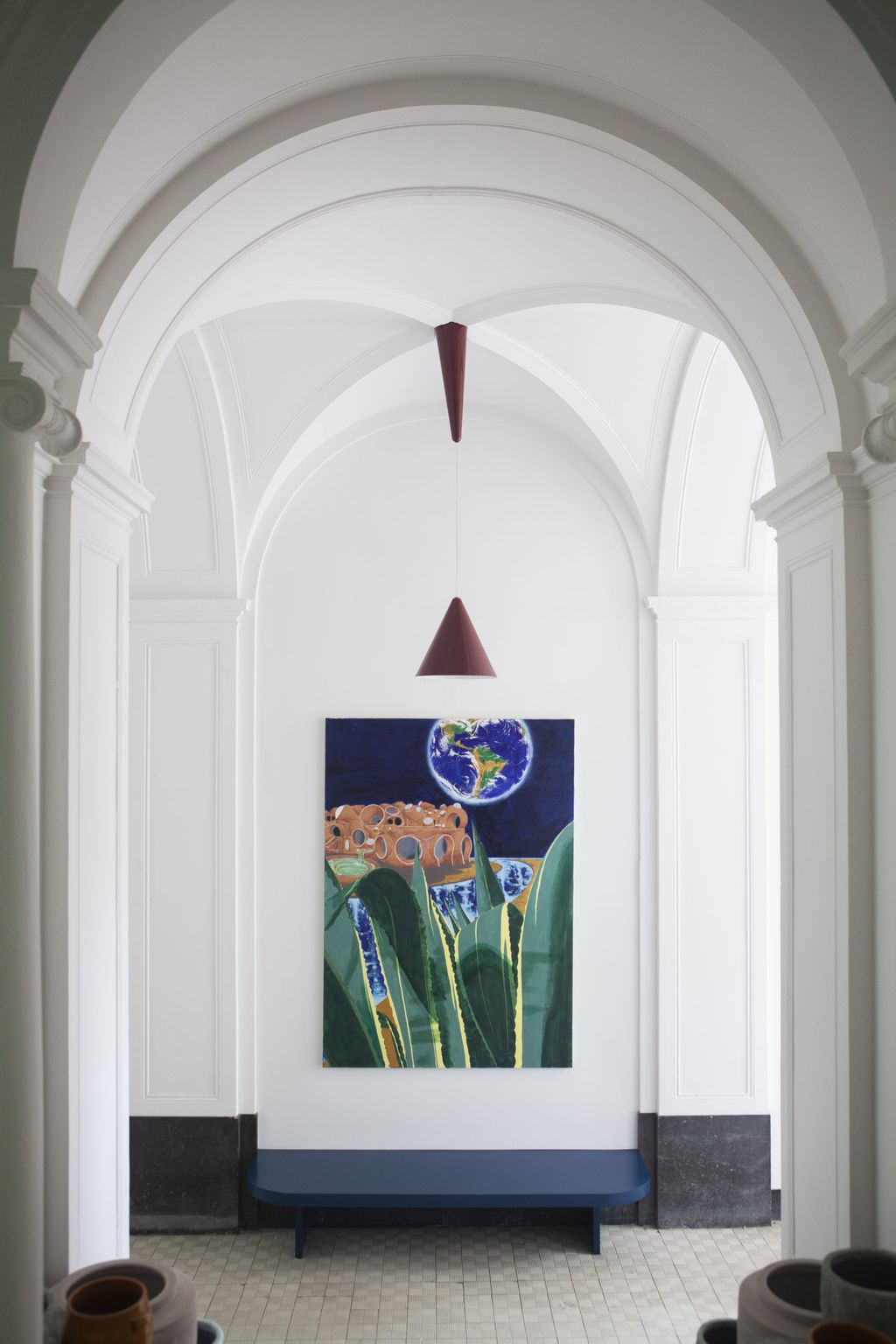 How can you live in Brussels without worrying about the comfort and style of your home, and still discover the city in a new light? Neybor's answer is to raise the standard of urban living by optimising the use of domestic space and developing a design tailored to this lifestyle. A solution for tenants seeking beauty and quality in today's rapidly expanding co-living market.  Meet the partners of this promising Start-up: Architects Claire Sallets and Nicolas Kunkera and Co-founders Matthieu Ghins and Harold van Schevensteen.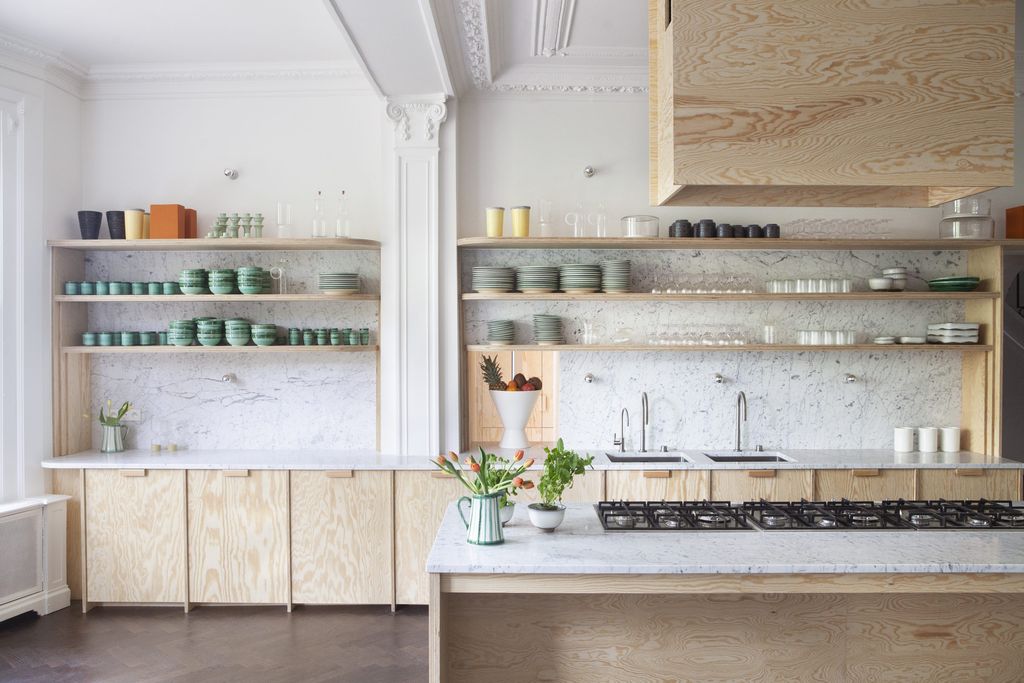 How many Neybor homes are there in Brussels today and where are they located?
Nicolas Kunkera [NK]: Neybor currently has four single-family homes with between 10 and 20 rooms located in Ixelles, Saint-Gilles, Saint-Josse and Schaerbeek. These different projects are located in attractive, central micro-neighbourhoods with a certain social diversity and an abundant cultural offer.
As its name suggests, Neybor is first and foremost about becoming part of a neighbourhood as well as living in a home.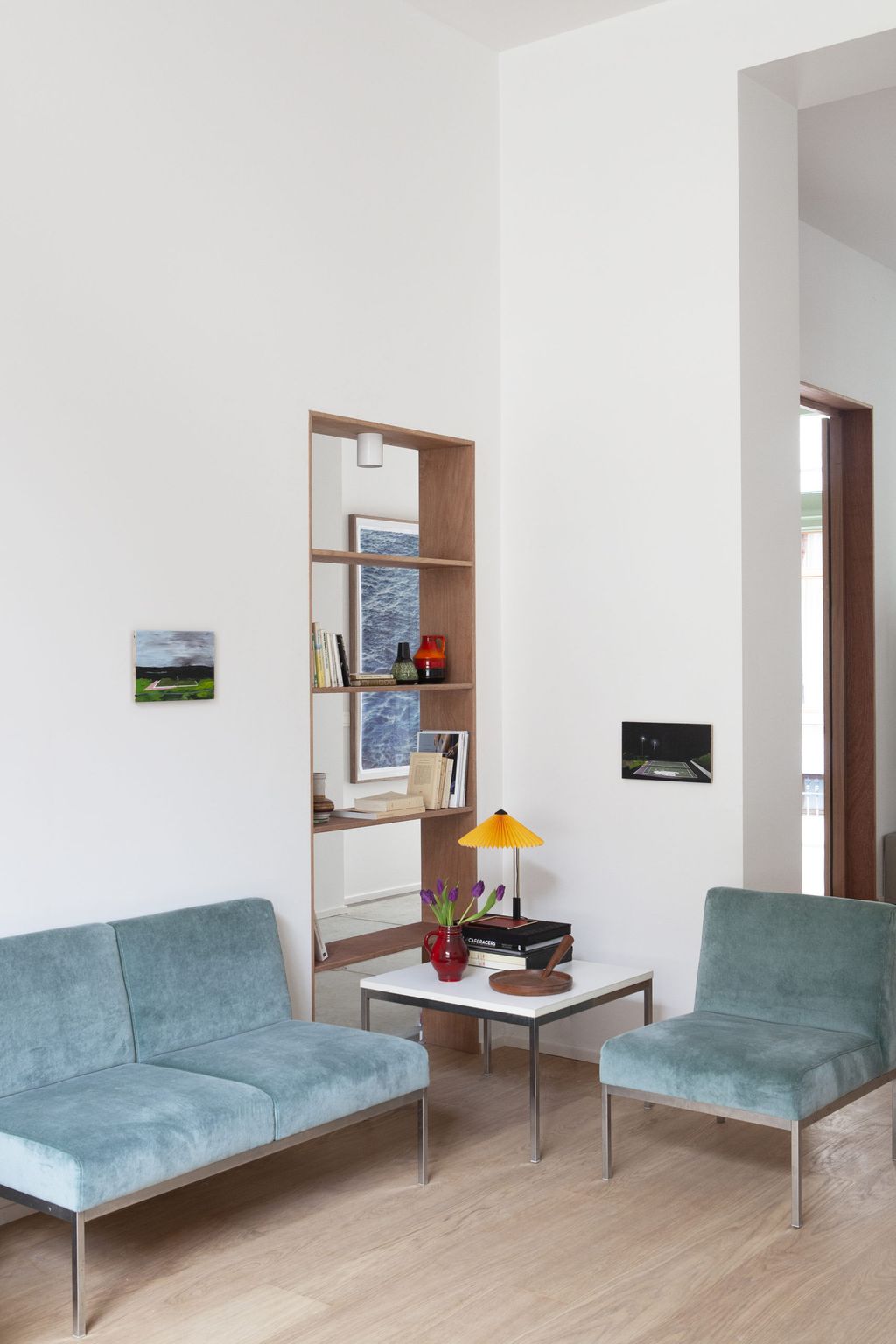 What makes them special?
Claire Sallets [CS]: Each project has its own typological and spatial identity. We adapt to the configuration of the existing building by inserting a new typology adapted to shared housing. The proportions and characteristics of the private and common spaces differ for each dwelling. In addition to the shared domestic rooms such as the kitchen, living room and dining room, there are other rooms with special functions: a guest room, a shared office, a storeroom, a laundry room, a garden, a roof terrace or even a small greenhouse for growing vegetables.  Thus, the private room of each inhabitant was not conceived as a classic bedroom but as a modular and functionally adaptable living space, as was the case with Le Corbusier's cabanon or painter Giorgio Morandi's bedroom.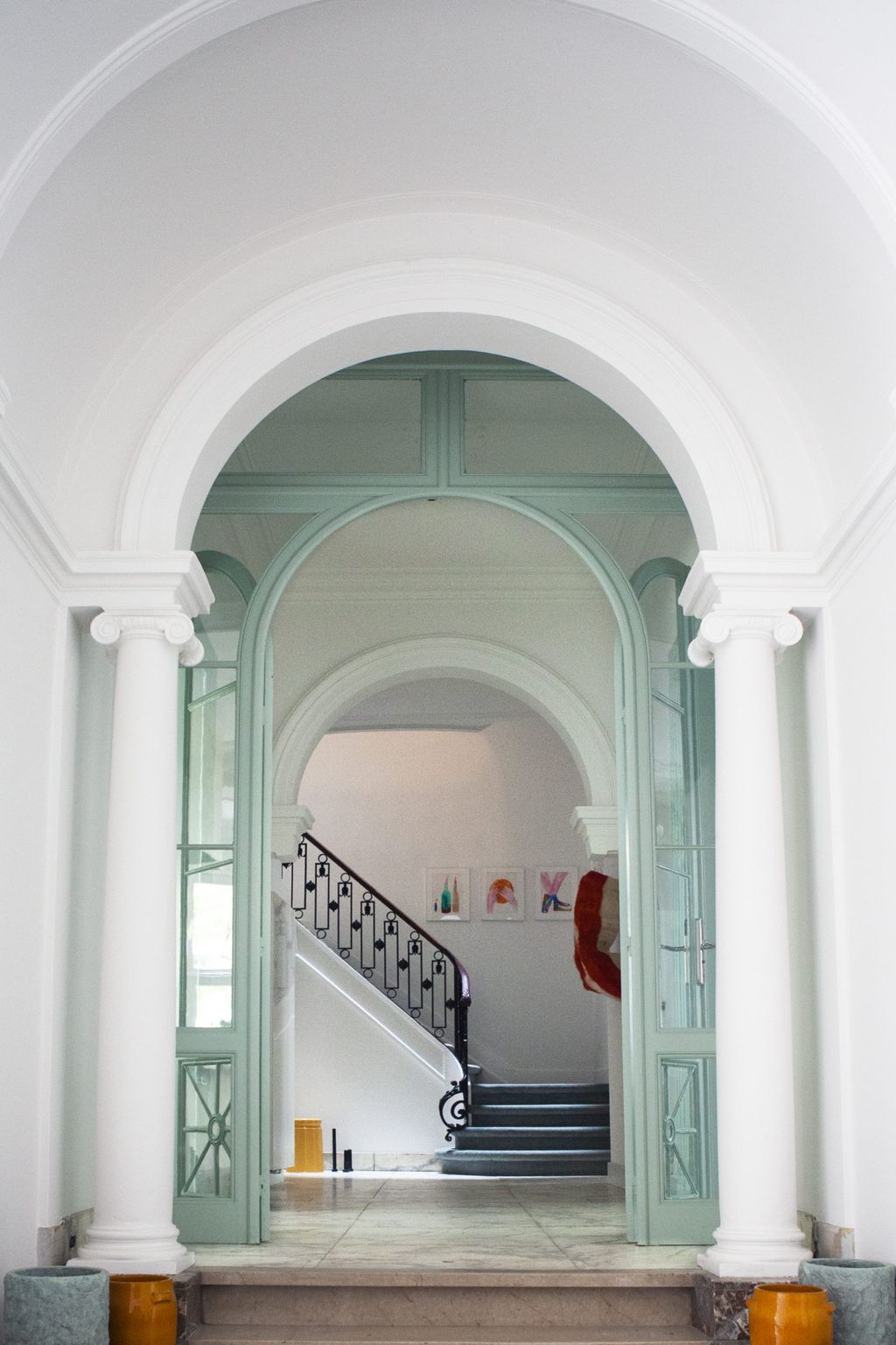 What needs were behind the creation of Neybor?
Harold van Schevensteen [HS] et Matthieu Ghins [MG]: Our personal and professional experiences, the fact that we have each lived in different cities and countries, in Belgium, England, Switzerland and Vietnam, awoke in us a common observation: the typology of the studio, as we know it, has reached the limit of its potential. People today do not necessarily want to sacrifice their "privacy" in shared accommodation and communal spaces: they are looking for a certain comfort and intimacy in their private space. Neybor was born out of the simple idea that sharing spaces, moments and resources might be a natural way to respond to the increasing urban densification that most European cities are experiencing. To carve out a place for itself in Brussels, Neybor is offering a simple and vertically integrated concept: from project planning, to the renovation of buildings with local know-how, to interior architecture, design, furnishings, equipment and all the products used, everything is integrated in-house.
CS:  The idea is to offer a sustainable alternative to traditional urban housing and a more direct access to its culture and communities. We are offering the opportunity to live in a house that belongs to a Brussels neighbourhood, while at the same time having the opportunity to take advantage of the specific characteristics of other houses within the community in other neighbourhoods, thus reinforcing the urban network in which Neybor is embedded.
Home is a feeling, is that your main idea?
HS: It's the result of our work with Base Design, the agency that designed our visual identity and our web platform. From the beginning of our collaboration, we felt the same way. Everything is way (too?) codified in the co-living sector today, where speed and flexibility are paramount, and technology has so far not allowed us to offer a different perspective on community housing. Our website has therefore been conceived organically, as an "organised chaos", so as to highlight the complexity and depth of the housing issue. We wanted to highlight all the aspects that make up the development of the project; our numerous collaborations, the production of furniture, the daily life of the building site, the search for materials, community life, the neighbourhood ambiance… A house is not just the sum of spaces, features and people, it is an intangible but very real chemistry, a state of mind, a culture. The feeling of 'being at home' cannot be manufactured or guaranteed, but it can be given a perspective that looks beyond the environment and an attitude that gives it character and soul.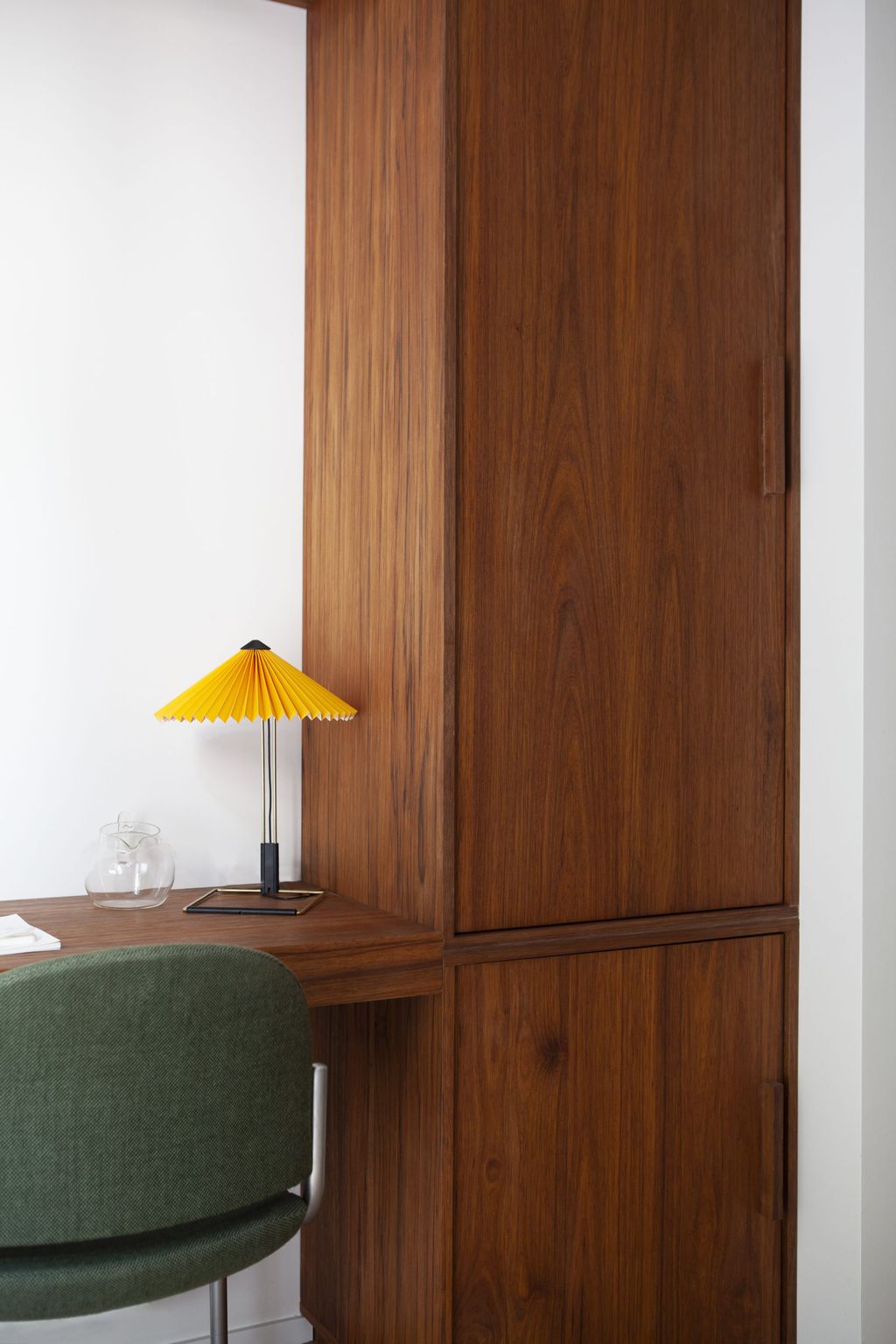 Why is design at the heart of Neybor's ethos?
CS: We see Neybor as a laboratory, we don't think there is a fixed solution to the question of collective housing. Each of our projects is a new opportunity to experiment with different spatial configurations and typologies.
Thanks to the internal integration of the entire housing creation process, we benefit from direct feedback on the experience of the residents and the dynamics within the homes. This means that we are constantly adapting our homes, be it in terms of spatial organization, the materials used or the logistics of the home. We have created our own collection of modular furniture to best match our vision and to allow us to adapt to each project.
HS: We also make it a point to renovate rather than build because renovation consumes a lot of labour but less raw material.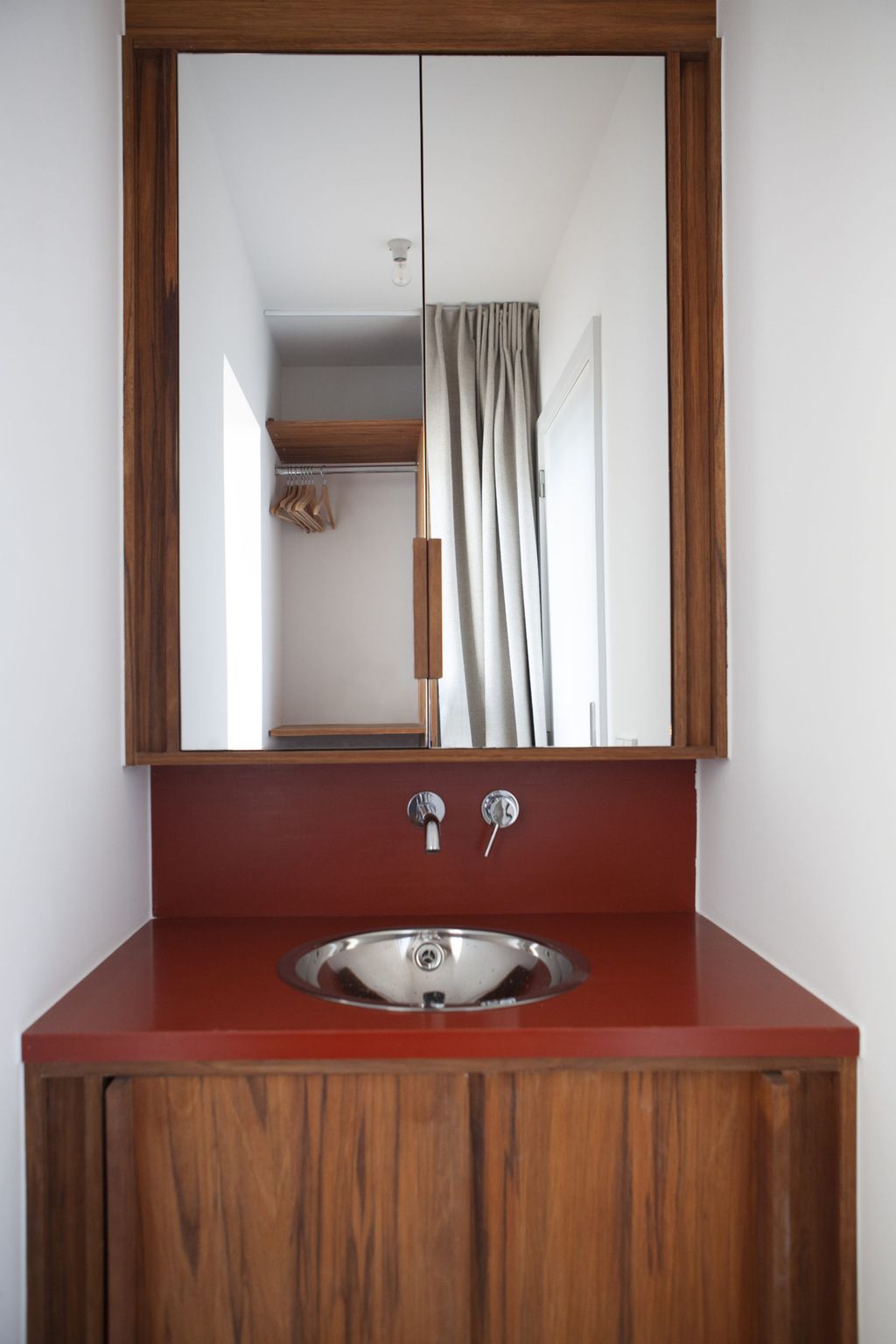 You work with mainly Belgian professionals in the design of Neybor homes, in addition to international talent.  What are their distinctive traits?
CS: Belgian interior designer Daphnée Meeus worked with us to select the vintage furniture and objects that give each home its own unique atmosphere. The online platform Demain Belgium selects Belgian contemporary art for each project. Denise designed and made exclusive tableware for Neybor. We also work with Rotor Deconstruction, a cooperative of recycled building materials, and the Belgian farm Tero…
HS: And that extends to consumables, like olive oil and coffee, all sourced with respect for the producers, and with a green approach (these products are delivered in bulk in reusable dispensers and containers).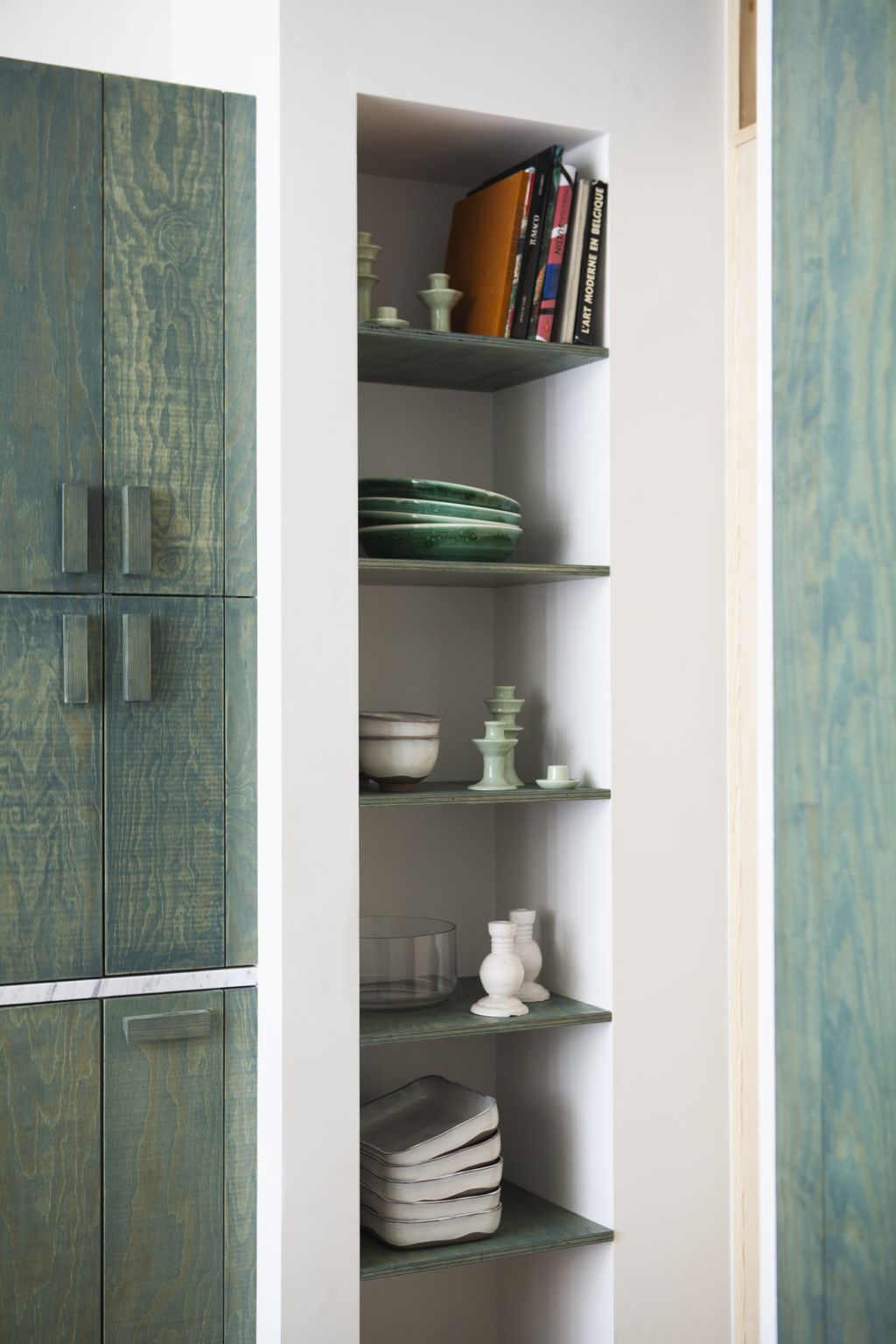 How do these partners react to your co-living approach?
CS: Each one finds a form of inspiration in it. It is an opportunity for them to think differently. Duplex Studio has produced a desk lamp with a reasonable production cost because it needs to be assembled by its users (our tenants). These are open partnerships that allow us to share the skills of each discipline.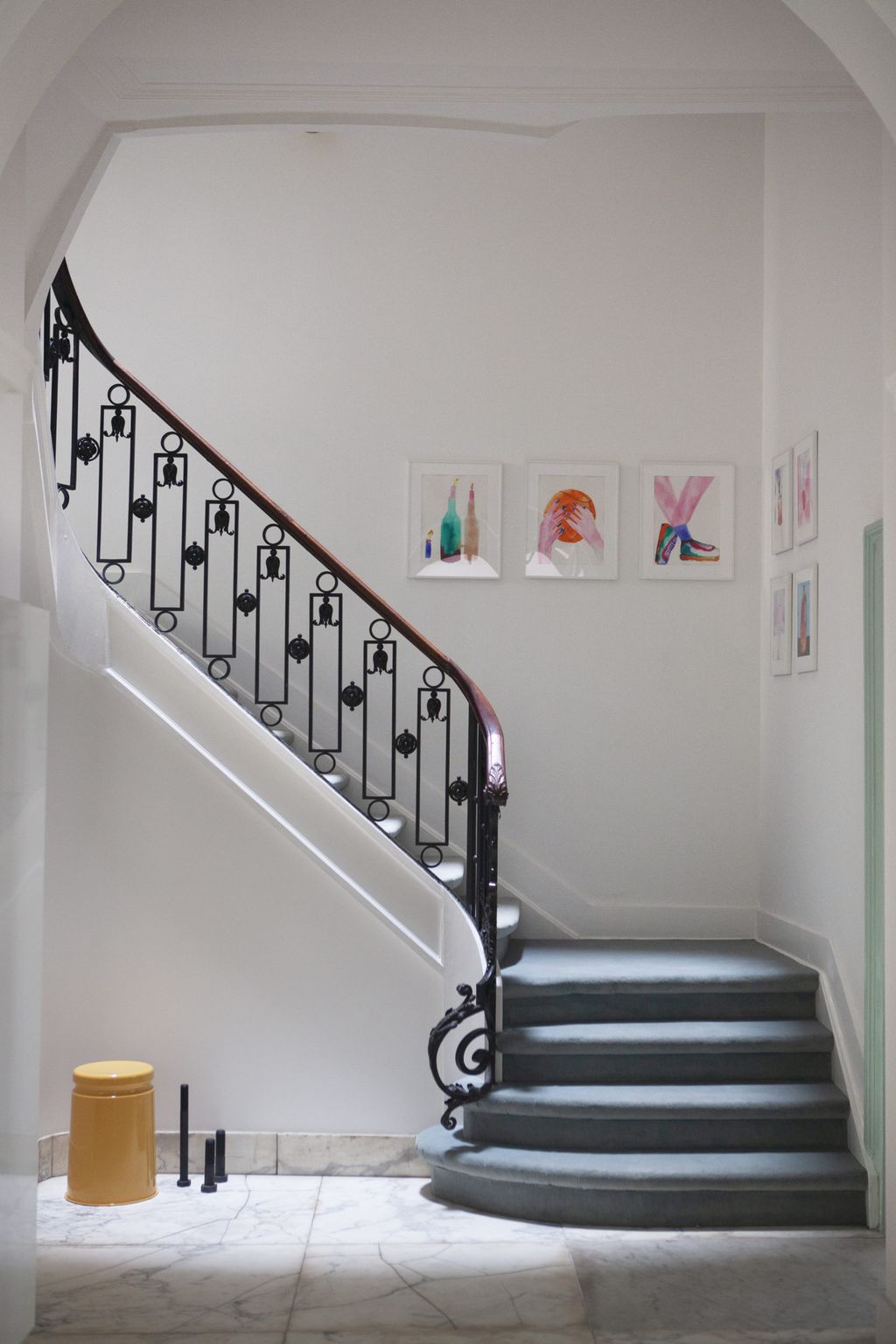 What is your target audience's reaction to what you offer?
MG: People attracted to shared or even collaborative housing and who live in our projects are eager to discover the local protagonists who shape our cities, be it culturally, artistically, culinarily, artisanally or agriculturally. We strive to create a virtuous circle between space and people, Neybor encourages its residents to take ownership of the space in their homes, while being aware of the ecosystem in which they are all involved.
HS: Our customer base is currently growing primarily through word of mouth. Neybor wants to offer a comprehensive and human experience from the initial contact with the customer, to their discovery of our products and services, and finally to their integration into the community. The goal is to make life easier for the person living at Neybor and to facilitate communication with our team in the event of a problem or for simple advice.