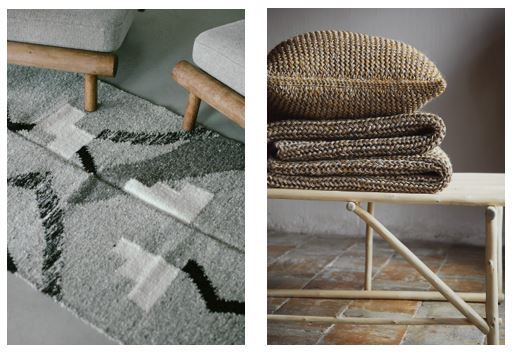 From 29.09 to 10.10.2022, Belgium is Design is organising a new exhibition of contemporary textile design, The Gift To Be Simple, designed by Lidewij Edelkoort and Philip Fimmano as part of the 7th edition of the New York Textile Month festival. The exhibition explores the sobriety of Belgian design and its correlation with today's more streamlined aesthetic.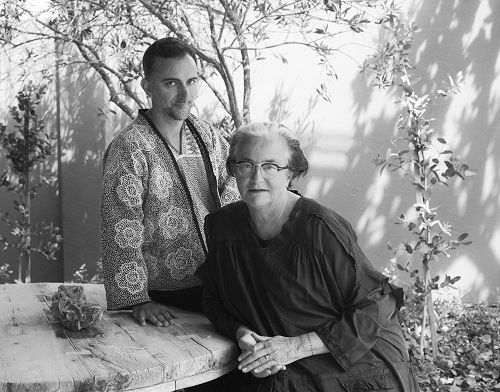 As a trendsetter, Edelkoort has been observing the emergence of "pair-back" design for several years, noting that "in chaotic and frightening times, humanity naturally seeks answers and finds solace in simplicity. People try to make the ordinary extraordinary". In addition, as many people have moved to rural areas during the pandemic, a more authentic approach is also having an impact on interiors, fashion and lifestyle.
The textile creations which will be exhibited can be of different types: installations, tapestries, rugs, table and household linen, but also wallpaper.
If your work fits into this approach and you are interested in expanding onto the New York market, send us your application before 30.04.2022.