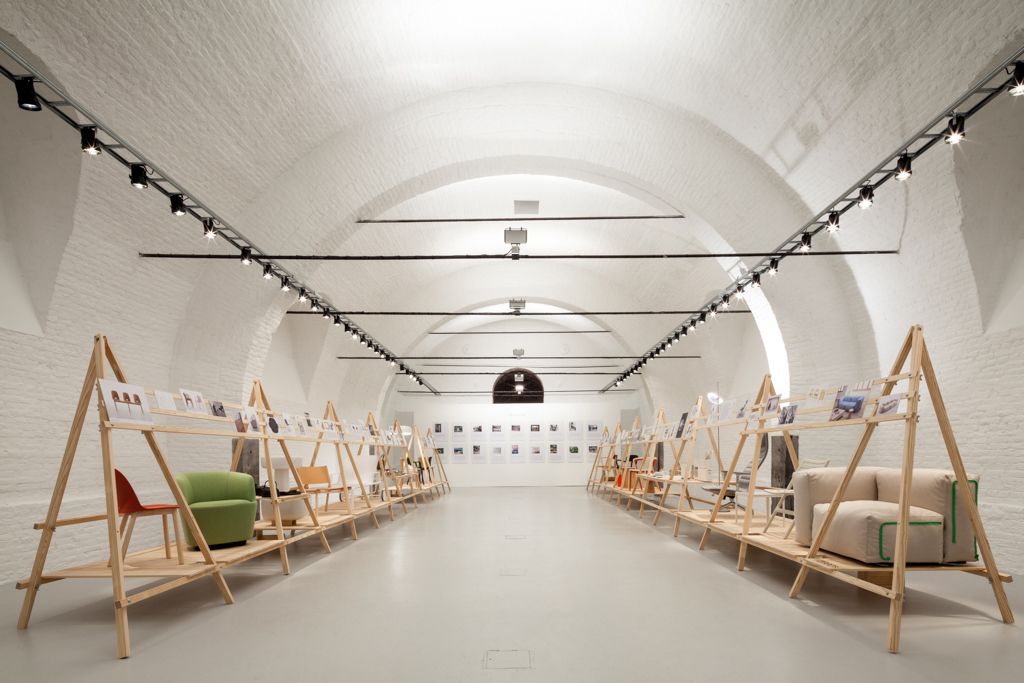 In 2012, Grand-Hornu Images changed its name to CID – centre for innovation and design. Innovation now drives all of the institution's work and programming. An interview with Marie Pok, its director, who orchestrates its activities with just the right dose of ambition and simplicity.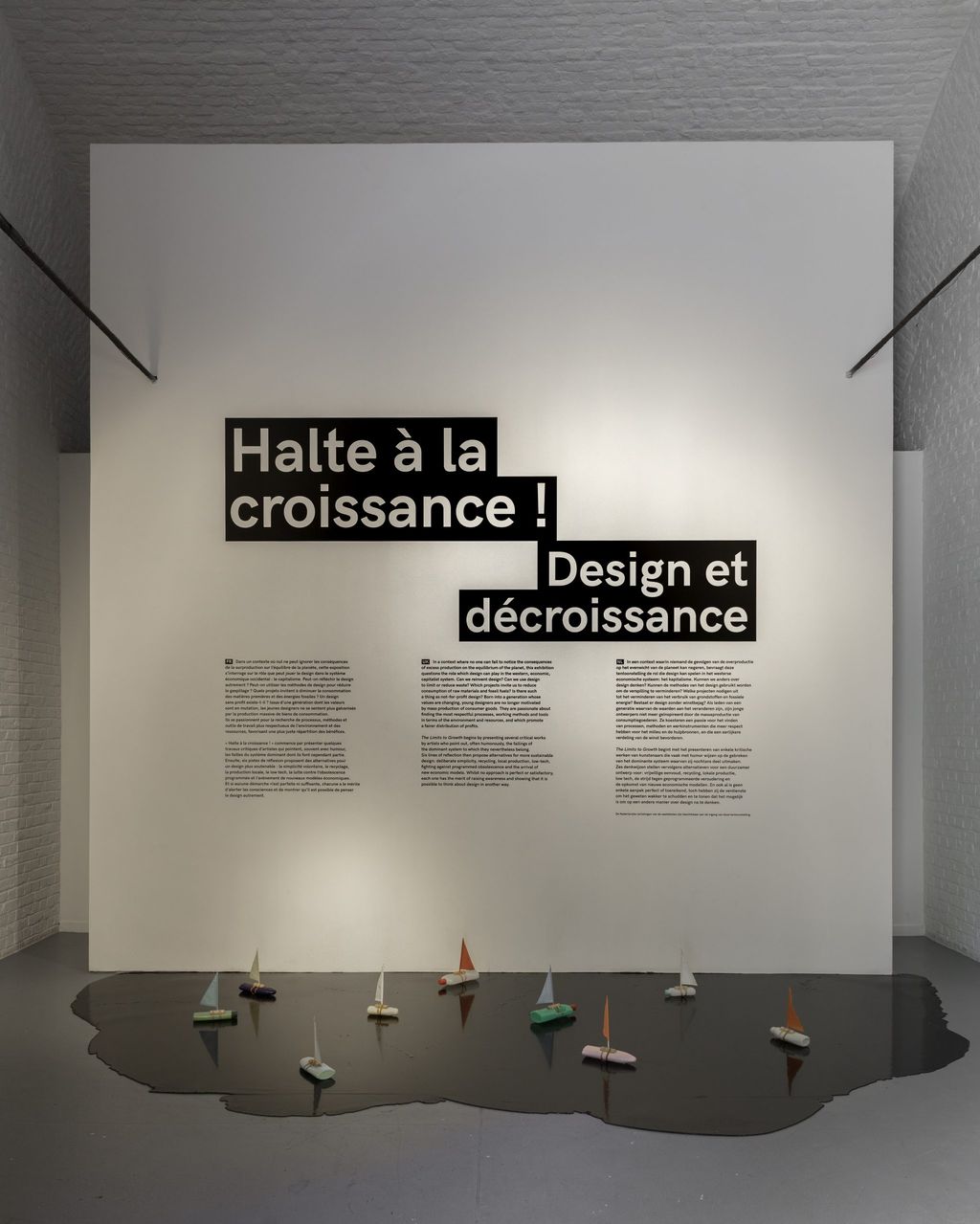 Marie Pok, you are the current Director of the CID. How did you end up in this role?
I studied romance philology at university before going into journalism, first covering the art market and then gradually moving to the field of architecture and design. This work of reflection and writing opened my eyes to the sheer wealth and variety of design. In 2006, I created the "Brussels Design September" festival, which gives pride of place to the discipline for a whole month. I then took up the position as head of the CID and have held the role since 2012.
What is your personal view of design?
The history of design begins with the industrial production of functional objects. Since then, design has been all around us. This means that I, like everyone else, live and breathe design every day. The only difference is that I have become more keenly conscious of it in the course of my various experiences and encounters. I am fiercely opposed to the idea of ​​a luxurious, overpriced design that only "looks good". This type of object only accounts for a small part of what design is all about and is not necessarily the most interesting aspect. I am inspired by design in the broadest sense, the finished object, obviously, but also the way it has been conceived, manufactured, distributed, whatever its function or its price.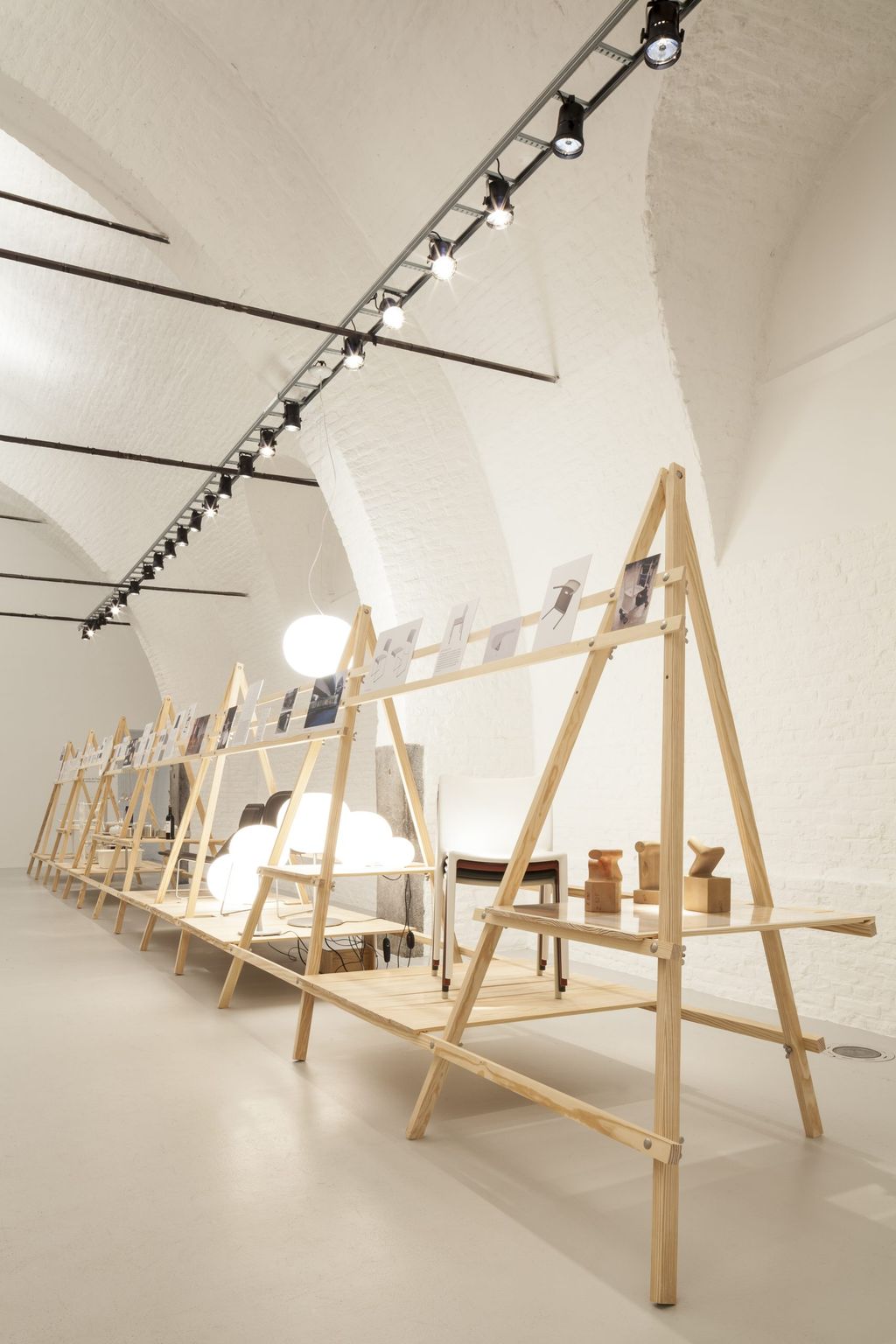 In 2012, Grand-Hornu Images became the CID – center for innovation and design. What did these changes mean?
Innovation is the key word in this new name. We see the concept as the breeding ground of meaningful design. We want to suggest new ways of seeing, doing and understanding design. Innovation is understood as a "fertile rupture" in the words of Nicolas Henchoz and Yves Mirande. Innovation means thinking outside the box, questioning our certainties and moving out of our comfort zone to dare go in another direction. While innovation is a result of technological and scientific progress, it also stems from societal, anthropological and cultural concerns.
What is the role of an institution such as the CID when it comes to a discipline as fluid as design?
Showing design objects in a museum, outside their context, is a means of taking time to reflect on the world around us. Design speaks volumes about our lifestyles, our concerns, our thinking. To my mind, there is an anthropological and sociological element in the approach we adopt at the CID. As I said, we want to encourage a fresh look at what we are, through design. One of our missions is to create the conditions that will allow us to take a step back, to take time-out, to be fully aware of what we are doing and what we are, in a world that is changing at an ever faster pace.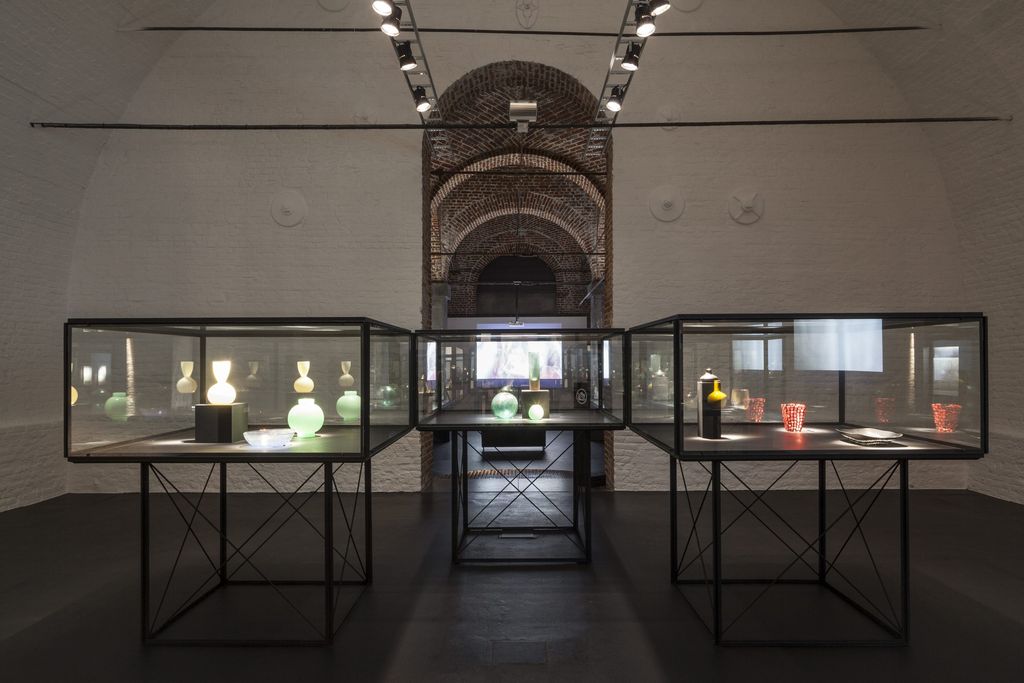 Jasper Morrison, Michael Young, Alvar Aalto … The proposed exhibitions showcase the work of prestigious designers. What influence does the CID have on the European and international cultural scene?
The CID is a relatively small institution compared to some cultural "giants" such as the Tate Modern in London and the Centre Pompidou in Paris. However, the consistent quality of the programming implemented by Françoise Foulon, at Grand-Hornu Images from the outset has given a great deal of credibility and legitimacy to approach the work of the greatest names in design. We launched the first retrospective of Jasper Morrison that was given a very enthusiastic reception by the public and the press alike, in Belgium but also abroad. It is true that incredible things are happening in Hornu. Oki Sato (nendo) interviewed Jasper Morrison right here. Yet they both live in Japan …
The CID is regularly chosen as a meeting point for designers and industry professionals worldwide. We can only welcome such plaudits and keep up our efforts with the same dynamism and the same rigour