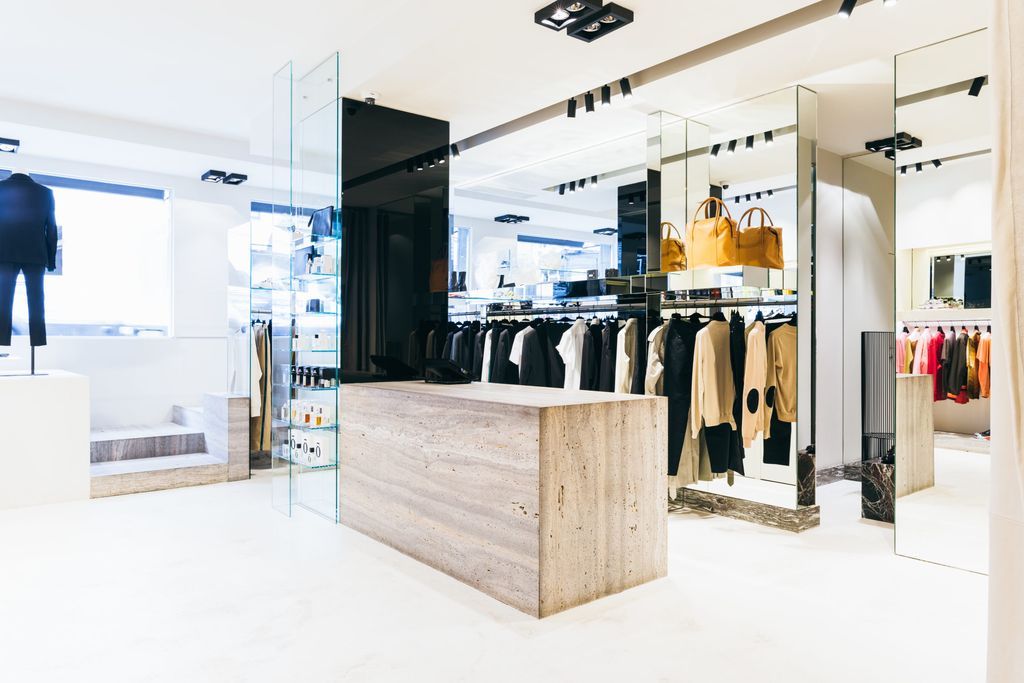 When Kevin Borrey De Coninck launched Thirteentwelve – his own designer showroom – 7 years ago, he already had solid sales experiences within the high-end segment and a flair for exciting new names. After graduating with a business degree in Brussels, the Belgian knew he would devote his life to fashion, a consuming passion of his since childhood.
We sat down with the talented entrepreneur to discuss what elements make an independent brand successful, how he developed designers such as Valentine Witmeur or Magda Butrym, and why he believes that brick and mortar retail matters now more than ever.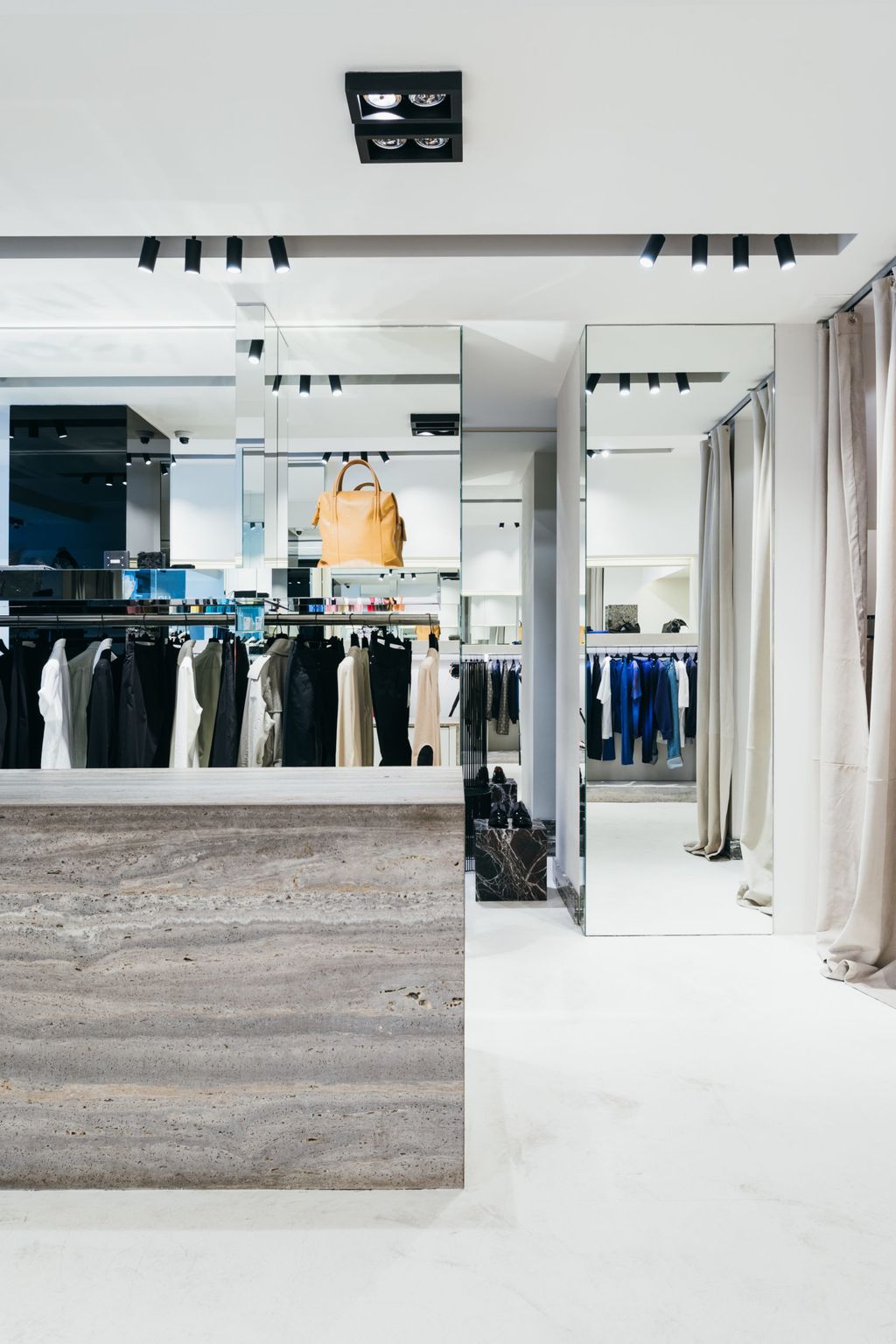 The past two years have been  incredibly challenging for retailers and showrooms alike. How did you handle this difficult time?
We did things digitally. We actually managed to take our showroom to Paris last October, and even though there were 40% less physical appointments than usual, we still managed to develop our brands. We also sent stores fabric books to help them during the buying process. Some of them got used to doing things digitally, while others are obviously frustrated. It's always better to see garments in the flesh of course.
What is your background?
I was always obsessed with fashion. I guess my mother and grandmother were my first style icons and true fashionistas in their own right. There was no one in my family working in fashion though, and I graduated with a degree in Management and Economics in Brussels. I was styling some singers during my studies, collaborating with them on videos as well. Eventually, I got into wholesale and worked for brands like Givenchy and other high-end labels.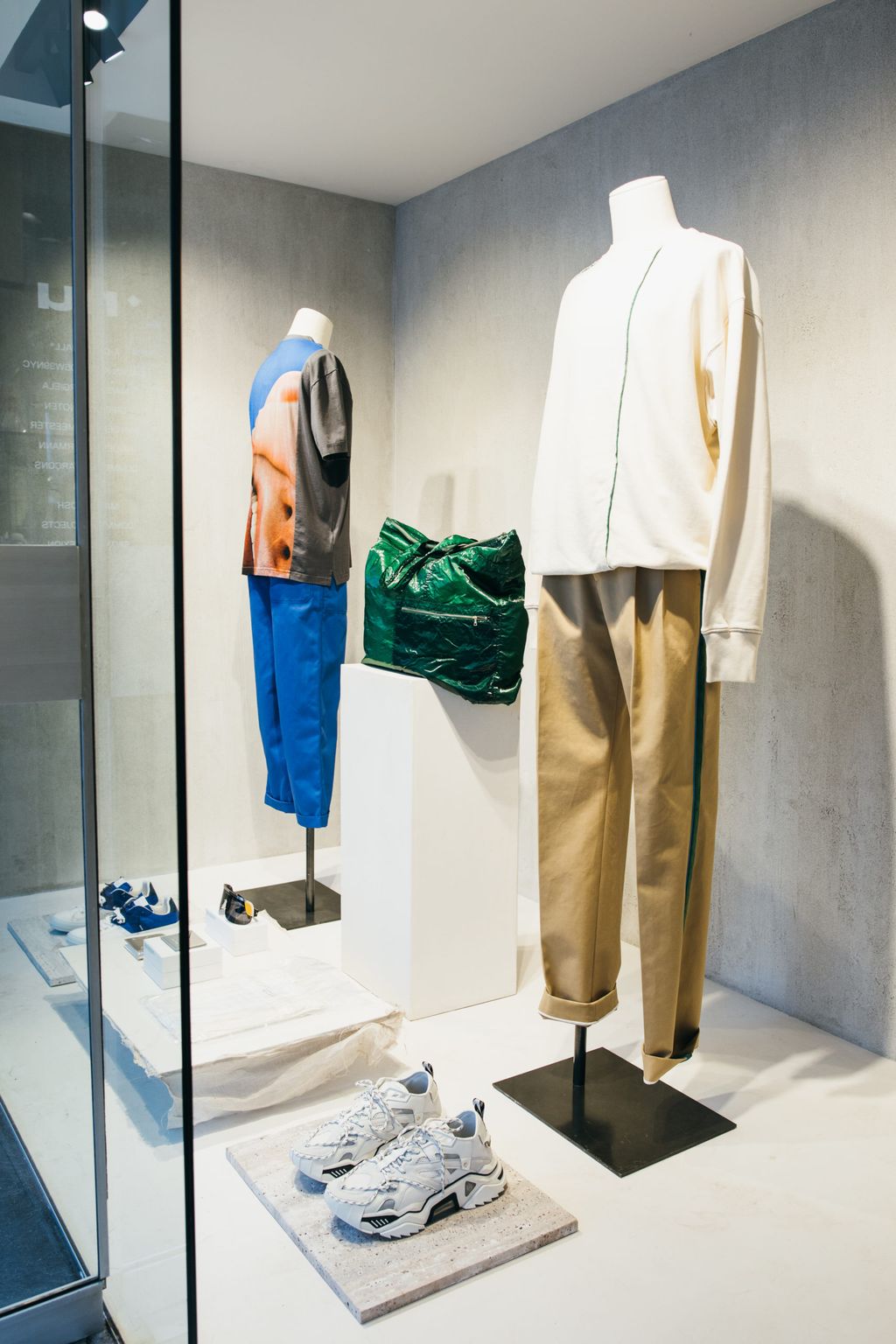 You work with young designers and upcoming brands. How do you help them navigate the current fashion landscape?
Luxury conglomerates have gradually taken over pretty much the entire industry, resulting in a loss of identity amongst brands and stores themselves. Creativity and uniqueness are not that relevant for them, because it's about making more money, and doing it as fast as they can. That goes against my own values and how I want to represent designers or build-up relationships with my buyers. It becomes quite frustrating after a while.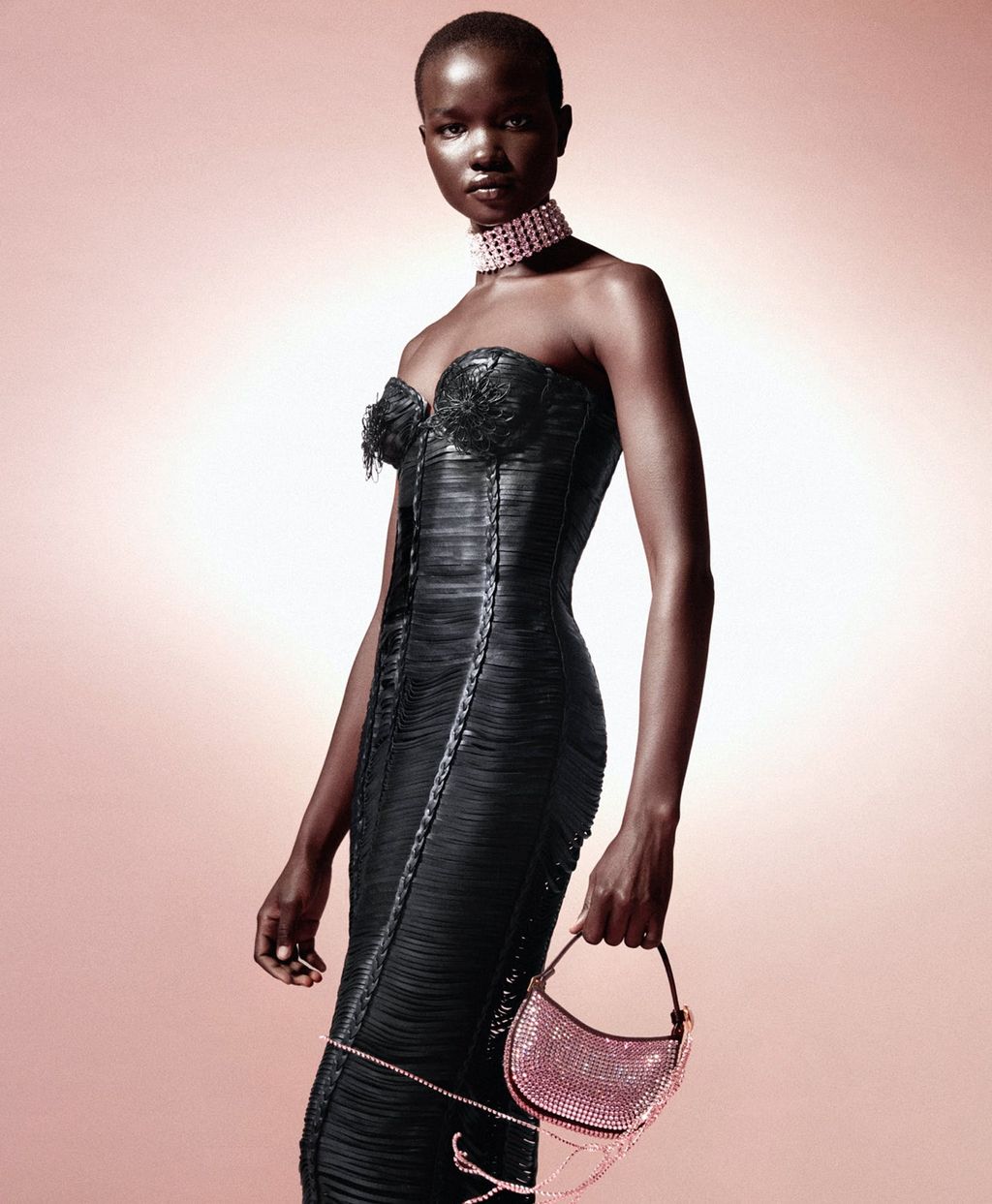 What's the relevance and place of independent brands today?
I think the interest in those brands is growing again. 5 years ago, I decided to represent Magda Butrym and realized that the pandemic had strangely encouraged buyers to look for more creative clothes. Buyers are getting fed-up with the way luxury groups operate and are looking for alternatives. You can have a good sell-through and still propose something that has identity -and character- to your clients.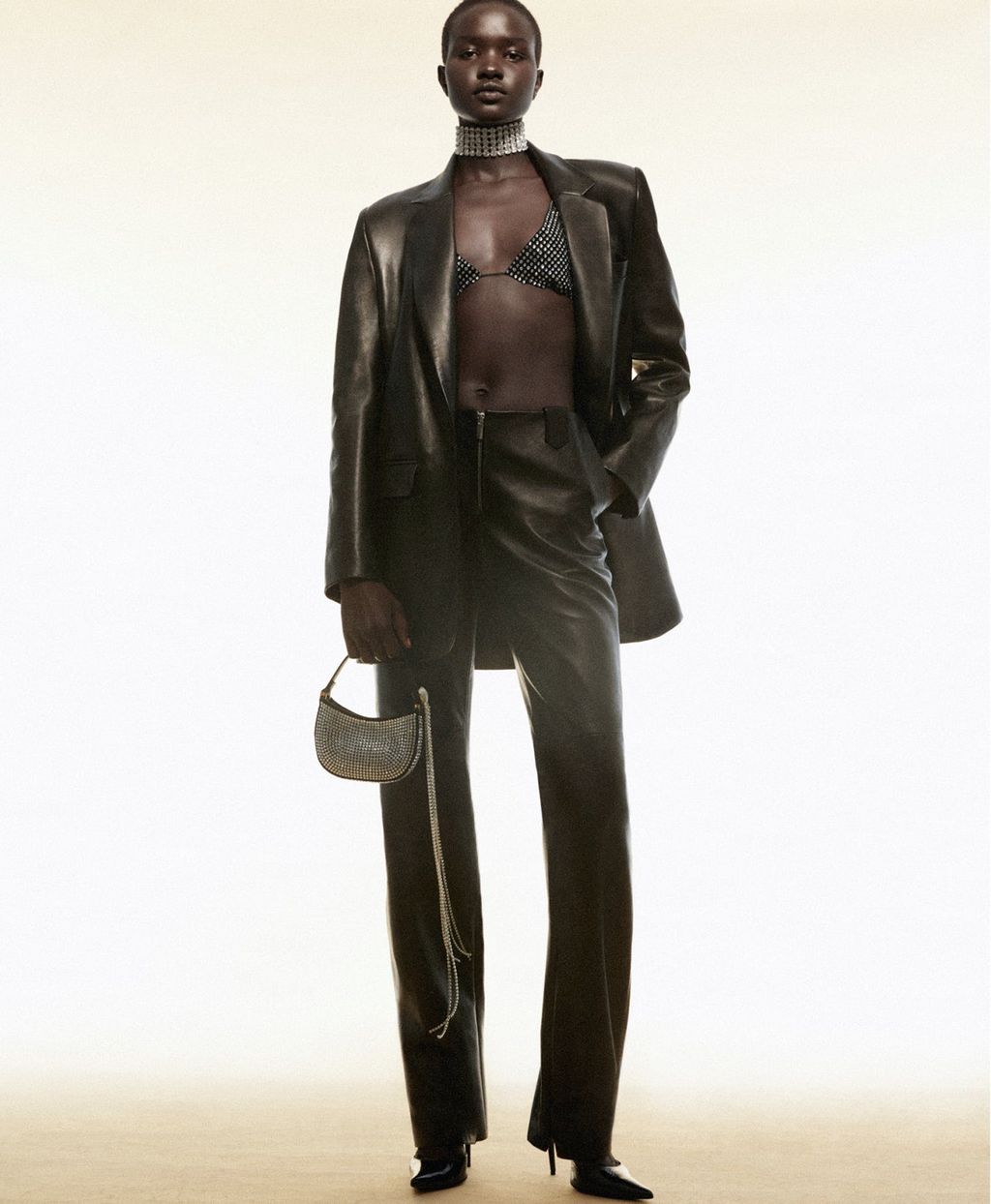 I recently was having a conversation with Sonja Noël, owner of a famous boutique Stjl in Brussels, and we were wondering if the consumer was no longer that demanding when it comes to clothing or if the luxury groups just wanted to increase their margins.
It's a combination of everything in my opinion. Luxury groups are on social media all the time and in the press as well, because they advertise in magazines. The consumer is therefore brainwashed in a way and less educated in how he or she approaches basic branded products.
The whole influencer machine is, in fact, impossible to ignore, especially when you're in fashion…
I don't want to see it, but unfortunately it's everywhere now.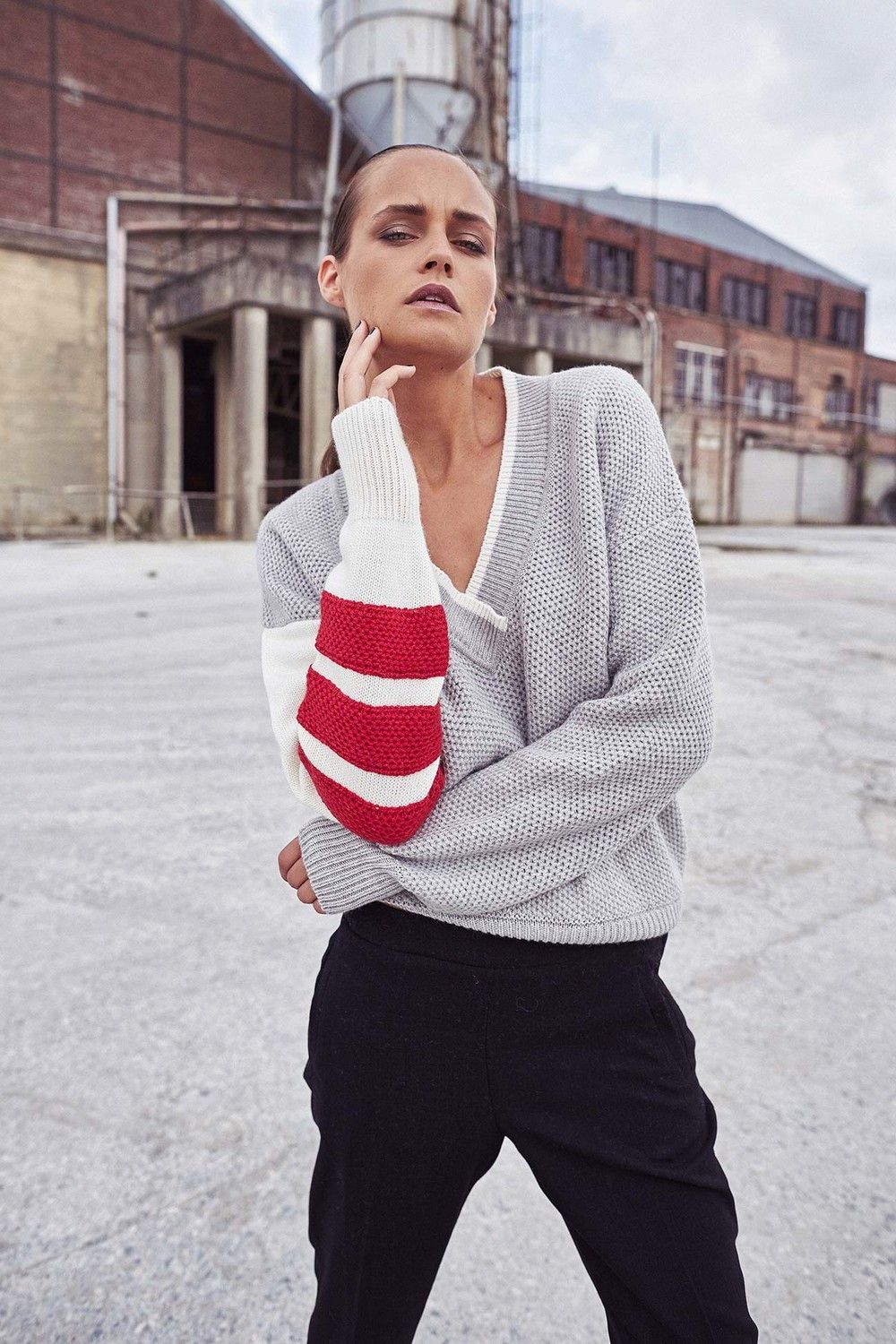 You have worked with Valentine Witmeur for quite a few seasons now. Which elements did she have that would help her become successful?
Valentine brings something very unique with her knitwear. Her story is strong and she has her signatures, too, such as color-blocking for example. Her pieces are produced by a family-owned company, which is important for some buyers.
Do you advise designers on their storytelling and image as well?
Sure. I make mood boards and have meetings with them on a regular basis to help them refine their style and strategy. I overlook their PR, too, and advise them on which territories they should invest press-wise. I just want to take them to the next step.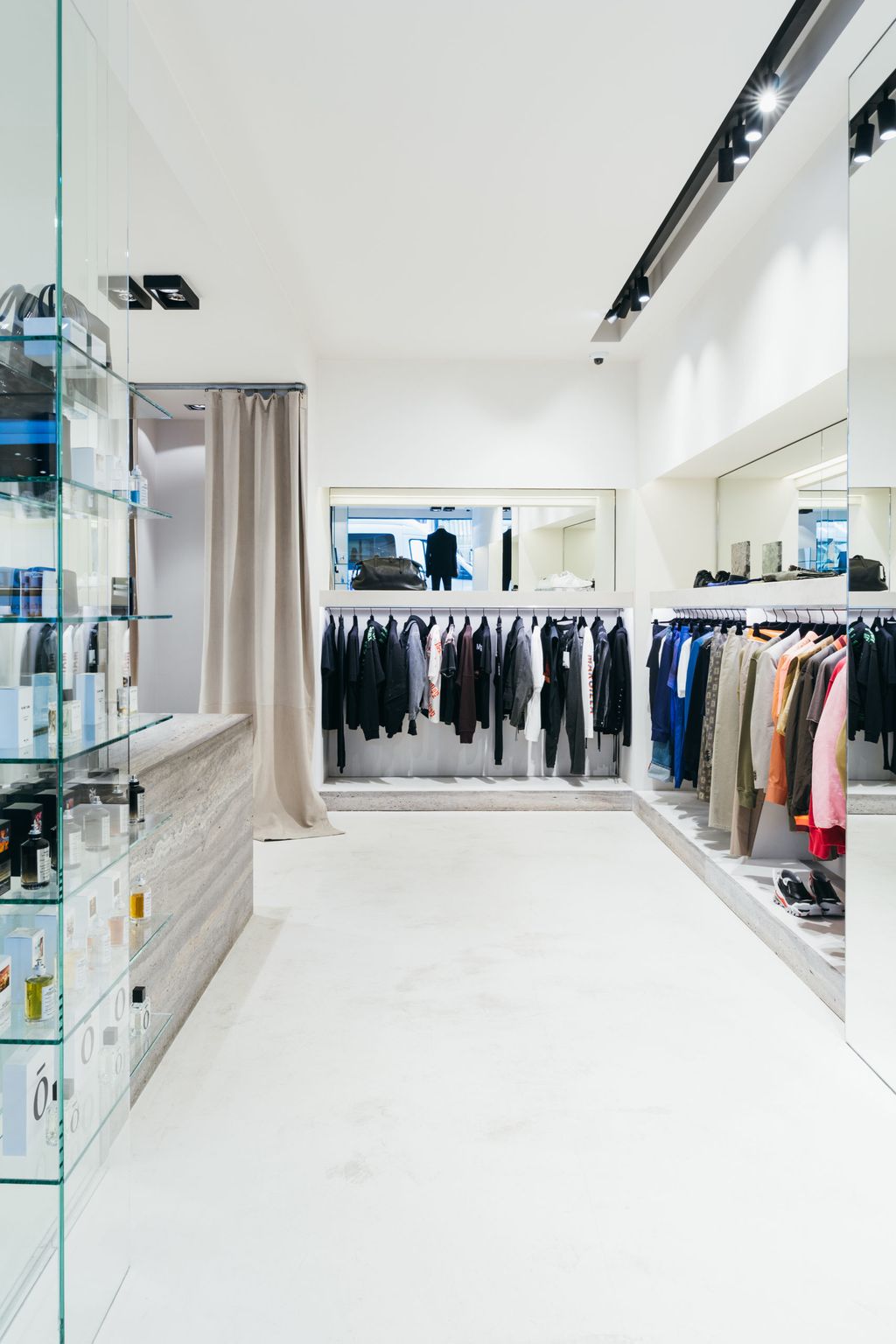 Are stores as faithful to brands as they used to be?
It depends. There are so many new brands today that it gets confusing for buyers. The market is completely saturated, but what makes a difference is how you manage your relationship with clients as well as the strength of your own storytelling. I'd say this is half of the work done.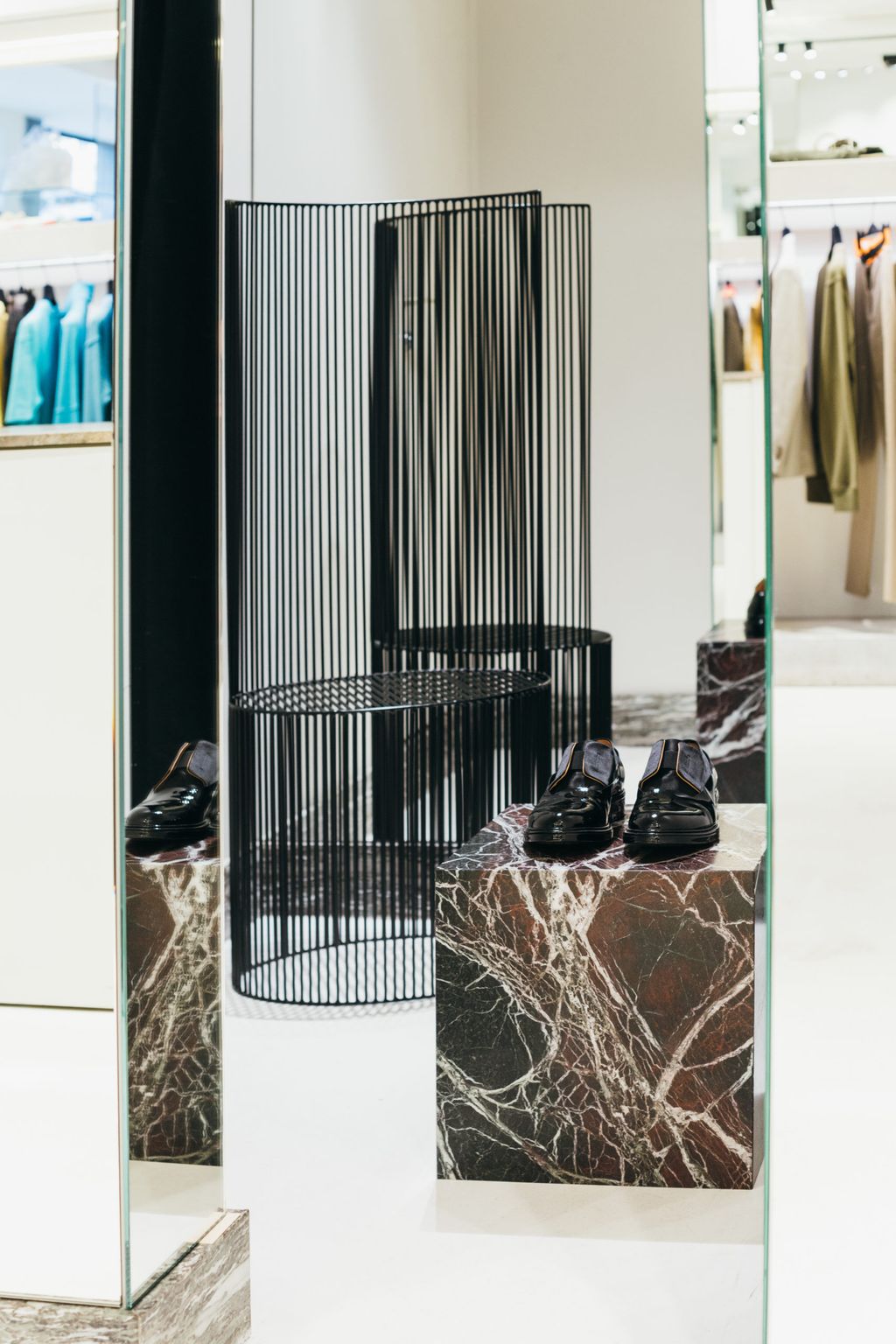 You ventured into retail yourself with NU-Store. What made you decide to invest in physical retail?
You can't replace the human interactions that take place in a physical store. Customers also want to walk into a store and find out what your selection and points of view are. Luxury is becoming increasingly generic, which pushes people to look for meaningful relationships with retailers.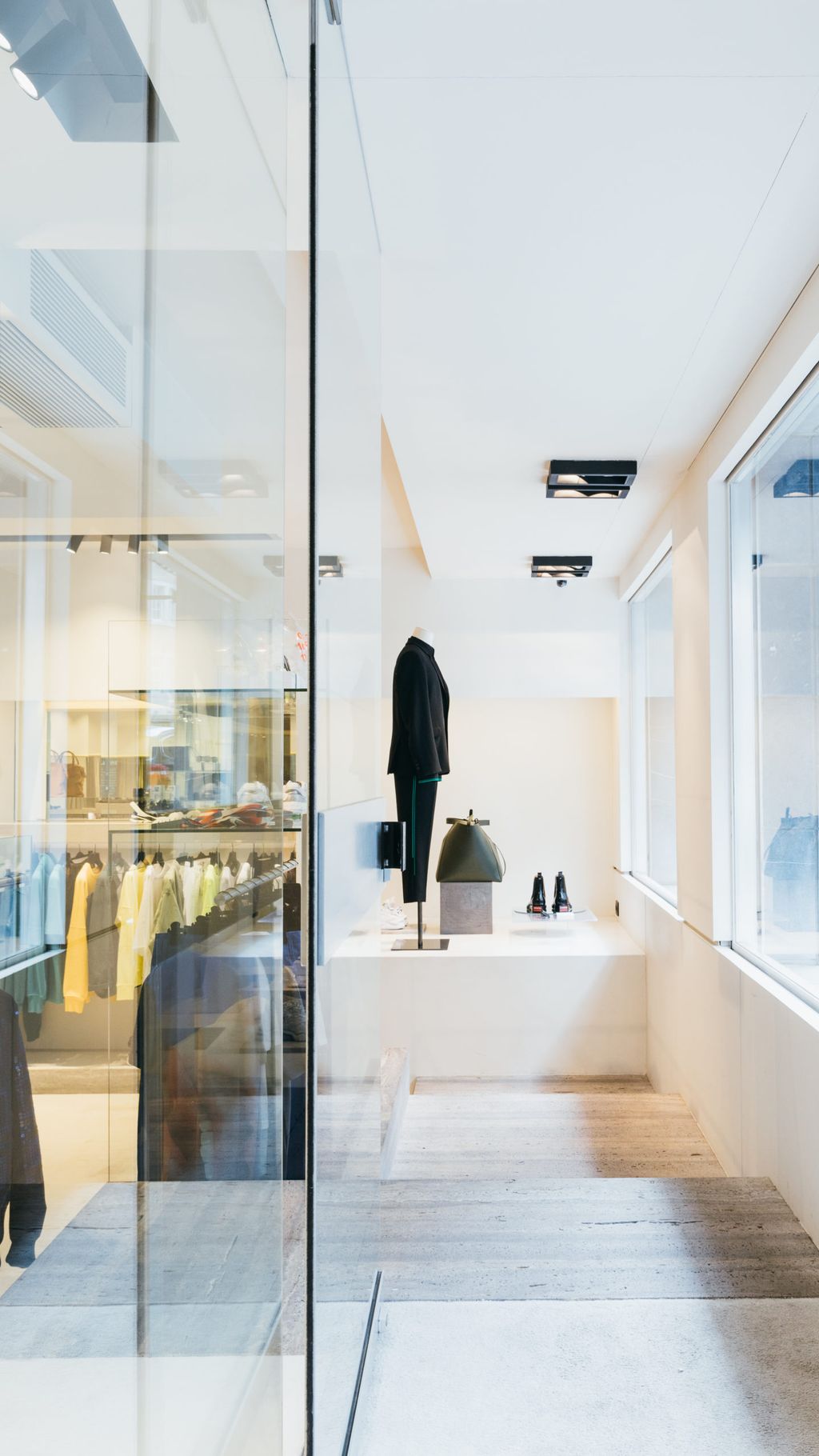 People started thinking more locally, too, and wanted to support local businesses.
That's true and it gives me a lot of hope. Customers don't just come to a store to purchase things anymore: they want to understand the design, discuss products and share information on the collections, as well as knowledge with the staff. It's a meaningful way to approach clothes.