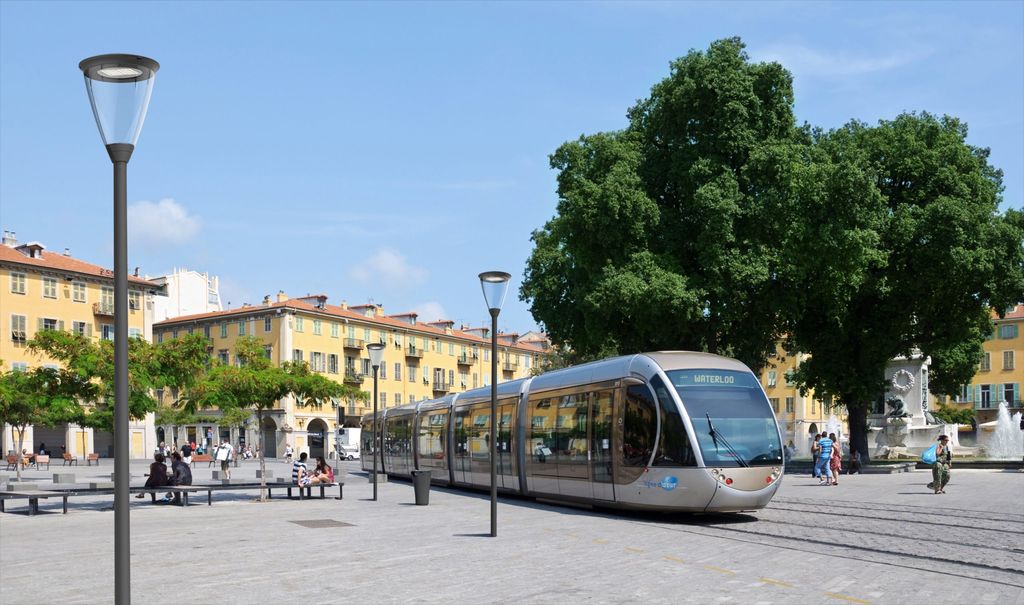 François Royen is a designer. With two partners, he manages iol Strategic Design, a development and production agency focused on industrial design. He refers to himself as a "shadow designer", whose main task is to resolve a problem in order to simplify the lives of the thousands of people who, on a daily basis, use the products he has helped bring into existence. Located in Liège, the ten members of the iol Strategic Design team are also proud of representing Walloon dynamism, excellence, innovative spirit and creativity.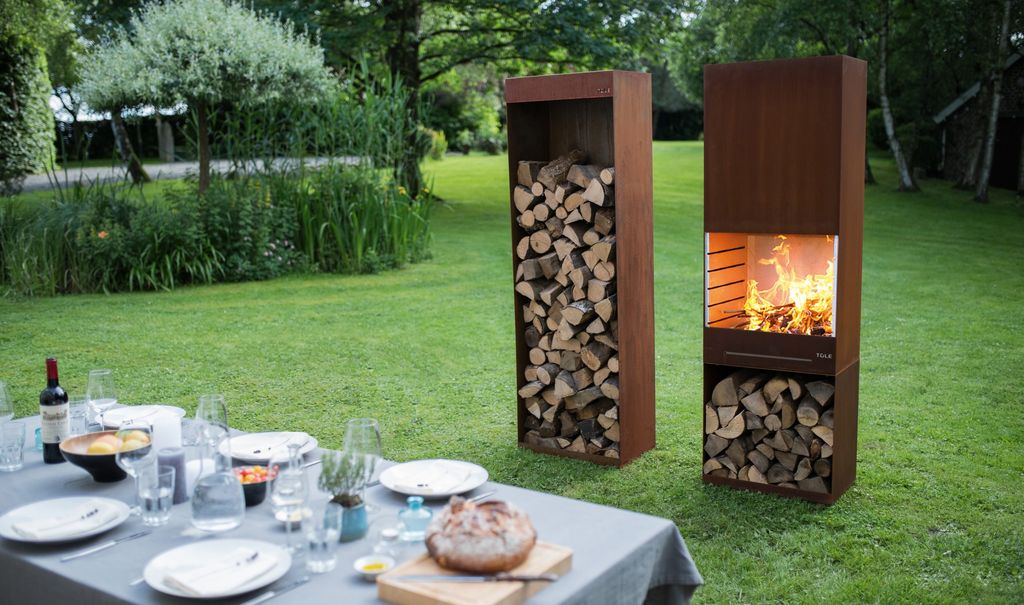 Can one present iol as a development and support agency working in industrial design?
Although we never neglect aesthetics, our approach is not to promote the artistic dimension of design. We go beyond "beauty for beauty's sake and expense for expense's sake". Design is present in our life. Everywhere and all the time.  We go beyond a pleasing form. We work on scenarios upstream of product development, we create them in a targeted manner for a defined audience, and we identify consumers' needs.  Among other sectors, we are working in the medical and industrial fields.  But our panel of knowledge enables us to perform well in many sectors and to transfer our know-how and our technologies from one field to another. This projects diversity enables us to build on technical solutions very quickly and to feel at ease in a broad variety of spheres.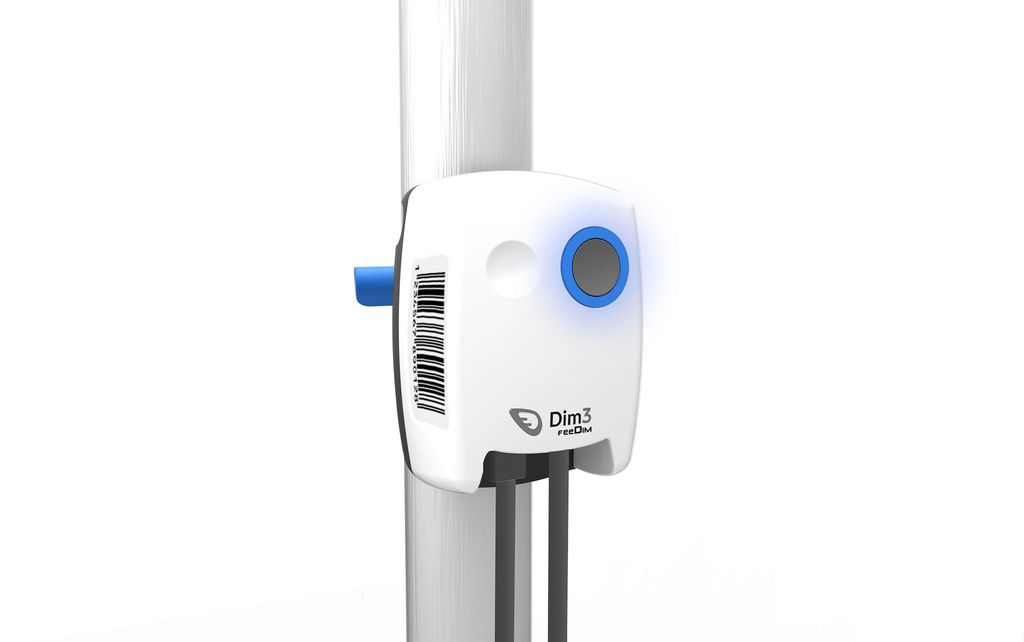 What does your work consist of in concrete terms?
We work according to an established methodology that can be resumed in three phases. The first is a strategy phase. Our customers come to us with ideas, needs or problems to resolve. How do we create a lighter pushchair? How do we make it easier to use a product? How do we make it more competitive? How do we improve and enhance the range?  Our job is to support these ideas, to carry out creative research and to propose solutions to problems.
We can then enter the actual design phase. This means that we are going to take up the ideas and projects developed during the strategy phase and we are going to think about the most suitable way of formalising them.  We focus on the quality and accuracy of the form by working on the engineering and structure of the bodywork parts… We think about certain concrete concerns: how do we maintain costs and limit them? We are equipped with software to do this kind of development with a prototype to validate the idea with a target or consumer audience.
Then, we support the roll-out phase by starting to treat the prototype's teething problems. We also take care of putting the parts into production when the customer wishes us to.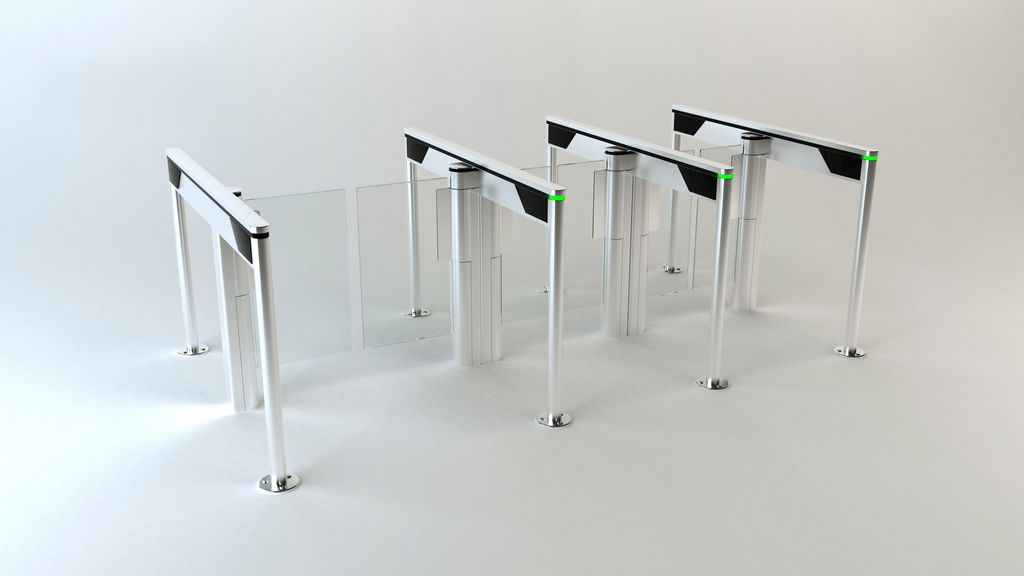 Who are your customers?
They are mainly Belgian SMEs.  Many of them export their products throughout the world. But we also collaborate with larger and international companies. For example, we have worked with the Bolloré group and customers in England.
Is there Walloon know-how in your field?
Designer training in our region is quite technical. We have set up in Liège in the science park.  It's an ideal working environment in addition to being very pleasant. We draw from the other companies located here. We are surrounded by company heads who wish to develop new products. There is wonderful energy and great synergy between the site companies. My regret is that Walloon companies still have a major trend of only being the subcontractors of external companies whereas they should dare to launch into the development of their own products.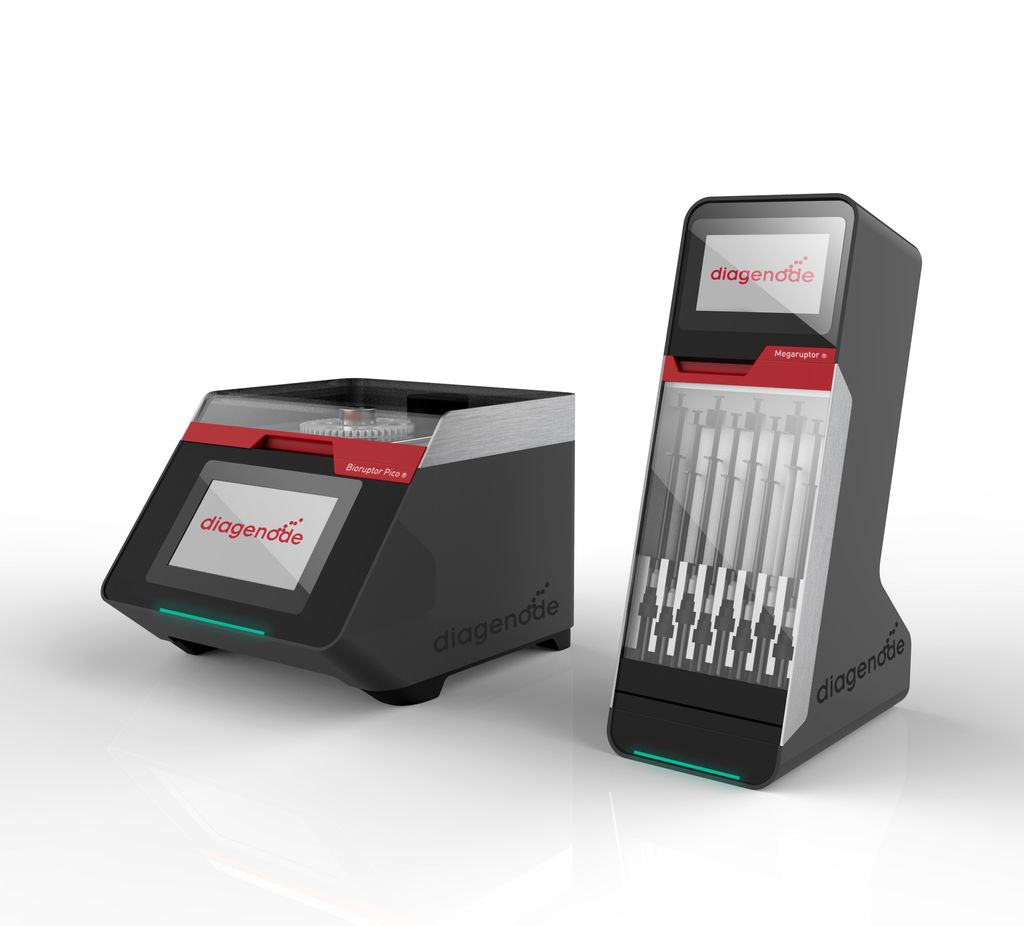 What are your challenges in the short and medium term?
We would like to maximise the strategic side of projects. To impart to customers that the designer can also help them in this part of project development.  We would like to highlight our innovation department and be present from the beginning to the end of a product's design.  And continue to prioritise local work. Because for us, smart production is also local production.