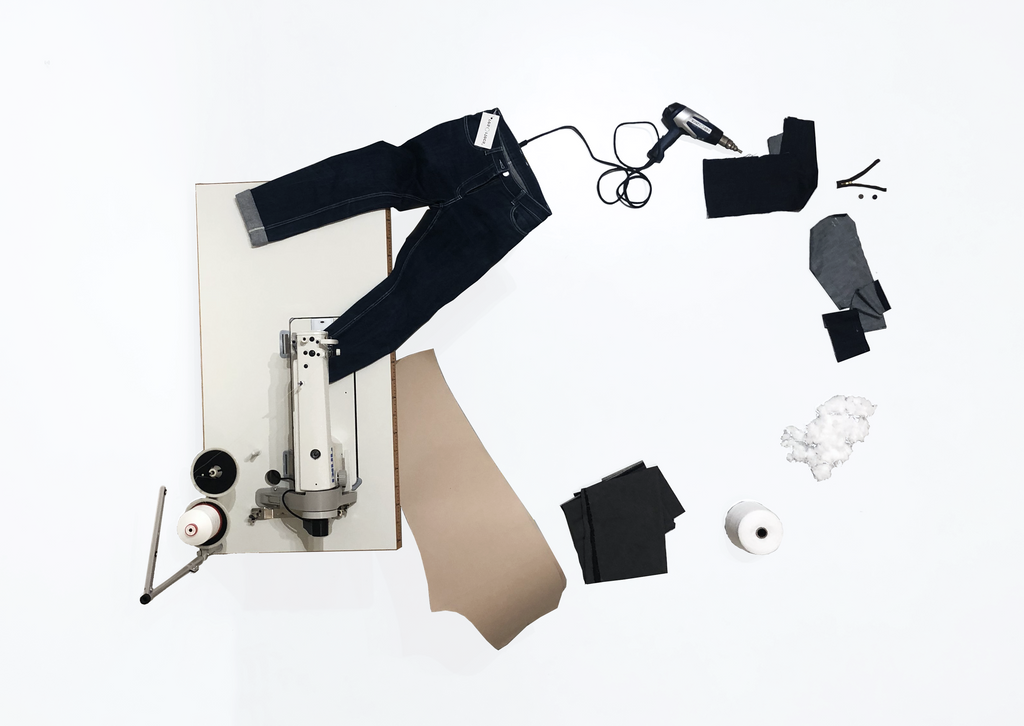 In 2021, the fashion industry can no longer ignore textile waste, nor the negative impact the production of clothes has on our ecosystems. An estimated 92 million tons of textile waste is created each year, and fast fashion has obviously made it worse. This is something that Cédric Vanhoeck, the Belgian founder and executive lead of RESORTECS, is quite aware of, but he's also deeply solution-oriented.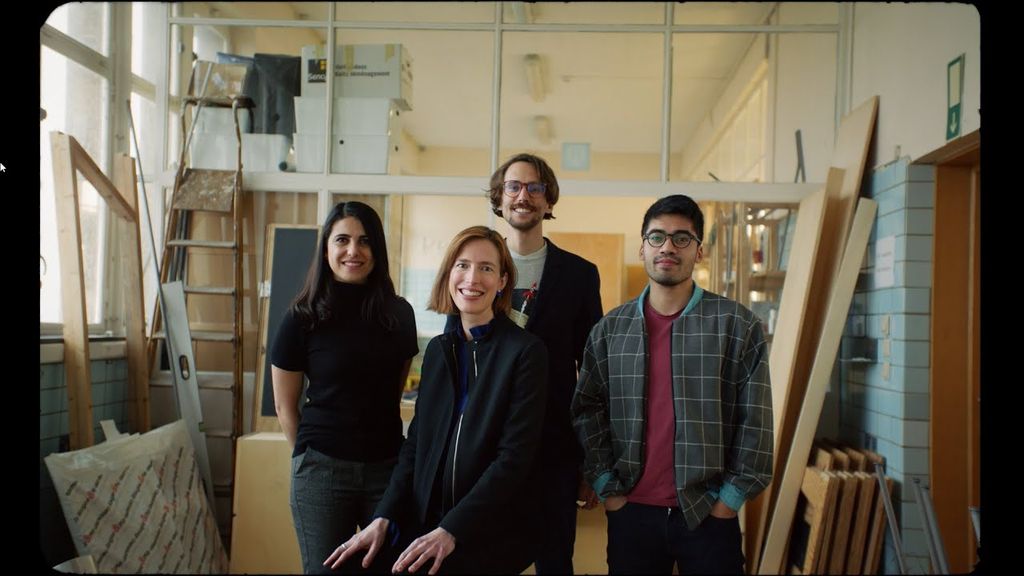 Using the latest technology available, RESORTECS created new stitching threads and dismantable rivets dissolving at higher temperature, meaning that all there is left is the fabric itself. The team has also developed oven-like equipment for textile disassembly, allowing companies to efficiently process several tonnes of clothing per day.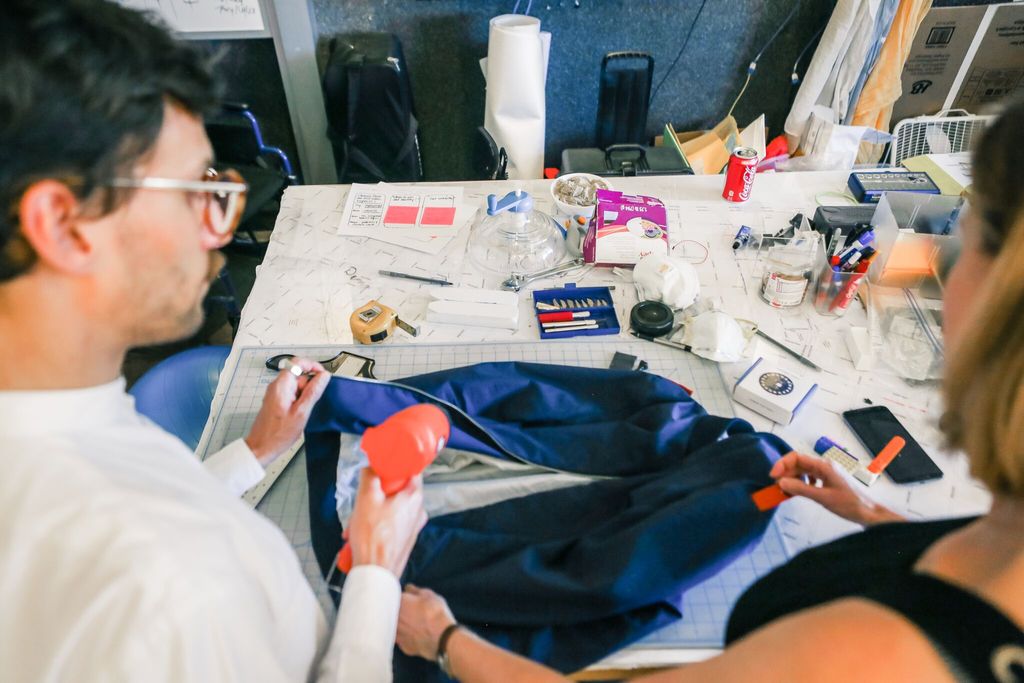 The former fashion graduate, who launched his own company in 2017, knows that we do not have the luxury of time when it comes to optimizing upcycling processes. He has armed himself with patience -and expertise- since developing relevant disassembly and recycling techniques of textile product, because the issue isn't just environmental, but educational as well. We caught up with Vanhoeck to discuss the tools created by RESORTECS, having to raise money on a yearly basis, and why luxury may not be compatible with a circular model.
Could you summarize your journey as an entrepreneur?
My educational background is in Industrial Design Engineering and Fashion. 10 years ago, circular economy was already a hot topic. I moved to Milan and did a Masters in Marketing and Branding at Domus Academy, which made me realize branding clearly wasn't my forte. I ended up doing Fashion Design at the Royal Academy of Fine Arts in Antwerp.
How far did you go in your studies?
I left after 2 years. Studying at the Academy wasn't a very nice experience for me, because I didn't understand the way some of the teachers behaved. I found them quite manipulative psychologically and it sometimes felt like a massive power game.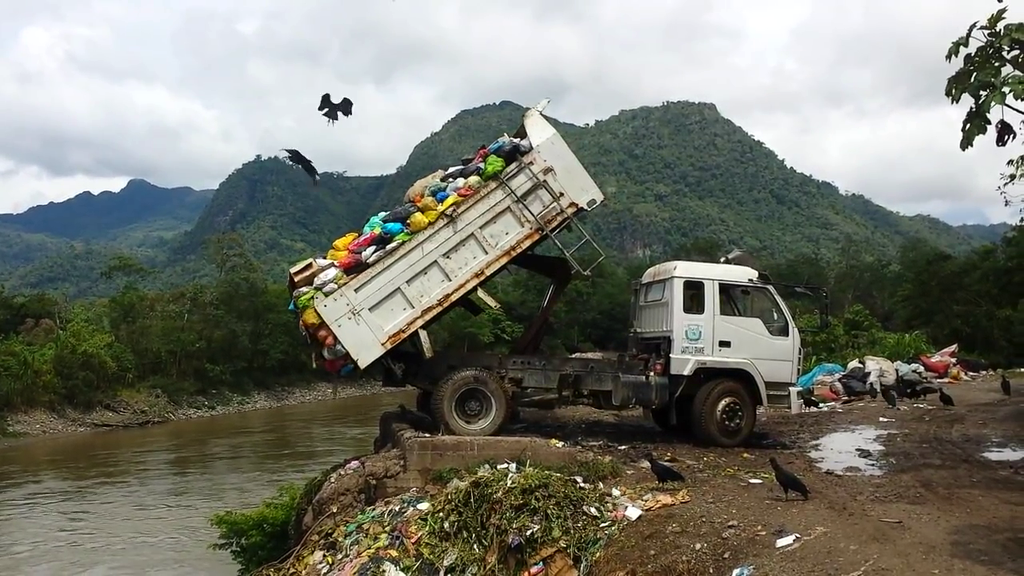 Guess that must have made you critical of the industry from a very early stage.
The fashion industry can be traumatizing and abusive. It sometimes takes years for graduates to recover from their studies. I actually launched RESORTECS straight after quitting the Academy.
I guess finances are vital when it comes to developing such a company.
We managed to raise 1 million last year, but I am currently preparing the new fundraising round. As you can imagine, that is not the most amusing part of the business…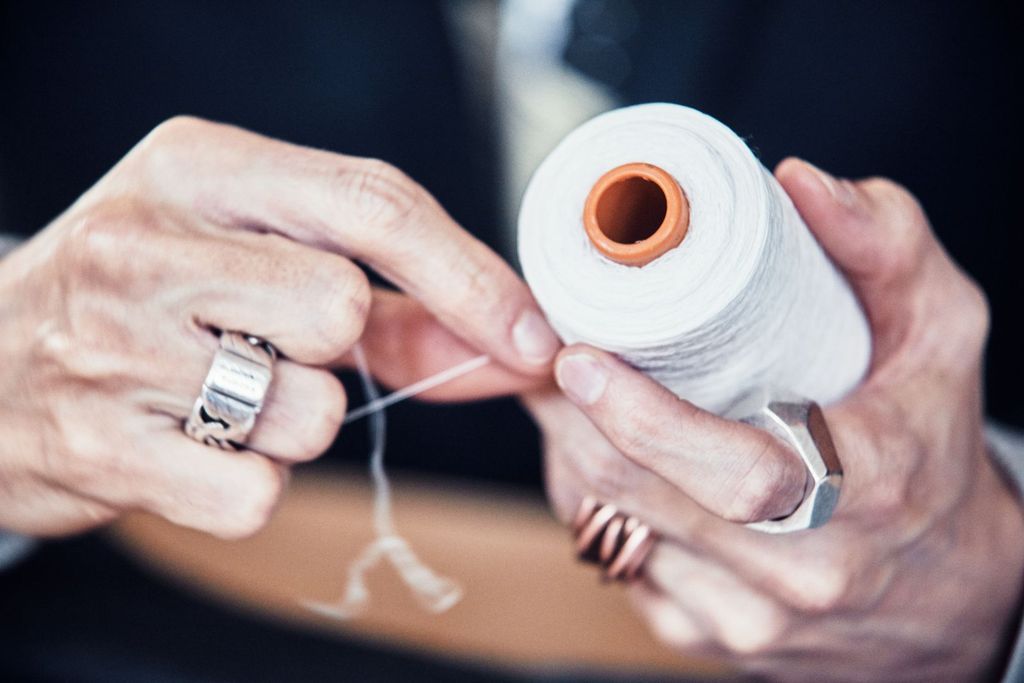 Tell me concretely what you have been able to produce until now.
We have 3 different stitching threads suitable for 3 different temperatures, and developed 4 standard colors of thread: blue, black, white and a golden tone. Those threads will dissolve at specific temperatures, such as 200, 170 and 150 degrees Celsius. That is the assembly part, then we have developed rivet buttons -also dismantable at high temperature- but they have not been commercialized yet. Hopefully, we'll be able to finalize those by the end of the year, and launch them officially in 2022. Then we have the disassembly equipment itself -which consists in giant oven structures- and are still working on little tools for repair, even though the first batch of equipment has already arrived. 
What can that equipment do?
It can heat up and dismantle around 1000 garments a day.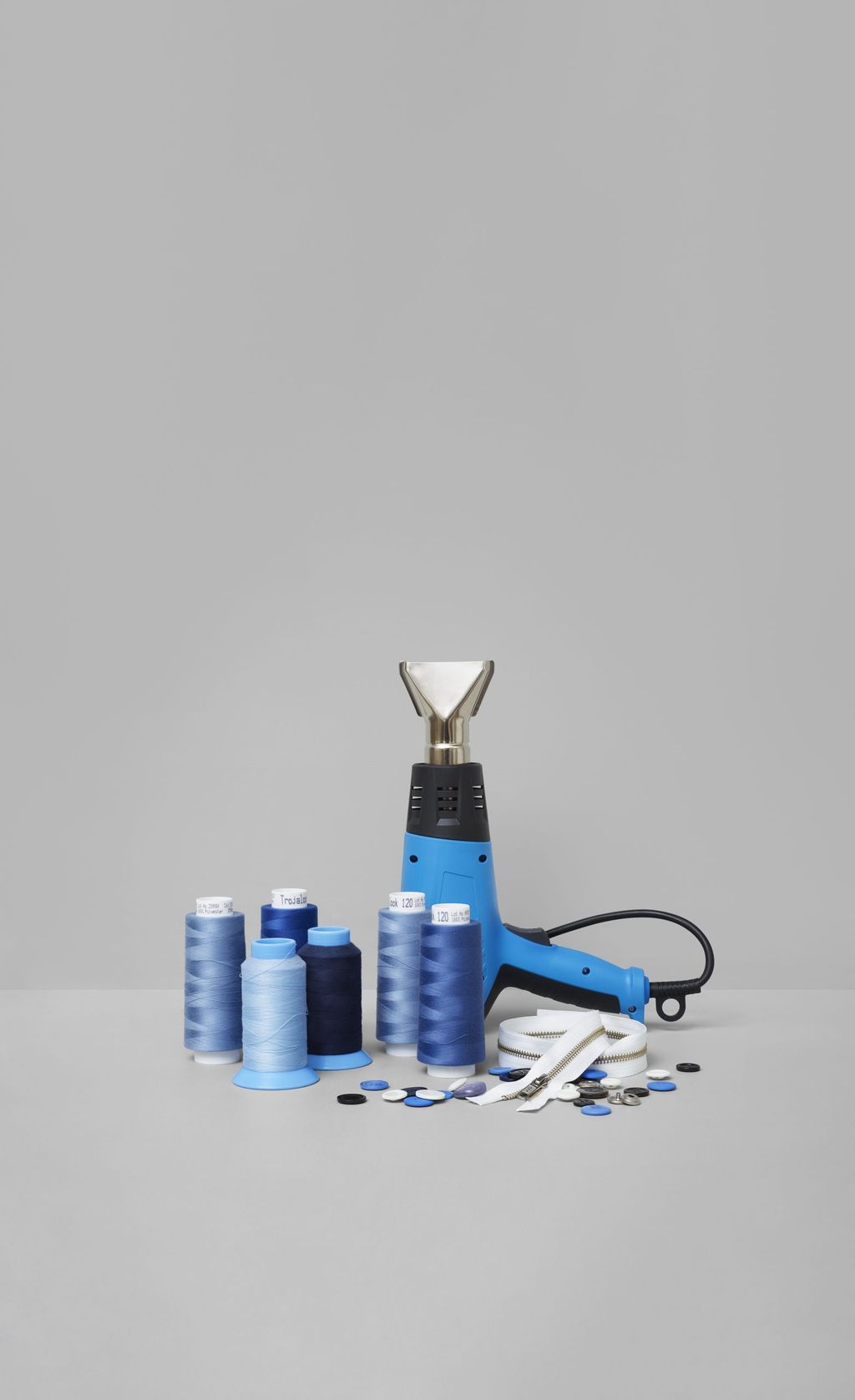 Has anyone ordered those units yet?
We don't really have orders as such, but letters of intent from 2 or 3 recycling companies, which have shown interest in RESORTECS but I'm confident we will be collaborating soon. The idea is to be able to do this at scale, and with the highest efficiency possible. You only get 15% efficiency nowadays, because there is manual labor involved, too. The idea is to fully mechanize the entire process in order to make it more technically and financially feasible.
Who should we hold accountable for the current amount of clothing that is available -and disposed of- every single year?
People used to say that both consumers and brands were responsible for textile waste, but many fashion companies have chosen a specific ready-to-wear model whose key consequence is to overproduce. I believe the issue belongs to the companies who have the power to change our industry. Shoppers just want to look good, for as little money as possible. You can blame consumers for this, but that is not an excuse to destroy the world. We have to start using materials in a much more responsible way.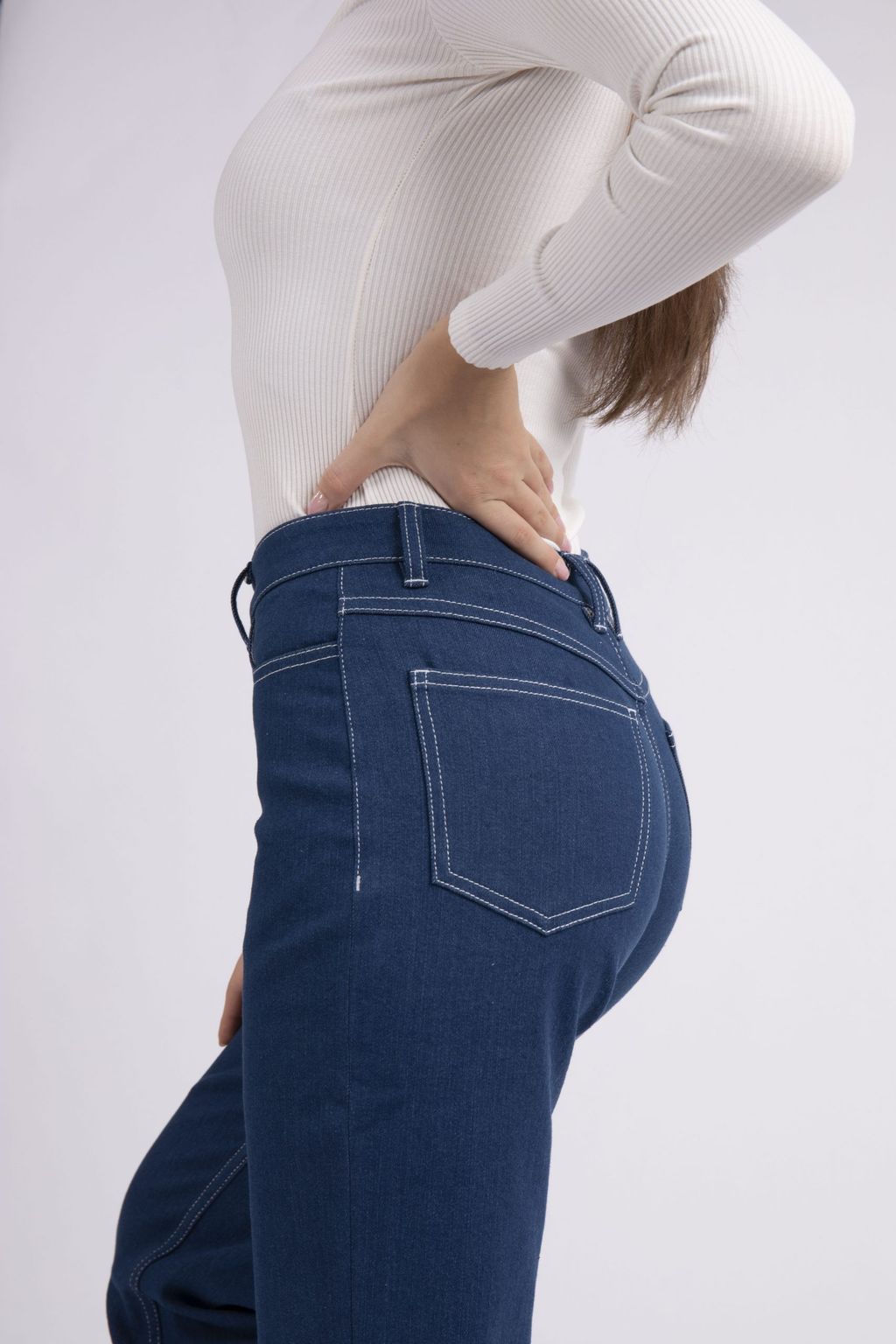 As a person who works in fashion, I see huge contradictions between sustainability and the industry. Despite everything we know about textile waste, designers keep launching new brands. Isn't every new creative project a waste of resources?
That's a really good question. I got involved in circularity, precisely because I was looking for ways to solve that problem, but it is true that the creative act itself isn't circular most times, and does imply waste. Look at major high-end fashion brands for example.
What about luxury conglomerates then?
I don't think luxury is compatible with circularity. You can think about repair and refurbishment solutions, which are optimized by new technologies, but the whole luxury model is based on ownership.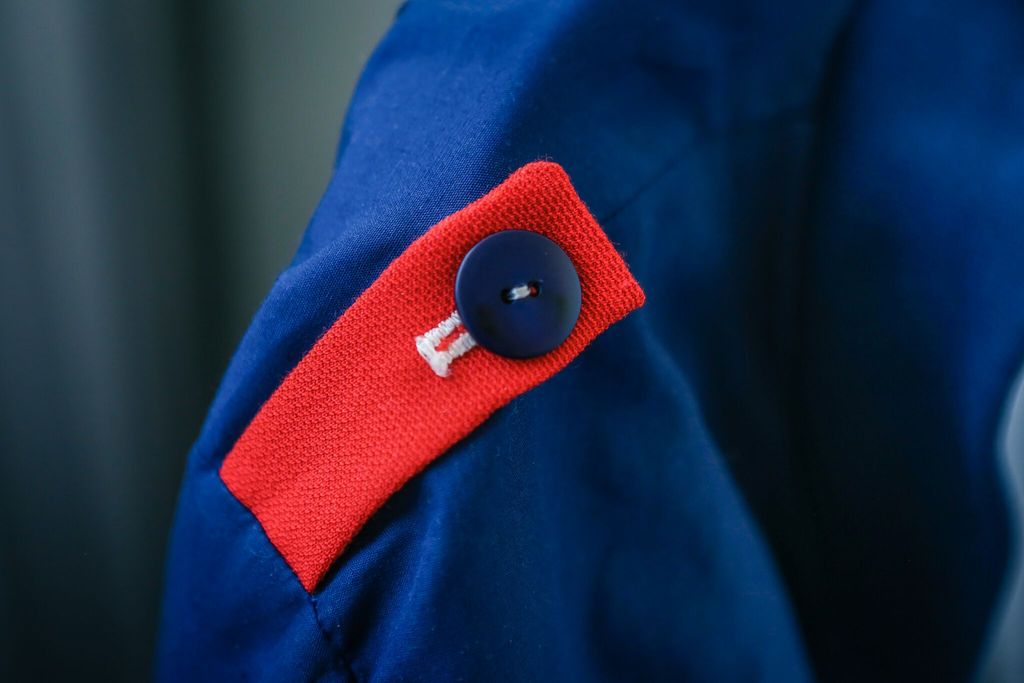 At the same time, isn't luxury what can be repaired or dismantled? Look at the fur industry for instance, and how garments can be reworked and passed on from one generation to the next.
True, but the problem is that luxury can only borrow bits and pieces from the circularity process, because it is not possible to copy or mass market it. It is never going to be fully circular for that reason, which is why we never targeted those brands in the first place. At the end of the day, they are not the ones that produce millions of garments every year either.