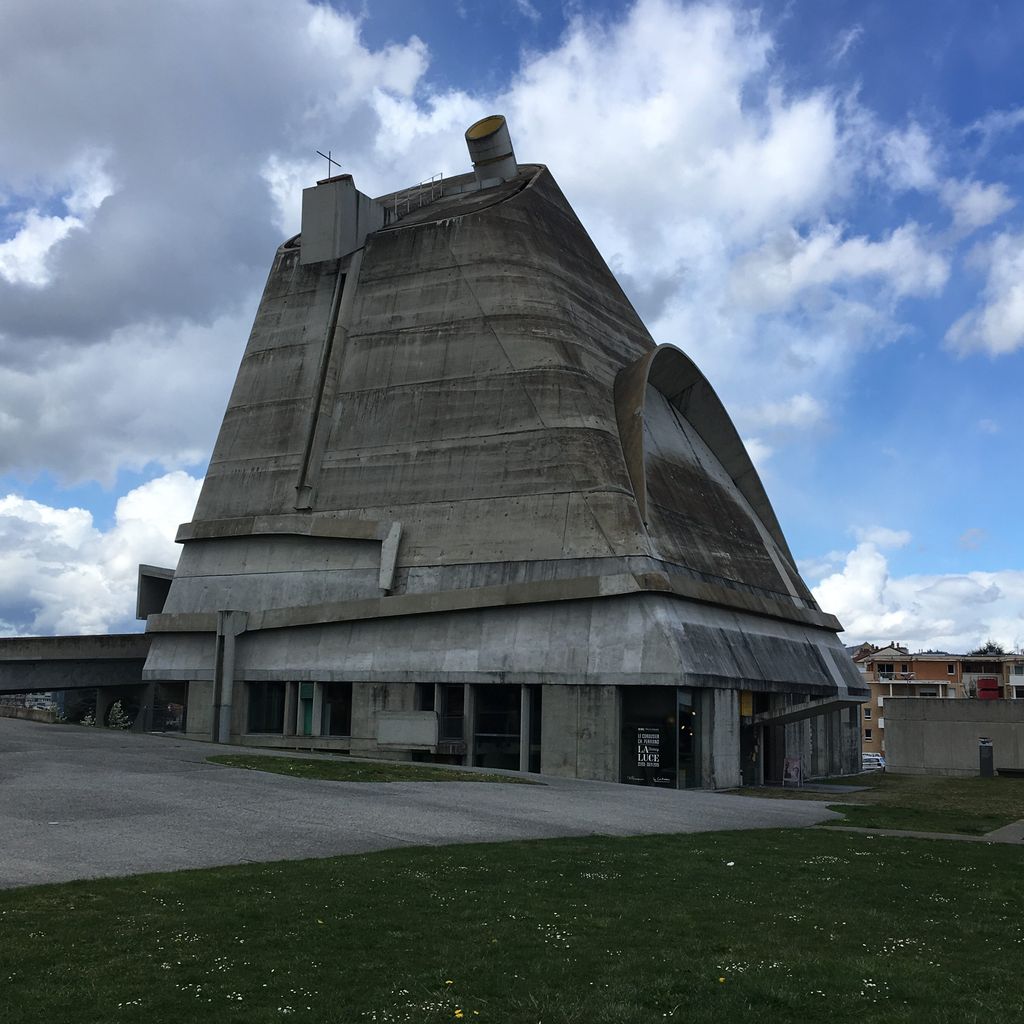 "Le Corbusier" site in Firminy in France is launching a call for entries as part of its programme for the 2024 exhibitions, which will focus on sustainable city.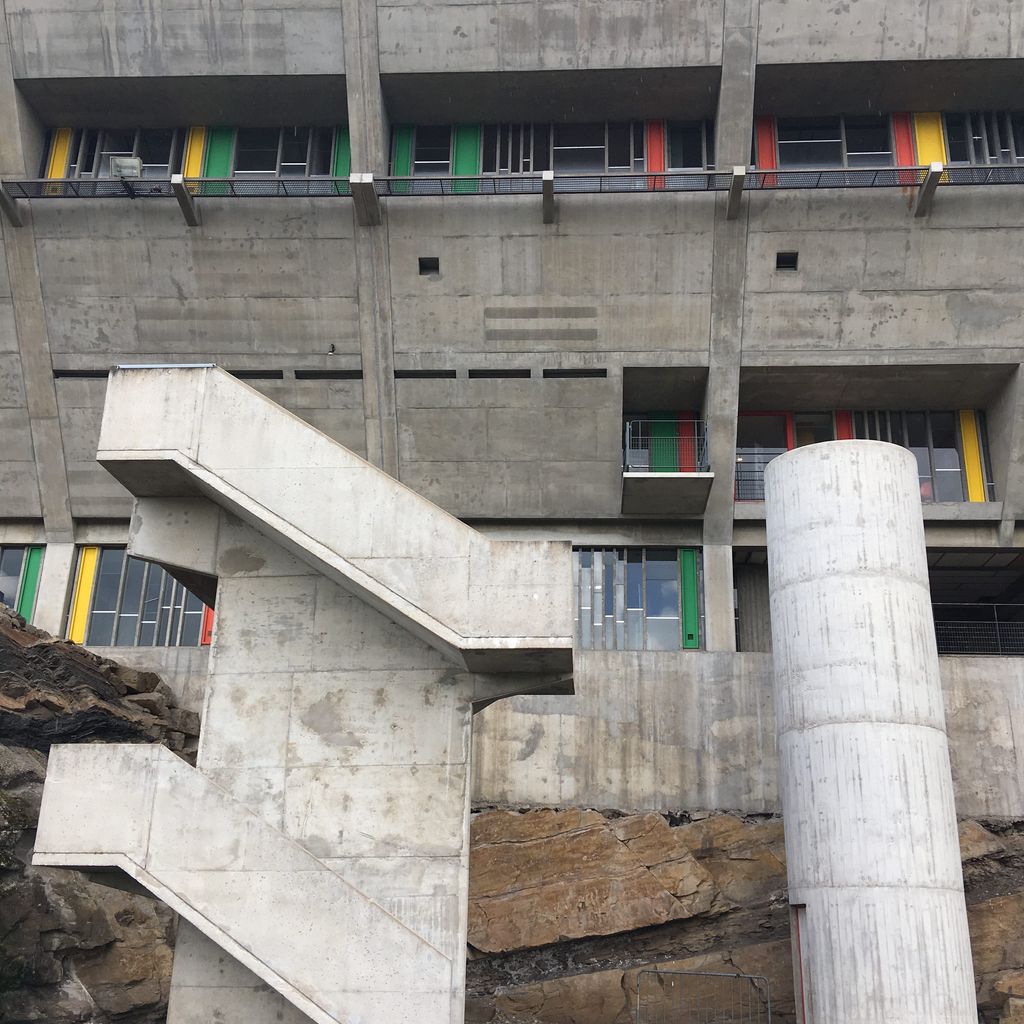 The starting point for this exhibition is the Firminy-Vert district. The starting point echoes a research report by the École Nationale d'Architecture de Saint-Étienne of Firminy, "from the modern city to the sustainable city".
This call is aimed primarily at groups of architects, designers, scenographers, urban planners and researchers wishing to work together on the theme of "from the modern city to the city in transition".