Few fashion photographers managed to captivate our collective unconscious as well as Peter Lindbergh did. Until the 14th of May 2023, the Espace Vanderborght in Brussels will be hosting "Untold Stories", his posthumous exhibition showcasing some of his most significant and beautiful works, as well as a few surprises.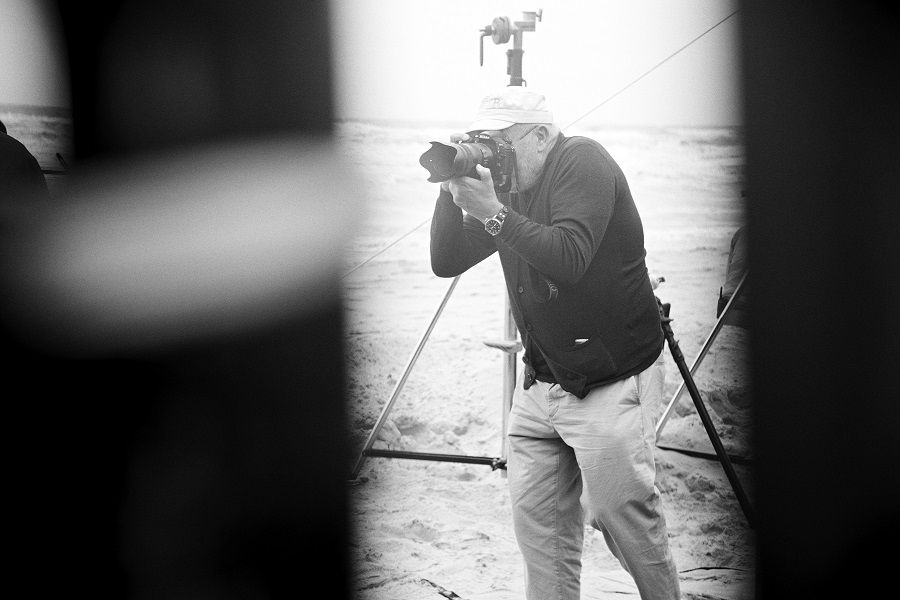 Lindbergh had a unique talent for capturing human beings, particularly women. More drawn to their humanity than their public image, he also photographed countless celebrities, artists and actresses, revealing their vulnerable side and making them more approachable as a result.
His son Benjamin Lindbergh is keen on preserving the aura of his father's work and believes that "Untold Stories" gives us a new insight into the photographer's world and his incredible eye. We sat down with Lindbergh to talk about the timelessness of his father's pictures, as well as memories of joining him on shoots as a child.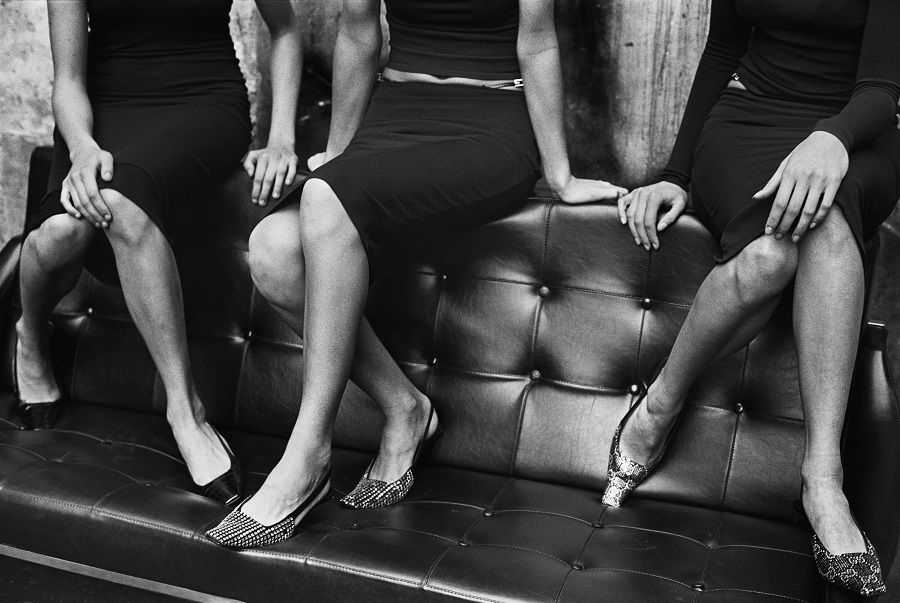 Why is Brussels significant for "Untold Stories"?
Brussels is our 8th stop for the exhibition, but it's our first capital city, too, which is important for us. We were kindly invited by the Espace Vanderborght to showcase the exhibition here and it made perfect sense.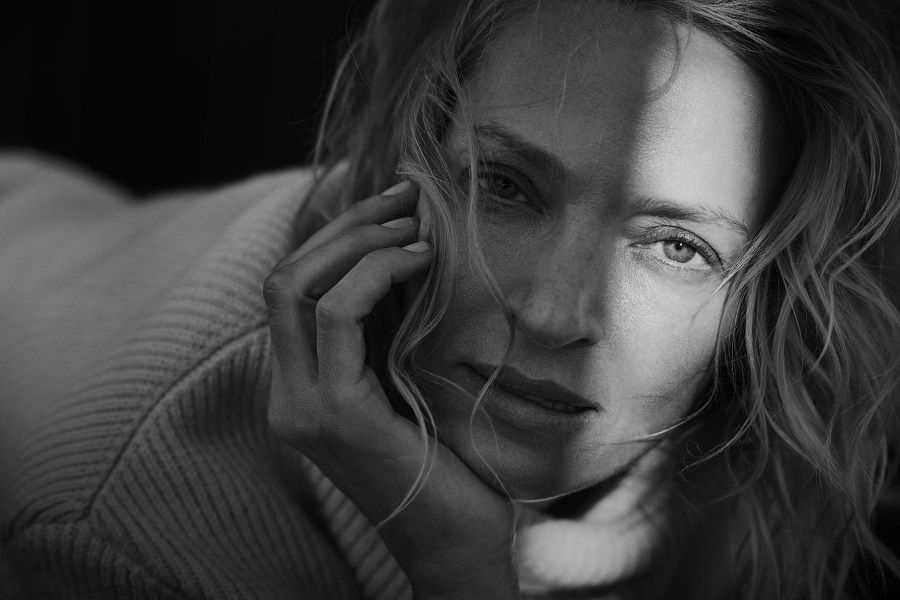 Did your father have close relationships with his Belgian collectors, whether they be private individuals or major institutions?
Yes, he did. There are incredible collectors in Belgium and they are very faithful to the artists they love. I noticed that they do not tend to sell their pieces easily and much prefer to hang on to them. Some Belgian collections have stayed untouched for years.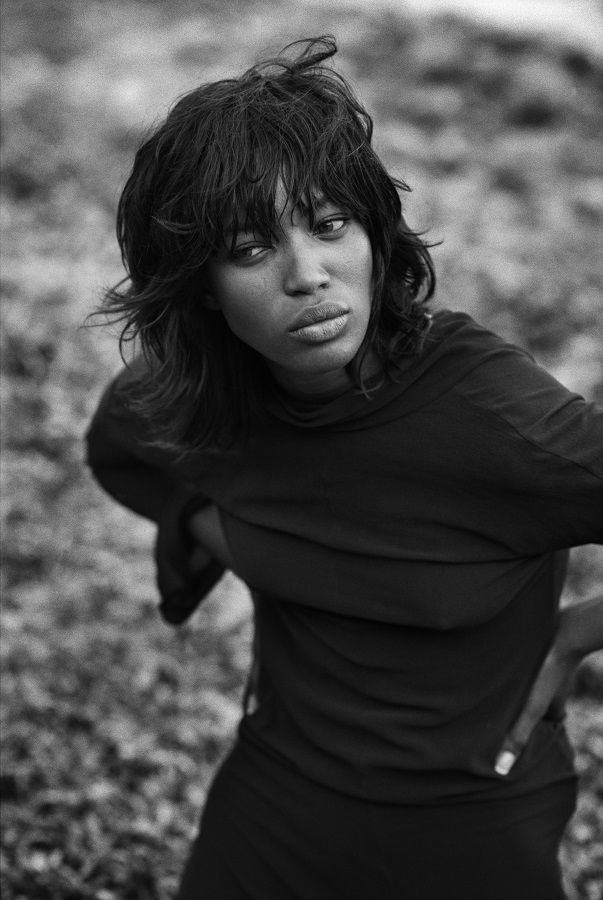 You grew up in Paris, did you get to see your father often or was he always on the move?
My father was always travelling, which means he was fairly absent while I was growing up. Later on, when I decided to work with him, I realized it was probably the best way to get to know him and spend time together. He never stopped photographing people. I was born in the early 80s and he was very much in demand from the start. One interesting fact is that even though I suffered from his absence sometimes, we had a very strong bond and relationship. That was always there, from the very beginning.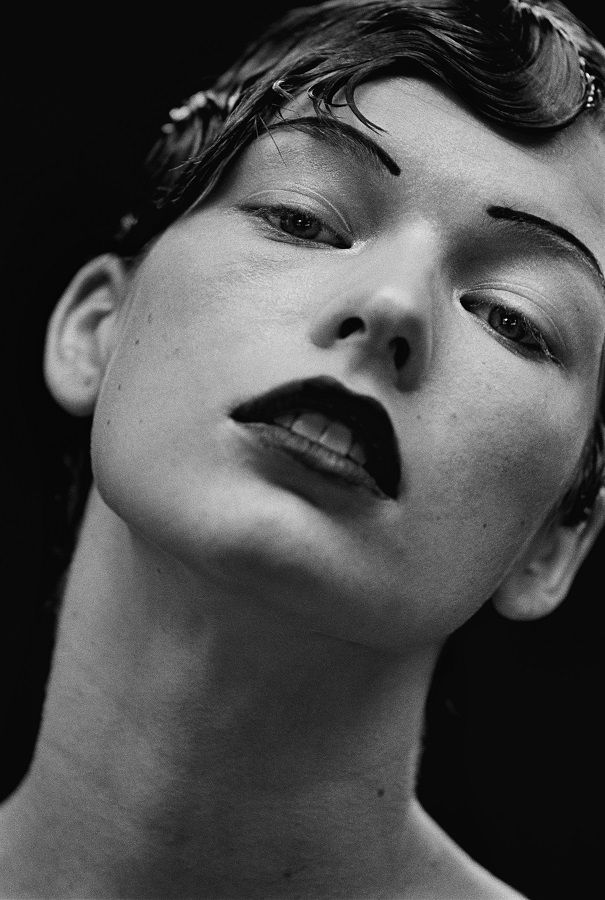 How did your father talk about the fashion industry? At times, he seemed quite critical of it.
I don't think he was ever that critical of fashion, because fashion allowed him to do exactly what he wanted creatively. What mattered to him first and foremost was the person, and the person was always at the center of his photography. Fashion was never his focus, he used it in order to achieve his goals. I guess what he found challenging was the start of the digital era and how everyone started to over-retouch faces and bodies. What brands called 'imperfection' was beautiful to him, and he refused working for clients who did this.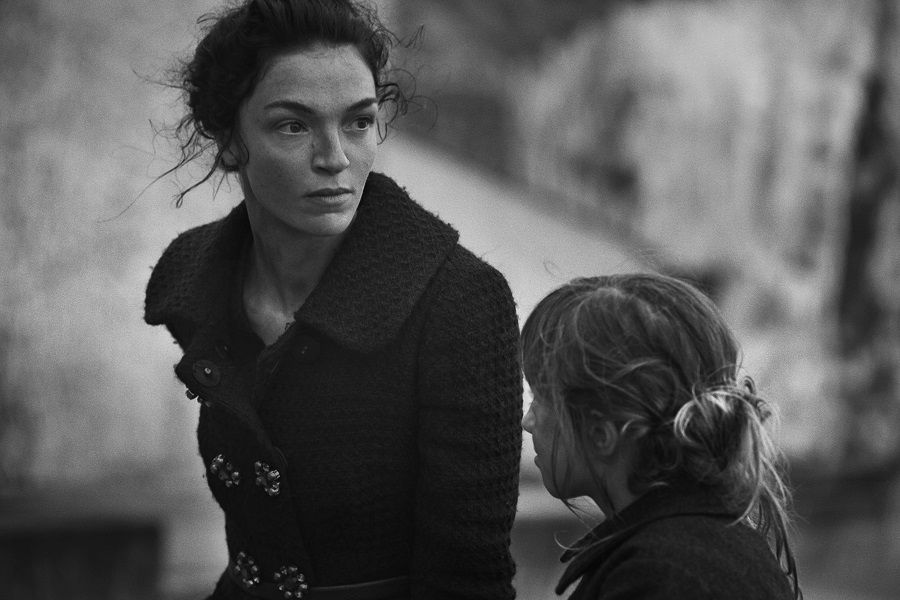 When dealing with celebrities, who are incredibly protected, did he already have in mind what he wanted to shoot, or did he rely on improvisation?
It was improvisation all along. His talent was to put everyone at ease and to remove those celebrities from their entourage in a very clever way. In the end, it was just him, the subject and his camera.
Was he helped by his stature? He looked like a big teddy bear and was not intimidating physically.
Sure. He was very tactile and loved being around people. He never demanded anything from anyone he photographed, because he didn't want people to feel uncomfortable. He actually gave them a lot of freedom in front of the lens to express themselves.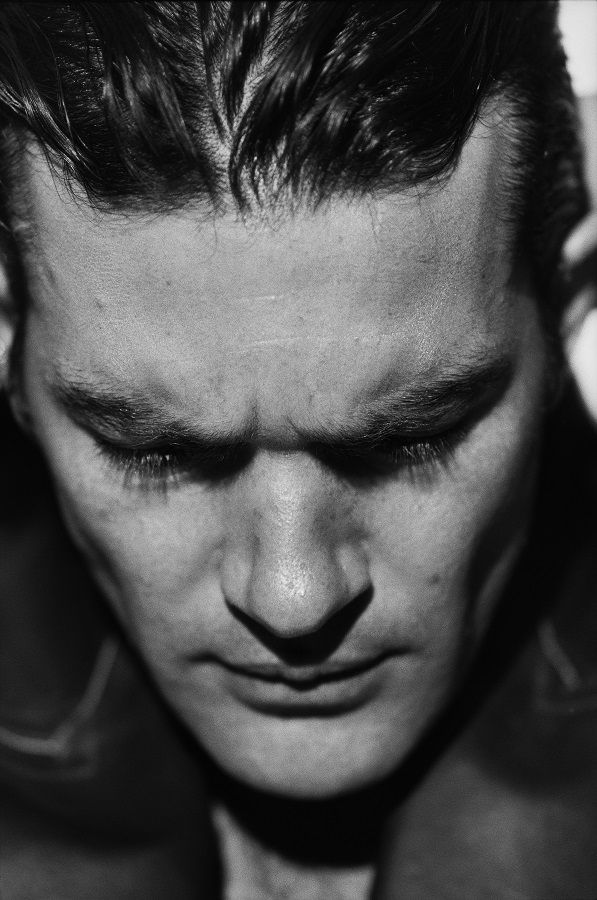 How do you explain the timelessness of his work?
Every photograph is sincere and that is one of the elements, which makes his work timeless. He also had incredibly long-lasting relationships with editors, models, hair and make-up artists. They all grew together, but never compromised. My father knew exactly how he wanted to portray women. In his eyes, they were strong, independent and confident beings, not ladies who lunch or trophy wives.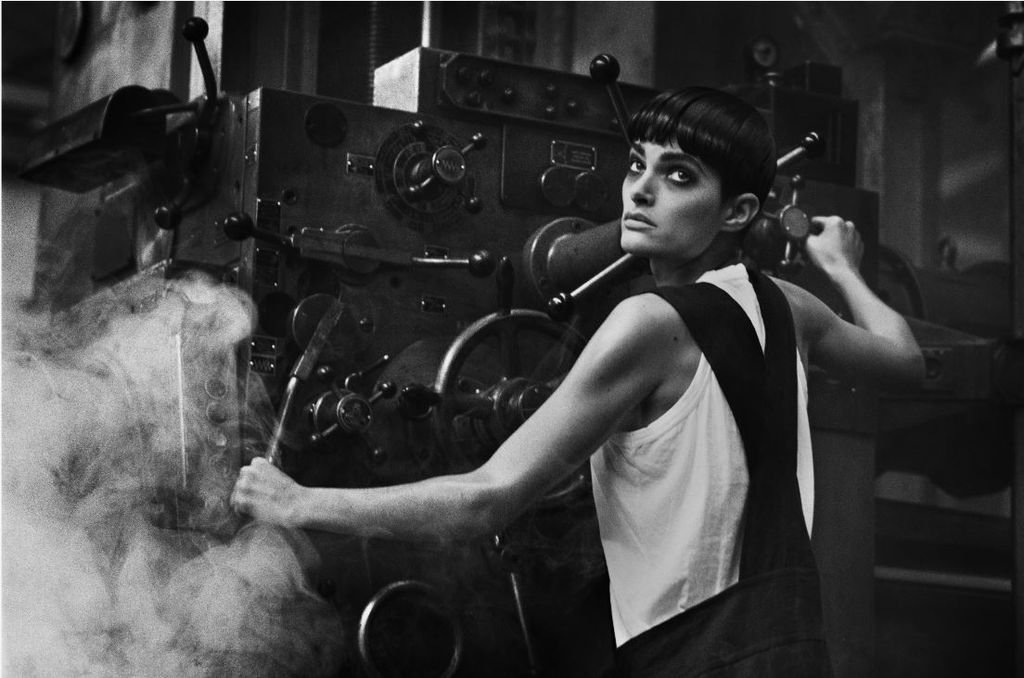 Do you have memories of being on-set with him when you were young?
Every time I had school holidays, my father would take me with him on photo shoots. At the time, teams were small and you could easily get away for a few days. We went to Camargue, Picardy, or worked along the beaches of Deauville or Trouville. It really depended on the assignment, to be honest. I would play volleyball with my friends while he was shooting a 20-page fashion editorial. It was really great fun to be around him while he was working, a bit like a circus troupe getting paid to do precisely what they loved.