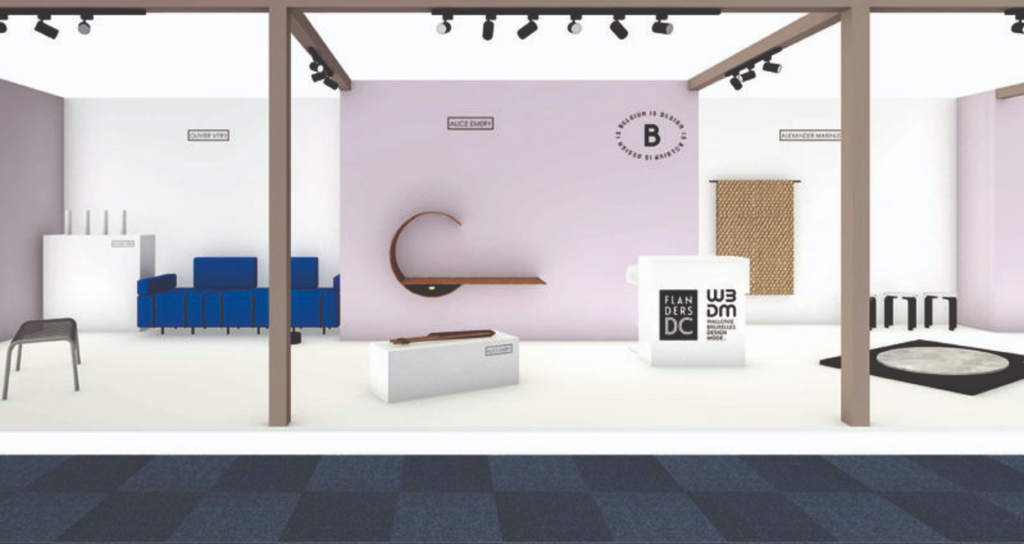 Since its inception, WBDM has participated in Milan Design Week, the industry's premier event, every year.
It promotes Belgian talent through a collective stand at the SaloneSatellite, the section of the furniture fair dedicated to emerging design, and with an exhibition in the Fuorisalone, the 'off' programme of the Salone internazionale del Mobile.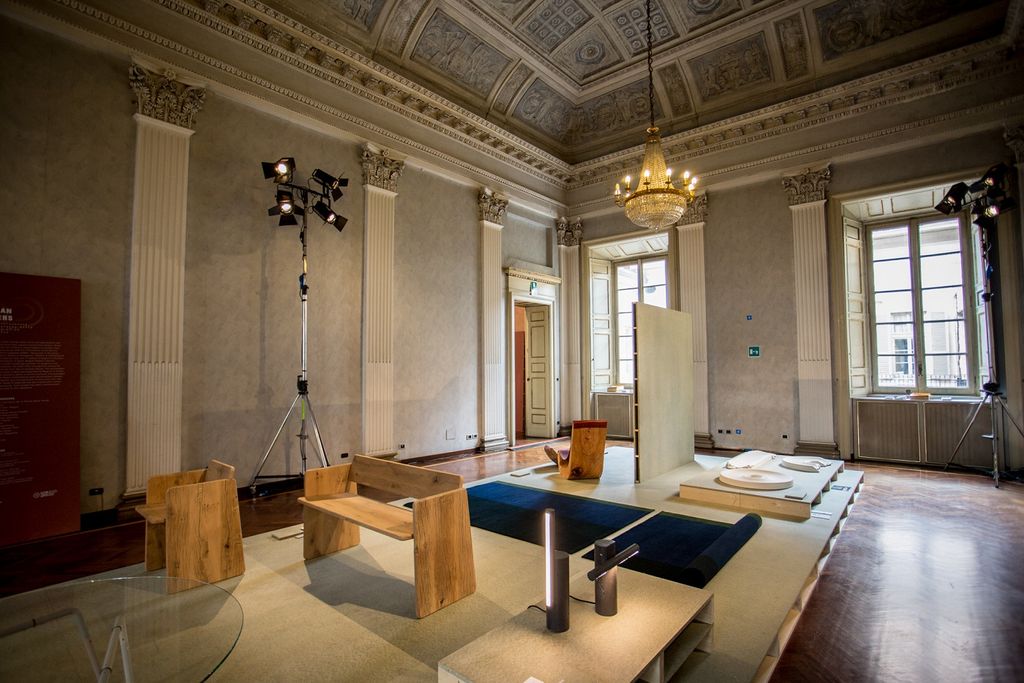 Since 2011, this initiative has been carried out together with the other Belgian design promotion institutions, under the label Belgium is Design. Countless Belgian designers have been showcased in the heart of the city, in such prestigious places as the Triennale, the Pinacoteca di Bera, the Palazzo Litta and the Zona Tortona.
The SaloneSatellite (dedicated to designers younger than 35) is a prime venue for the new generation to present their experimental designs, research and prototypes at the show, which brings together more than 2,300 exhibitors and 370,000 specialist visitors, 70% of whom come from more than 188 countries.