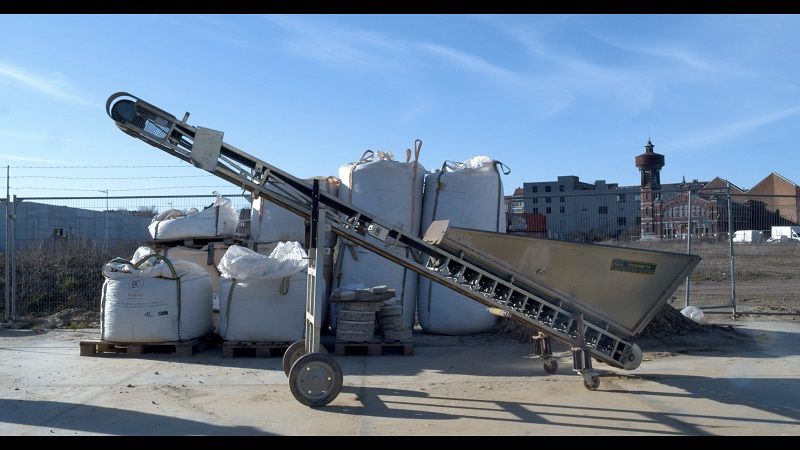 Belgium is Design will present at Milan Design Week 2021 a short film directed by Alexandre Humbert in collaboration with Giovanna Massoni.
This film wants to tell the story of Belgian design at an important historical turning point. The health crisis, the socio-economic crisis and climate change, circularity, applied research, the development of new resources and new models of organization, management and production, … design is at the heart of a general debate.
The most important quality of design is being able to converge and connect all these different thoughts and aspects into a single "object". In Belgium, these communicating vessels are treated in an exemplary manner.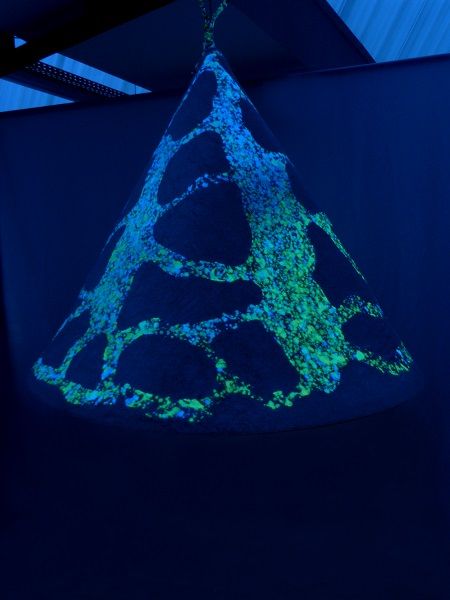 The story is told by 9 objects and the film is an object in its own right, the format, content and editing of which are directly inspired by the creative processes of the objects presented.
To choose the objects that will participate in the project, a call for applications is launched.
The call is addressed to companies, independent designers, collectives, design studios based in Belgium who demonstrate experience, uniqueness of research, maturity of approach and vision, international notoriety (optional). The participants will have to present an object, a research, a product that is the narration of a dynamic, relational and open vision of design. By object, it is also understood: projects, research, products, prototypes, self-production, services, strategies, initiatives.