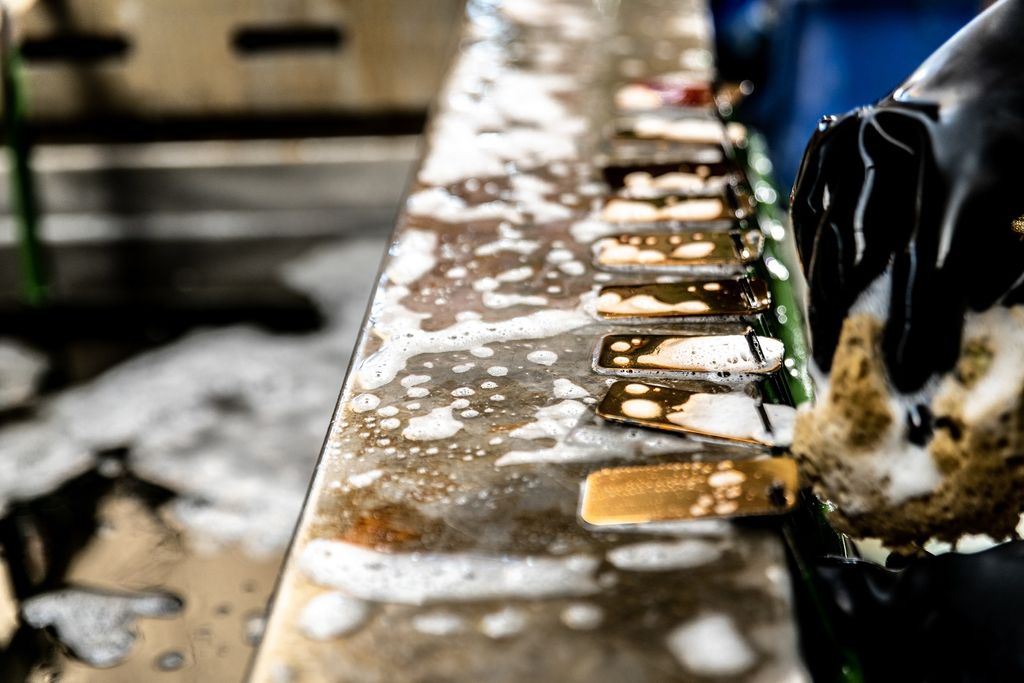 An expert in the field of luxury switches, this studio led by Naci Arel has found a special place in the world of design. Meet the man who spends his life lighting up the rest of the world.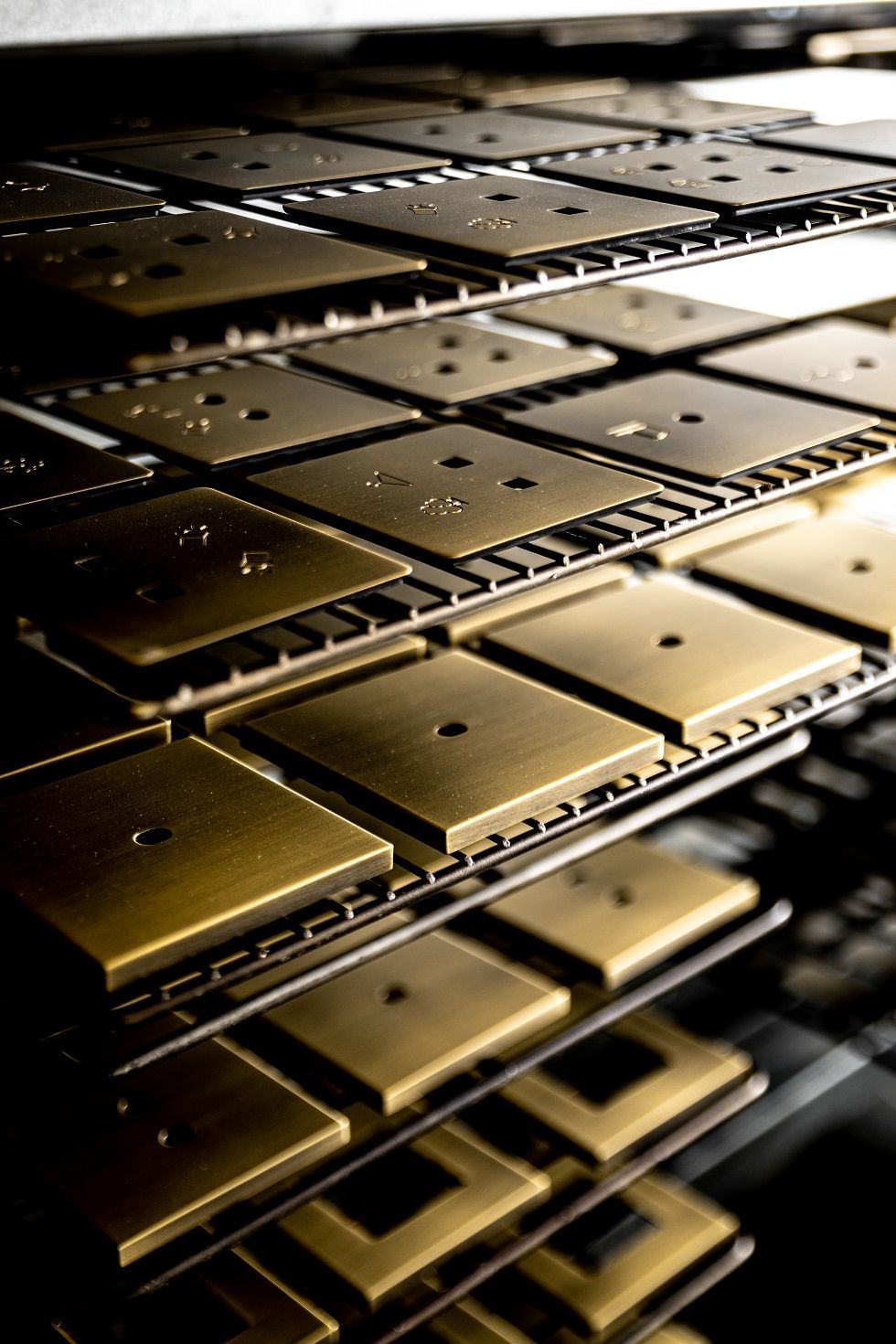 Your product occupies a special place in the world of design. Why did you choose this kind of product?
In the 1990s, my father sold completely customised systems to major international hotels. When I joined him in 2008, we developed a new business model. Our collections of brass switches can be classified as luxury products, but we made sure to make them marketable because they are more systematised in terms of offerings. However, certain requests from our clients in the luxury hotel sector are still very specific, like this switch with a remote control with a backlit engraving that we produced recently.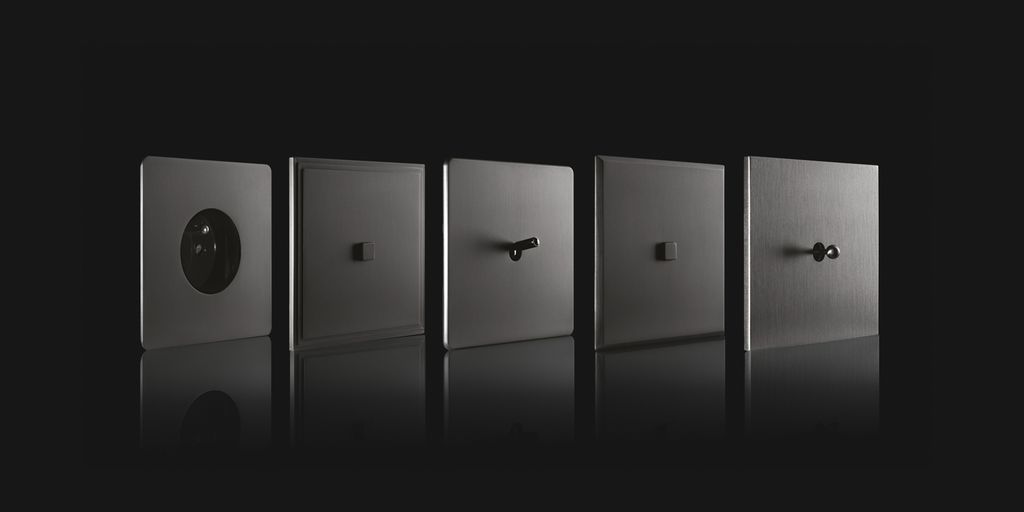 Your switches combine technology and craftsmanship. What is your definition of Design 2.0?
Luxus is about two worlds coming together: our craft heritage and the latest technological advancements. We produce the rinses for our brass parts in our workshops in Aywaille, near Liège. We entrust the finishes to another workshop, which is located in Charleroi. In terms of the technology portion, this is studied internally by members of our team, which has 19 employees across all the different fields.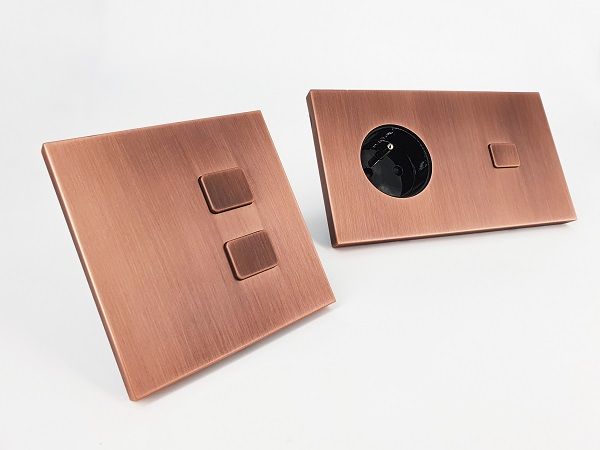 What do you expect from a trade fair like Maison&Objet?
We currently generate 90% of our turnover from exports, but 2021 has been a pivotal year for us because our turnover on the Belgian market increased by 40%. Consumers' appetite for beautiful products, as well as the luxury sector in general, is beneficial for us. Today, our goal is to continue collaborating with international purchasing advisors in the interior design sector, while continuing the development that we recently started to achieve in the Belgian market.