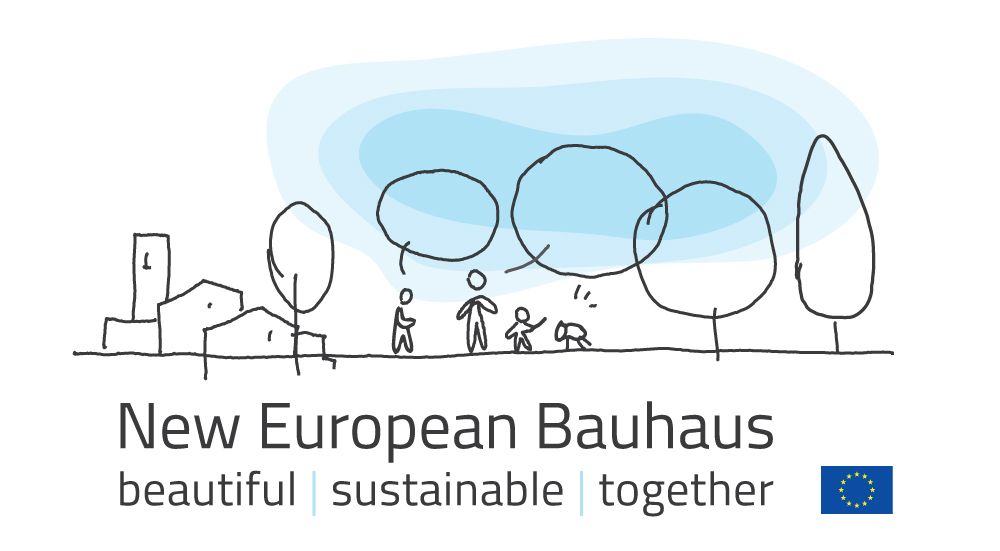 French by birth, based in Saint-Étienne and international at heart, the new president of BEDA – the Bureau of European Design Associations of which Wallonie-Bruxelles Design Mode is a member – does not just bring together European agencies to promote creativity throughout Europe. She actively participated in the introduction of the New European Bauhaus. This is a programme that follows on from the Green Pact for Europe and advocates a new art of living that is not only aesthetic but also sustainable and inclusive. Isabelle Vérilhac explains her vision and her commitment to the future.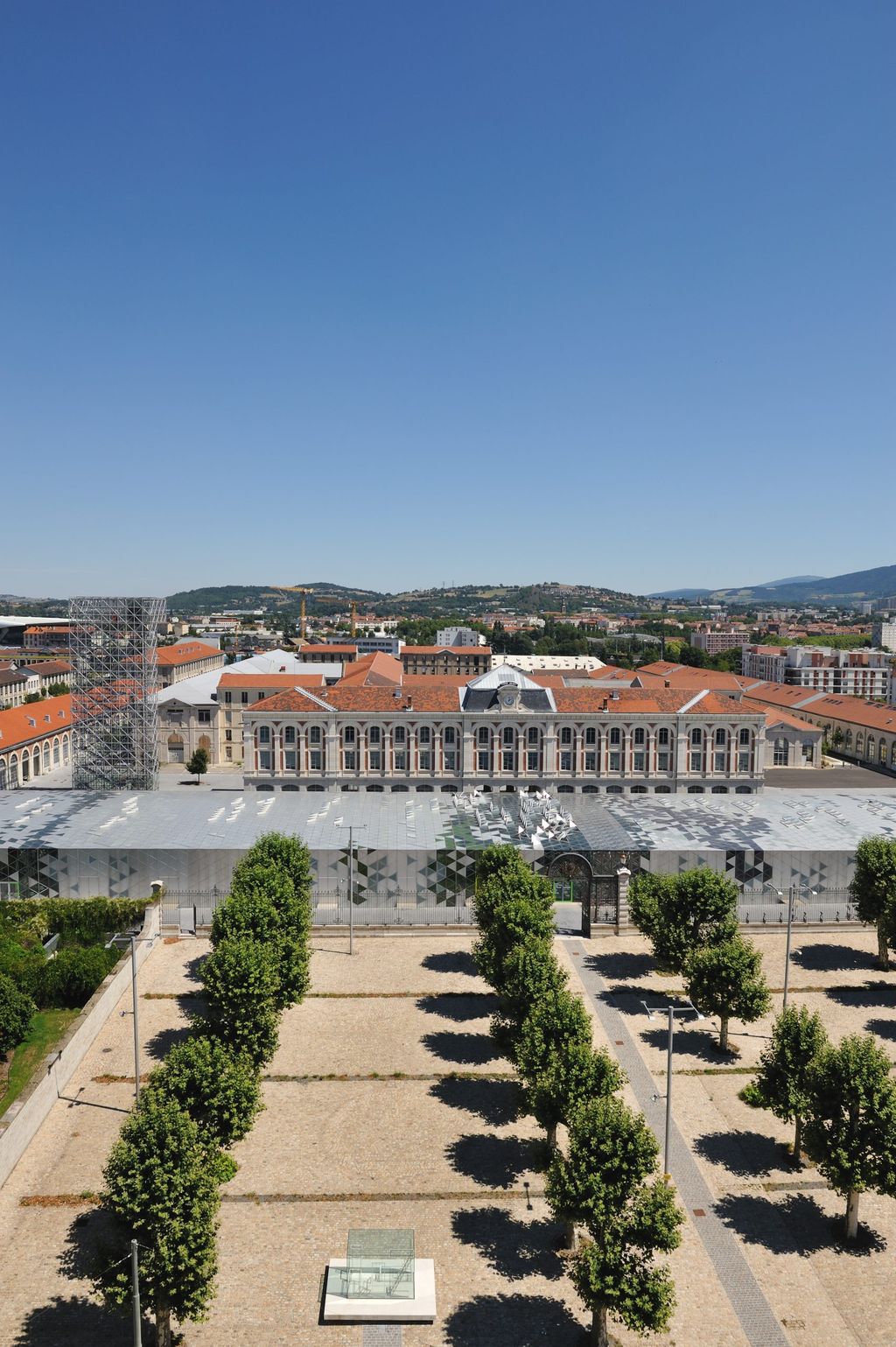 You have worked in the field of new technologies and in the care sector, as well as in research and innovation in communities. Tell us about your experience in reconciling societal, economic and territorial development.
I have an engineering background and a PhD in materials physics and chemistry in France, and I always wanted to "do design". In a way, materials are the basis of this practice. I've always had a creative streak, so to speak. I first worked in the surface treatment sector, then in the laboratory where I had an initial experience in a bicycle helmet factory. I then went back to school and enrolled at the Saint-Étienne School of Art and Design (ESADSE), which allowed me to take part in the Biennale Internationale Design de Saint-Étienne in the early 2000s. I found an excuse to exhibit there every year. I started to develop actions that combined design and health, with the Pôle des Technologies Médicales, a regional cluster, bringing together researchers, companies and designers. In 2004, the Janus de la Santé was created, in collaboration with the Institut Français du Design, a variation of the awards of the French label that celebrates "companies and communities that are committed to a sustainable approach to progress for the benefit of the individual, industry and the city". Finally, I joined the Cité du design in 2007 to develop the entrepreneurial aspect.
What is special about the French city of Saint-Étienne in the design sector?
Saint-Étienne has been a member of the network of UNESCO cities (United Nations Educational, Scientific and Cultural Organization) since 2010. The Cité du design, which aims to raise awareness of design among all audiences, occupies a historic architectural site in this city in the Loire region. It is located on the grounds of the former Saint-Étienne Arms Factory. This organisation is based primarily on the ESADSE, which was inaugurated in 1803. It then developed into a publicly funded establishment with a cultural component, supported by the Biennale de Saint-Étienne, and then an economic component with the Cité du design. It is a cross-disciplinary ecosystem that brings together students, teachers, researchers, companies and designers.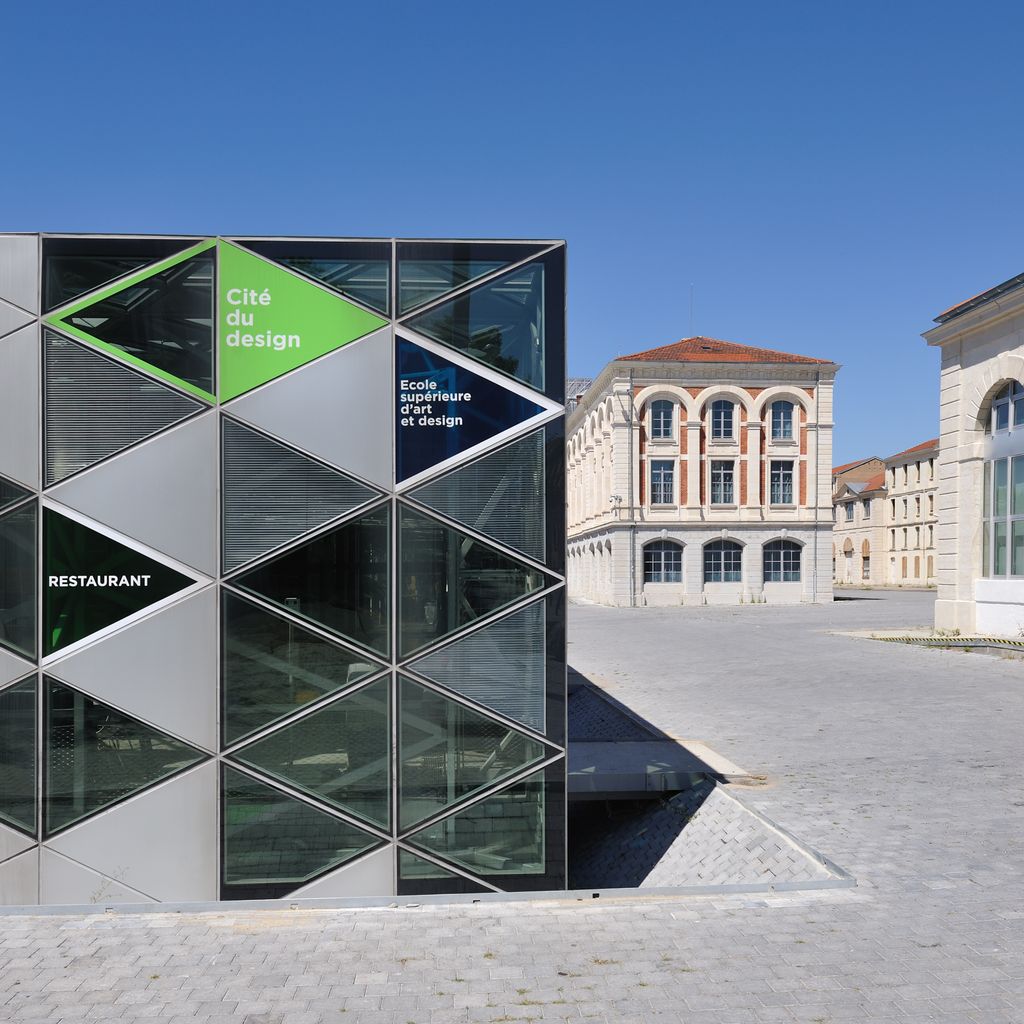 How did you come to join the Bureau of European Design Associations, BEDA?
I joined the board of the BEDA European network of design organisations in 2014 to expand the strategy I had been part of in Saint-Étienne to the international level. At the Cité du design, I developed the business and innovation division by creating tools such as the LUPI, a laboratory of uses and innovative practices, and the materials resource centre. I then took over its international management with the aim of developing an international strategy based on methodologies applicable to public authorities, such as those of the Integrating Design for All in Living Labs (IDeALL), whose objective is to bring about social innovation through design, and develop partnerships with foreign organisations. 
BEDA was born out of a need for the recognition of design in the industrial sphere as well as in public policy and among citizens. What is its purpose today?
To lobby and write proposals for Europe, at the centre of which design is a key tool. This "office" was created in 1969 from a grouping of designers' associations to meet the need for debate and the pooling of skills. Design centres gradually joined them and today it also comprises design and innovation research centres and public agencies. Its purpose remains the same and has evolved: to respond to societal issues, help people grow, and provide ecological solutions in order to change behaviour and lifestyles, using design as a discipline and a way of thinking. More than 51 members from 26 different countries are now part of BEDA, whose headquarters are based in Brussels.
What is your role within BEDA?
To ensure that design is integrated into European policy. This is why BEDA organises biannual forums, once with members of the organisation, such as Wallonie-Bruxelles Design Mode, and once with the European Commission. So the new Open Doors Dialogues programme, which was launched at the beginning of the Covid-19 pandemic, provided an opportunity to discuss intellectual property and the circular economy.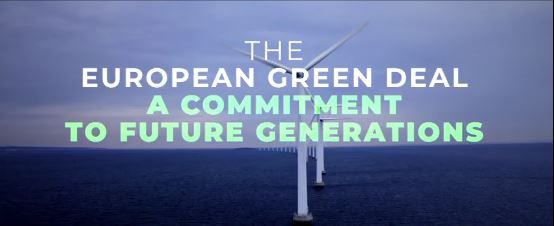 How has Europe evolved in relation to design?
The discipline of design, in the broadest possible sense, its diversity, is finally understood in the right way. It is present in all areas of economic activity in European Union countries, not only as a producer of new products but also as a source of innovative services and management solutions, for example. "Design" and everything related to it has become a concrete tool and a way of thinking with a participatory dimension. This is what the New European Bauhaus is seeking to develop today.
What is the major innovation of this "New European Bauhaus"?
Being a global participatory project, led by the President of the European Union, Ursula von der Leyen. It is in fact a driving force for the Green Pact for Europe, which aims to make Europe the "first climate-neutral continent" (sic). The calls for projects are being defined on the basis of existing citizen proposals and round tables of experts and partners. 
How does it relate to the original Bauhaus of the 20th century?
Like the German Bauhaus movement, which promoted a union between all arts and industry with a social purpose, this "new" 21st century Bauhaus promotes interdisciplinarity and positive transformation. We want this to be a grassroots movement that bridges the gap between creativity, technology and nature.
What do you remember about the 20 winning projects of the New European Bauhaus Prizes?
The talented young Europeans under 30 who participated in this competition (the commission received nearly 2,000 proposals in all), have their minds focused on shared territorial lifestyles with a low ecological footprint, beyond architecture, building and product design. Behind each of their projects there is a strong desire to take action and a real desire to help build the world of tomorrow.