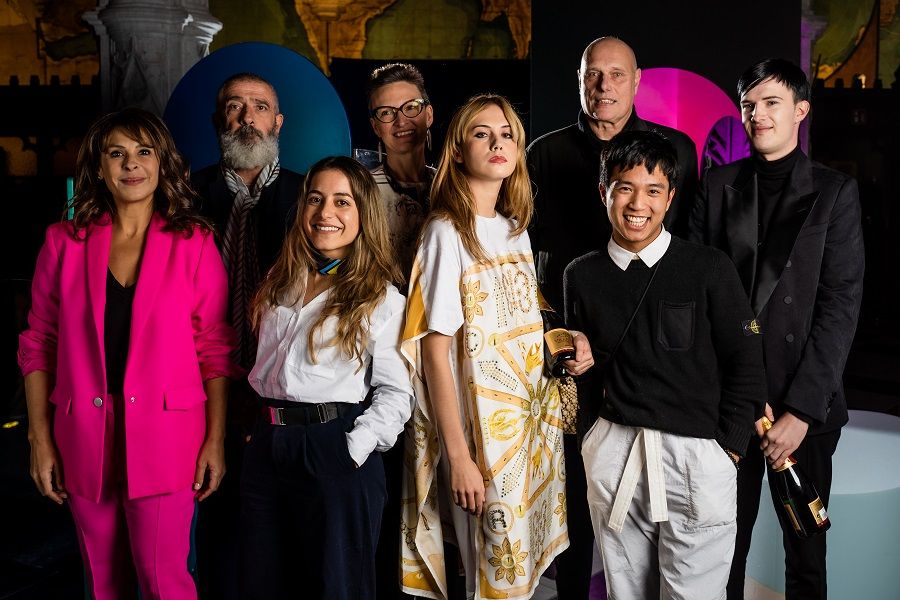 WBDM supports the talents of Wallonia and Brussels every year, giving them visibility in the Belgian and international press.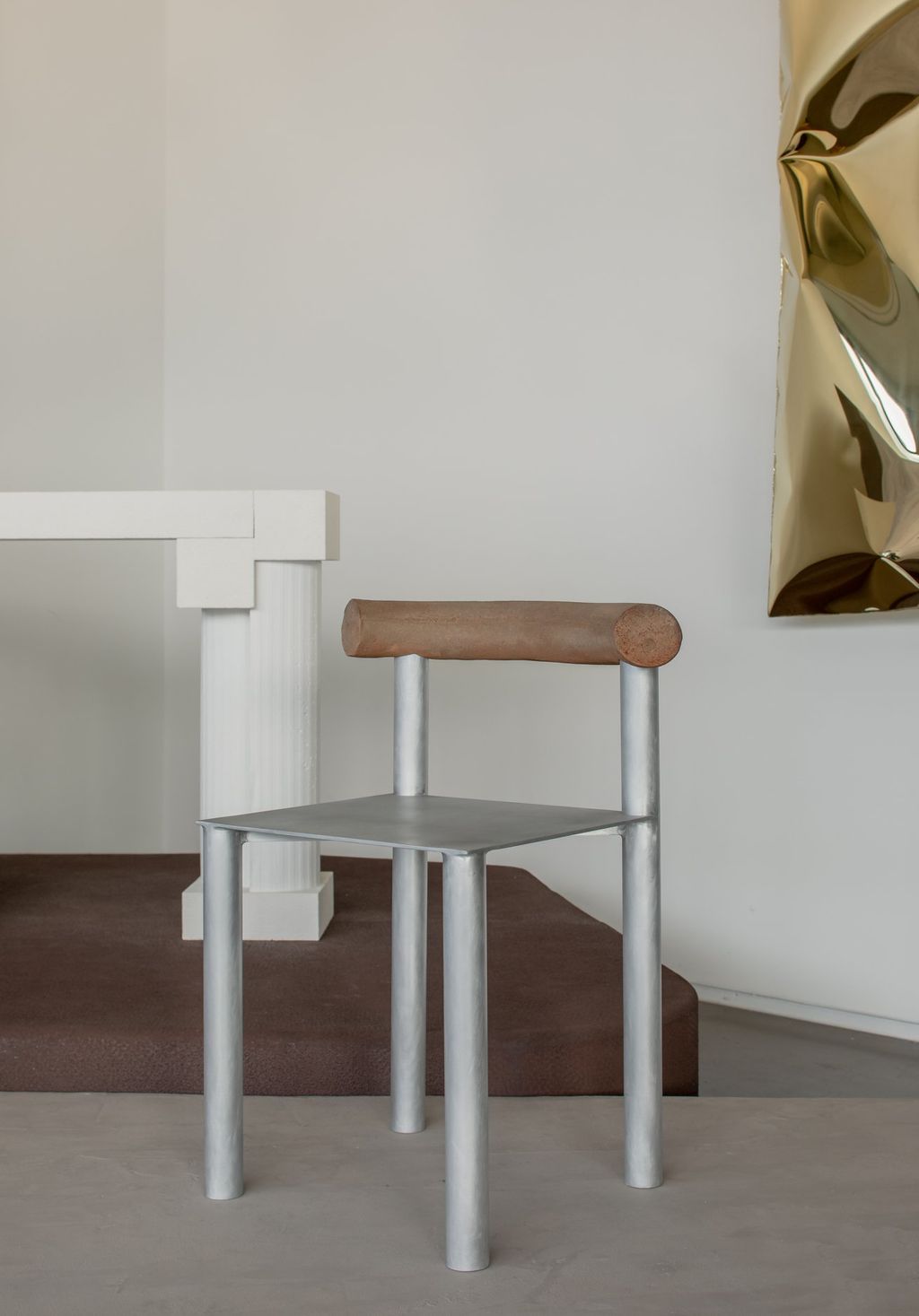 In collaboration with the Wallonia-Brussels International Communications Department, we invite journalists to various events in Belgium and abroad. On the sidelines of the event, visits to workshops, exhibitions and meetings complete the program.
Here is a list of events for which WBDM has organized press trips and supported this year:
COLLECTIBLE DESIGN FAIR
2nd edition of the international fair dedicated to the contemporary collectible design (unique pieces and limited editions).
Brussels, 14-17.03.2019

MILAN DESIGN WEEK 2019
During this event, WBDM has shown two projects : "The Belgians" at the Salone Satellite and "Generous Nature" au Fuori Salone, in partnership with MAD Brussels and Flanders DC for Design.
Milan, 14-19.04.2019 
HYERES 2019
For the 34th edition of this prestigious International Festival of Fashion and Photography, WBDM has supported Sarah Levy, accessories designer, who has been awarded the Public Choice Prize. To learn more about this Belgian designer, we invite you to read her interview here.

LA CAMBRE MODE[s] – SHOW19
Brussels, 31.05-01.06.19
PARIS FASHION WEEK 
Paris, 23.09-01.10.19
BELGIAN FASHION AWARDS
Antwerp, 21.11.19