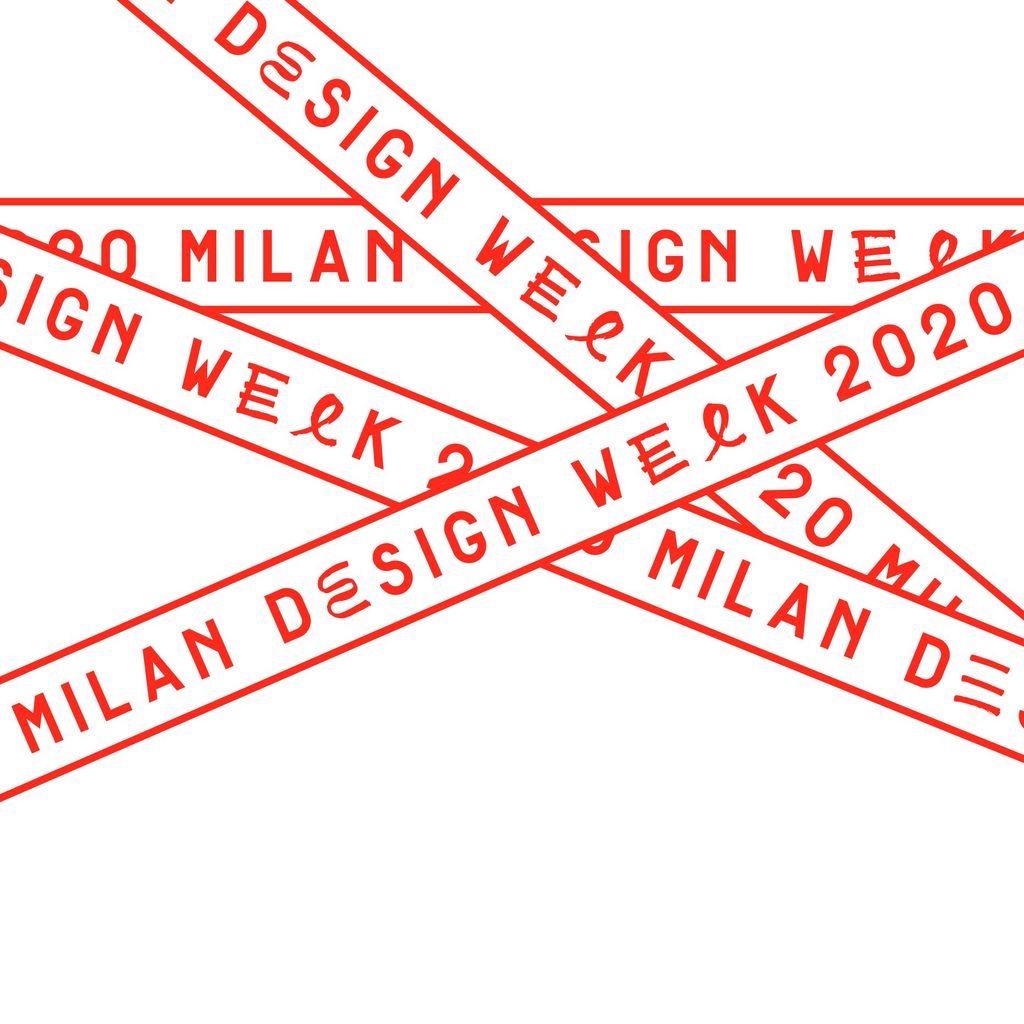 Covid-19, lockdowns and social distancing. For the first time in more than fifty years, the Milan Furniture Fair (Salone del Mobile) has been cancelled.
The space has been closed off, time is suspended. We have to face up to our fragility and our shortfalls, our fears, our grief, so uncertainty is inevitable. It is the time when we have to rethink our actions, observe our surroundings and listen intently: nature on the one side, on the other the silence which surrounds our cities. This slowing down offers another advantage: critical reflection which prevents active participation, between empathy and politics. This is what we can learn from design.
We are starting off from this pretext, our participation. The institutions which are involved in the promotion of Belgian design – Wallonie-Bruxelles Design Mode, Flanders DC for Design and MAD – Home of Creators – have in fact chosen to reconnect the designers and industry thanks to the site belgiumisdesign.be and the platform Fuorisalone.it, showing great solidarity to the profession, the economy, cohesion, and above all support for the values of 'public service', now more than ever.
Belgium is Design website presents a special showcase of products and key players from the Belgian design world.       
Moreover, membership to the platform Fuorisalone Digital adds an extremely important meaning: Milan's Design Week is not only about business and commissions, but it is also about sharing an experience, within context and a timeframe. The Design System needs to be protected. On the other hand, Design needs to become involved in redesigning the System.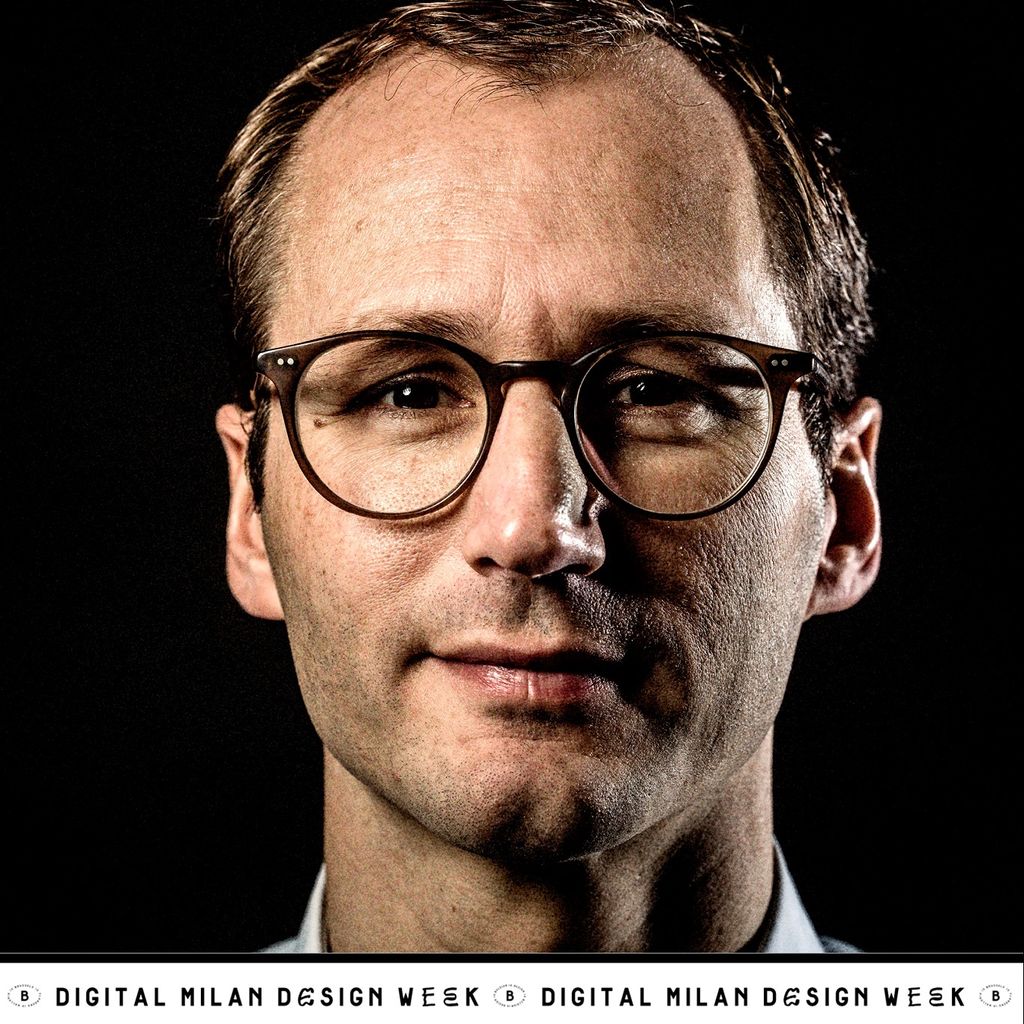 TALK: REDESIGNING THE SYSTEM
With regards to this theme, Belgium is Design will organise a talk on June 15th at 6pm. A virtual roundtable, moderated by Giovanna Massoni, questioning the way Belgian designers and companies reflect on the consequences of this very particular moment.
THE SPEAKERS
Alok Nandi, Managing Director-Partner of Spread Design BV / Past President of IxDA / Entrepreneur Strategist Author Speaker Educator – aloknandi.net
Alain Gilles, designer, he collaborates with several international companies such as Bonaldo, La Chance, Evolution, Buzzispace, Ligne Roset, XL Boom, Vincent Sheppard, Another country and many others – alaingilles.com
Jan Ameloot, co-owner of Delta Light
Delta Light – a Belgian family business since 1989 – designs and manufactures architectural lighting and collaborates with architects, designers, contractors and investors to integrate light into their projects – deltalight.com