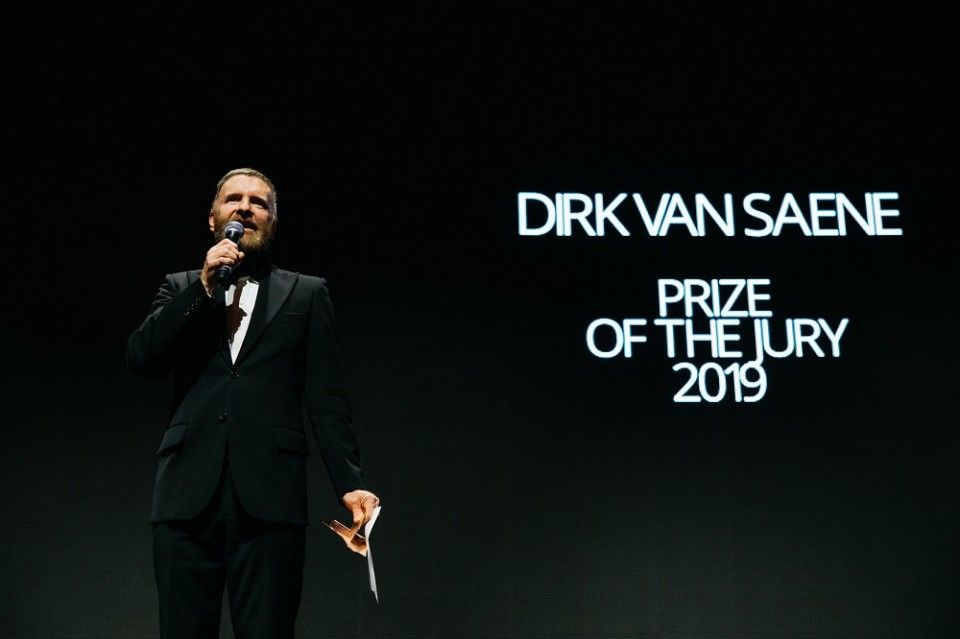 On  November 21st, the winners of Belgian Fashion Awards have been announced. The Award Ceremony is a unique opportunity to celebrate our wonderful Belgian fashion.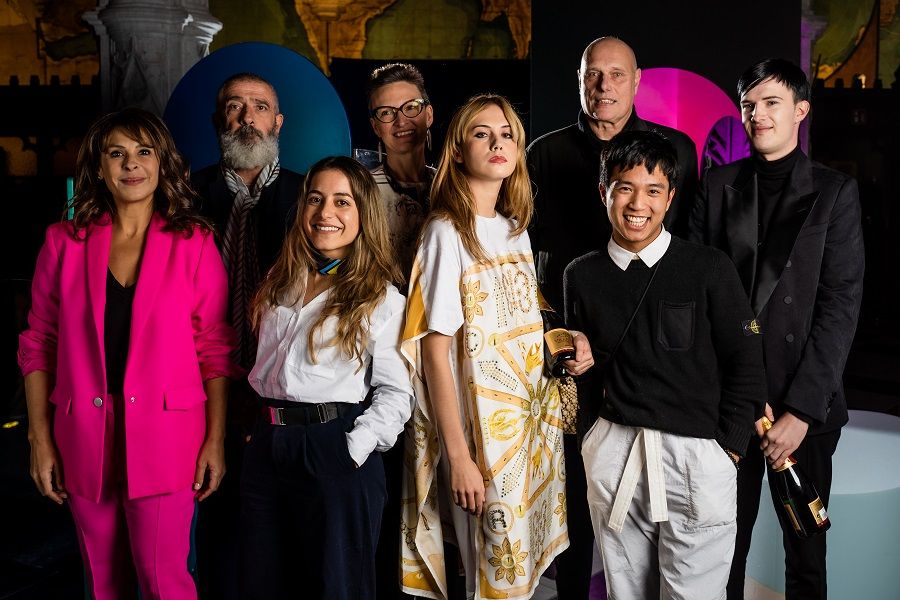 Its reputation on a national and international level, its creativity and its diversity deserve to be placed in the spotlight. At the same time, we want to celebrate those who work behind the scenes and honour lesser known names and new talent. After all, Belgian fashion is not just independent, avant-garde and no-nonsense, but often very modest. This third edition of the Belgian Fashion Awards was organised by Knack Weekend, Le Vif Weekend, Flanders DC (Flanders District of Creativity), MAD, Home of Creators and WBDM (Wallonie-Bruxelles Design Mode).
THE WINNERS
The Jury Prize : Dirk Van Saene who always follows his own path and rhythm. The jury emphasises the importance of his current and past work, his creative talent and the way he translates it into fashion, painting and ceramics. As one of the Antwerp Six, he is part of an important piece of Belgian fashion history, and as teacher at the Antwerp Fashion Academy he has great impact on the Masters students and the next generation of fashion designers.
Designer of the year : Christian Wijnants – The jury praises him for staying true to his DNA in a fashion world dictated by trends. His research into materials, and knitwear in particular, remains impressive. This year, he has added shoes and a knitwear collection for men to his label. His business grows in a steady, impressive way.
Professional of the year : Pierre Debusschere photographer – he manages to create strong images for his clients, yet giving them his own original signature.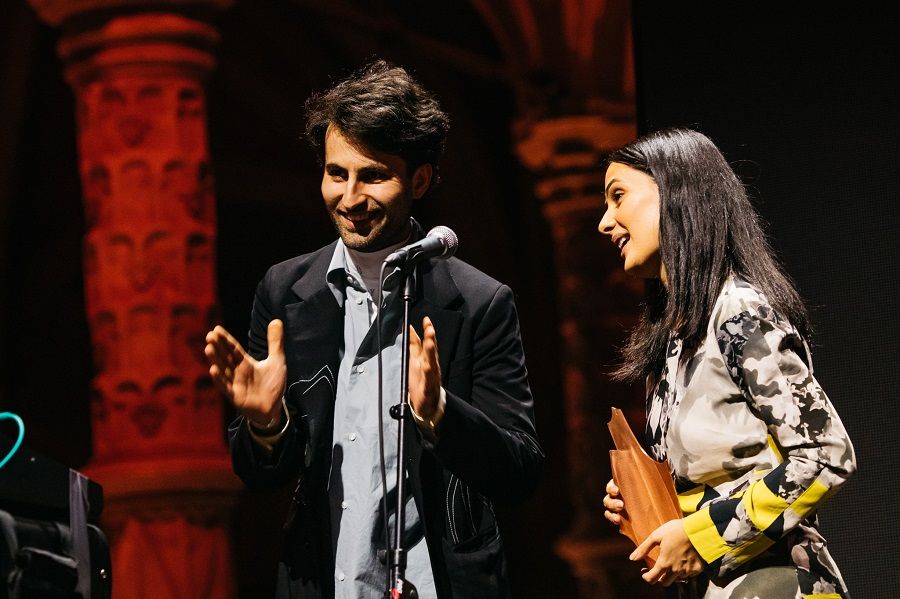 Entrepreneur of the year : Sofie D'Hoore & Chantal Spaas – for their extensive international success and the very organic way in which they are building a business with a double signature. 
Emerging talent of the year : Namacheko – the jury was impressed by the rapid international growth of this brand that moved to Antwerp in 2019. The duo Dilan and Lezar Lurr, twin brother and sister born in Iraqi Kurdistan and raised in Sweden, designed a powerful collection that is sold in top boutiques all over the world. 
Fashion brand of the year :  Artethe general public could choose their favourite from a final selection of 10 Belgian brands
Most promising graduate : Quinten Mestdagh (Académie d'Anvers), Bart Lapere (KASK Gand), Samuel Quertinmont (La Cambre Mode(s)), Maria Ossaba SASK (Sint Niklaas), Thurel Thonet (Helmo), Eve Delperdange (Francisco Ferrer), Dominique Rocour (Château Massart) – This year, the jury didn't choose a winner because they feel the seven selected finalists all deserve the title. The jury declares that they find the candidates very strong individuals who give a great overview of what our various Belgian fashion schools have to offer.