I like when simplifying design offers a maximum number of interpretations and readings. Some people view my Premisse lighting fixture as a bird or a branch of a tree. That's what I call giving meaning to an item.
Yvan Caillaud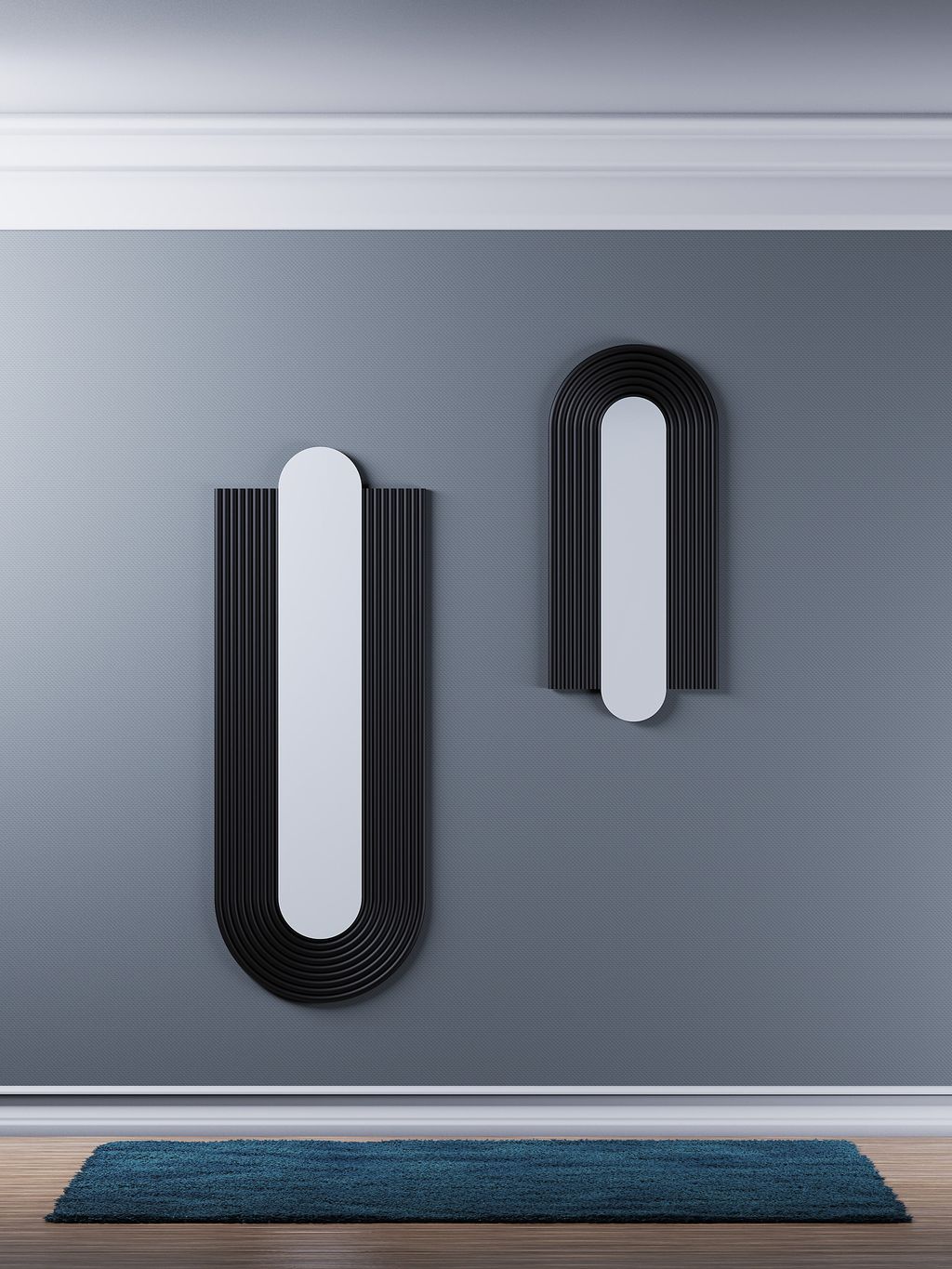 The context
This designer, who is famous for his Muette lamp at the Kortrijk Biennale in 2018, has been in charge of his own eponymous studio since 2018 and aims to simplify his subject as much as possible. This simplification affects his approach to materials and his implementation processes. The 27-year-old designer wants to add poetry to the manufactured object and is developing smart concepts based on an in-depth study of industrial processes.
For the trade fair in Paris, he will present the Premisse lighting system, as well as the Nomade mirror, which comes in two different versions.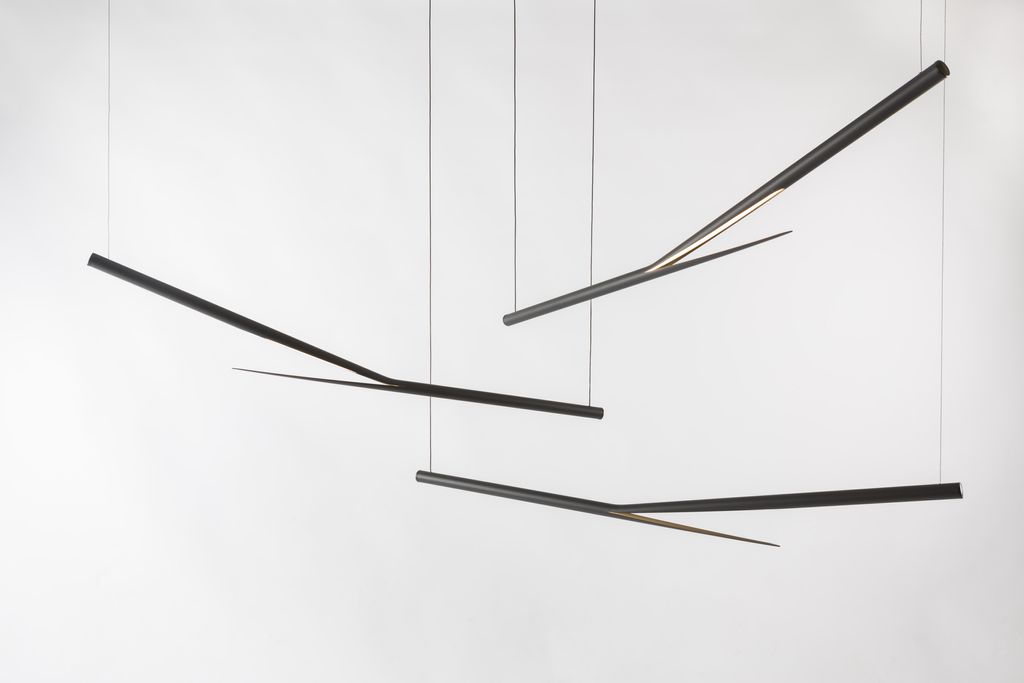 A beautiful Belgian story
What interests me in my work is studying industrial processes. The Premisse lamp is made from aluminium tubes and three transformative processes: cutting, bending and painting. The objects I design are easy to understand, but also to disassemble if you want to adapt and transform them. This approach also makes it possible to produce various versions of a single product, both in terms of colour and finish. This element, which resembles bespoke design, is obviously very appealing for architects and professionals in the hospitality sector.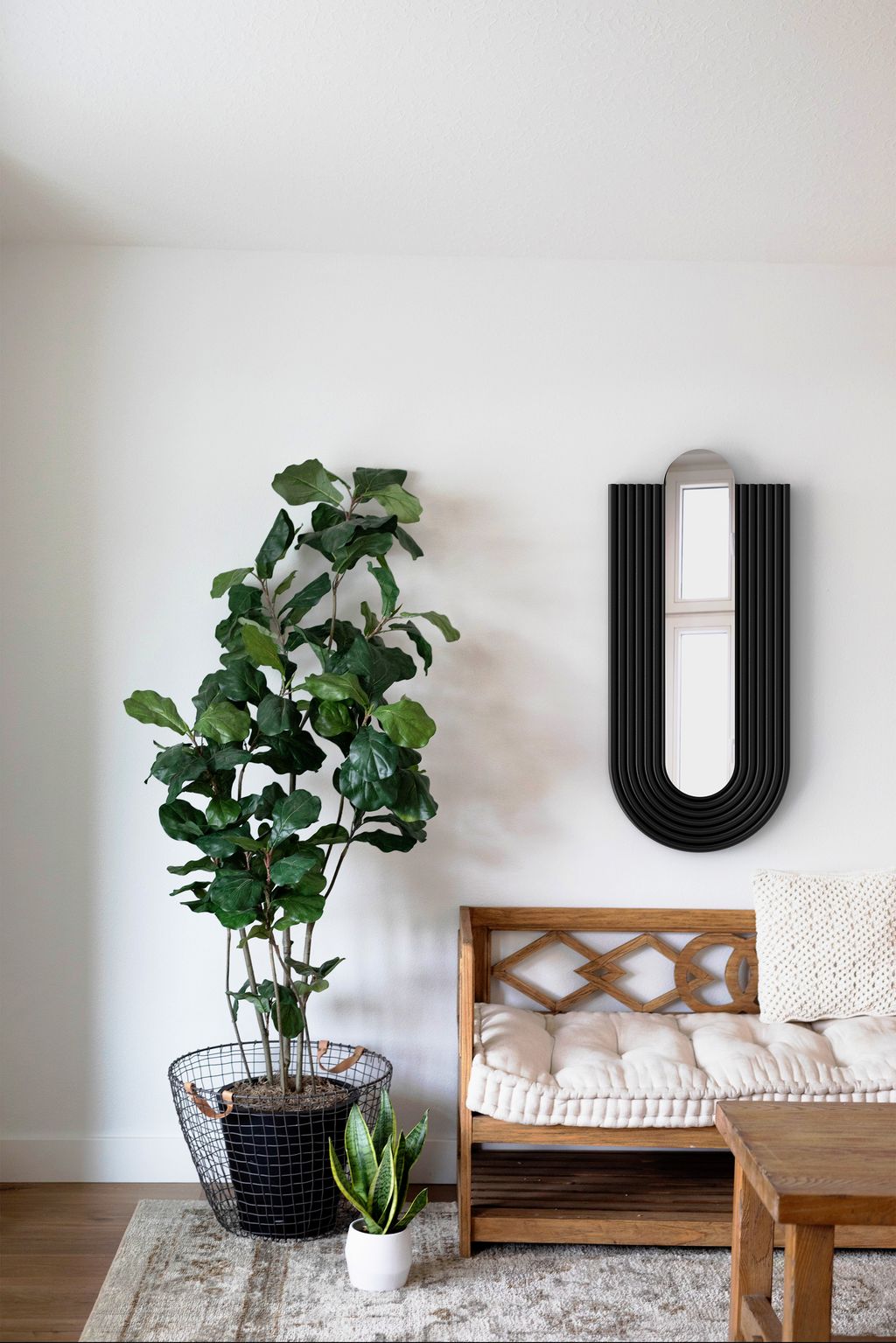 A benevolent design
The manufacturing process for each of my pieces combines state-of-the-art tools for laser cutting and manual finishing work, among other things, including cold bending. This precision (right down to the millimetre) is made possible by an industrial process and is all the more beautiful because it is completed by the hands of an artisan. In my work, I also try to consider the well-being of users, or their needs and desires in any case. During lockdown, I developed Monade, a single-material aluminium mirror with an ultra-narrow shape that encourages you to have a simple one-on-one with yourself. For me, this piece – which is now available in two versions: 1 metre and 1.5 metres – is a response to our desire for introspection, but also the need to spend time alone.