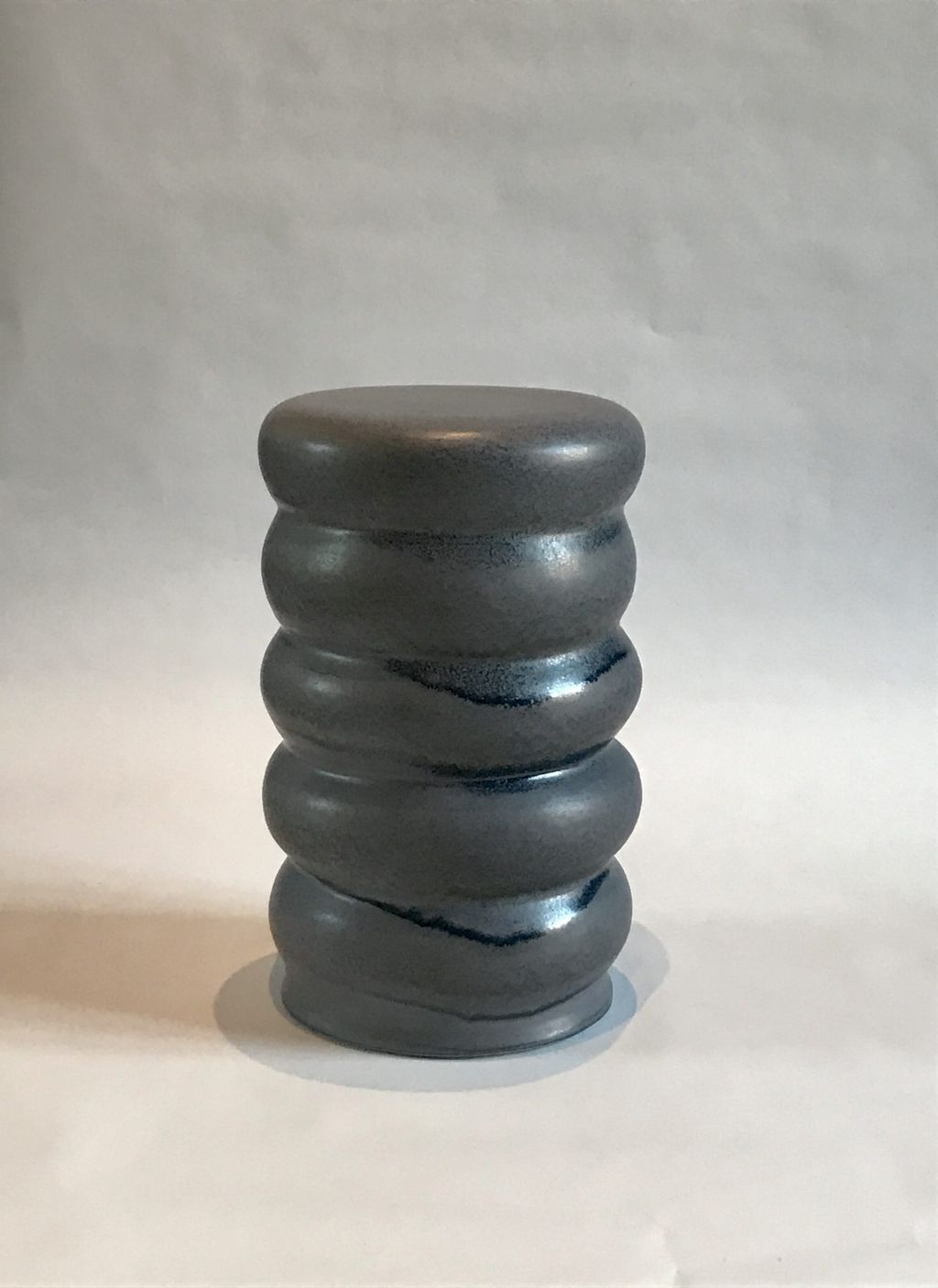 As every year, Tremplin rewards young designers who have graduated in the field of applied arts or design, through prizes that will help them in the development of their career.
The WBDM 2021 prize is awarded to Lynn Schoonbroodt, designer graduated from ENSAV La Cambre, Ceramics section, for her project of ceramic stools, "Entre deux tabourets – Zwischending".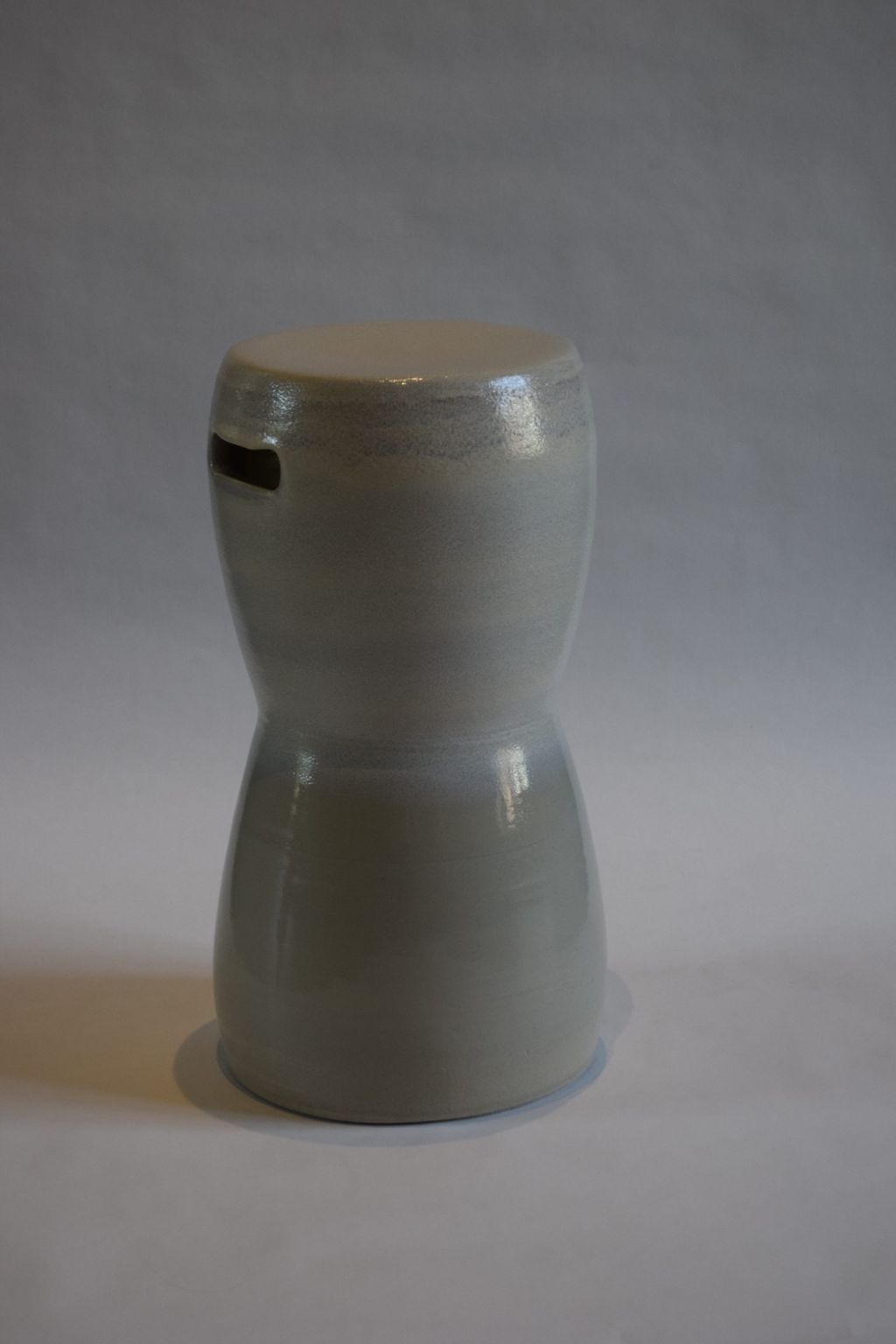 Lynn Schoonbroodt observes everyday objects and is interested in their use and appropriation by the public. Her ceramic creations are designed with a participatory perspective. The porosity of the function of the objects manifests itself in their use and demonstrates that a creation can only temporarily correspond to a social context to take new and sometimes totally unexpected paths. 
"Between two stools – Zwischending" means something between two, which is neither one nor the other. This project is the conclusion of a five-year long search for a middle way between art and craft, between craft and design, between authorial design and industrial aesthetics. The stools designed by large stoneware lumps turned on the potter's wheel show the desire to bring ceramic art back to the heart of everyday life through simple and functional volumes inspired by various places.
The BeCraft Springboard Prize is an annual competition for designers who have graduated from the Class of 2020 of an Art School in Wallonia and Brussels.
The selected works are illustrated in the field of contemporary applied arts: design, furniture (interior and urban), styling, bookbinding, ceramics, wood, textile, jewelry, glass … They are the subject of an exhibition in order to be presented, among other things, to a jury of experts who will award prizes to boost the career of young creators including support grants ranging from 1,000 € to 2,500 €.