The starting point for this collaboration was a purely practical observation: lots of private and professional users were asking what colour would best match their Tenue de Ville wallpaper.
Marie Guilmin, Peintagone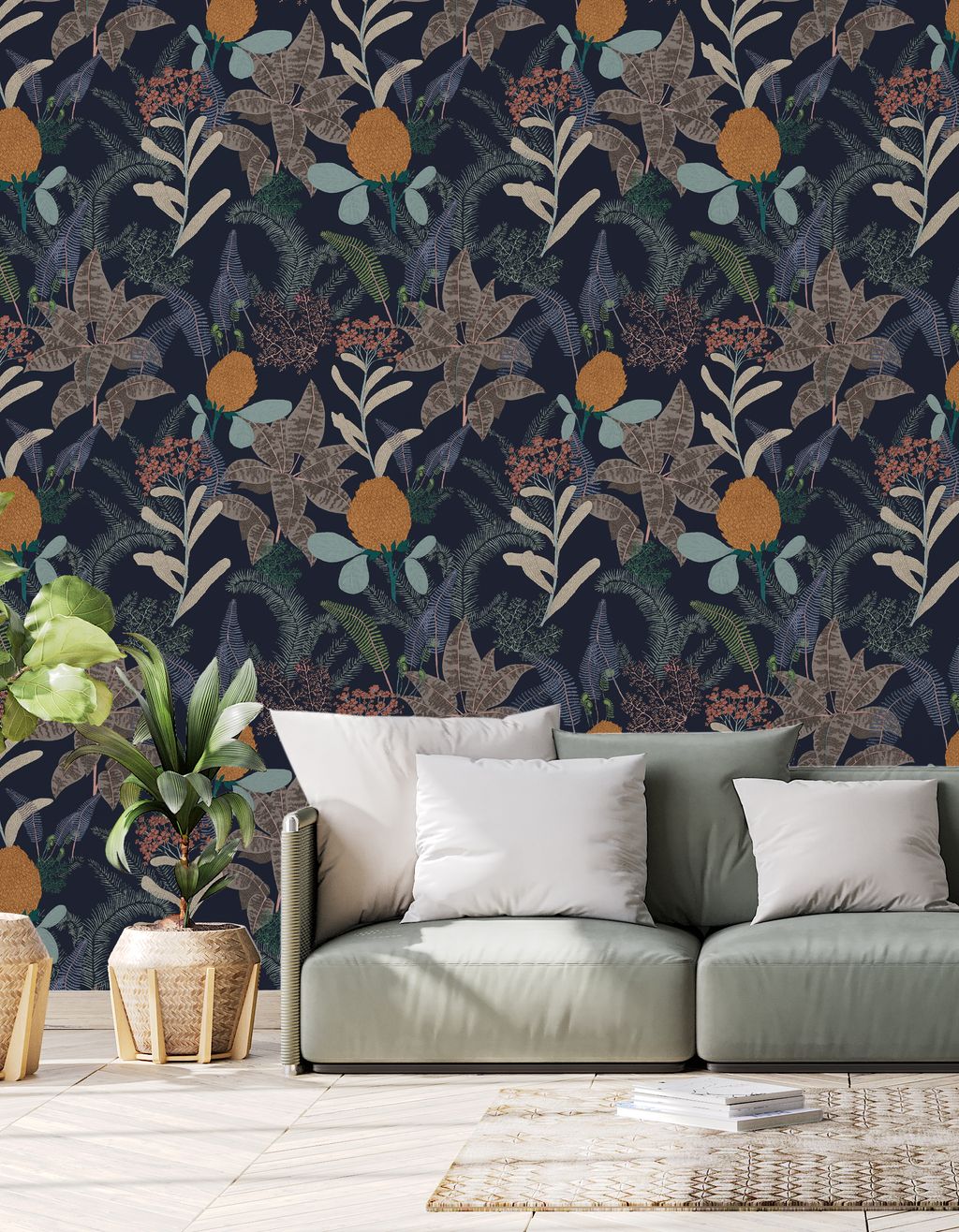 The context
Alexia de Ville has joined forces with Walloon paint manufacturer Peintagone for the Maison&Objet trade fair, in order to create a palette of 24 colours that will be presented as an exclusive in Paris. This collaboration, which is a result of the meeting between the founders of this paint brand founded in 2015 and Alexia de Ville, the creator of the Tenue de Ville label, will be presented in January and seems like a no-brainer. Two years ago, Alexia de Ville began working on a palette of colours to pair with the patterns of her wallpapers as a way of answering the frequent questions from architects and decorators. While the wallpaper collections and the colour chart can be used separately, they complement each other perfectly.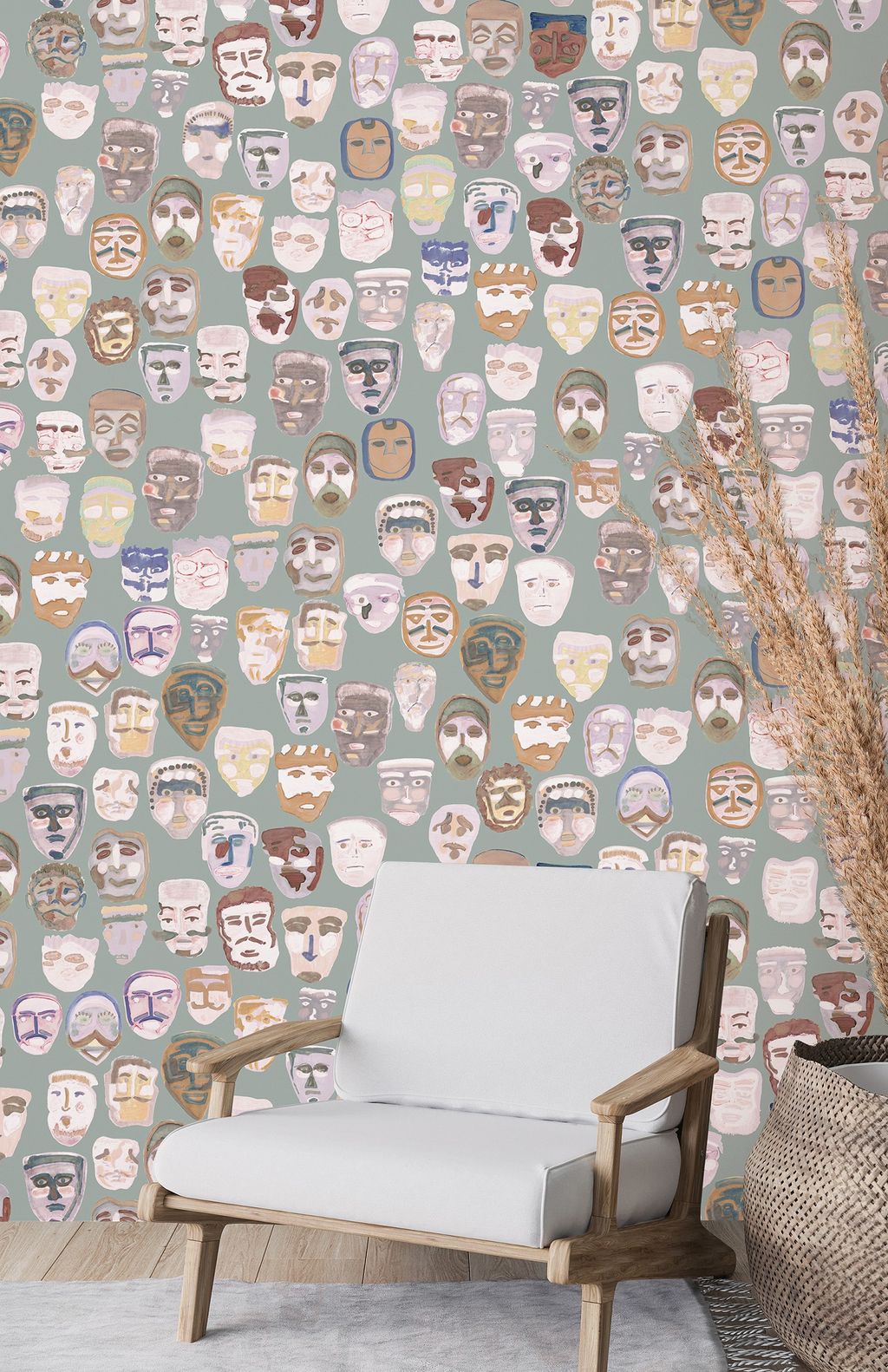 A (doubly) beautiful Belgian story
Marie Guilmin, Peintagone:
It took us two years to develop this collection. It was a process of trial and error for us. Alexia draws most of her designs by hand. For this collaboration, she made her own mixtures until she found the best colours for the three collections she will be presenting at the trade fair. For this range of subtle and unique shades, we have chosen poetic names that evoke a sense of travel and a change of scenery. What brings both our brands together is our very strong Belgian roots, but also our keen sense of service. With Peintagone, we not only want to remain close with our customers, but also to offer them a high-quality product at an affordable price. In the current economic climate, it is the goal of a Belgian brand like ours to offer the most personalised approach possible.
Alexia de Ville:
I am launching three new collections for the fair, with two of them coming from my archives. This is a two-part collection: a best-of for my best-selling patterns, but available in new colours. In particular, I have relaunched my iconic totems, as well as some of my flagship themes, most of which are inspired by organic shapes and hand-sketched, like almost all of my patterns are.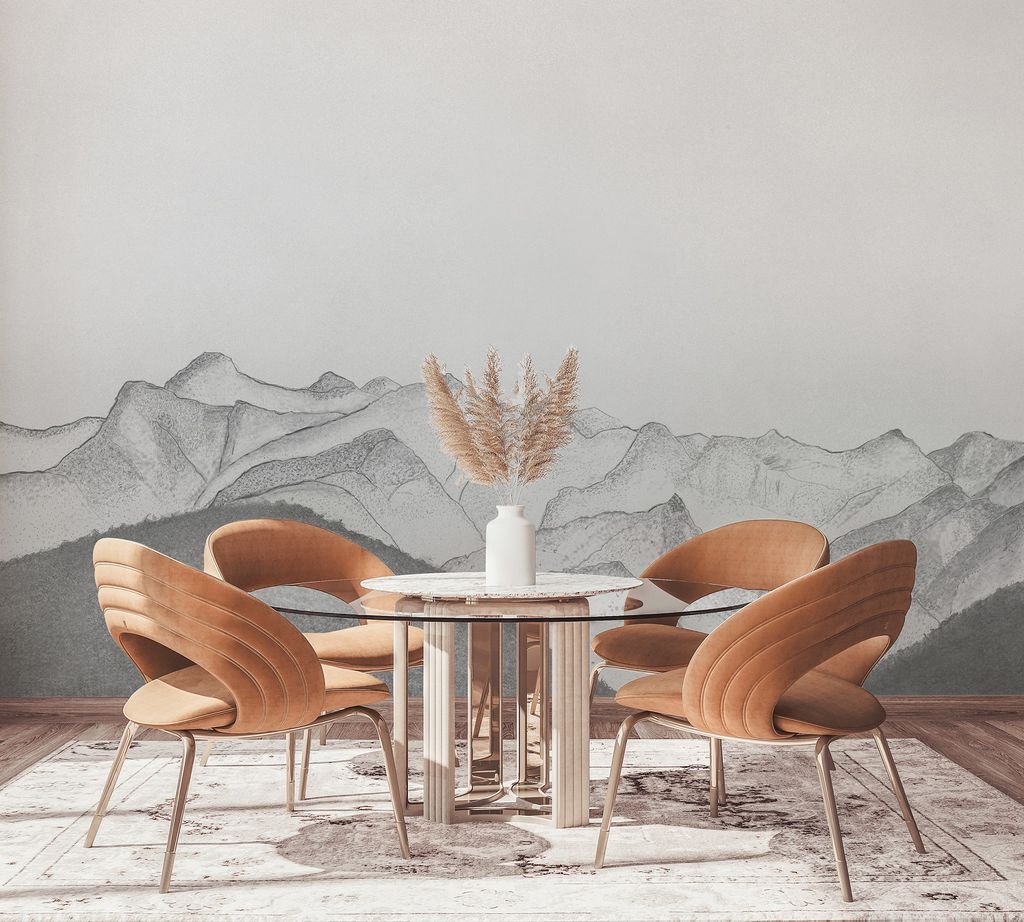 A benevolent design
Alexia de Ville:
All of my prints are produced in Belgium, on durable, non-woven cellulose paper that is free of PVC. I use water-based ink. And since we have primarily worked on bespoke products for the last several years, we only produce what we sell.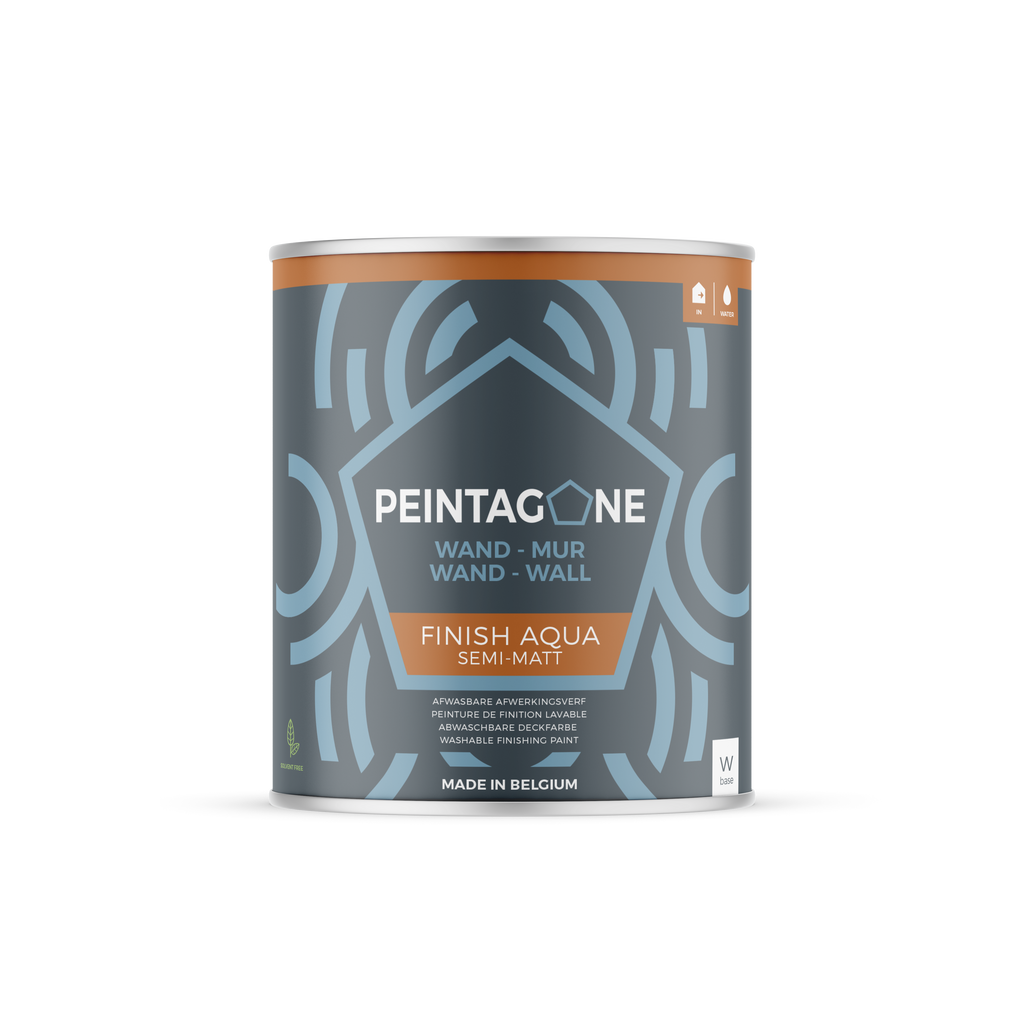 Marie Guilmin, Peintagone:
We are working on fully environmentally friendly ranges of paints, but, at the moment, our relationship with sustainability is more evident in our day-to-day actions. We have installed solar panels on the roof of our building and we recycle waste water. We have also adopted a thought-out approach to delivery to our points of sale.