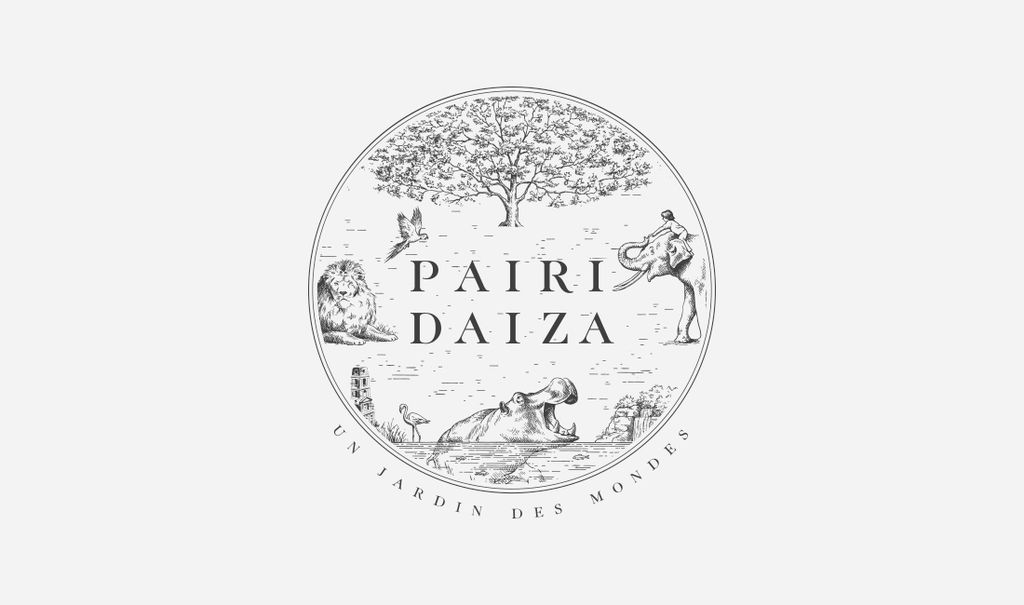 This brussels studio cultivates a carefully reasoned approach to graphic design. Contemporary, meticulous and rather trendy, the Stoëmp style is nonetheless centred on experience and ethics. A meeting with the Italian-polish duo of Gaetano Licata and Wojciech Szlachta, the source of the most multicultural "stoemp" in the capital.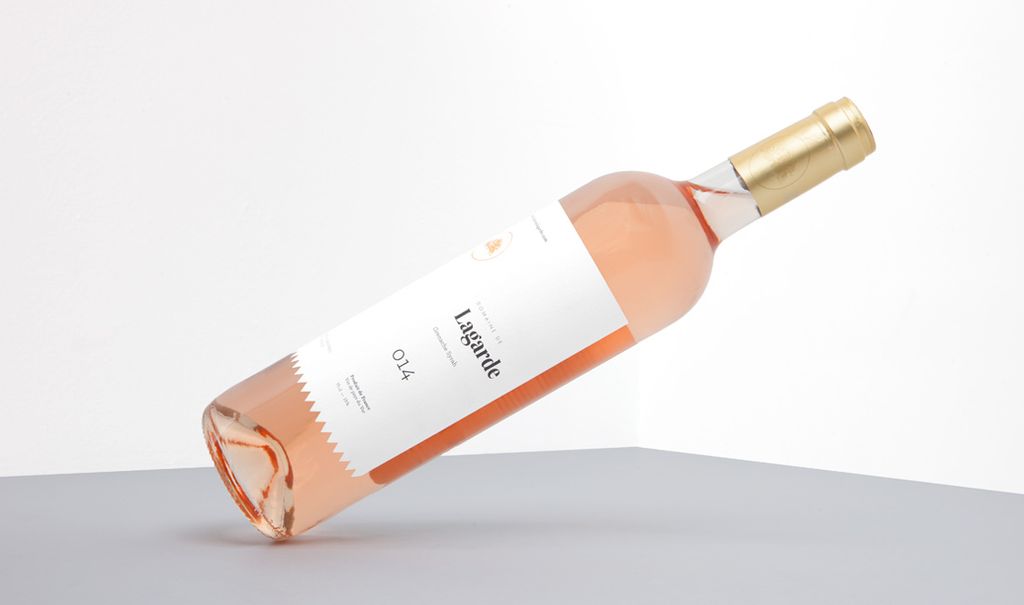 You assert your originality. In a world saturated with images, can anyone still say that?

We promote a modern, simple, pragmatic design, but we don't claim a unique aesthetic, because that is practically impossible. On the other hand, we do bring to each project our unique, original touch that is fully linked to our personality.
Your job is shining light on others. Are you as good at promoting yourselves, particularly on social media?
We posted on Instagram 39 times over 5 years…[laughing] I think we can do better. Let's say we remain discrete. We spend a lot more energy on taking care of our clients than in managing our own social networks.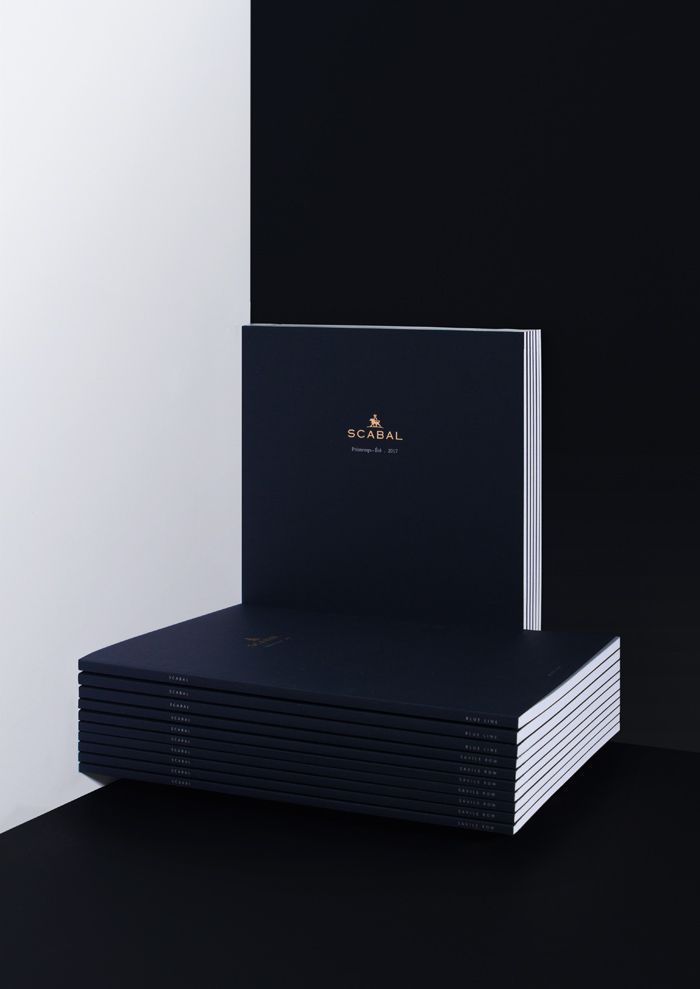 You also say you want to stay authentic in your work. What do you mean by that?
When we speak about authenticity, we mean that we want to remain ourselves. We have a very human approach. The social aspect is paramount. We love spending time in the office. Friends and clients are in and out all the time…Everyone feels at home. We aren't playing a role, and I think our clients can sense that.
Today, a graphics studio must ride the digital wave, but without rejecting paper. What place does it have within your agency?
We prefer to maintain a global vision, halfway between digital and paper. You can't have one without the other; they are complementary. These past years, we have evolved towards an ecoresponsible vision of printing. In addition to using ecological paper and inks, we support our clients by helping them to "print better": better managing quantities (don't print another 10,000 copies unnecessarily, the production process, etc.
Amongst others, you create communication tools for WBDM for the promotion of design in Wallonia and Brussels. Do you think our country conveys a strong identity?
It's difficult to speak about a strong identity. We have worked with WBDM for about 10 years, and we have had the opportunity to see many Belgian talents evolve. What we are certain of, is that our country is full of strong identities. Our designers may not all move towards the same aesthetic, but that diversity is precisely our strength.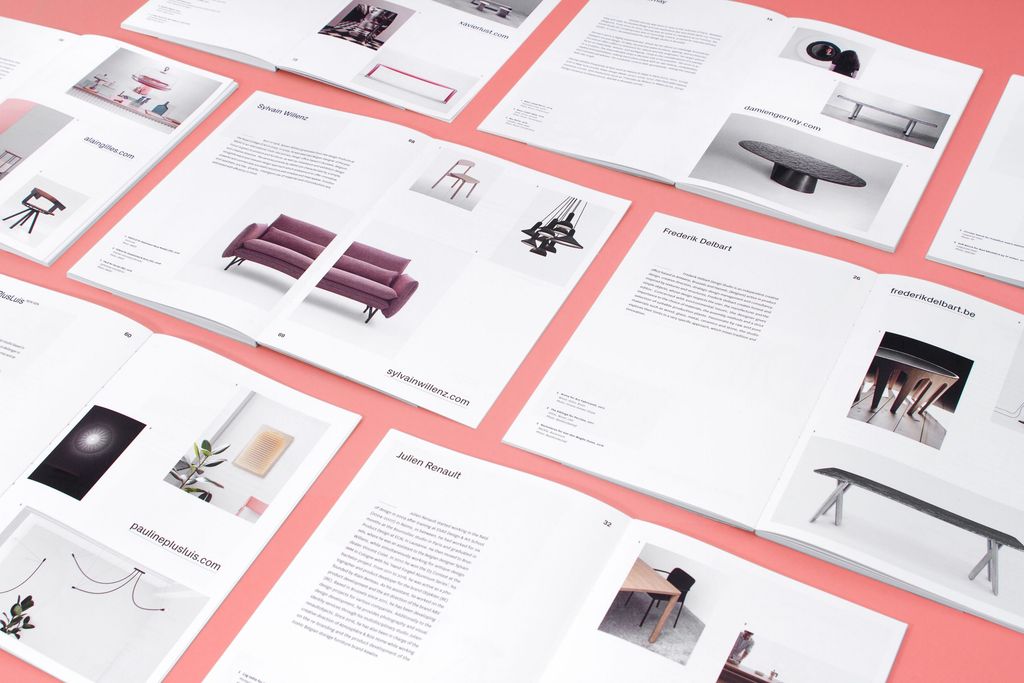 Is this identity perceptible in your own work?
We think so. As we said, while we don't all have the same aesthetic, we do have a 'Belgian style' that is difficult to describe, but that we feel when we deal with international clients. We have a unique and pleasing way of life.

Belgian design, sustainable fashion, an ethical food concept…the impression is that your clients are like you. How do these meeting generally happen?
Very naturally. Keep in mind that we don't do any sales activities. Throughout the years, we have surrounded ourselves with people that we get along with, which is a common denominator. We work for everything from classical music to real estate and financial groups, to cultural institutions. But it is true that our customers are like us. We share the same passion for aesthetics and especially for teamwork.
You notably created a visual identity for La Manufacture Urbaine (LaMU), a multifaceted space in Charleroi that wants to focus on gastronomy, leisure and culture. What is your view on the dynamics of Wallonia today?
The dynamics of Wallonia are interesting. Since the rebranding of Pairi Daiza, we have worked with many Walloon companies, such as LaMU or more recently Charleroi Métropole. All of these experiences have shown us a Wallonia that is very different from the usual clichés, with wonderful projects being carried out with energy and a sincere vision of the future. We are certain that these coming years hold some real surprises from this Belgian region.