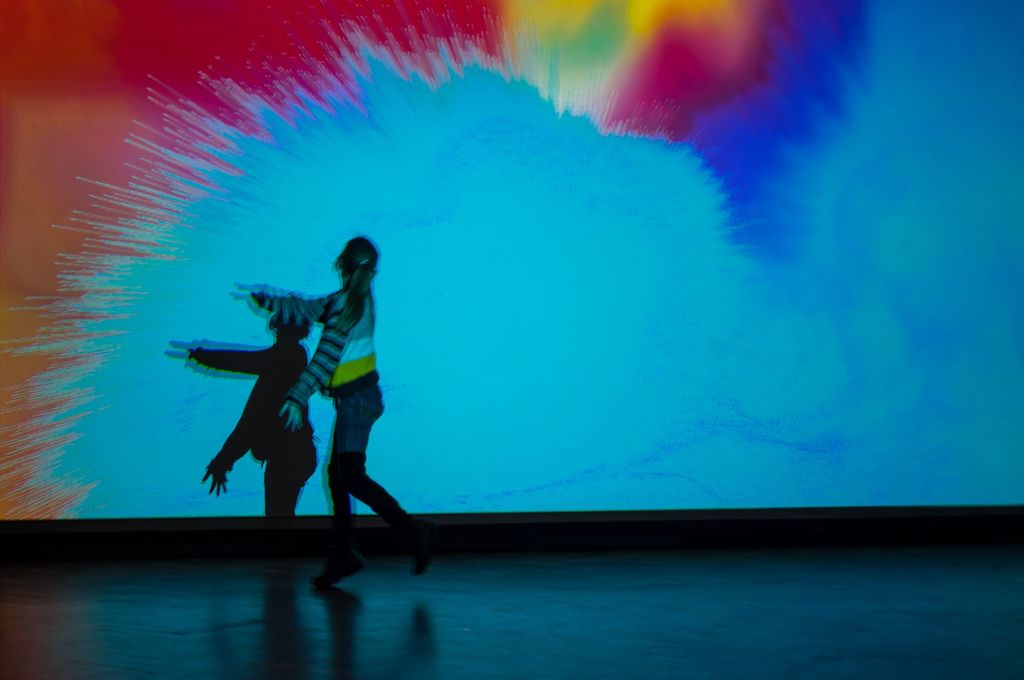 Launched, almost on a whim, by the founders of Dogstudio, a creative studio at the intersection of art, science and technology, this festival dedicated to creativity and digital culture aims to be a space for exhibitions, conferences and networking, but also an innovation market. A meeting with the curator of this event that is more human-centric than ever.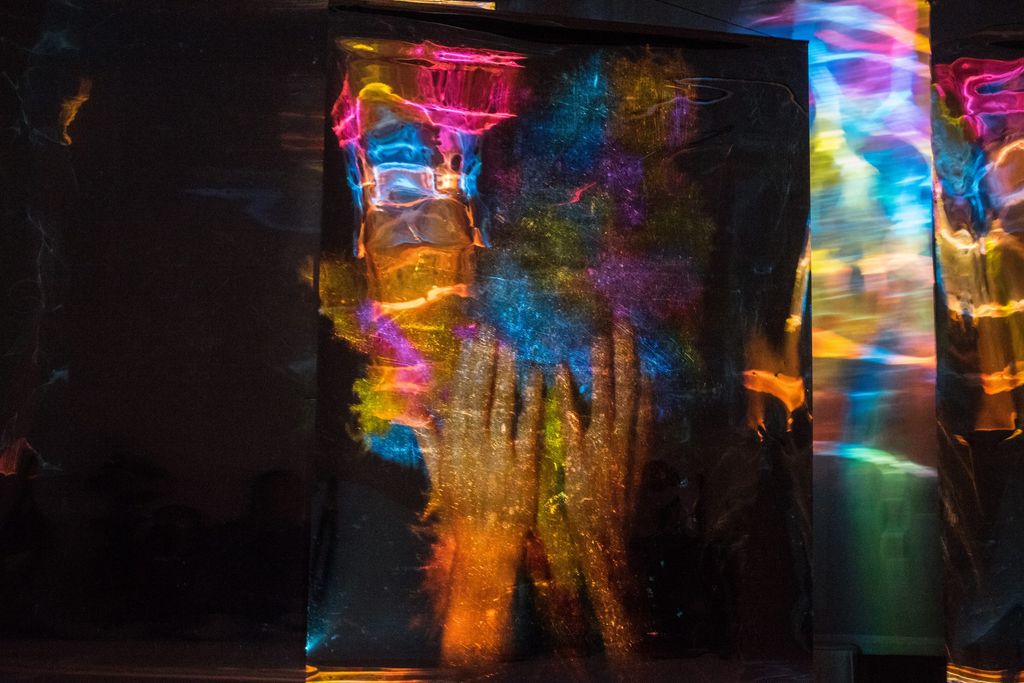 KIKK is a targeted festival due to its theme and an accessible festival due to its approach. Would you agree with this definition?
What makes KIKK unique is its dual programme with, on the one hand, conferences for professionals on art, design, science and technological developments and, on the other, a free city tour for families that reveals to them, amongst other things, how artists capitalise on these new technologies. This educational programme is central to the festival. Its goal is to demystify these themes in order to interest even the youngest in the audience, but also encourage vocations and even career changes. During previous versions, some scientists discovered an interest in art. Architects have wanted to branch out into design. This crossroads between different disciplines is the very essence of KIKK. During the call for applications for the artist residency that we are organising in parallel with the festival, we saw how porous the boundaries between these different disciplines are.
In 2020, the event about digital could take a 100% virtual turn, given the health crisis. But you were keen to maintain the festival aspect.
In March 2020, at the start of the confinement, this question arose. From the outset, the KIKK team rejected the idea of a completely virtual festival. The DNA of this event comes directly from the encounters and connections it generates. We didn't want to position ourselves as yet another online event. While, during the lockdown, new technologies made it possible to continue to exist as an artist, for example, the crisis also showed us the limits of this ultra-connectivity. Not to mention, audience engagement is never the same with a digital conference. Our primary goal is transmission, along with socialisation, and these two aspects were incompatible with a purely virtual arrangement.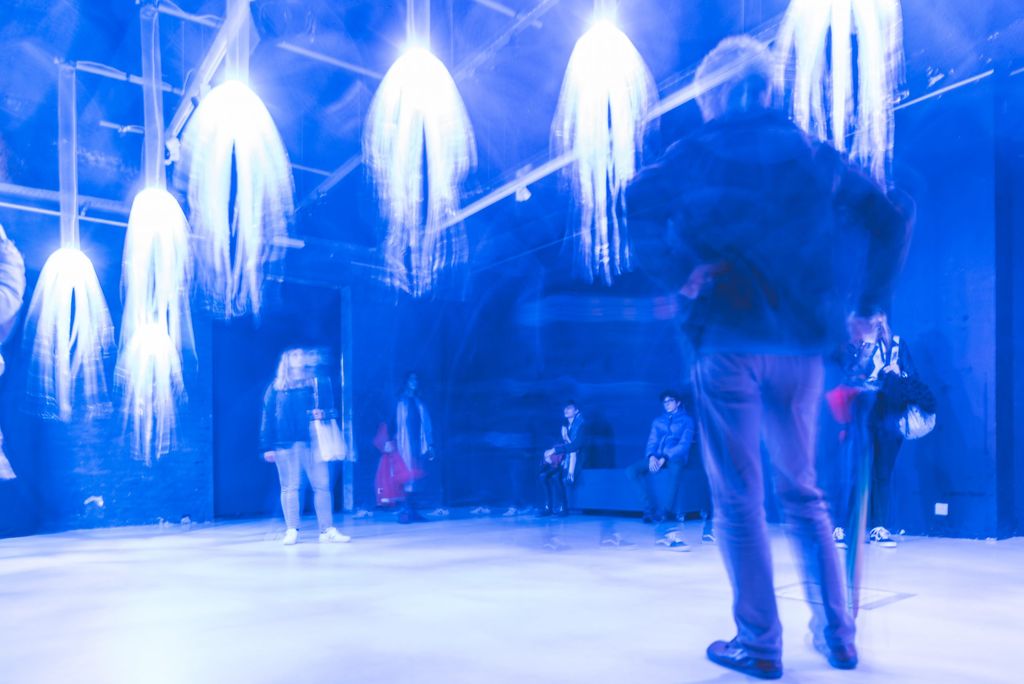 This festival aims to shake up the capital of Wallonia. The city is therefore at the heart of your programming.
We don't have statistics on the free events for the general public, but we know that they attract participants from many corners of Belgium. We will use the opportunity created by the event to organise the pre-opening of the Pavilion before its second phase of work. This future Namur museum, which is accessible for three months on the fringes of KIKK, will address the themes of artificial intelligence and robotics. A real tourist attraction for Namur, this museum, initially organised as a popup before becoming permanent, will focus its programmes around family visits.
In 2019, you welcomed 35,000 participants from 50 countries. How do you explain this attraction?
In 2019, 69% of our professional audience came from abroad. The success of KIKK is due in part to the quasi-absence of similar events in the world. It is rare that art, science, technology and society are discussed at the same event. Our target audience – 30/35-year-olds – are connected, they travel. Proof that even in sectors linked to digital, physical encounter remains essential.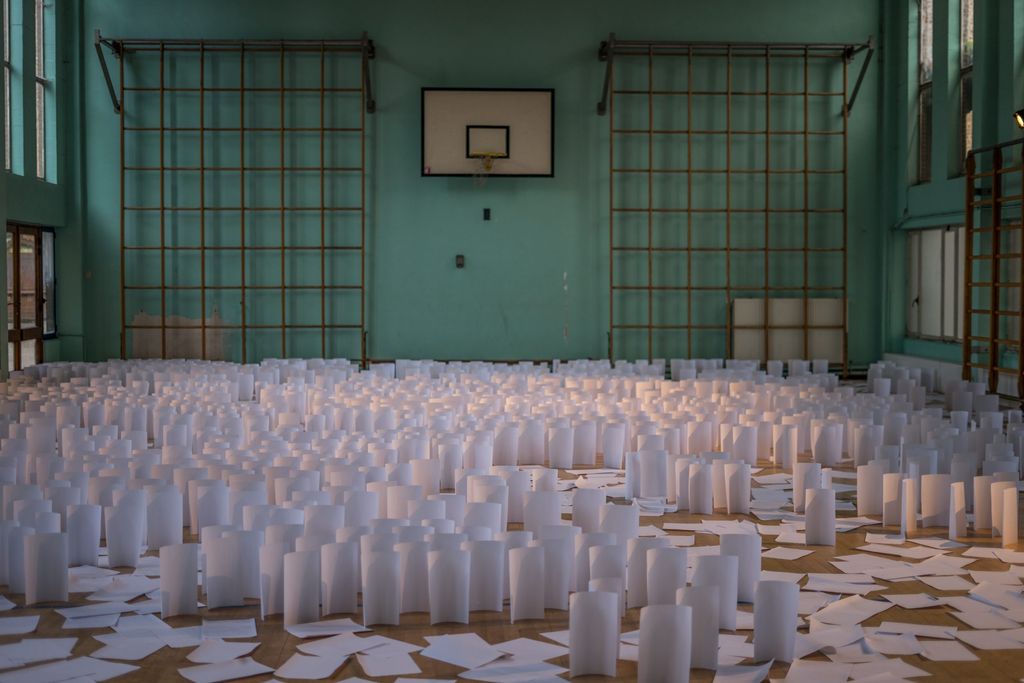 The other special feature of this event is its 'very Belgian' festive approach, which obviously appeals to foreign participants.
To guarantee the relaxed atmosphere that we love and that sets us apart from certain similar meetings held elsewhere in the world, we have developed a series of conferences called 'What's the Fuck', in line with Belgian surrealism. Since it encourages the notion of sharing, the open-source philosophy helps to reinforce this approach. Despite the quite specific nature of our programmes, we remain a fun and friendly festival.
Art is also a key part of KIKK. How can this sector, which has been so strongly impacted by the crisis, capitalise on new digital media of expression?
Digital arts encompass many areas, such as bio art for example. The new art forms discussed at KIKK blend art and biology or astronomy. While open-source has clearly broadened the field of possibilities in recent years, these areas remain complex and require many phases of experimentation. Considered until recently as 'separate' from the artistic landscape, they now appear in the collections of several major museums. So it is now or never the moment to offer artists the time, equipment, budgets and scientific partners they need to move their work forward.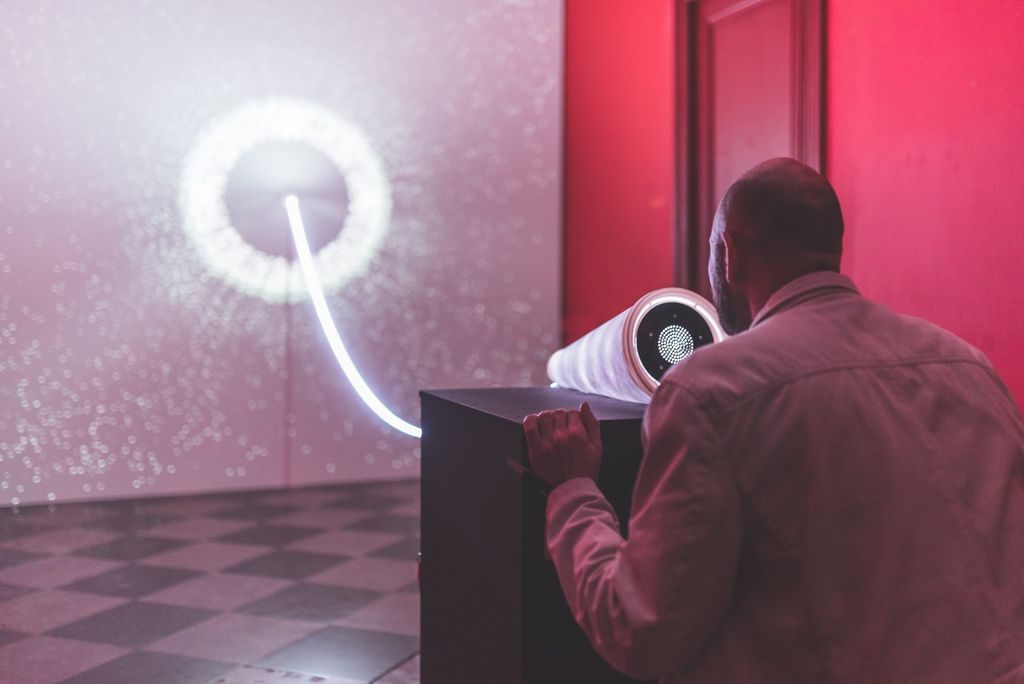 Among your main partners we find WBDM, which helped you finance an international press office, but also La Niche, an agency specialising in collaborative design, another project of the founders of Dogstudio and KIKK. Is the pooling of talents your leitmotif?
With KIKK, we want to decompartmentalise the boundaries between art and science by bringing together artists, scientists, anthropologists, etc. It is the fusion of these different points of view that creates projects that question the world in general, by addressing the seminal themes of our time. Each project goes beyond the concept of an aesthetic object, to take on a much larger and more universal dimension.
As the conductor of this festival, what is your point of view on the low representation of women in digital professions? Is this a cliché or a reality?
This is a reality that can be explained, on the one hand, by the fear women have of embarking on a highly competitive career in a sector still riddled with misogyny, and, on the other hand, by the omnipresence of men in the roles of exhibition curators or museum directors. As the programmer of KIKK, I make sure to play the parity card. We make a point of offering women, but also lesser-known speakers, a place on our main stage. Only in this way will we move in the right direction.