He has taken the time to become one of the most respected designers of his generation. Working discreetly, but steadily since 2009, this Brussels resident (originally from France) cut his teeth in Switzerland with designers (such as the Bouroullec brothers) for whom product design involves sensitive creativity and became known through contact with his peers and the industry (from Hay to Mattiazzi). On a daily basis, Julien focuses his work on objects and furniture, as well as scenographic architecture and photography. His work has now been stamped with the title of Designer of the Year. More than a question of image, the 2023 winner of this Belgian award given by the magazines Le Vif Weekend and Knack Weekend is also a welcoming nod to the influence of industrial design, which has also changed. Meeting at his new studio.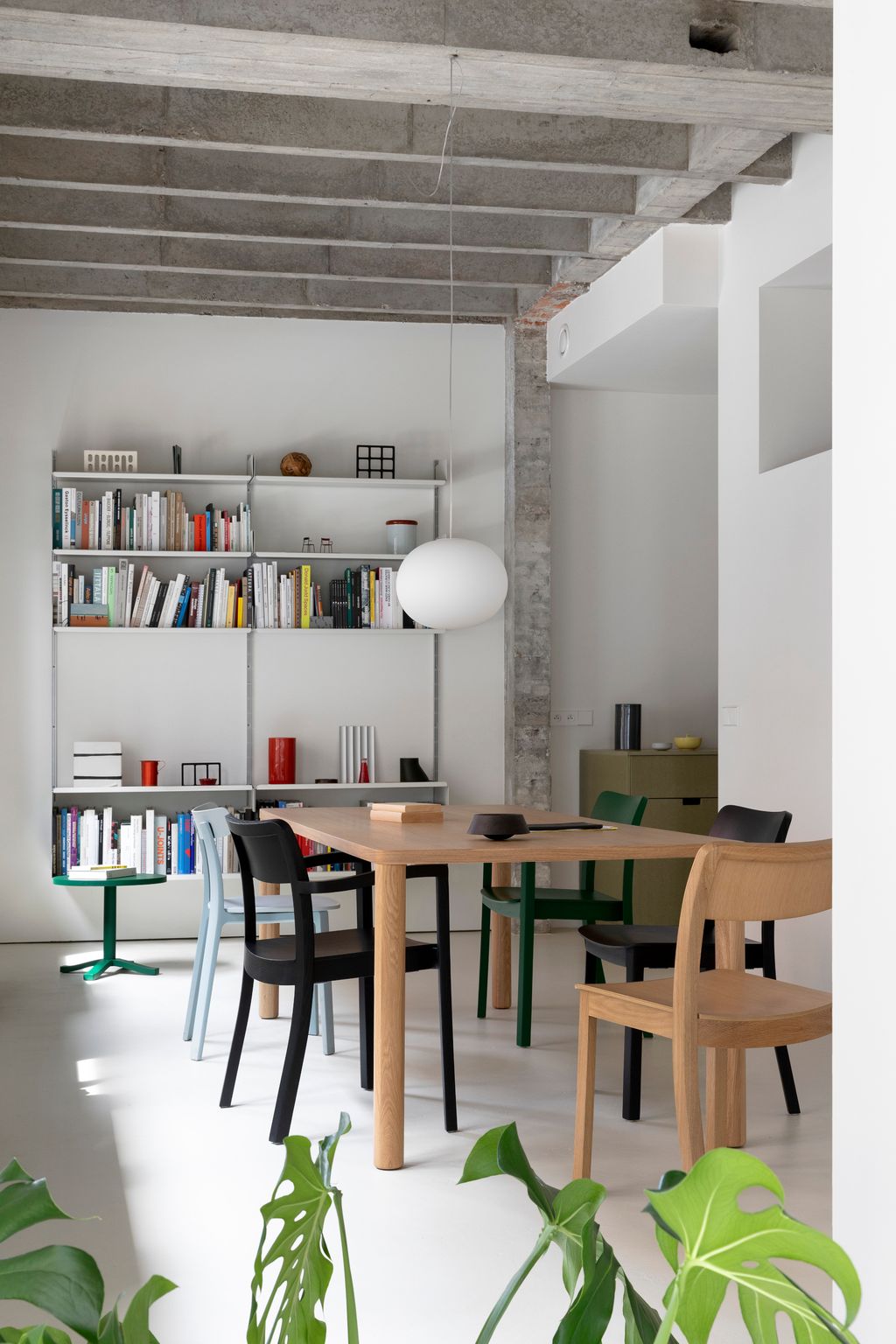 The building where your studio is located was designed by Louis Herman De Koninck.
When I saw the advert, I was in a happy panic. De Koninck is an architect who deserves his iconic status in Belgium. But this building was very badly maintained. So I didn't keep any of what there was already, inside.
Around you there are your creations, other designers that you also admire, your collection of books and everyday objects…
Here, I can draw, paint and create models as well as photos. For the time being, I work here alone. As I haven't had an office for two and a half years, I had to be apart from my assistants. So we worked remotely. In the end, this place will soon be more like a small house than a design studio: there's a kitchen, a bathroom too… and a bedroom.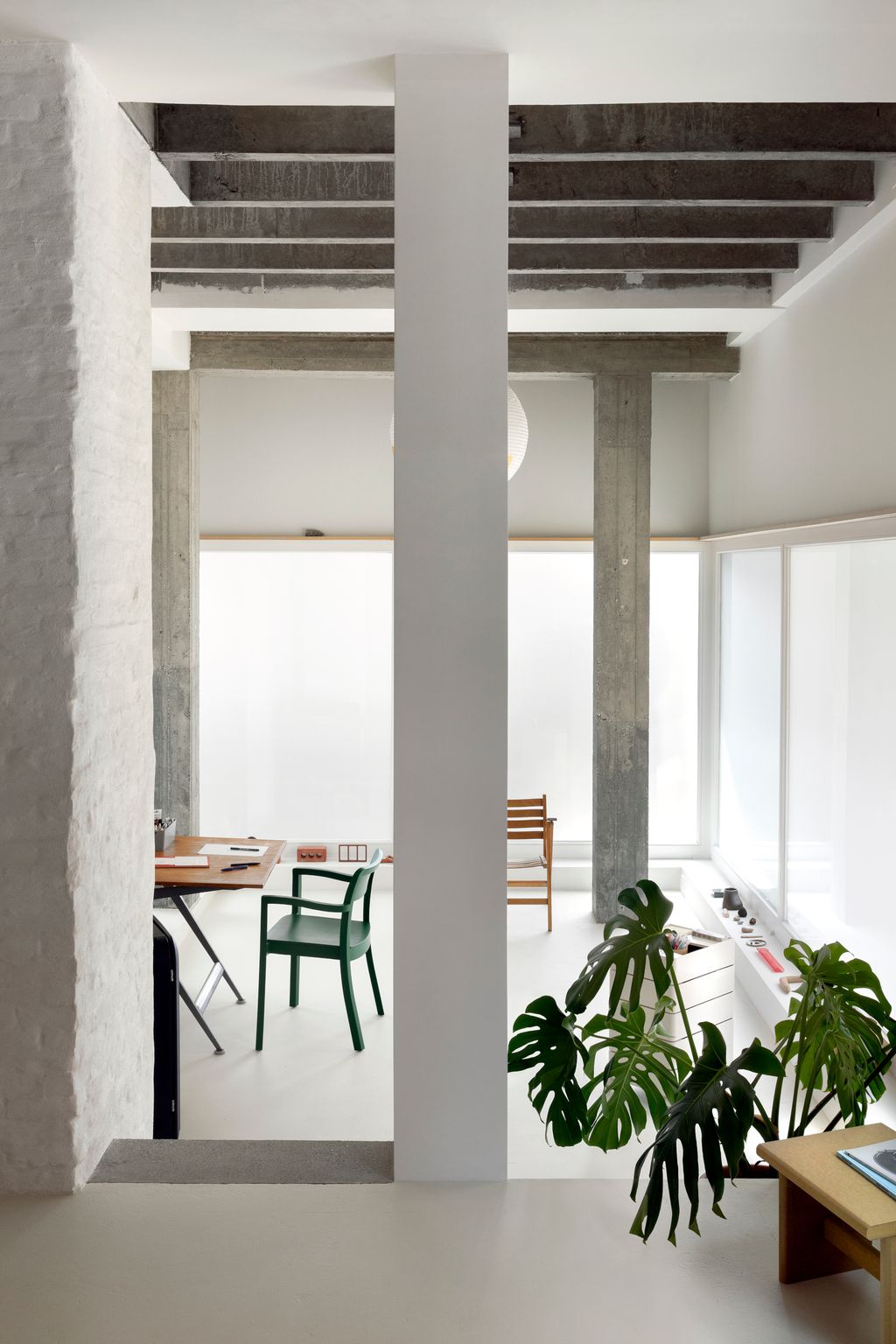 This prize is an opportunity for you to take stock of your career so far.
It's the first time that I'm seeing most of my creations together since my studio was founded in 2015. It feels like time is standing still. Of course, I've already had exhibitions, but now I can finally see whether my work is consistent! (Laughter)
How would you introduce your career and style? Your work has a universal aesthetic.
That's definitely a quality for a designer like me! My range is very varied, because I've been able to work with lots of different people and companies. Above all, experience through work defines me. So I think that I'm both a designer and a photographer because, at one point in my career, I created more images than products and it opened the door to the role of artistic director, which I currently perform for Kewlox, as a consultant. I've also helped define the DNA of brands such as Alain Berteau and Objekten.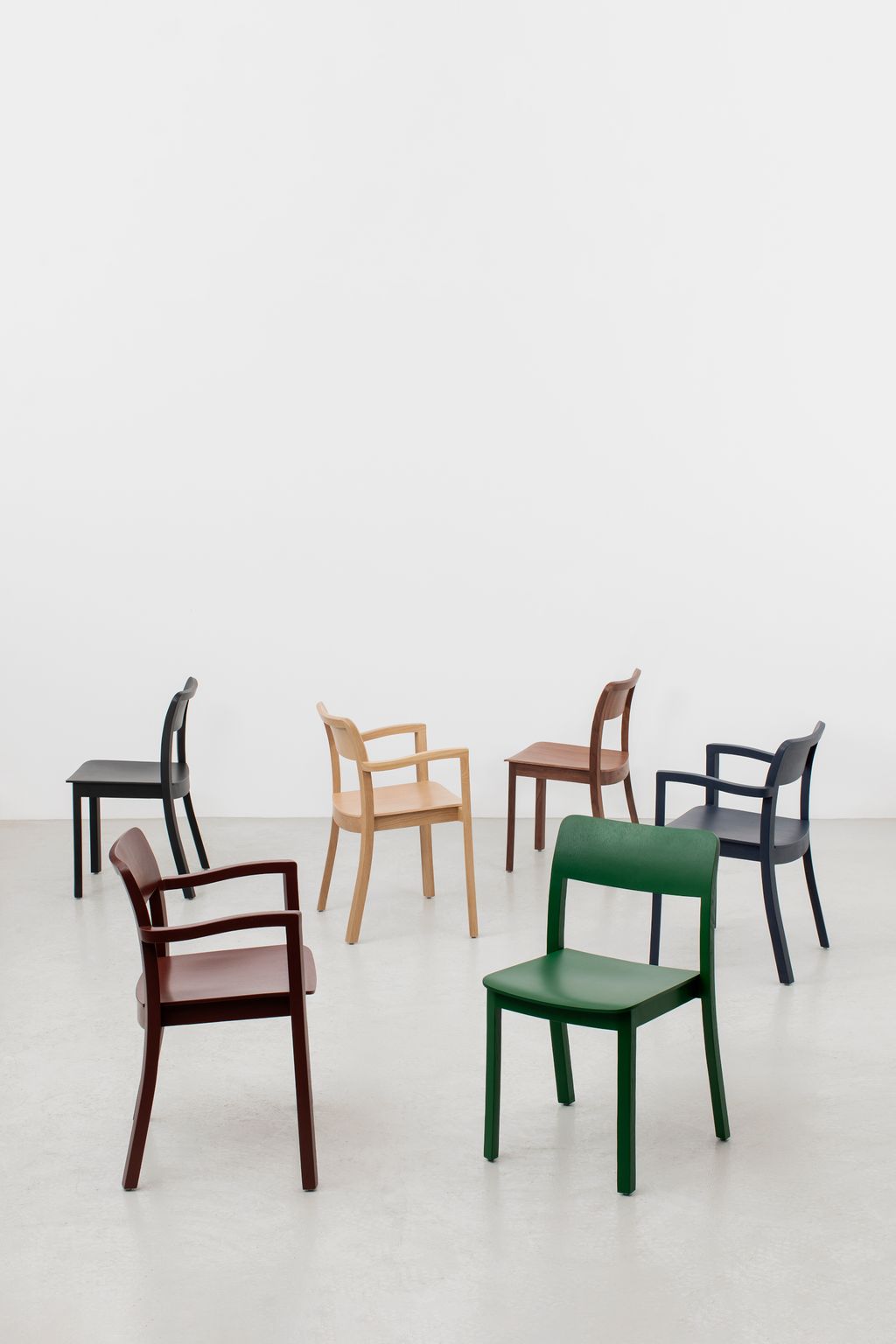 How is image important to you when designing an object or item of furniture?
Image can help me convey the message I want to get across with a product. I've always loved photography and I've never hidden from it. Professionals in the industrial design and architecture sector have noticed this. Some have asked me to just do that, no doubt because there aren't many photographers who really understand design… The relationship with observation is also very strong, almost intimate with photography, and my design certainly draws from it.
An education in design was decisive for you. Tell me more.
In sixth form, I was in a technical section; in a way it's the premise of design, whether graphic or object design. Later, when I studied at the Reims School of Art and Design (ESAD), the artistic approach to design and art culture in general inspired me. This defined my identity as a designer. Knowing the origin of objects, knowing how to craft an image…
That's what you share with Ronan and Erwan Bouroullec, with whom you did an internship (and took photos!)…
Yes, we definitely have something in common when it comes to respecting the nature of things, while being able to create new products, maintaining our own consistency. Logic is part of a designer's craft, but often, what is not spoken or observed counts much more. When I did my internship with the Bouroullec brothers in Paris, there were a lot of shoots. I saw lots of images being made. When I moved to Switzerland to study at ECAL in Lausanne, art, concept and concreteness made sense to me.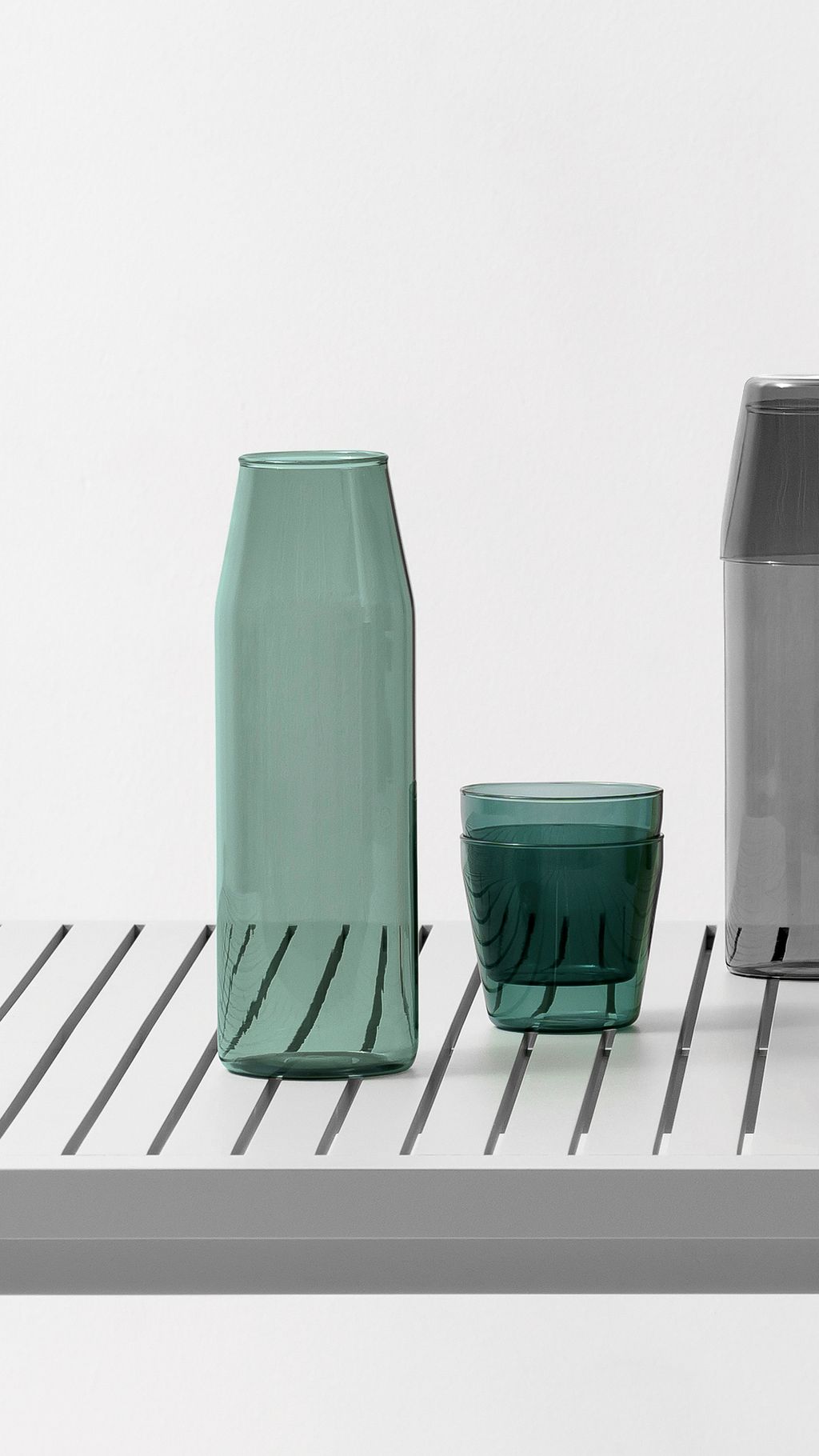 You started out as an independent designer 15 years ago. How do you look at this now?
I don't think I've become a diehard designer. I'm not going to do electrical goods for example, although I'd like this type of challenge. What has become important to me is that my objects can be made, exist and be sold. So, I'm no longer in my self-production period, but I maintain sensitivity as to colours and shapes as I approached them during my studies.
Do archetypes interest you as much as new shapes?
Yes, for sure. When I finished my studies, Jasper Morrison released his design manifesto, Super normal (2006). I think that we don't realise to what extent his discourse, focused on and around simplicity and what is essential, just before the 2007-2008 global financial crisis, resonates fully now. For our generation, it was the perfect discourse. So, there are still designers who base their work on craftsmanship, self-production and collaborations with galleries. But I've clearly aligned myself with beautiful objects, with slightly anonymous contours, from the art of tension to form, matter, and the quality of materials. A beautiful bowl by an unknown designer purchased for one euro or second-hand is fantastic! This type of approach invites observation, and also takes longer. But discretion pays off, because in the end we can create beauty.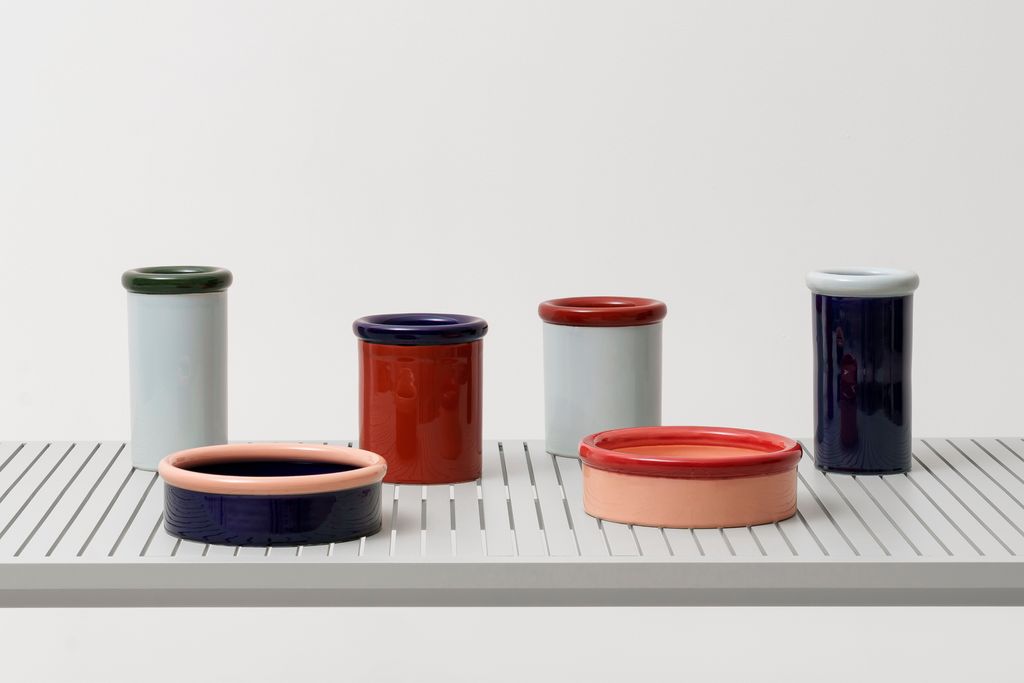 Silence plays a part in your design, a silence that speaks.
We often talk about atmospheres in design, or decoration, less than what an object can give us, in an intimate way. What visual impact or comfort does it give when you put it here or there? If a design contributes something to daily life, it's worth paying attention to it.
Do you think that your creative identity is 'Belgian'? What does that mean for you?
Yes and no. That's why I moved to Brussels, I think. This city has several identities and that's what's interesting. I also think that I would never have imagined being able to set up my own studio in another city. Brussels remains open, still affordable in places, and its many facets in terms of creation make it a heterogeneous and appealing platform, a little like 'Belgian design', which is said to be the same. But, unlike architecture in Belgium, styles are less pronounced in design here, despite the many organisations and events that promote 'Belgian design'. In all honesty, I've always found this epithet to be slightly reductive and difficult to own. Sometimes there are more French people active in this niche than Belgians! I'm a good example! (Laughter)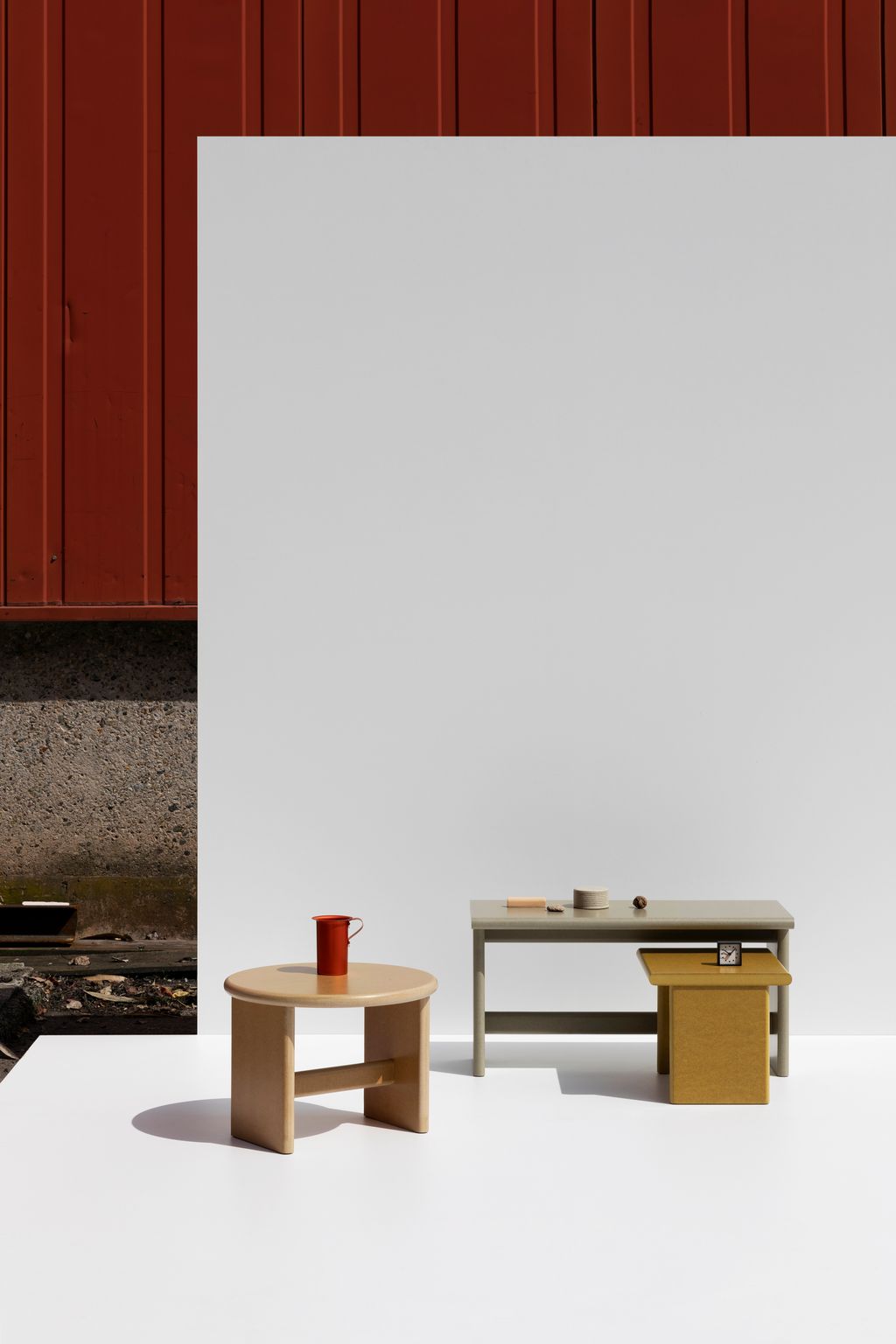 Do you think that today there's some value in the industrial constraints for you?
Yes, but the issue of ecology is still rarely addressed in the briefs I receive. Sometimes, it's delicate because we don't need new chairs, and we'll respond that this product or another is robust and timeless. As a designer, being able to manage this is difficult. I'm aware of this. But we have to respect production, and that must also come from brands. The economy of means on several scales is feasible. For example, my tables for the young furniture maker Cruso (the 'Otap' collection) are made from standard rectangular panels, generated in Belgium, in workshops on a human scale, at a proper price. These products are delivered flat and that enables particular responsibility in terms of transport. To create a table, you don't need to think of crazy things. In general, a stool may be a table and a side table a coffee table or a small seat… Who really needs expensive marble or brass? To achieve greater responsibility, we must also adopt simplicity, even before designing a product.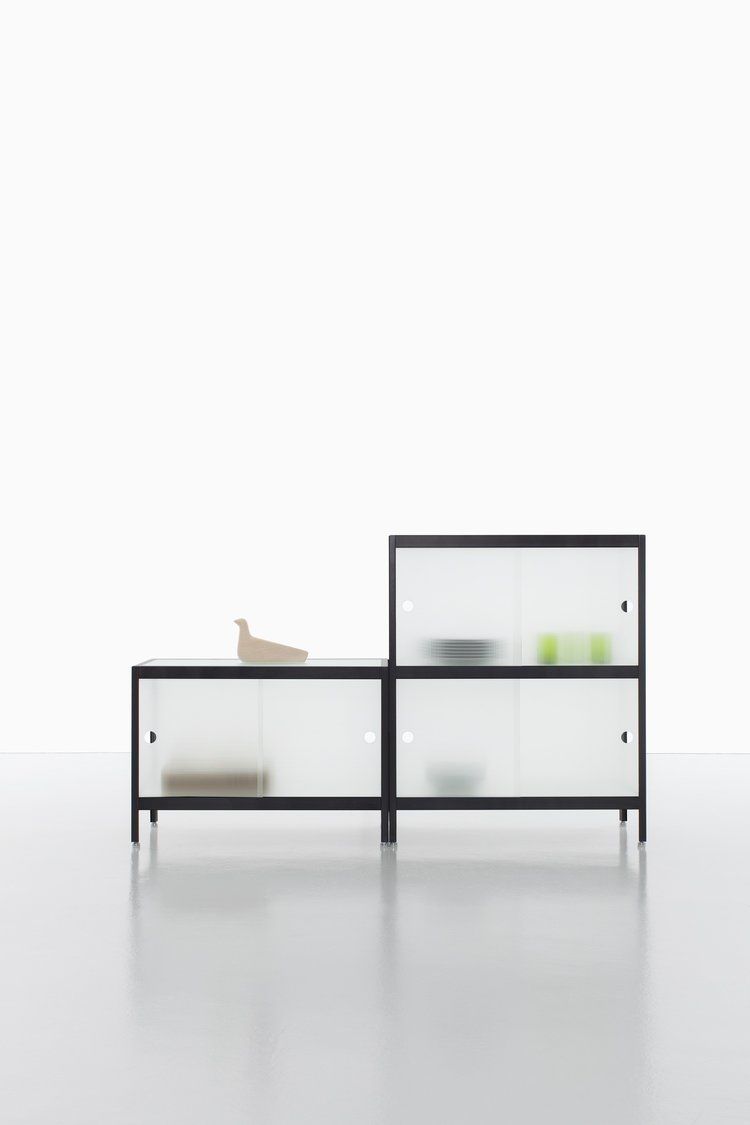 What do you do for the Kewlox catalogue?
Kewlox has been a constant client of mine for six years (and this collaboration has enabled my studio to be financially viable, so I thank them). The company, which was founded in 1958, approached me to update their designs and rethink their bespoke fixtures and storage. Kewlox also produces and manufactures exclusively in Belgium, and is PEFC labelled for sustainable forest management.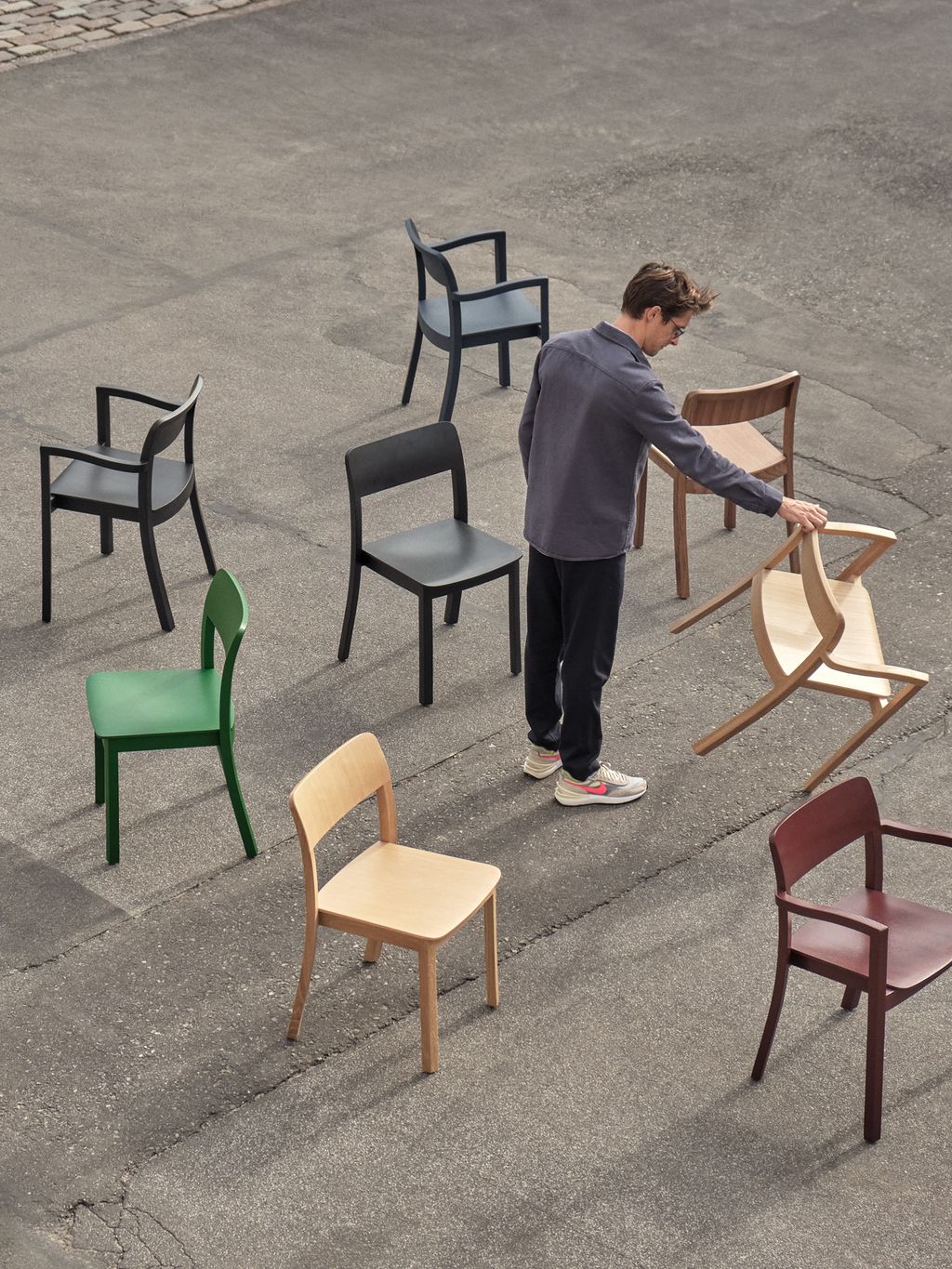 The contrast of scale must be remarkable with a furniture maker like the Danish company Hay, for whom you delivered your first chair; Pastis, in 2022.
I've developed a special relationship with the Hay team, some of their employees have become friends and we help each other in our respective networks to present our projects to other companies. Of course, Hay produces in China and Portugal but their manufacturing quality is high and respectful of all.
And interior architecture… Could you create other scenography and interiors?
I'll continue, after my designs for hotels such as La Reine Jane in Hyères in France (with the interior architect Amaury Caeyman), my wife (the VA Jewellery boutique), and Courtrai (the pop-up café Cafe Gyproc at the Biennale Intérieur in collaboration with Paul Vaugoyeau) and stands for the Swedish brand Massproduction… Architecture is like photography, it enables me to take breaks between my projects.