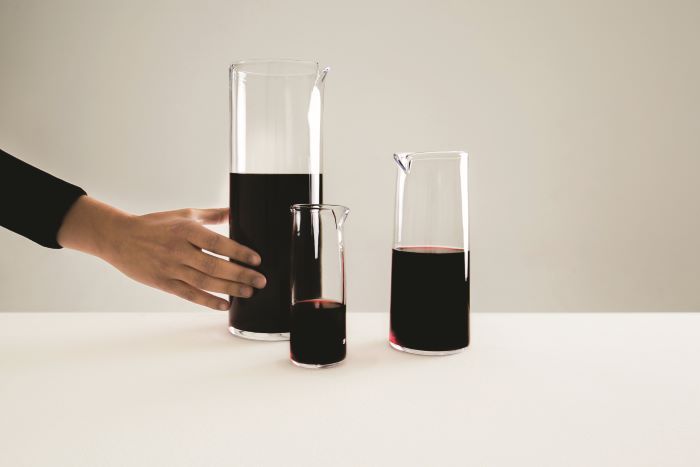 The French design company Designerbox has chosen, among the Belgian talents of its selection, to showcase the work of Pierre-Eammanuel Vandeputte.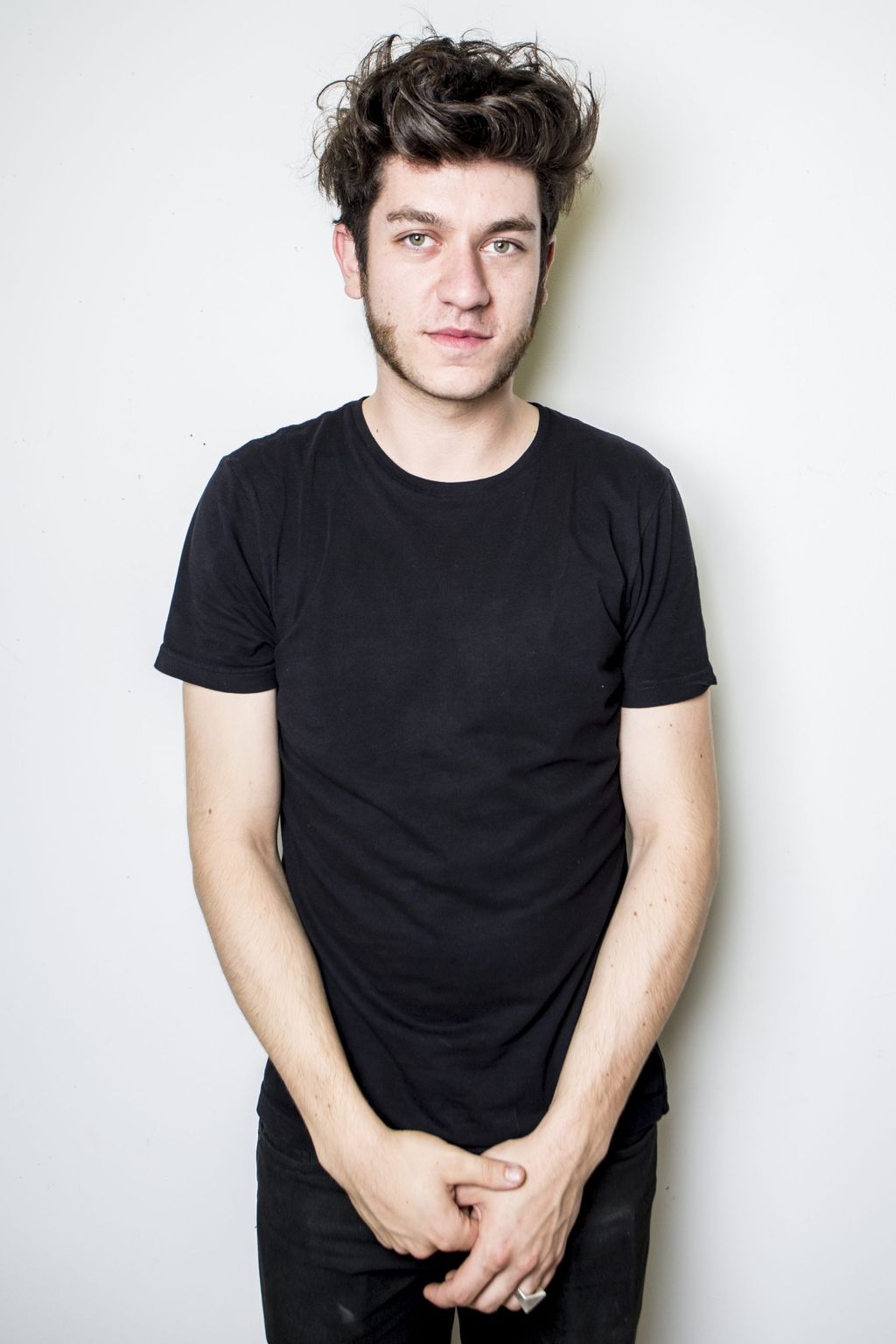 Following the meetings between Belgian designers and international companies organised in 2019 by Belgium is Design, Tomas Erel, founder of Designerbox, decided to edit these blown glass decanters by Pierre-Emmanuel Vandeputte.
"Behind their elegant simplicity, the carafes embody a perfect balance between the gesture of the glass craftsman and the creative intelligence of the designer. This helps to give them a certain poetry. Some of my collaborations are born from the discovery of an object or a project which meets my vision of a simple and evocative design (this is the case of the collaboration with Pierre-Emmanuel). Others are linked to the desire to highlight the unique creative approach of a particular designer. We start from a blank page. In any case, it is a question of meetings and of the shared desire to show that design is not a style but a multitude of styles and different creative approaches", he explains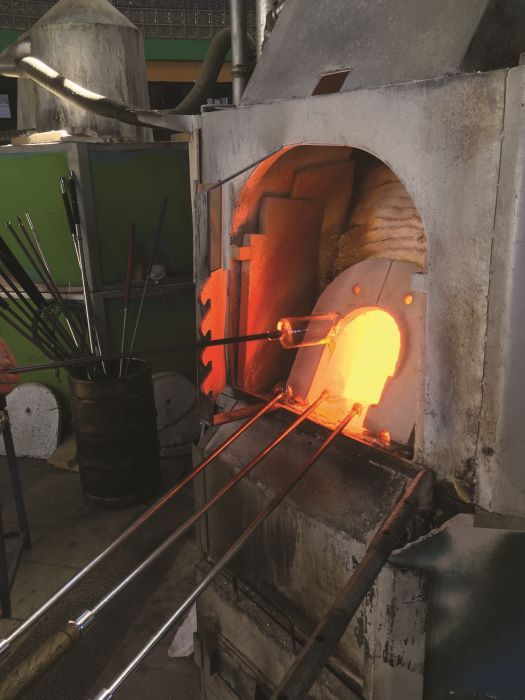 If, for him, it is difficult to draw the outlines of a Belgian style in particular, Tomas Erel specifies that « it is perhaps in its culture of openness and discretion that Belgian design makes its difference. »
This new box is an opportunity for the Designerbox subscribers to receive this creation (designed in Belgium and produced in Europe) directly at home, but also a magazine entirely dedicated to Belgian design delivered with the box.