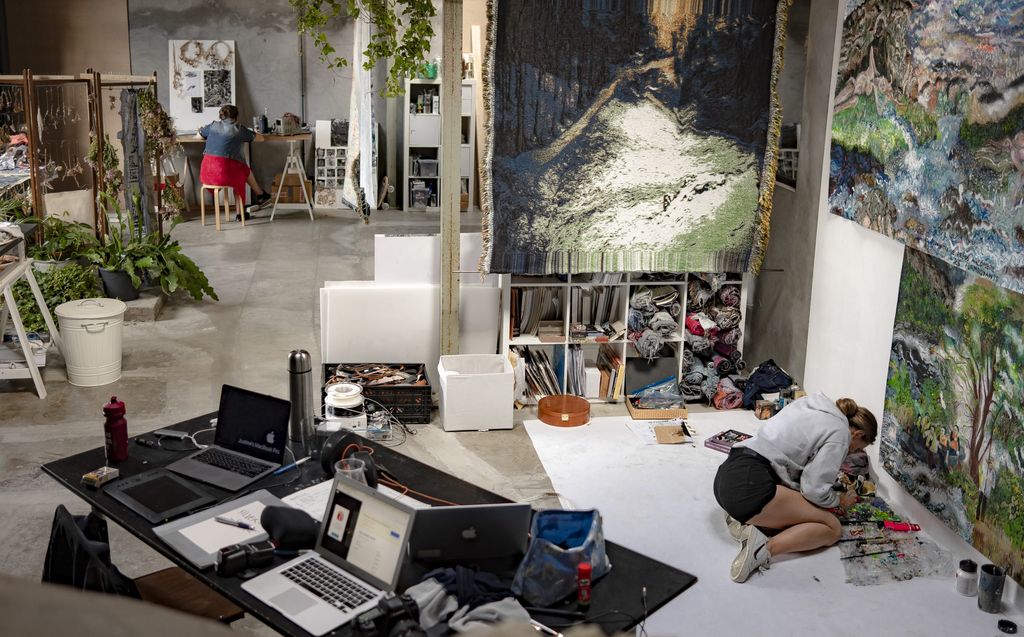 Les Belges Histoires is a television series that invites you to discover the portraits of French-speaking Belgians who make Wallonia-Brussels shine.
It is produced in the framework of a partnership between Wallonie-Bruxelles International, RTBF and TV5Monde.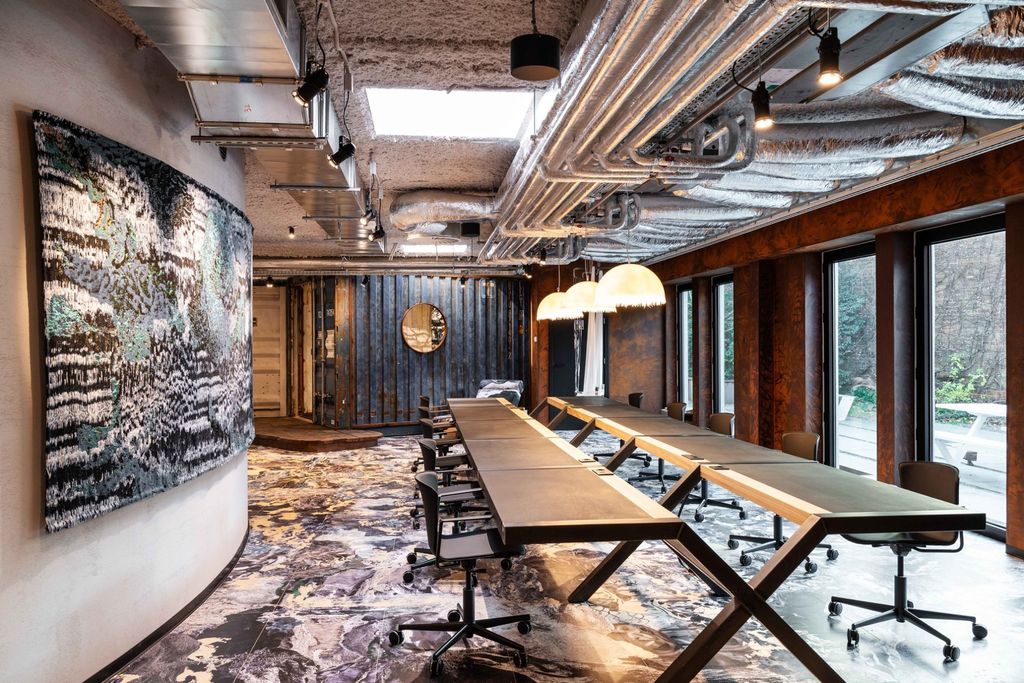 This documentary is devoted to Erika Schillebeeckx and Justine de Moriamé, founders of Studio KRJST, a research laboratory where their passions for art, graphic design and craftsmanship are intertwined.
Studio KRJST is very present on the Belgian scene (i.e. SilverSquare) and has also gained international recognition through collaborations with renowned galleries. This international presence has enabled them to introduce their work to new audiences. Paris, Brussels, Maastricht, London, Milan, Zurich, Hong Kong, New York and Beirut are just some of the destinations that have already welcomed Studio KRJST's work, and obviously with great enthusiasm.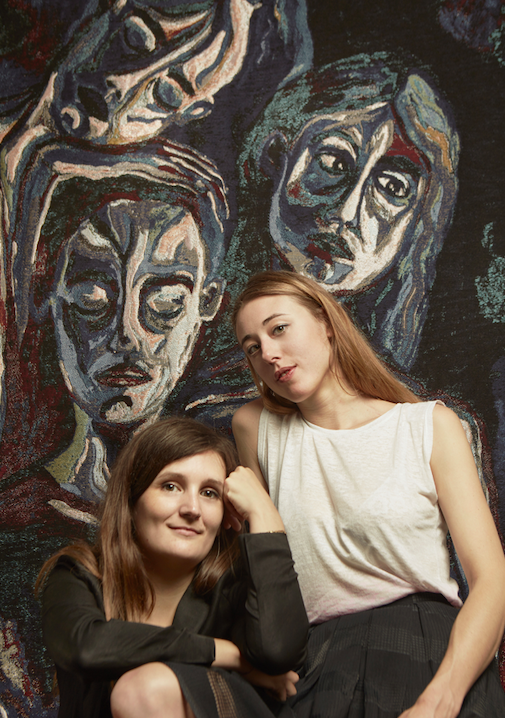 Discover the portrait of Studio KRJST: