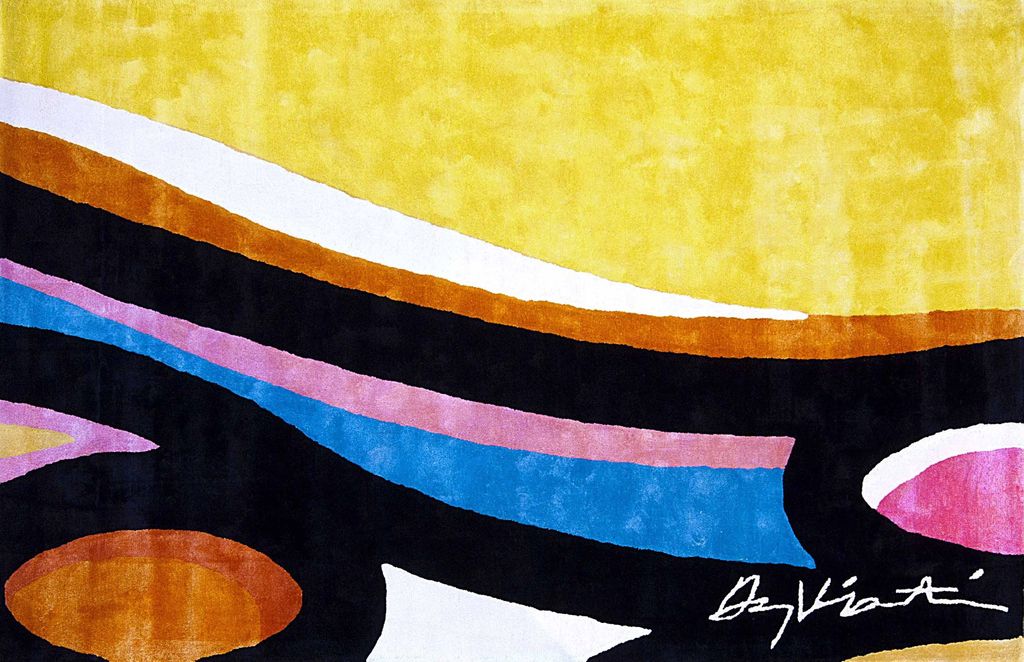 For 50 years, Liège-based interior designer Robert Schinckus has produced and sold exceptional rugs, including some artist-signed designs. Today he is supported in his efforts by his daughter Florence and son Charles. We focus in on this Belgian company with international aspirations.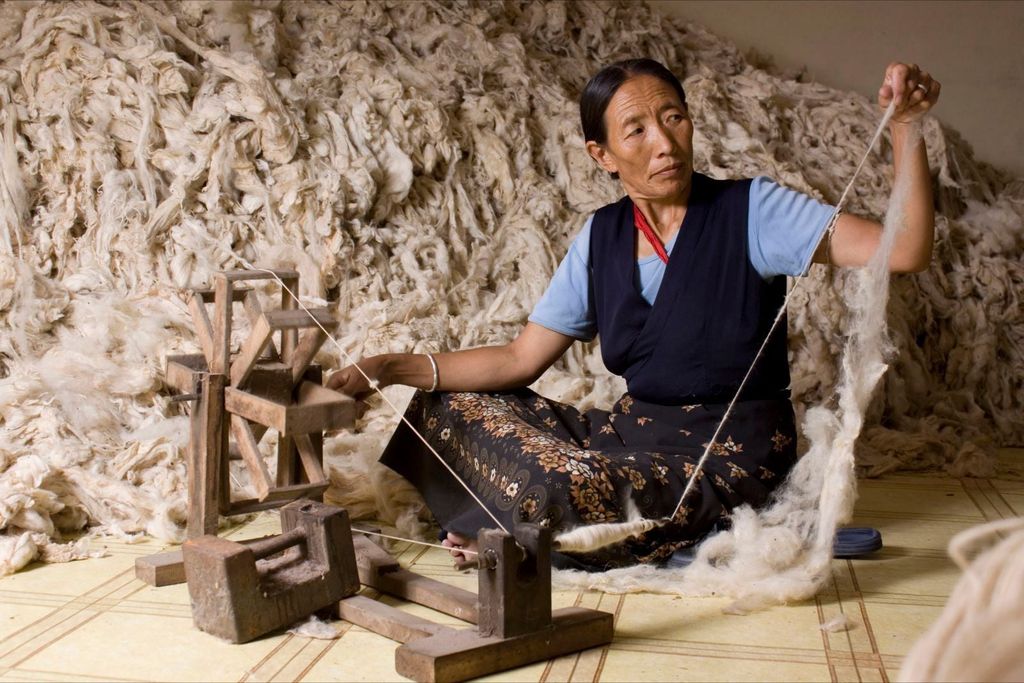 The rug business is a Schinckus family affair. Tell us the story.
My father was a merchant, but originally, I had no ambitions to follow him in his path. I began my studies at the Insas performing arts school, then took off (as everyone seemed to be doing at the time) to discover Kathmandu. There, outside of the family context, I discovered the magic of carpets. When I returned, against all expectations I decided to work with my father. But very quickly, we came up against the market upheavals of the 1980s. Faced with giants like IKEA, we had to reinvent ourselves.
That was when you decided to create your own rugs, and the design and production adventure began.
I already knew the Indian and Nepalese producers. But I still needed to learn the intricacies of the trade, starting with the various materials that go into a rug: wool, hemp, hessian, linen, etc. Each reference – from a hand-knotted Persian or Tibetan carpet, to tufted or kilim models – has its own appearance, touch and character. From the start, I specialised in one-of-a-kind pieces, hand-knotted using traditional techniques. I also learned about the culture of the producing countries. Producing a rug takes two to four months, including transportation. But when it is 3° or 45°, the artisans cannot work. Today, you hear about 'slow fashion', and 'slow design'. This is a very good example. We have to ensure our clients understand that it is impossible to provide them with a bespoke, quality rug in a few days. An artisanal rug is more than a simple product: it is a small masterpiece. And when you see how they are produced; you realise to what degree this know-how should be valued and protected.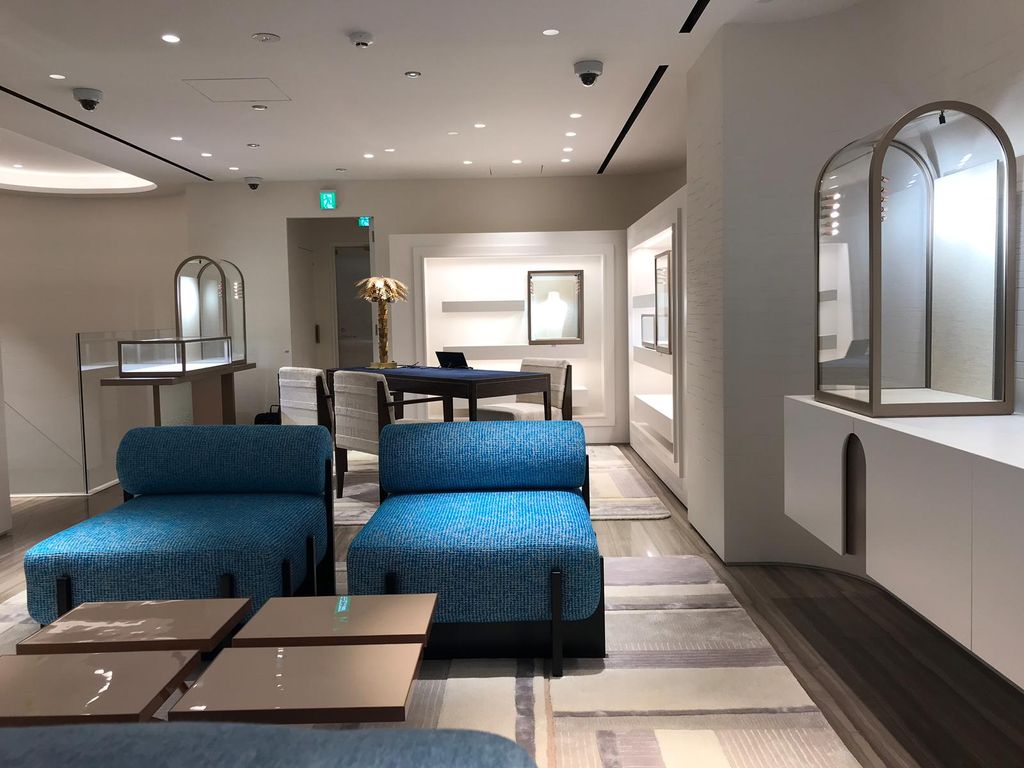 Alongside your private clients, your Belgian company Bausol supplies the big luxury houses. How did this idea of collaboration arise?
I had the excellent opportunity to decorate a number of luxury boutiques, such as Fred Joaillier and Maison Dior, for locations in Paris or Tokyo that ordered very specific products from us. These prestigious partnerships enabled us to develop an international network. Our collaborations with the great producers in Nepal and India, as well as with the Insigné Carpets group, for whom we are the official agent, position us within the niche of high-end carpets. Through an interior designer-decorator in Paris, we recently won a contract for a series of rugs for a future flagship hotel in the capital.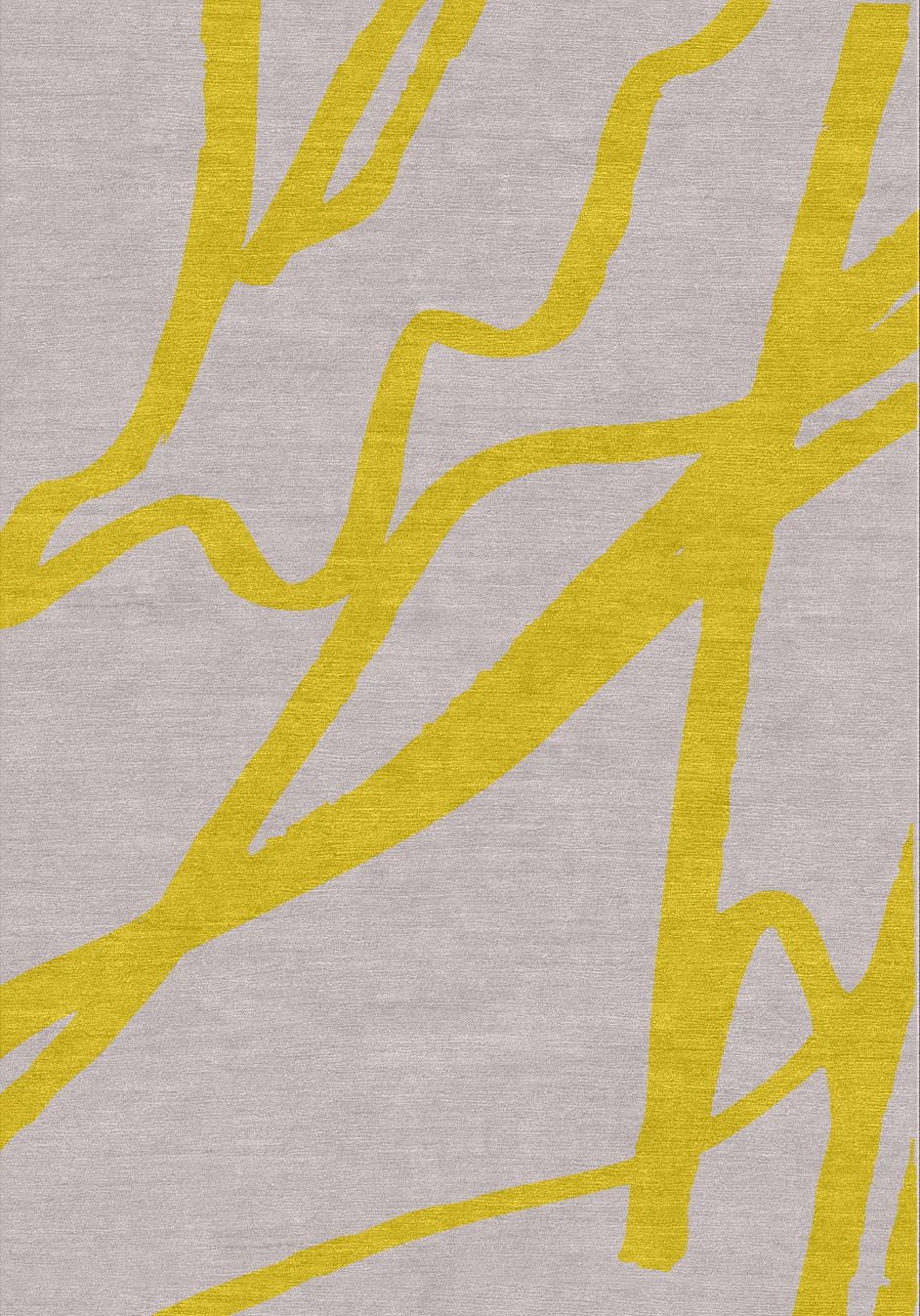 The other special feature of Bausol is artistic rugs, a niche that is close to your heart and in which you involve yourself closely.
In the 1990s, when I first had the idea to collaborate with my artist friends, such as Fernand Flausch or Bram Bogart, no-one really understood my approach. I think it was an idea whose time hadn't yet come. My prototypes stayed in the showroom. Today, however, my approach is attracting the interest of the public. So, I relaunched the concept, alongside 20 or so artists. Some create a work that we then reproduce identically. Others, like graphic artists Anne Truyers or painter Philippe Knops (Moshi Moshi), work with us to create a graphic expression that corresponds with the textile medium. The latter case reflects a true collaboration. For the clients, this type of numbered, signed rug offers a real immersion into our universe and the domain of art.
Today you work closely with your daughter Florence and your son Charles. What is your vision for the future of Bausol?
When the support of Florence and Charles is no longer enough, we expect to expand our team. For several years, Bausol has earned a place in the BRC (Boutiques, Residential, Contract) sector; we intend to focus all our efforts in this direction by building partnerships with interior design professionals.