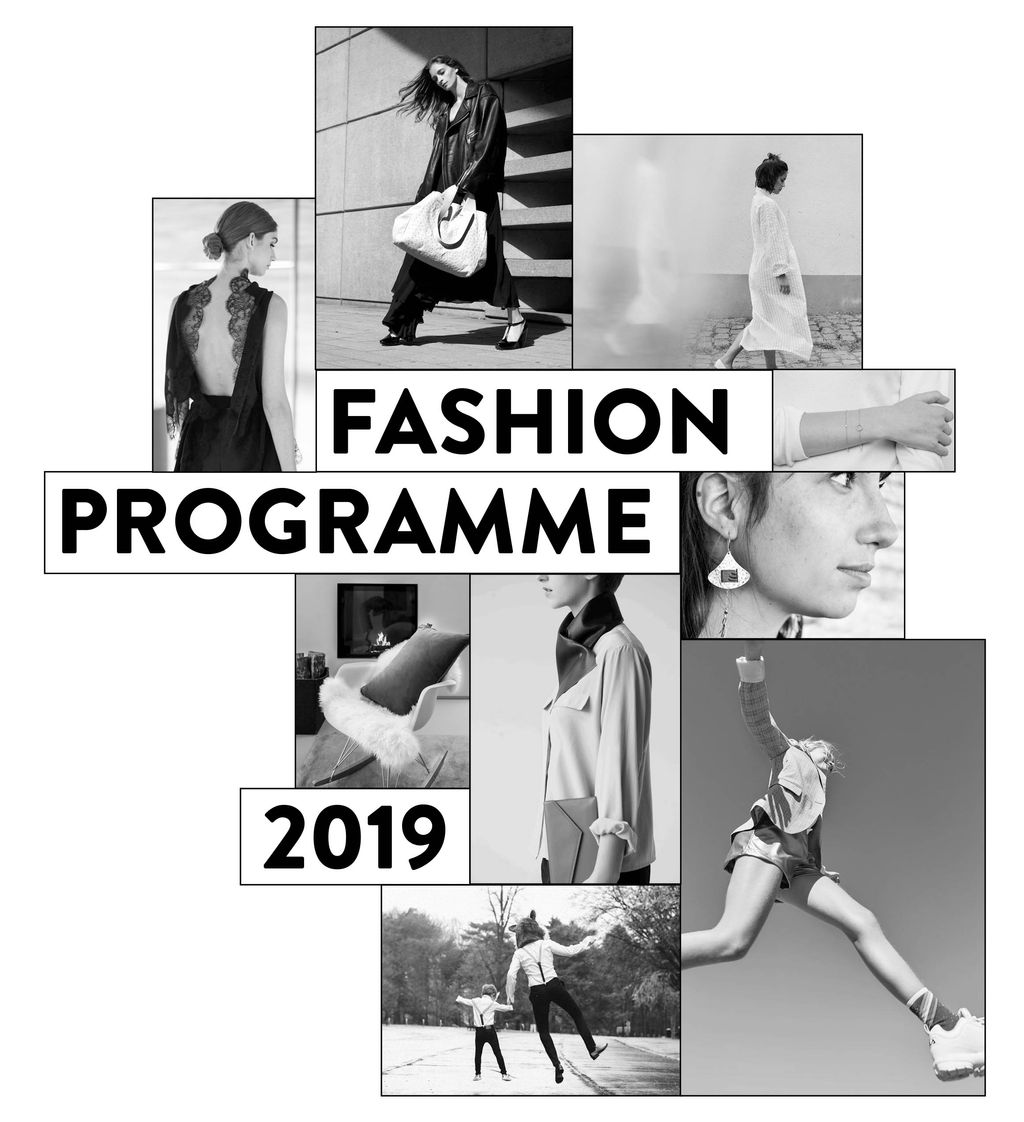 This year, for the third time, WBDM has selected the 9 brands that will benefit financial support in the form of subsidies or tailor-made coaching sessions. The objective of this program of supervision is multiple: to boost its visibility, to accentuate its presence on the social networks, to concretize a goal of growth on an international scale.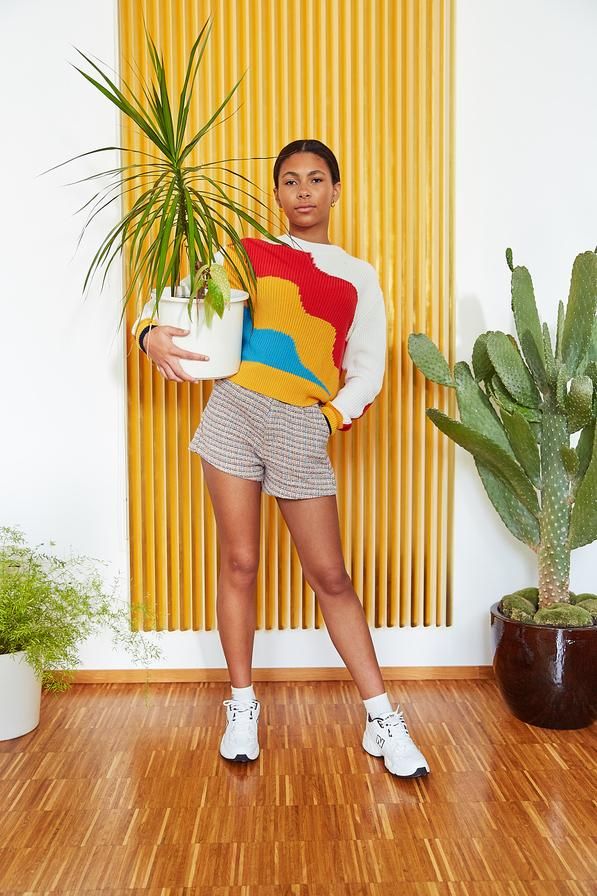 Offering tailor-made solutions to designers and fashion brands to boost their visibility and accelerate their commercial development: this is the concept of the WBDM Fashion Programme, a personalised support project initiated in 2017.
This year, the jury composed of fashion professionals (buyers, sales and press managers …) chose to support couture designer Carine Gilson and Indee children's clothing label. In addition to the subsidies granted to these two Houses (respectively € 35,000 and € 15,000), 7 designers from sectors as diverse as women's clothing (Roxanes Baines), men's accessories (Bertelles), jewelry (Météor, Sosol), leather collections (NO/AN, Michaël Guérisse O'Leary, D3) … will be able to benefit from a coaching regarding image, strategic positioning or commercial development.
The beneficiaries of the previous scholarships and coaching programs offered in 2017 and 2018 were able, thanks to these subsidies and consulting sessions, to take part in international fairs, to concretize their international development project or to increase their visibility and their presence on social networks. This is the case of Olivia Borlée and Elodie Ouedraogo, founders of the 42|54 premium sportswear brand. Thanks to this personalised support, the duo was able to find 15 new points of sales on the Asian market.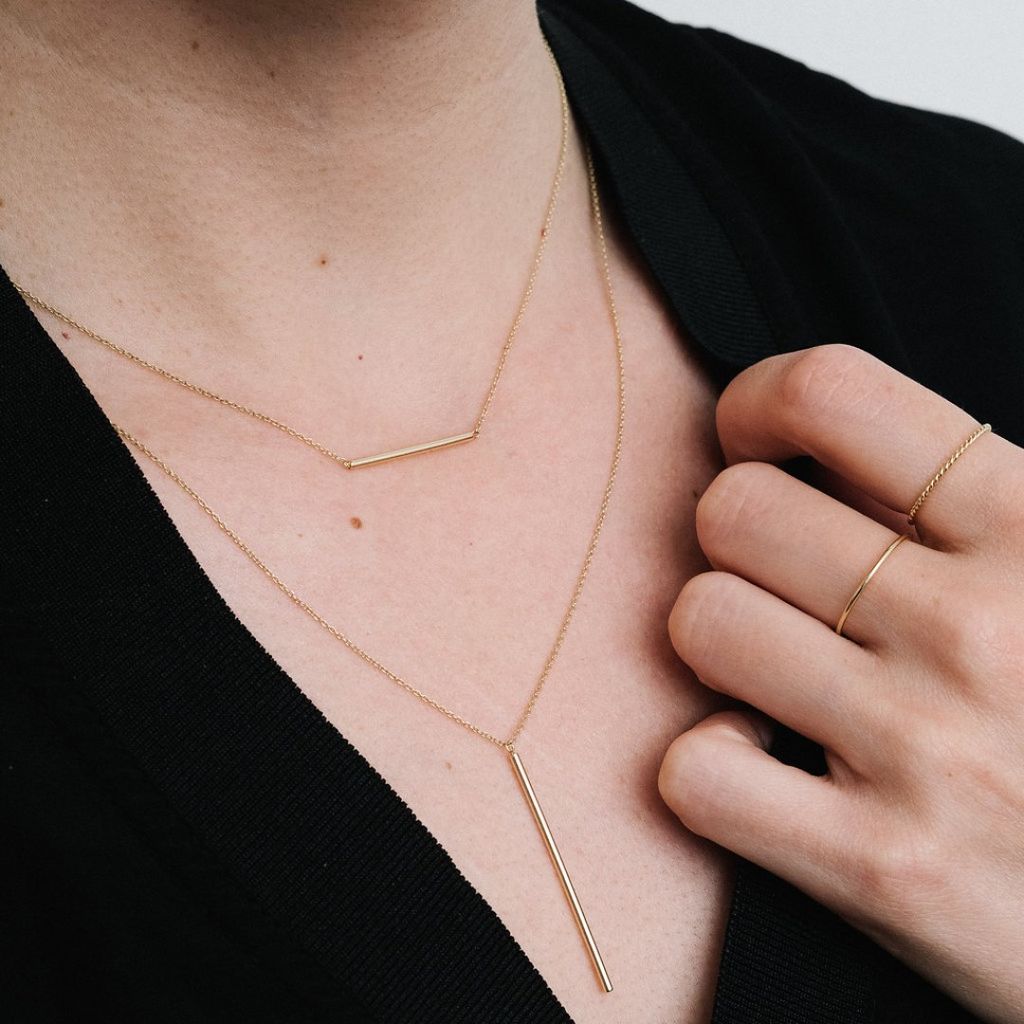 BRANDS AND DESIGNERS
Carine Gilson (lingerie couture) – bourse de 35.000 €
Indee (prêt-à-porter pour jeunes filles entre 6 et 16 ans) – bourse de 15.000 €
Seven brands also benefit from specialised coaching to help them develop their brand on the international market:
JURY MEMBERS
Marie-Laure Girardon (2e Bureau)
Astrid Lefèvre (New Look Fashion Deal)
Sonja Noël (Stijl)
Christian Poulot (ISG – Moda Domani Institute)
Clarisse Reille (DEFI Mode)
Candice Rosenfeld (St'Art Invest)
Pascale Eben (Service culturel, Wallonie-Bruxelles International)
l'équipe de WBDM